What Is Your Hidden Talent?
Ever wonder if you have a hidden exciting talent? Well, with this quiz you can find out!
START THE QUIZ!
Question 1/10
pexels.com
Are you a lazy person?
Question 2/10
pexels.com
What out of these do you love to do?
Question 3/10
pexels.com
Are you an athletic at all?
Question 4/10
pexels.com
Anything you would say you aren't very good at?
Anything involving music ability
Anything involving fitness
Anything requiring patience
Anything involving creativity
Question 5/10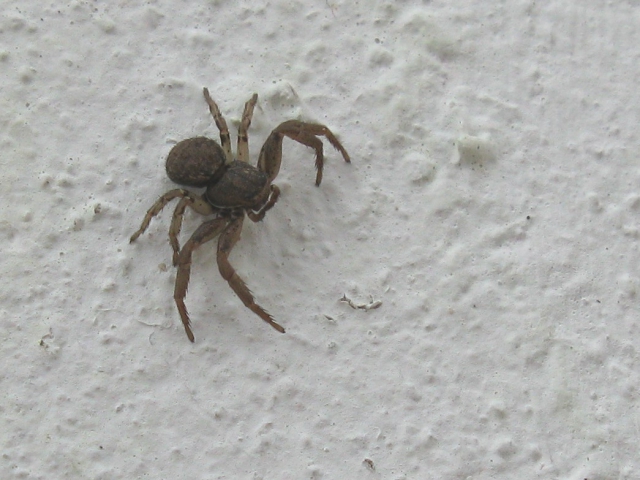 wikimedia.org
Are you deathly afraid of any of these?
Question 6/10
wikimedia.org
Favorite body part?
Question 7/10
pexels.com
Do you have a good memory?
You can remember events of the current day
You lose your keys almost everyday
Question 8/10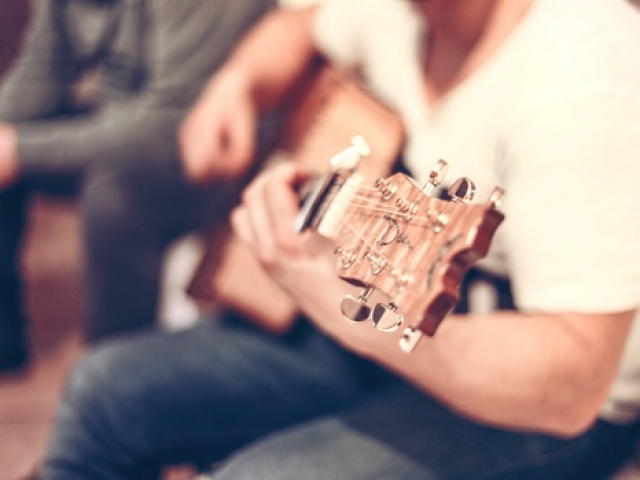 pexels.com
When you were in school, what was your favorite subject?
Question 9/10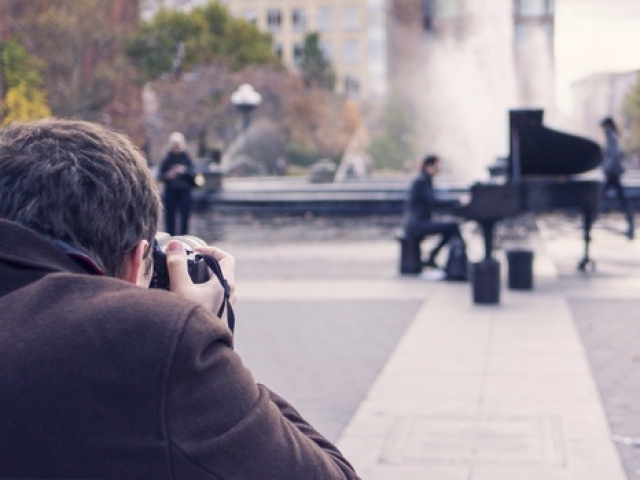 pexels.com
Which word describes you best?
Question 10/10
pexels.com
Most daring thing you've ever done?
You got ballet! With a awe striking gracefulness, your body could easily dance to the tune of the music.
Ballet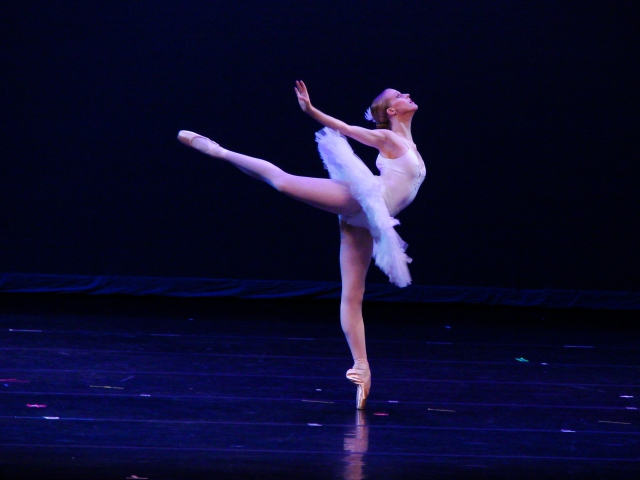 wikimedia.org
You got painting! With a few strokes of your hand, you can create beautiful masterpieces that will impress the world.
Painting
pexels.com
You got singing! With the voice of an angel, you can easily create a story by just singing a few words.
Singing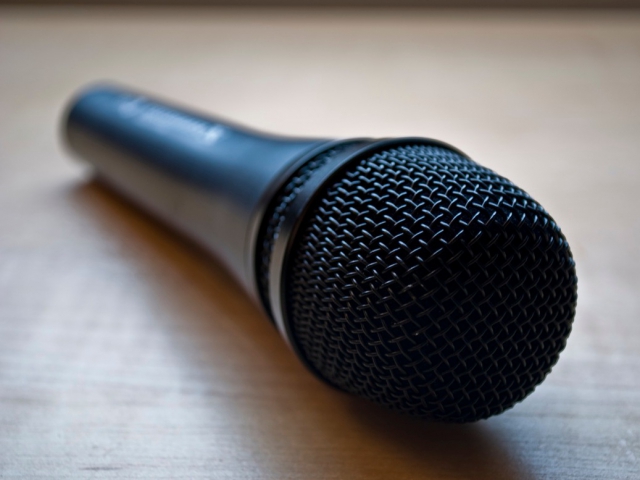 wikimedia.org
You got mixed martial arts! With a swift grace and a power behind your body, you can easily take on the dating task of martial arts.
Mixed Martial Arts
wikimedia.org
You got photography! Stick a camera in your hands and you'll be taking beautiful photos before you know it.
Photography
pexels.com