What Is Your Ideal Home Decor?
Our personalities demand us to have certain decor styles that best suit our needs. Do you know what your ideal home interior style truly is? Take these 10 questions and find out!
START THE QUIZ!
Question 1/10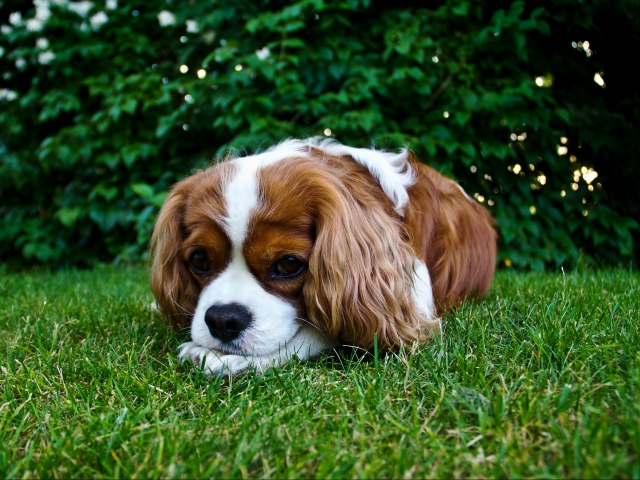 wikimedia.org
What is your ideal pet?
A whole yard full of animals
Question 2/10
pixabay.com
Which color do you most like to decorate with?
Question 3/10
wikimedia.org
What is your ideal vacation?
Question 4/10
pixabay.com
What's your ideal significant other like?
Question 5/10
pixabay.com
What kind of outfit do you typically run errands in?
Yoga pants and a tee shirt
Question 6/10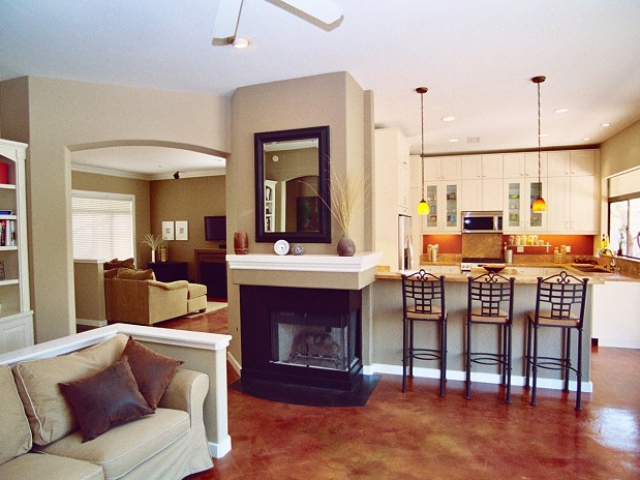 wikimedia.org
How do you most want your home to feel?
Question 7/10
wikimedia.org
Do you want your home to be filled with unique art?
I'd prefer photos of friends and family
Question 8/10
pexels.com
How would people describe you?
Question 9/10
wikimedia.org
Do you prefer form or function?
Question 10/10
staticflickr.com
What kind of car do you drive?
An eco-friendly car like a Prius
Vintage modern fits your personality the best. You have a true appreciation for the past, but at the same time, you know that modern touches can make a home feel up to date and comfortable. You're style is eclectic with streamlined touches.
Vintage Modern
staticflickr.com
Your décor style is farmhouse chic! You love rustic touches throughout your home. From antiqued wood, to vintage plates and collectables, you love an old school farmhouse feel.
Farmhouse Chic
iha.com
You love the cozy cabin style. From warm knit blankets and plush rugs to giant leather sofas. Your style is all about creating a home that is warm, cozy, and totally comfortable. You feel as if home should be a retreat from the outside world.
Cabin Cozy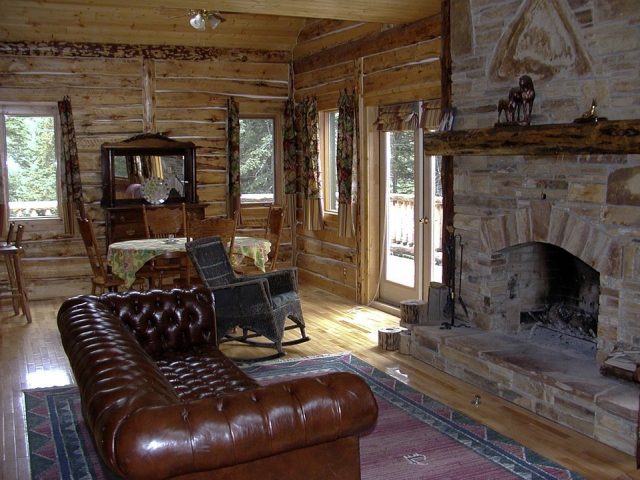 pixabay.com
Your décor style is sleek and tech enhanced. You love streamlined design with solid neutral colors and touches of technology. You've fully embraced the future look. From modern stainless appliances, to sleek couches. You love a modern home.
Sleek And Tech Enhanced
staticflickr.com
You love the shabby chic style of décor! You like your home to look bright, effervescent, and effortlessly put together. From charming cottage accents to fresh white bedding, your home is a dreamy escape from reality.
Simply Shabby Chic
staticflickr.com