What Is Your Inner Character?
Everyone has an inner character, but discovering our truest selves is easier said than done. Can this persona bubble quiz reveal your inner character? Could this quiz be the path to true understanding? Answer each question quickly and honesty. At the end, you'll know more about who you are than when you began.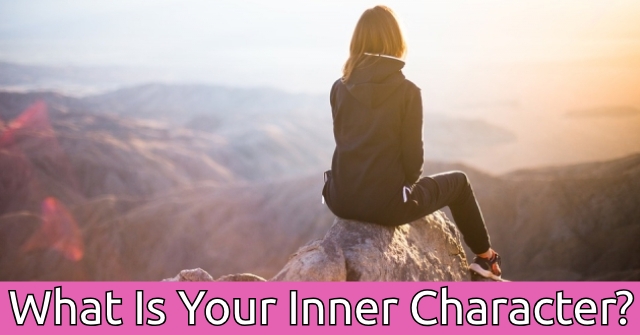 START THE QUIZ!
Question 1/10
pixabay.com
What is your gender?
Question 2/10
pixabay.com
How do you create fun in your life?
Question 3/10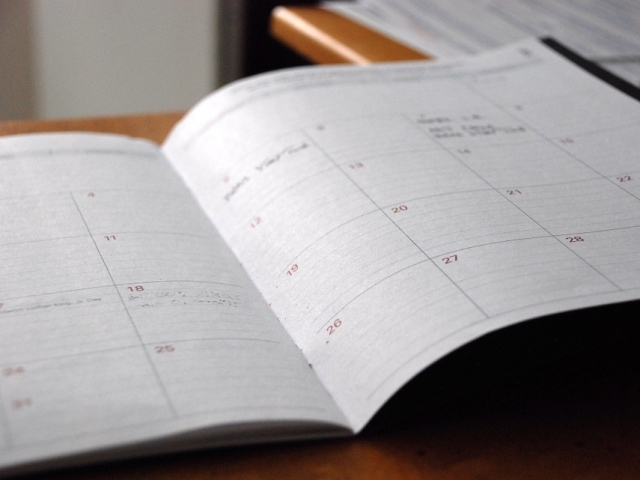 pixabay.com
How often are you late for your appointments?
Question 4/10
pixabay.com
Do you like being engaged in a very fast paced challenging job?
Question 5/10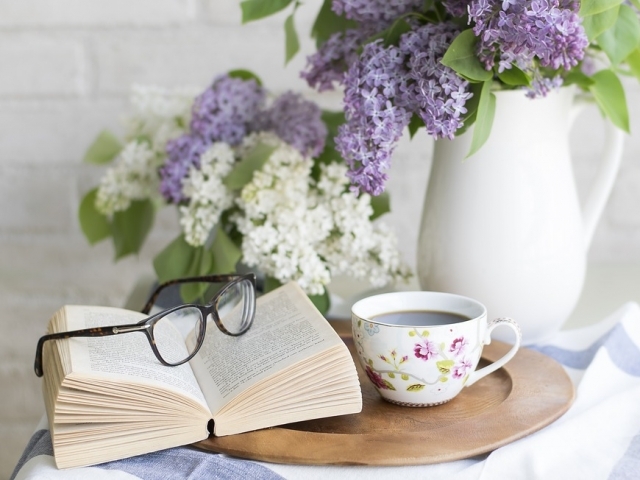 pixabay.com
How would you make the most of a morning off?
Question 6/10
pixabay.com
Do you feel involved when watching TV soaps?
Question 7/10
pixabay.com
Do you feel that the world is founded on compassion?
Question 8/10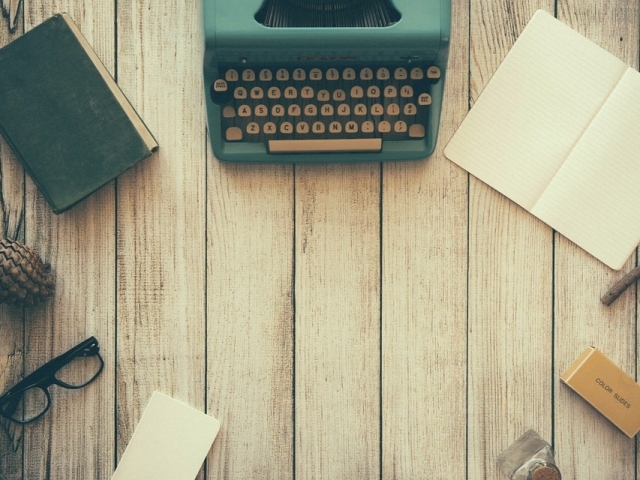 pixabay.com
Is your desk more likely to be organized or chaotic?
Question 9/10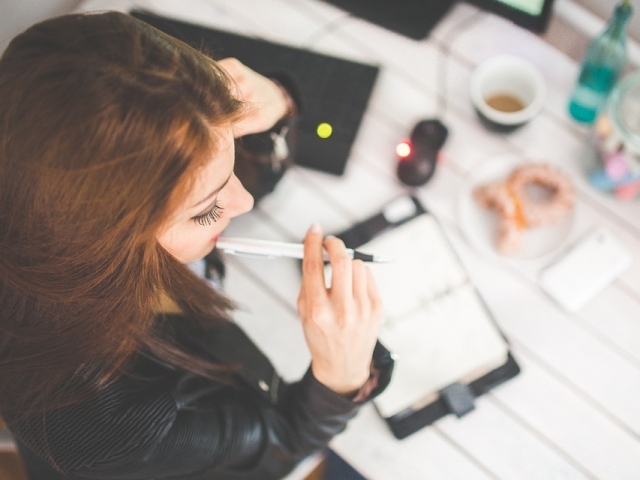 pixabay.com
Do you often ponder the root cause of things?
Question 10/10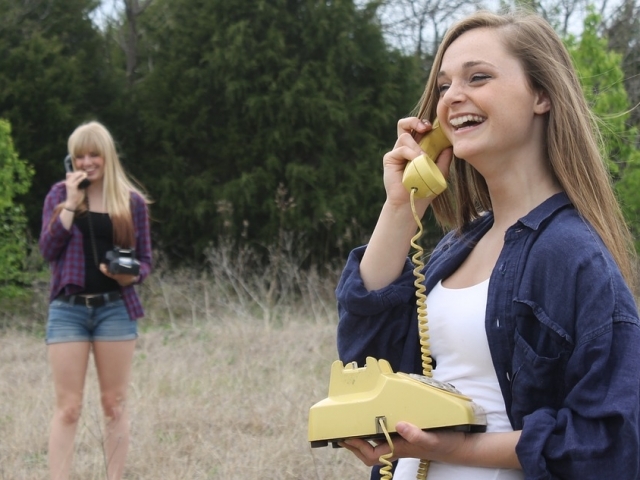 pixabay.com
How do you tend to act in social situations?
Your inner most character is integrity! You're someone who always does the right thing and is reliable in every way. Your moral compass never wavers. Nor are you one to cave on the issues that matter most to you. Integrity is a "wholeness" of character. You stand by your convictions, morals, and values. Never wavering.
Integrity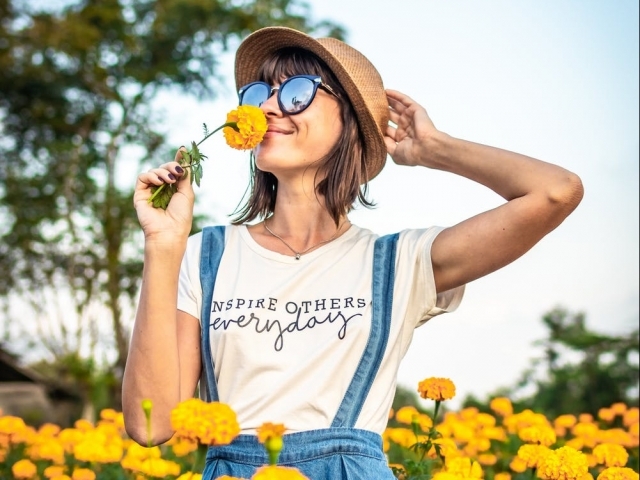 pexels.com
Your inner most character is honesty! The truth can set anyone free. You know that better than anyone. While some people are happy to tell little white lies, you rely on honesty. You're true blue and authentic. What people see is what they get. Everyone relies on you to tell the truth and tell it like it is.
Honesty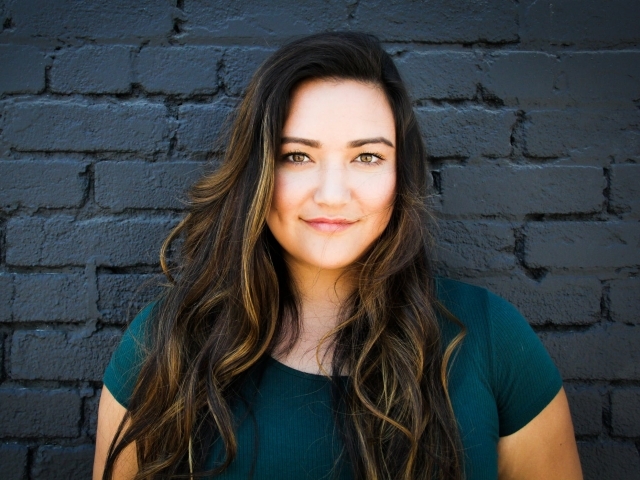 pexels.com
Your inner most trait is humility! Never braggadocios or egotistical, you are the true picture of humility. Quiet and reserved, you don't care much for attention or standing out from the crowd. Even when you do something amazing, you are often one to downplay your accomplishments, instead building up the accomplishments of others.
Humility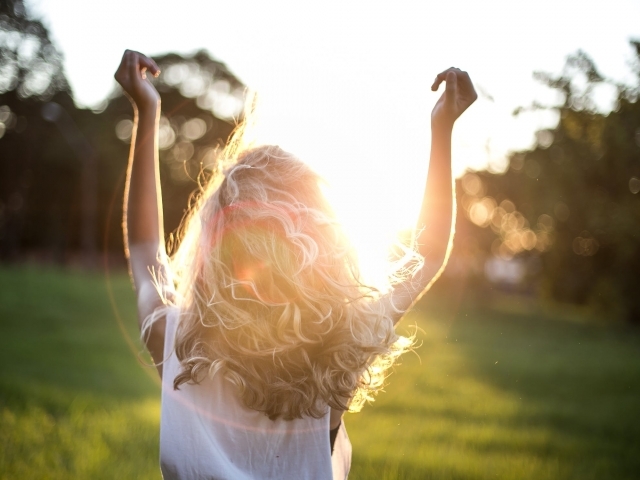 pexels.com
Your inner most character trait is compassion! Your heart is big and full of kindness for the world at large. You feel things deeply and can always empathize with those around you. You hate to see people suffer or struggle, which is why you're everyone's resident shoulder to cry on.
Compassion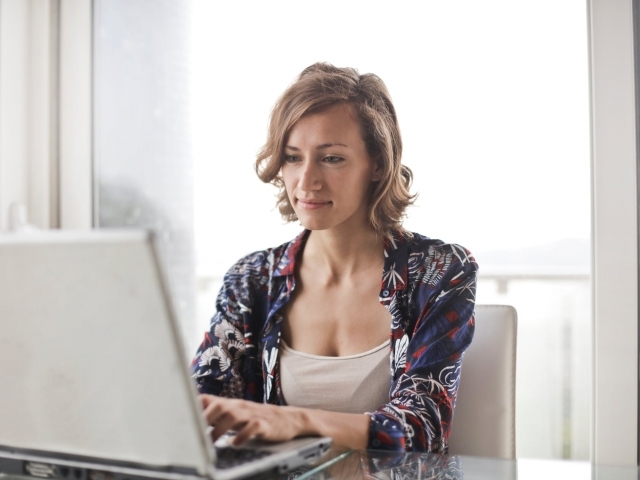 pexels.com
Your inner most character trait is fairness! Some people are happy as long as they get what's "theirs." You're not happy unless things are fair for everyone involved. You truly believe in being a fair and just person. Someone who gives others the benefit of the doubt and makes plenty of room for human error!
Fairness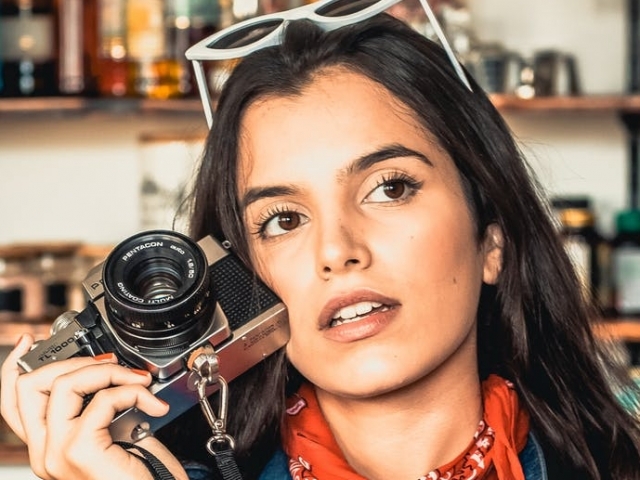 pexels.com