What Is Your Medieval Name?
In the medivial ages, what would be the name you'd have?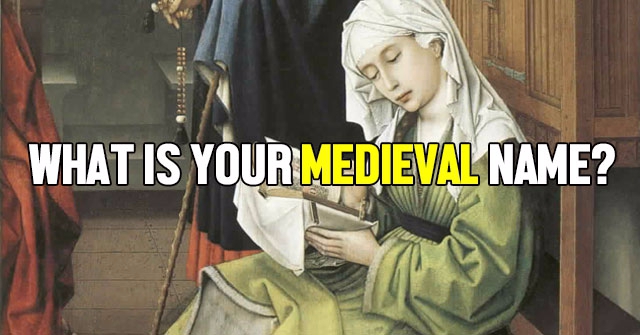 START THE QUIZ!
Question 1/10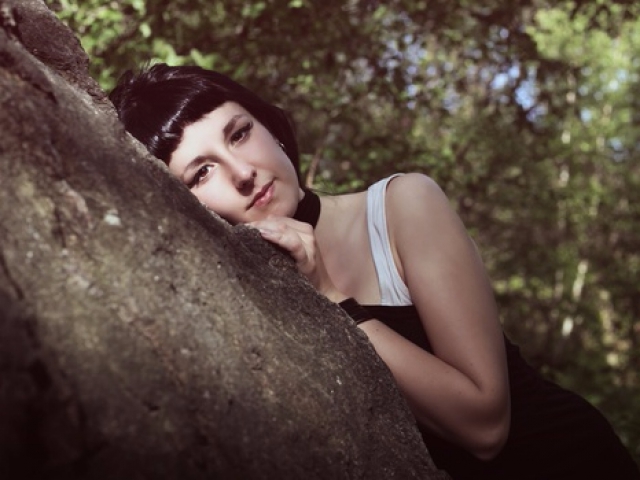 pexels.com
Which of these sound most like you?
Family-oriented and hardworking
Question 2/10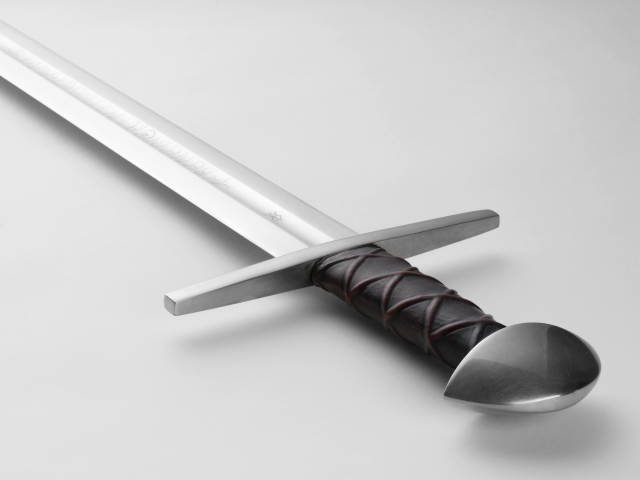 staticflickr.com
What would be your weapon of choice back then?
Question 3/10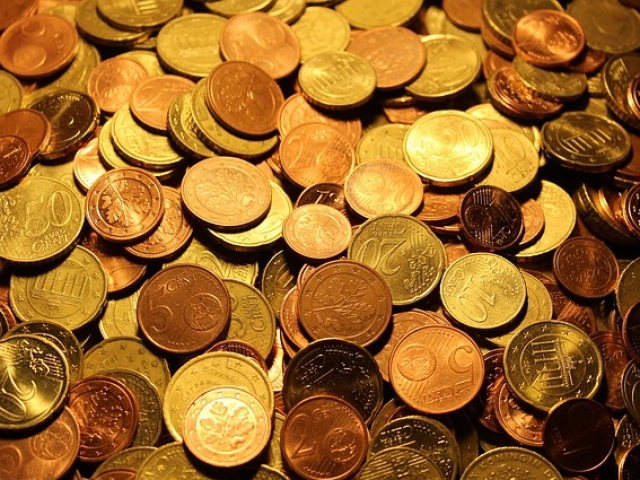 pexels.com
One day you're walking when you suddenly find a bag of gold of cold coins. What do you do?
Keep the coins for yourself
Divide them between you and your loved ones
Pick up the bag and look for the owner
I'm not sure what I would do
Question 4/10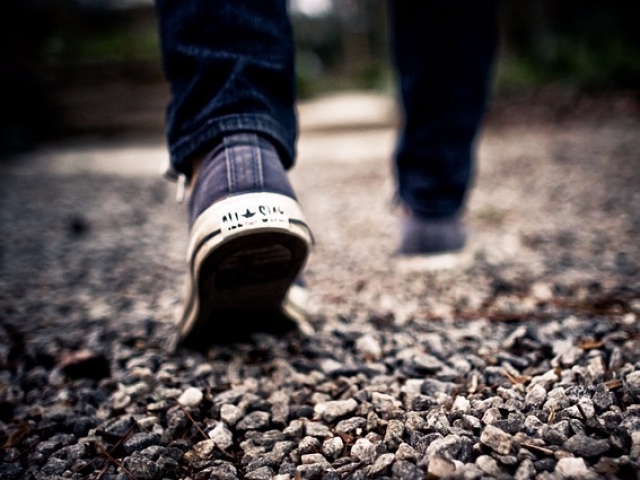 pexels.com
What is one thing you cannot stand?
Question 5/10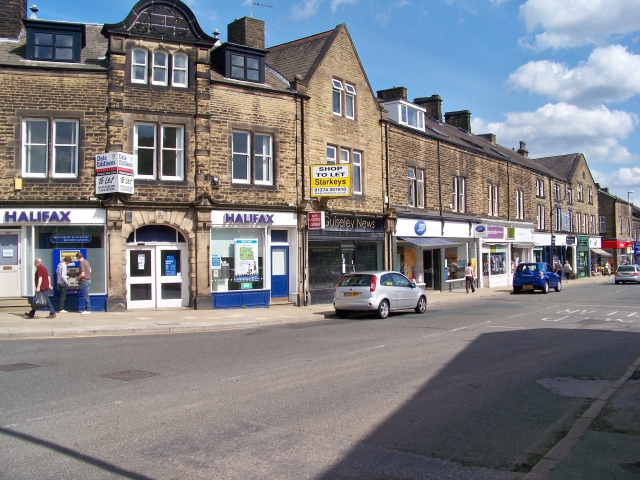 wikimedia.org
Where can you be found on your free time?
Spending time with my family
Having much needed alone time
Working on some important stuff
Question 6/10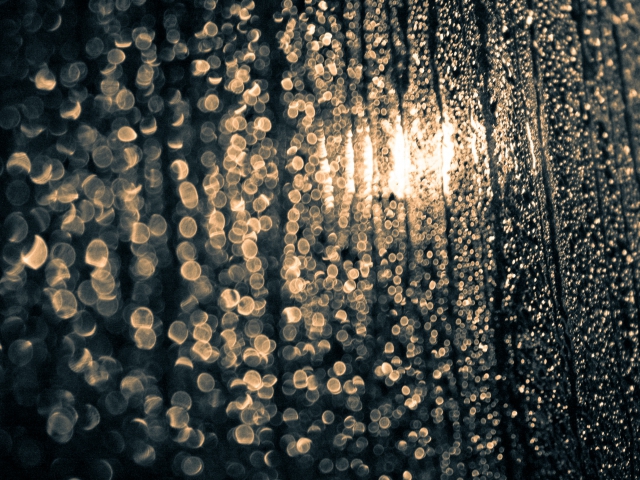 staticflickr.com
Pick a word out of these.
Question 7/10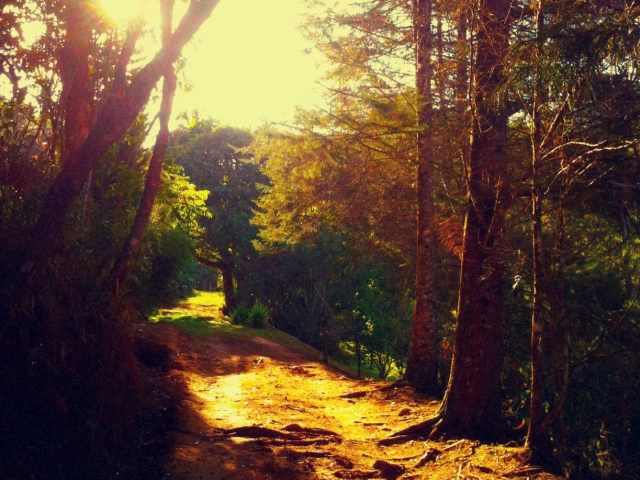 wikimedia.org
Would you rather possess magic to fight or do you prefer hand to hand combat?
Question 8/10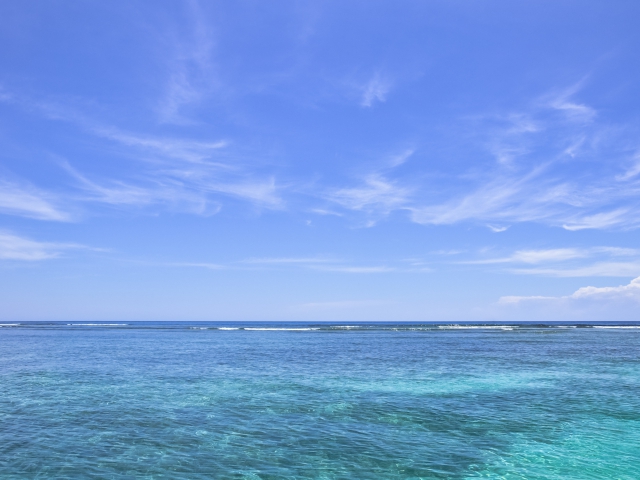 wikimedia.org
Which of these are you fearful of?
Question 9/10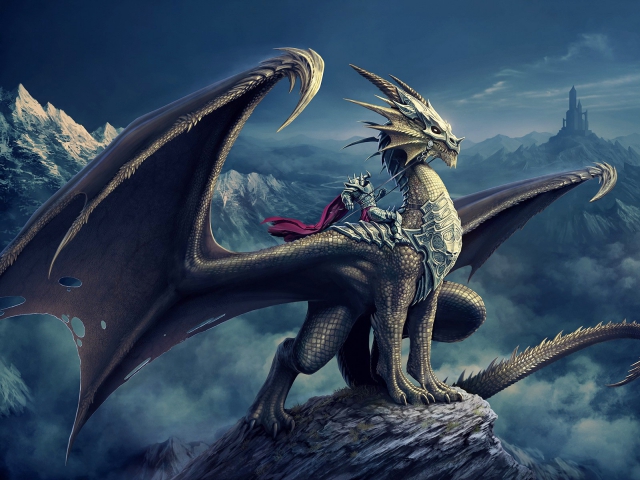 staticflickr.com
What occupation do you think you'd have?
Question 10/10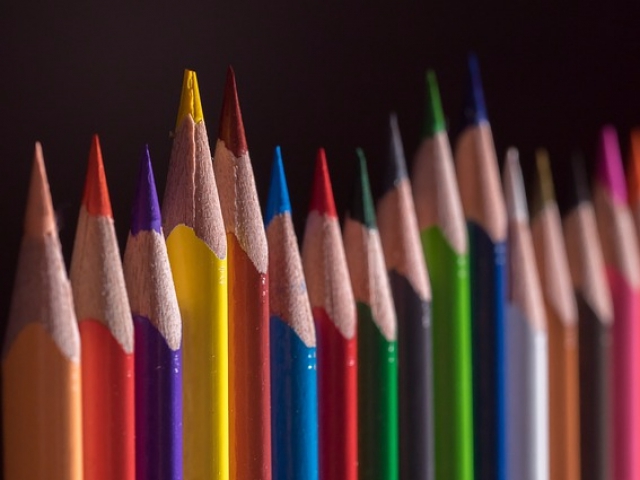 pexels.com
Favorite color?
You got Fayette. This name which means little fairy, would you and mischievous nature. Sweet but with a playful side, this name suits you best.
Fayette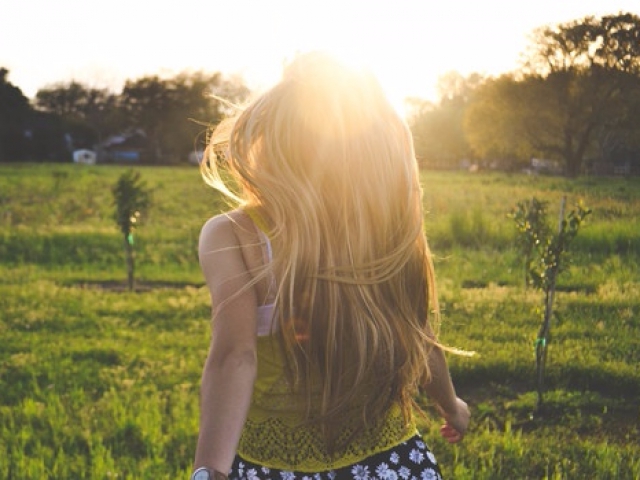 pexels.com
You got Hadley which means field of heather. Just like the flower you named after, you are beautiful and feminine.
Hadley
staticflickr.com
You got Kauanoe which means the misty rain. Your mysterious but beloved making this name a great fit for you.
Kauanoe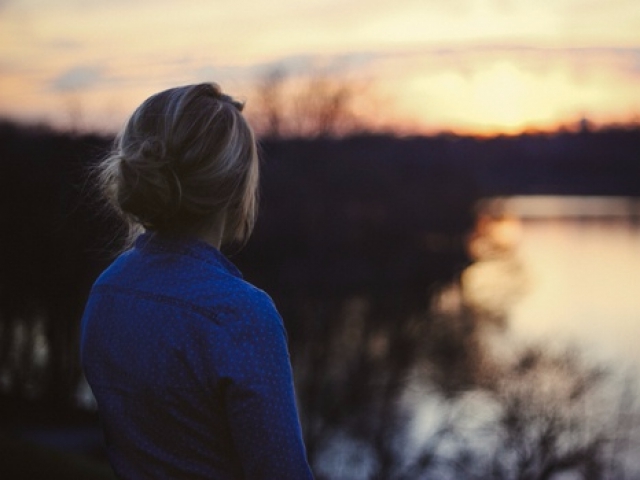 pexels.com
You got Zanna which means lily. Delicate and beautiful while also unique, you suit this name perfectly.
Zanna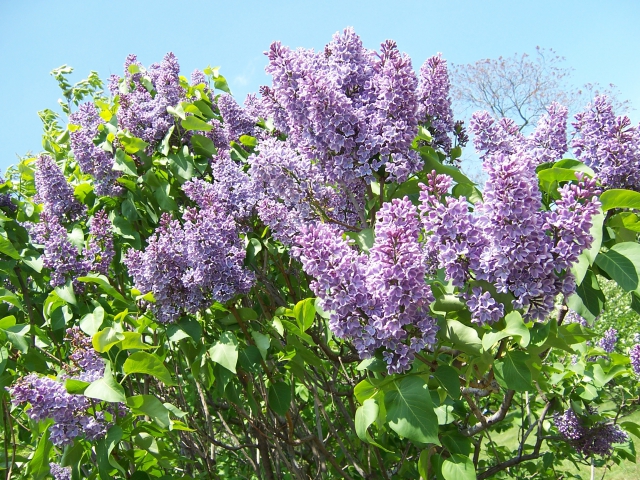 wikimedia.org
You got Willow which definition is the same as it's name. You have a mysterious, eternal beauty about that attracts people to you.
Willow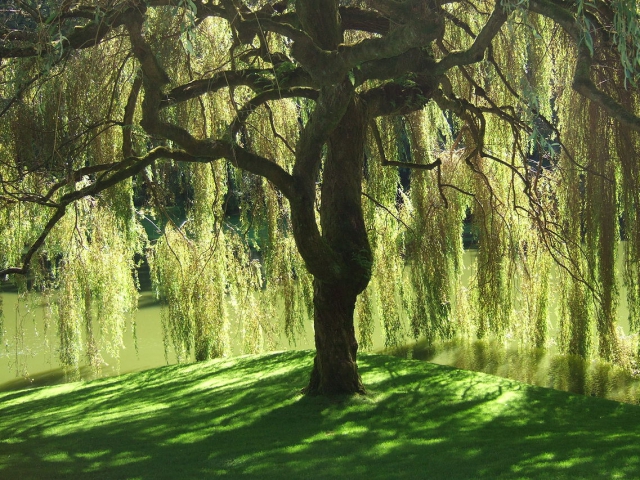 wikimedia.org