What Is Your Perfect Hairstyle?
You might think you already know your perfect hairstyle, but what if you haven't? Which hairstyle is absolutely perfect for you? Take these 10 questions and find out!
START THE QUIZ!
Question 1/10
pixabay.com
What color socks are you typically rocking?
Polka dots and stripes all the way
I'm not a fan of socks personally
Question 2/10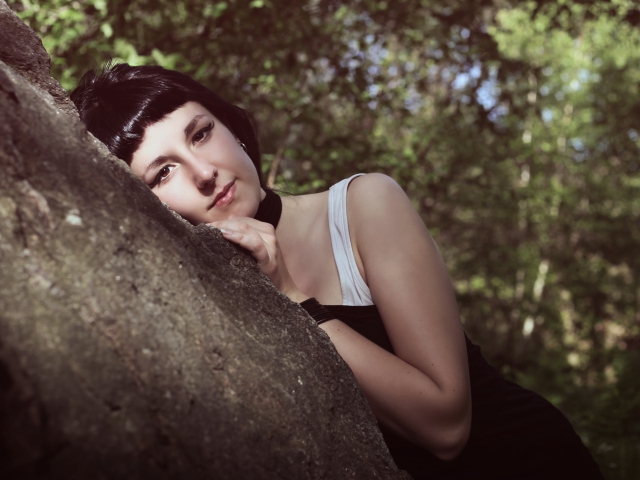 pexels.com
What is your favorite thing about your face?
Question 3/10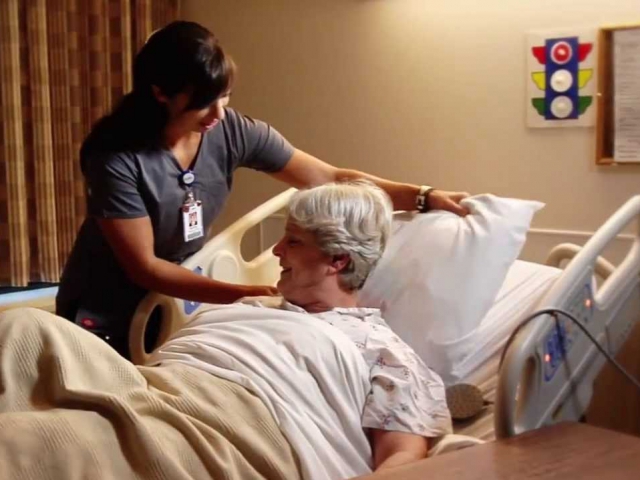 ytimg.com
Be honest, what's your true dream job?
Question 4/10
pexels.com
What's your mood like first thing in the morning?
Question 5/10
staticflickr.com
Which of these feelings do you find to be the most satisfying?
Taking your pants off at the end of a long day
Climbing into freshly washed bedding
When your favorite song comes on the radio
Question 6/10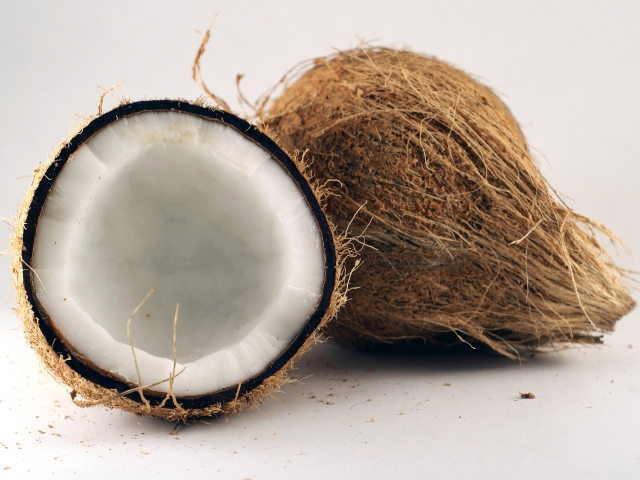 staticflickr.com
Which smell never ceases to soothe your soul?
Question 7/10
pixabay.com
What do people typically compliment you on?
Question 8/10
wikimedia.org
Which female actress would you most like to have dinner with?
Question 9/10
staticflickr.com
How many hair colors have you had in your life?
Only the one I was born with
Question 10/10
pixabay.com
How would you describe your personal style in one word?
Your perfect hair style is easy perfect waves! For you, the tousled undone look is a great mirror to your easygoing and mellow personality. You're not a fussy person and you'd never want your hair to look fussy either. This laid back look is perfect for your overall vibe!
Easy Waves
Your perfect hairstyle is old hollywood curls! Admit it, you've always felt like an old soul trapped in a new body. You've always coveted the sculpted flowing curls worn by women in the 1930s and 1940s. It's time you give your favorite look a go and start rocking some old hollywood curls!
Old Hollywood Curls
Your perfect hairstyle is sleek and straight! You're all business and you'd like for your hair to reflect this side of you. You don't have time to fuss with curls or a million products. You prefer your hair to look sleek, straight, and modern. It's a classic look that always looks put together and glamourous!
Sleek And Straight
The perfect hairstyle for you is the halo braid! Not everyone can rock a halo braid, but with your effervescent and bubbly personality you could make this look truly shine. Want to know the best part of this look? You always look effortlessly artistic and interesting.
Halo Braid
The perfect hairstyle for you is a romantic up do! You've always had a real passion for classic romantic up dos and old school movie heroines. This look has stood the test of time for a reason. Not only is it easy as apple pie and doable in a snap, but it frames your face in an elegant and beautiful way.
Romantic Updo