What Is Your Personal Style?
A woman's clothes often say a lot about her personality. Most like to dress to express their personal style, their mood, or create a new trend. What is your personal style?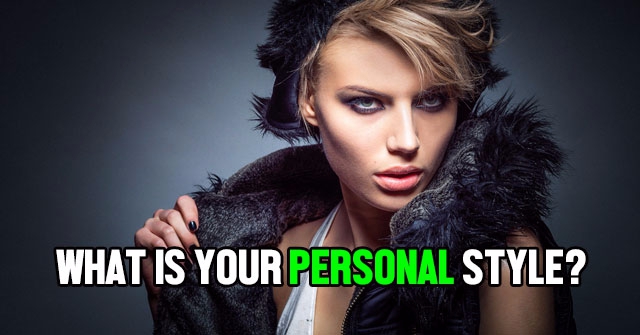 START THE QUIZ!
Question 1/10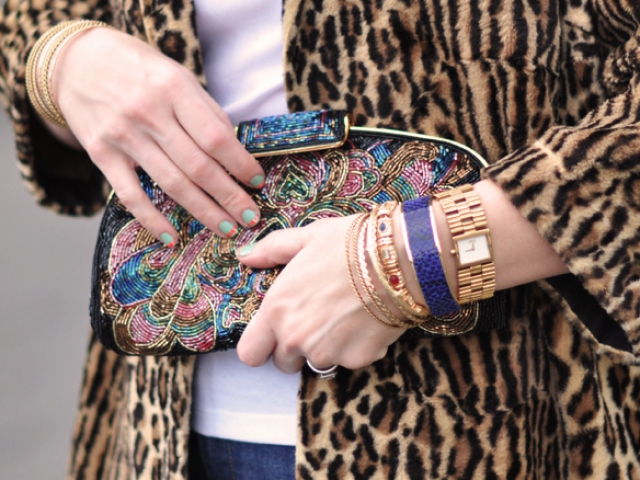 flikr.com
How many accessories do you wear on a typical day?
Very little. Maybe a pair of stud earrings.
A pretty headband or an on-trend hat
One big statement piece like a big necklace or dangly earrings
Rings on my fingers, bangle bracelets, big earrings, statement necklaces. I love it all.
It varies depending on the day.
I like simple but elegant pieces like my wedding band.
Question 2/10
pixabay.com
When you drink beer, which do you prefer?
Leinenkugel's Summer Shandy
Question 3/10
org.uk
Which subject did you like the most in high school?
Extracurriculars (e.g. Gym, Journalism, Foreign Language)
Question 4/10
staticflickr.com
Choose a favorite bird.
Question 5/10
staticflickr.com
When you are looking to rent/buy a home, what selling point is a must for you?
A backyard for your kids/dogs to play in
Question 6/10
wikimedia.org
How often do you cook meals?
I don't like to cook, but I bake all the time! I even have a blog.
I have someone to cook for me.
Only on special occasions.
Question 7/10
Choose a day of the week.
Question 8/10
wikimedia.org
Pick a type of cuisine that you like MOST.
Question 9/10
staticflickr.com
How do you get to work?
Question 10/10
staticflickr.com
How do you feel about New York City?
I hate it because it is way too crowded and busy!
I love it and wish to live there someday (or already do!)
It is a great place to visit, but would not like to live.
You like classic cuts, such as A-line skirts. You wear clothing that you know will always be in style. While you always like to be comfortable, people often compliment your outfits because you look so confident when you wear them.
Simple But Chic
flickr.com
You are always impeccably dressed whether you are wearing a perfectly tailored pair of pants and a sleek blazer or if you are wearing a classy wrap dress. People often ask you wear you bought this or that because they love your style!
Polished Businesswoman
flickr.com
You love wearing anything that is flowy, covered in fringe, or made with natural fibers. Your trendy accessories, like hats and chic headbands, add flair to your outfits. Your friends are always asking for your advice on how to accessorize their outfits.
Hipster Hottie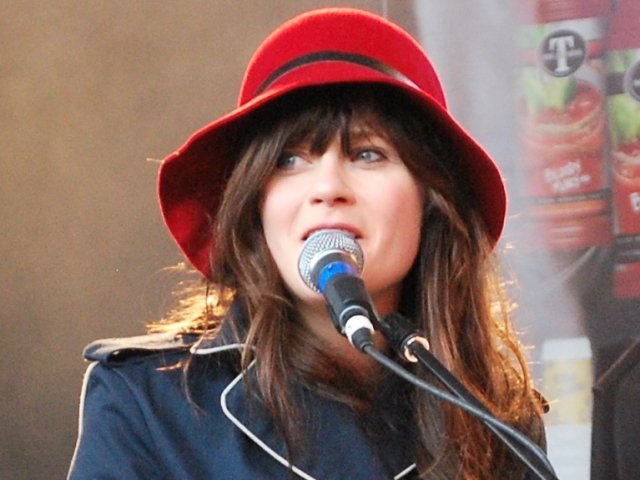 flickr.com
You enjoy wearing comfy clothes and letting your natural beauty and intelligence shine through. While you usually dress more on the conservative side, you knock 'em dead when you put on a dress and a pair of heels!
Comfortable and Casual
wikimedia.org
Sometimes, your outfits are so crazy that you might remind people of Lady Gaga. You are fearless when it comes to fashion and you aren't afraid to try new things to see what works. In the fashion world, you are what they call a trendsetter!
One Of A Kind
flickr.com