What Is Your Strongest Mental Ability?
Do you think logically or with your imagination?
START THE QUIZ!
Question 1/10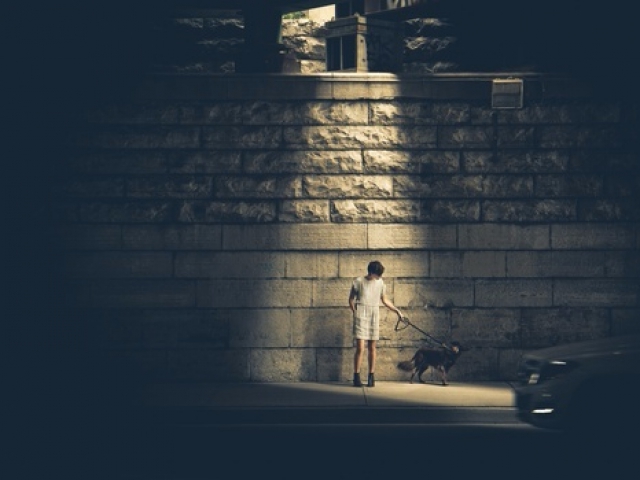 pexels.com
What's your learning style?
Question 2/10
pexels.com
When do you think most clearly?
Question 3/10
pexels.com
Are you extroverted or introverted?
Question 4/10
pexels.com
Would you say you're an organized person?
Question 5/10
pexels.com
How do you usually solve a problem or challenge in your life?
Talking it out with people I trust
I weight the pros and cons
I just let things unfold natural
Question 6/10
pexels.com
Which word describes you best?
Question 7/10
pexels.com
Which of your five senses do you rely on most?
Question 8/10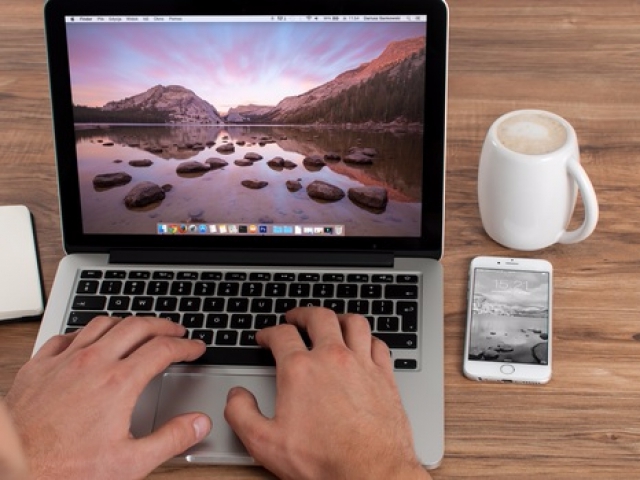 pexels.com
What activity would you most likely do in order to calm down?
Question 9/10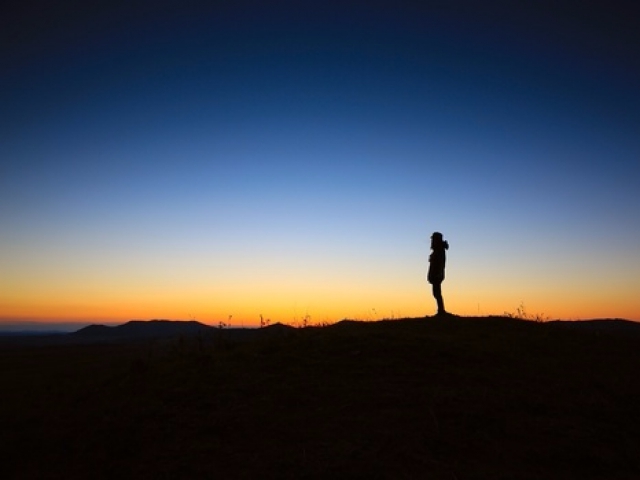 pexels.com
Which place would you feel most calm in?
Question 10/10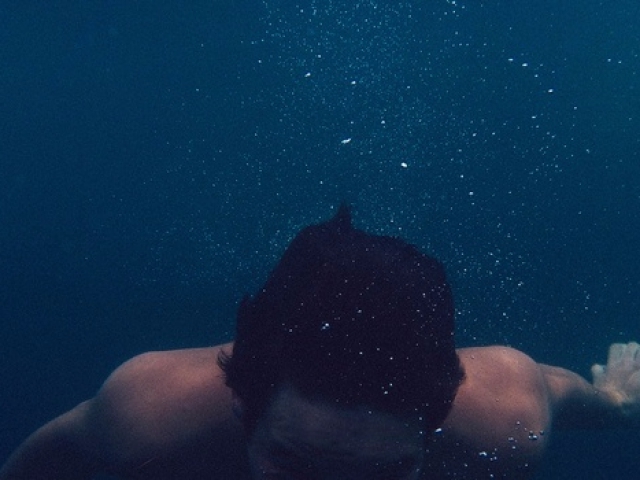 pexels.com
What do you feel when you look at this picture?
You listen more to your brain than your heart. You are down to earth and serious person who usually stays calm in stressful situations. While some may see you as aloof and uncaring, you believe yourself to be of fair judgement.
Logic
pexels.com
You have a deep connection to the earth that many do not have. You usually view the big picture and you make sure to never sweat the small stuff. Your mind operates on a higher spiritual level than many.
Cosmic Awareness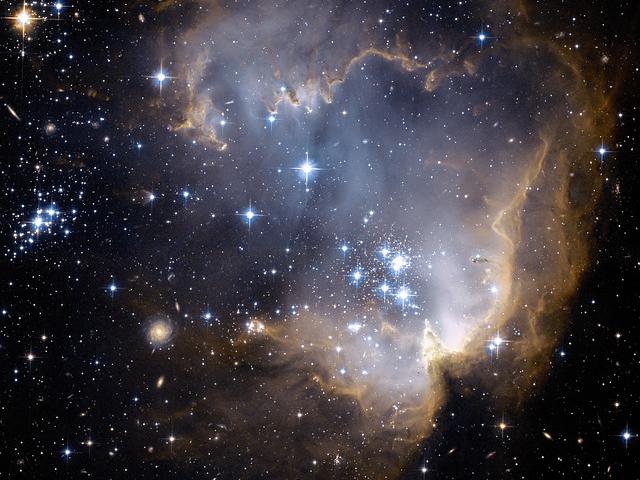 pixabay.com
You are definitely a smooth talker. You are a natural speaker who is highly intellectual and creative. You have a knack for creative descriptions and impress many people with your outstanding speaking skills.
Verbal
pixabay.com
You usually rely on your gut feeling and are hardly ever wrong. You have somewhat of a sixth sense that helps you figure out how things may end up turning out.
Intuition
pexels.com
You're a creative and ground breaking thinker. You make sure to think outside the box and see the world through a rare view. You always beat to the soul of your drums.
Creativity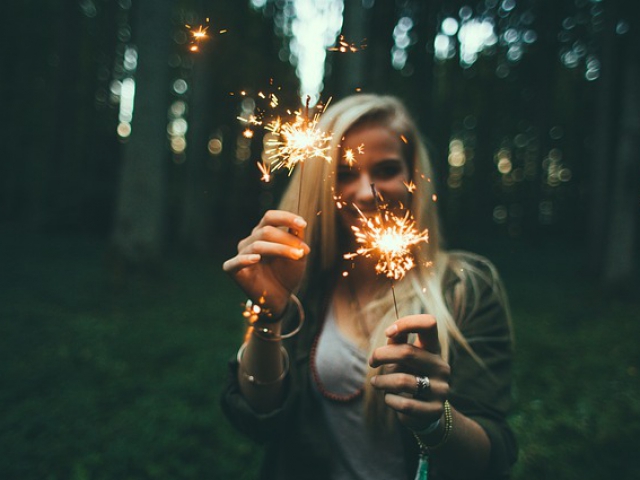 pixabay.com