What Is Your Subconscious Name?
While the name you were given at birth may explain the physical aspects of your life, your subconscious name speaks of your true inner nature. Are you ready to discover your subconscious name? Let's find out!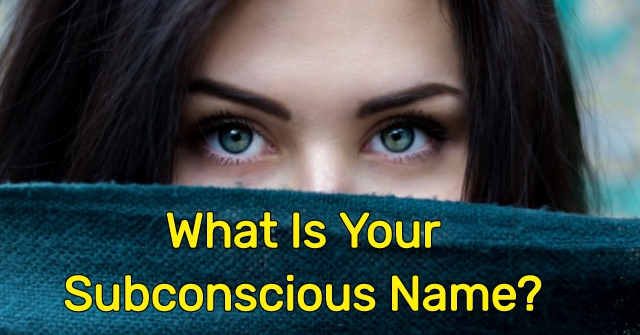 START THE QUIZ!
Question 1/10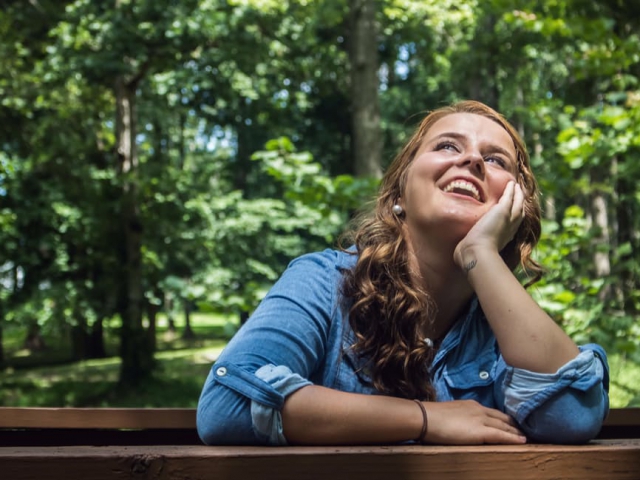 pexels.com
How do you feel on an average day?
Pretty happy and cheerful
A little down to be honest
Question 2/10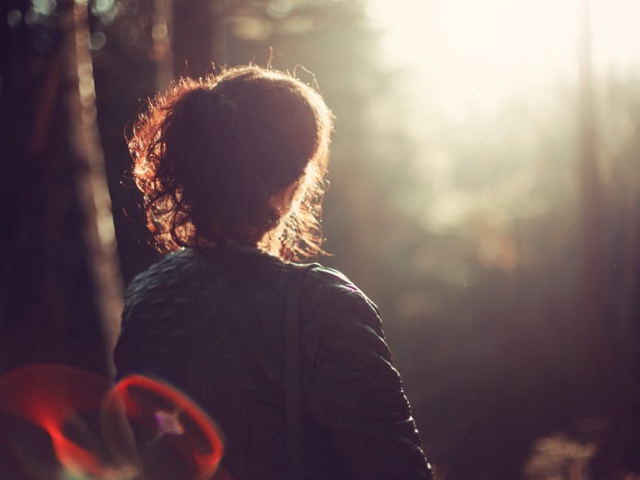 pexels.com
Which life quote do you like most?
"Don't cry because it's over, smile because it happened."
"You've gotta dance like there's nobody watching."
"In three words I can sum up everything I've learned about life: it goes on."
"It does not do to dwell on dreams and forget to live."
"Good friends, good books, and a sleepy conscience: this is the ideal life."
Question 3/10
pexels.com
What does your dream home look like in your mind?
It's a pretty log cabin on a lake
I'd most like to live in a treehouse
A nice sprawling house in the suburbs
Question 4/10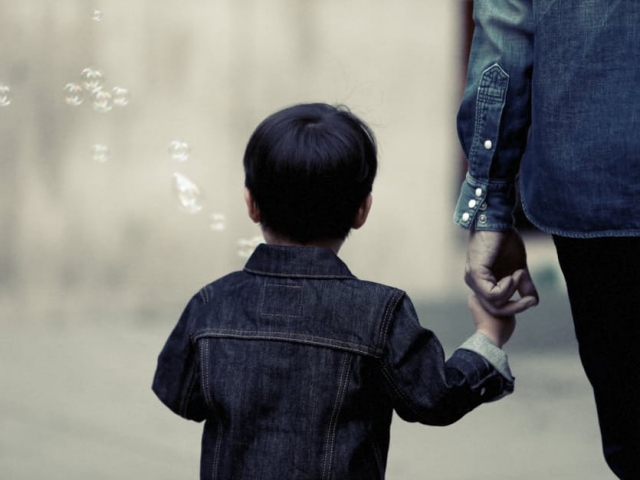 pexels.com
How would your parents describe you in one word?
Question 5/10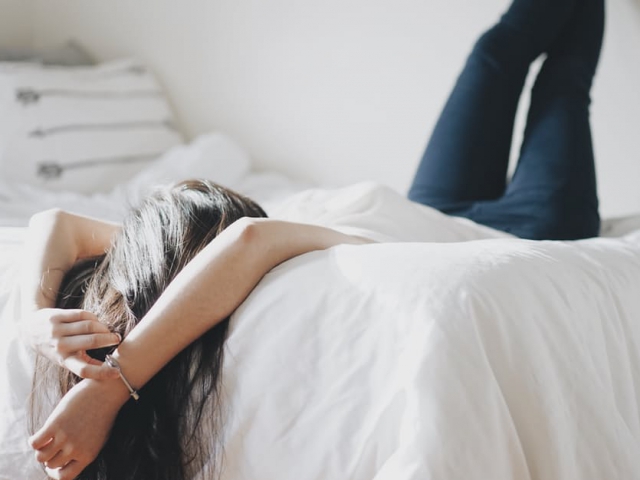 pexels.com
What do you tend to think about before bed at night?
All of the things I have to do the next day
What happened in the current day
All of my dreams and aspirations
Everything that I'm grateful for
Question 6/10
pexels.com
Do you have a tendency to daydream?
Question 7/10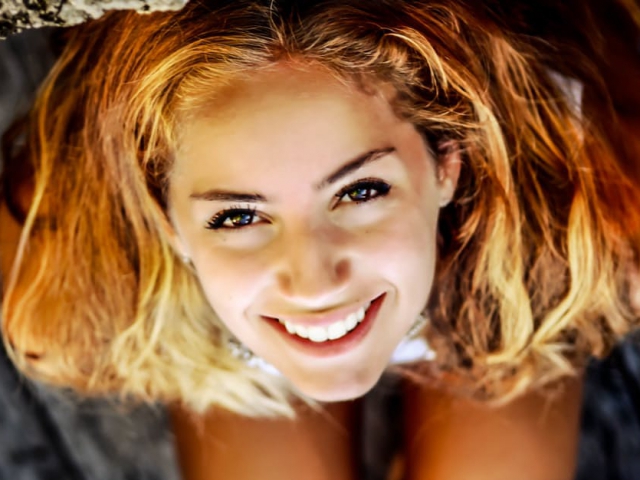 pexels.com
Which verb describes you?
Question 8/10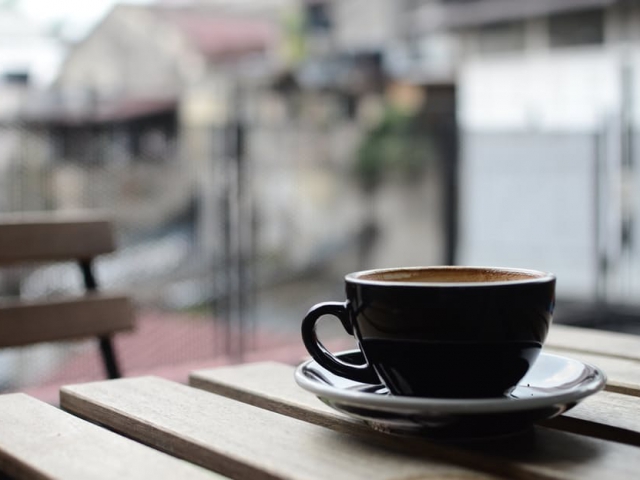 pexels.com
How do you take your coffee?
Question 9/10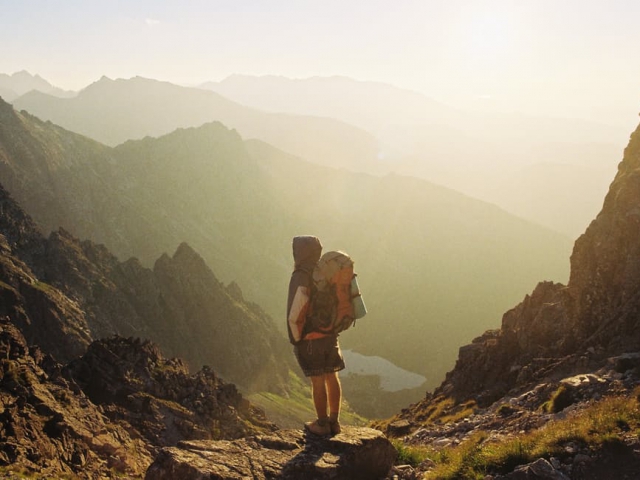 pexels.com
What is your 5 year plan?
To find peace and contentment
Question 10/10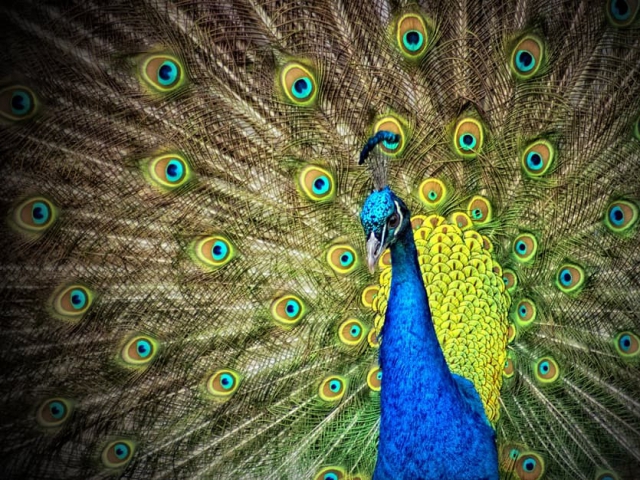 pexels.com
Who do you believe is your spirit animal?
Your subconscious name is Brave! While you might not always feel brave on the outside, your subconscious know just how brave you've had to be your entire life. If there's one name that should belong to you, it will always be Brave.
Brave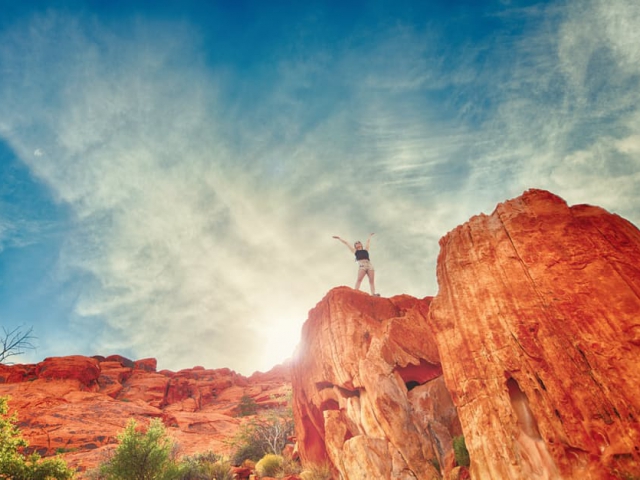 pexels.com
Your subconscious name is Ellery. The name Ellery means cheerful and happy. Much like you, this name denotes the brightness and light that can come form living a positive life. You're like a ray of sunshine inside and out.
Ellery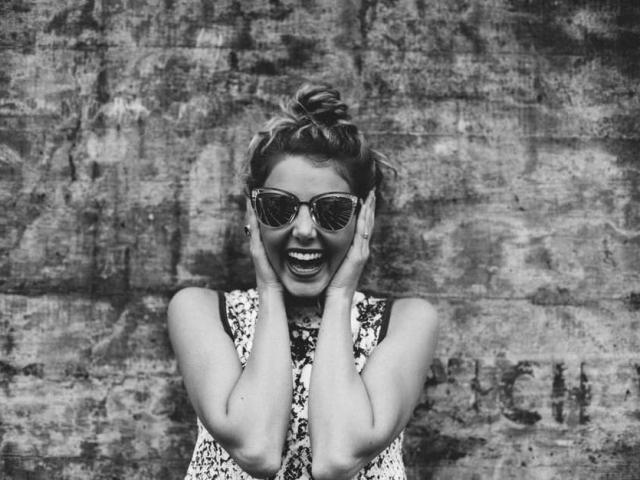 pexels.com
Your subconscious name is Adelah! The name Adelah is one that translates to "fair." Given that you've always been a fair and ethical individual who tends to put others ahead of their own needs, it makes sense that this would be your subconscious name.
Adelah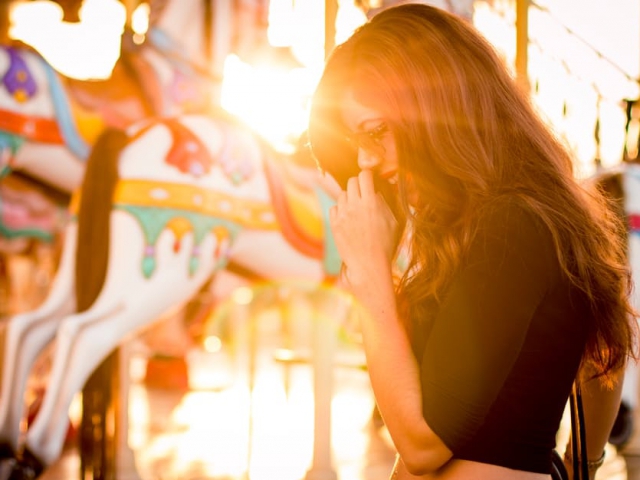 pexels.com
Your subconscious name is Aliza! The name Aliza means joyous. You are a deep well of joy that others can't quite figure out how to tap into just yet. Underneath your many layers, lies pure unbridled joy and positivity.
Aliza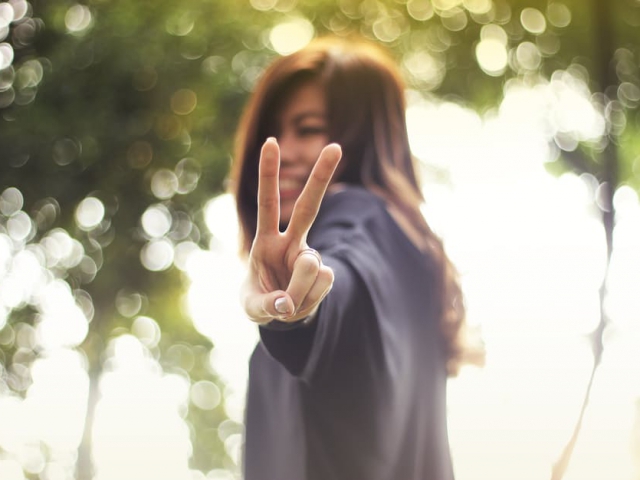 pexels.com
Your subconscious name is Megumi! The name Megumi means blessing. You've always felt totally blessed on the inside and the out. Subconsciously, you're mind is always thinking of ways to be grateful and express that gratitude to the world.
Megumi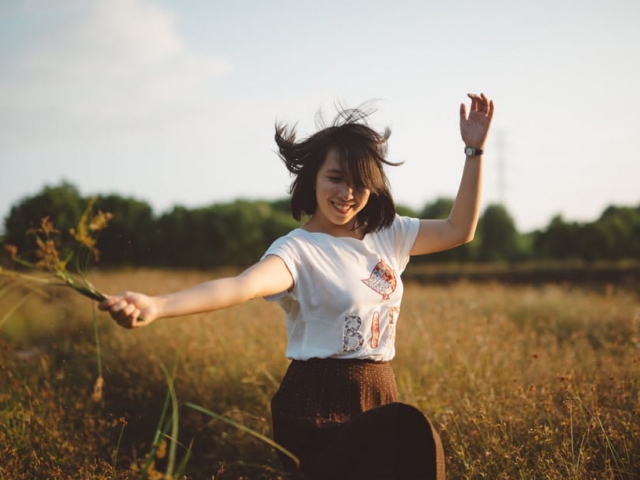 pexels.com