What is Your Wedding Personality?
Question 1/10
wikimedia.org
Who proposed?
Question 2/10
pixabay.com
Pick the feature flower for your bouquet.
Question 3/10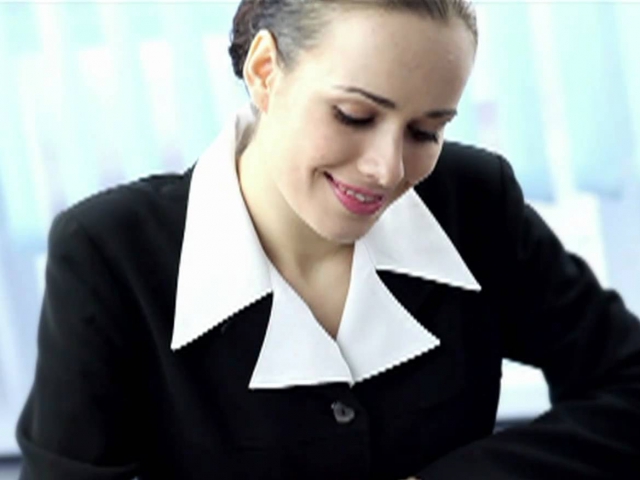 ytimg.com
Do you have a wedding planner?
I'd rather save money and do it myself
Question 4/10
pixabay.com
Would you be open to an outdoor wedding?
Question 5/10
pixabay.com
When you disagree about wedding plans....
He usually gives in, it is my day after all
He wouldn't dare disagree with me!
Question 6/10
pixabay.com
Have either of you been married previously?
Question 7/10
pixabay.com
On a scale of 1-5 with 5 being "very uptight", how tightly-wound do you think you will be on your big day?
Question 8/10
pixabay.com
Would/Did you ever consider eloping?
Question 9/10
pixabay.com
On a scale of 1-5 with 5 being "we're best friends", how well do you get along with his mother?
Question 10/10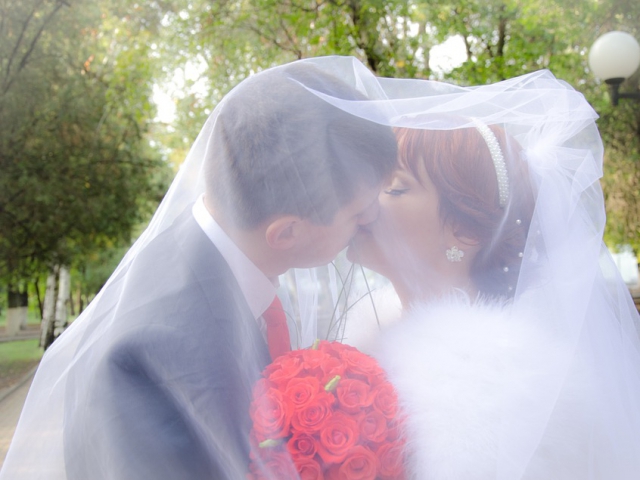 pixabay.com
Are you or do you plan on wearing a veil?
You want it all, and you want it now. You have no regard for you bridesmaids, the Maid of Honor, your mother and certainly not the groom. Liable to cry, scream or yell at any moment, you are one demanding, overreacting bride. Relax, the day will never be perfect but just try to remember that it should be a celebration, not a production.
Bridezilla
pixabay.com
You truly believe that everything about the wedding should be about you. You constantly crave being the center of attention and habitually forget that weddings, well, cost money. You are most likely to plan out completely elaborate, over-the-top, fantastical details that everyone else will find gaudy but it's your day right?!
A Princess Bride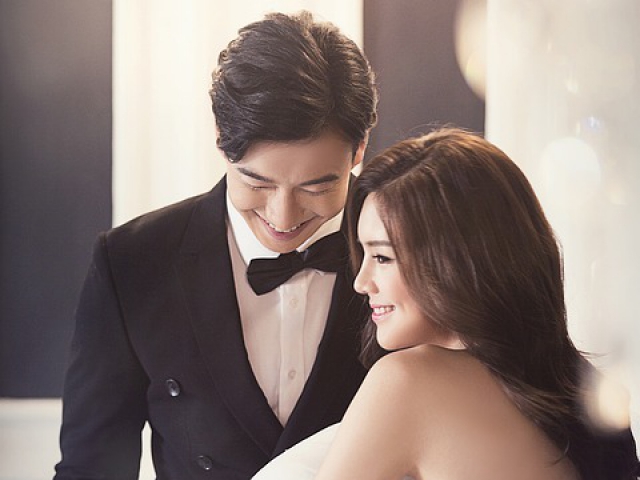 pixabay.com
Step aside, wedding planners, because you have it all covered. You are absolutely determined to make EVERYTHING youself (or find it second-hand, at the very least). You are determined to save money for a honeymoon or down payment on a house instead of blowing it all on the wedding.
A DIY Bride
pixabay.com
You love to hate everything traditional about weddings. You want your Big Day (wait, you also hate that term) to be out the box and fiercely unique, and will do everything in your power to make sure it doesn't end up being like one of the weddings you see in a magazine. You are an anti-bride.
An Anti-Bride
pixabay.com
You want your day to be special but also realize that there will be a few hiccups along the way and you've made peace with that. You've made compromises to make your groom happy and often put the comfort of your guests above your own desires. You are a normal bride.
The Normal Bride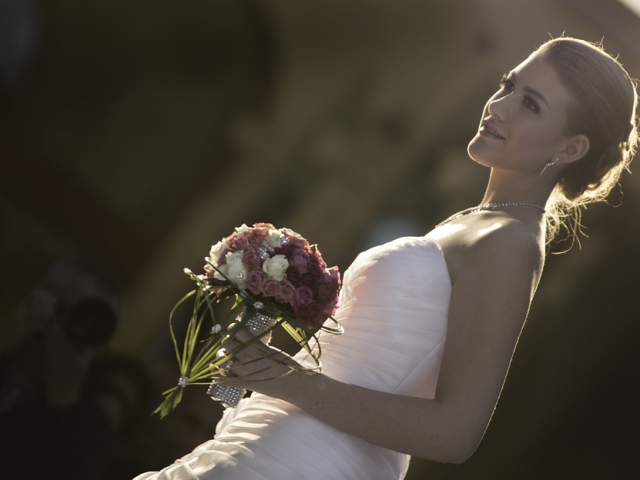 pixabay.com
More Quizzes
Next Question
You might be a bridezilla waiting to be unleashed or an easy-breezy eloper. Take this quiz to find out what your wedding personality is.