What Kind Of Dress Suits Your Personality?
Do you know what kind of dress best suits your unique personality? Take these 10 questions and discover which kind of dress you should really be wearing!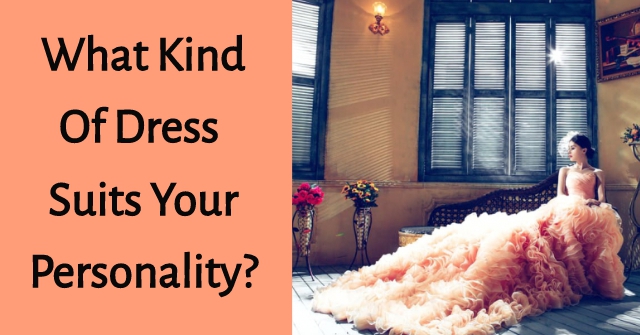 START THE QUIZ!
Question 1/10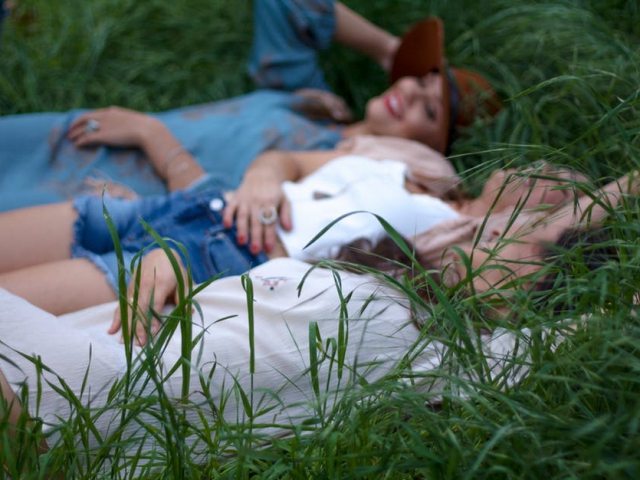 pexels.com
Friends typically come to you when they need....
Question 2/10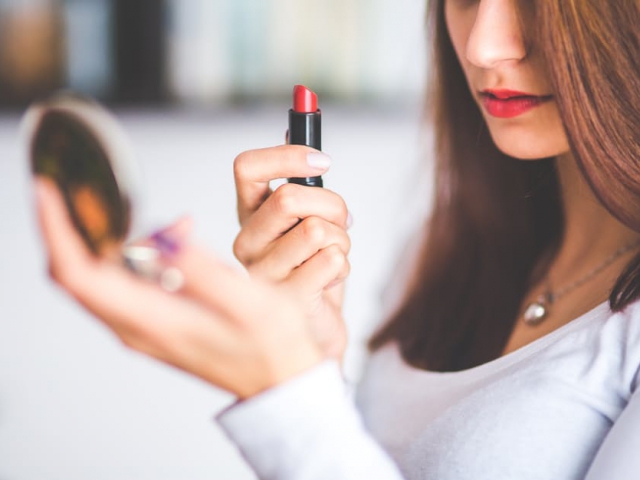 pexels.com
What beauty statement do you love to make?
Question 3/10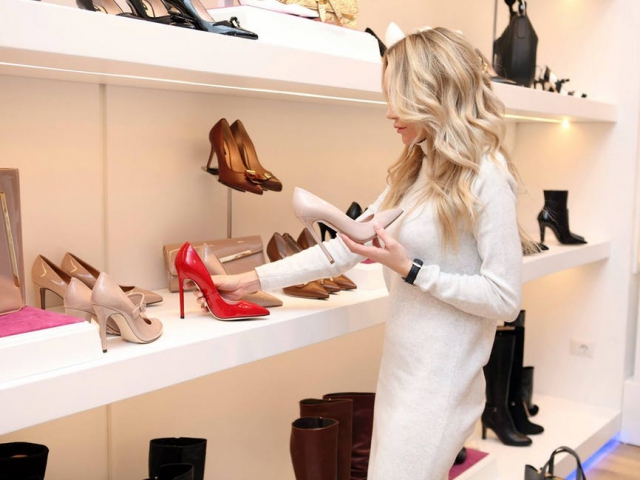 pexels.com
You unexpectedly won $500, what do you do with it?
I buy that handbag I've had my eye on
I treat my friends to a nice dinner
I donate some of it to charity
Question 4/10
pexels.com
What do you look for in a partner?
Someone I can have a good time with
Someone with goals and ambitions
Someone with a sense of adventure
Someone who is sensitive and compassionate
Someone who is passionate and romantic
Question 5/10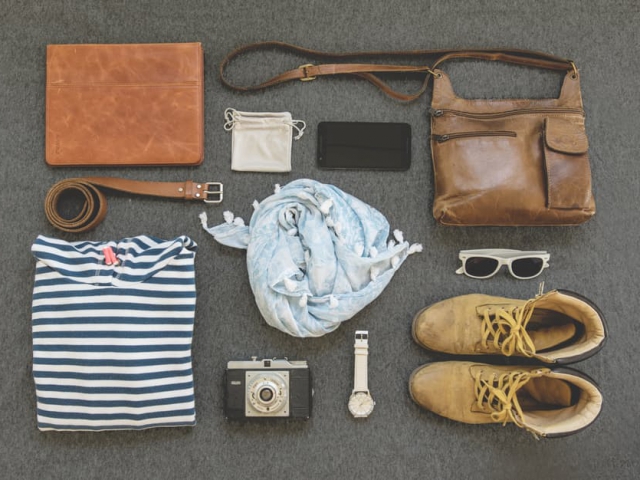 pexels.com
What word would friends use to describe your everyday style?
Question 6/10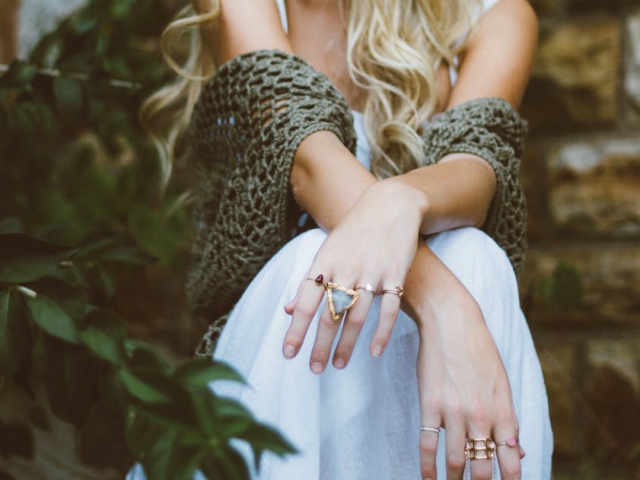 pexels.com
Which season do you enjoy dressing for most?
Question 7/10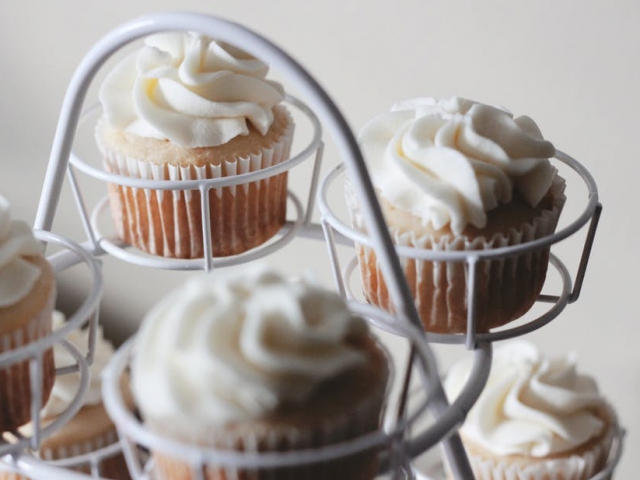 pexels.com
How do you treat yourself each week?
I treat myself to a cupcake or sweets from a favorite bakery
I treat myself to new makeup or skincare
I treat myself to a nice bath and some alone time
I treat myself to a new piece of clothing
I treat myself to takeout
Question 8/10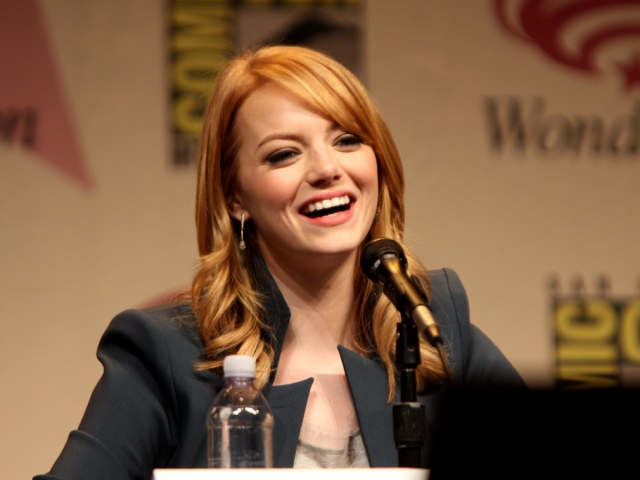 staticflickr.com
If you could raid one celebrities closet, who would you choose?
Question 9/10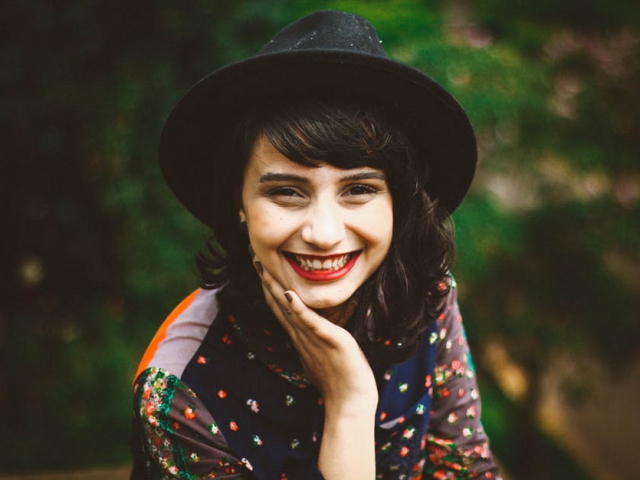 pexels.com
What do you consider your strongest trait?
Question 10/10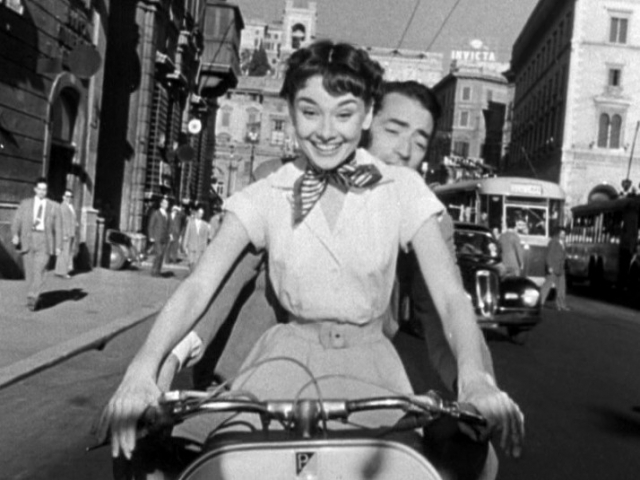 wikimedia.org
Which classic actress is your style icon?
The dress that best suits your personality is a flirty sundress! You're an easy going gal who likes to look cute without making a fuss. Though you love a girly frock, you hate devoting too much time to getting dressed. After all, life is about the experiences you have not about what you're wearing while having them!
A Flirty Sundress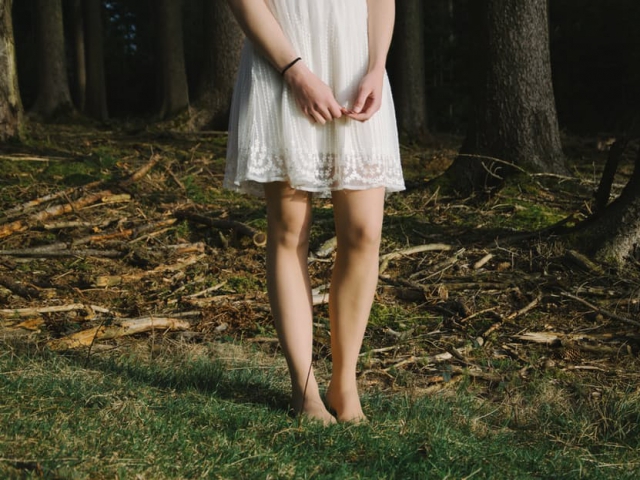 pexels.com
Based on the results of this quiz, you should be wearing the iconic little black dress! You're as classy and elegant as they come. With an eye for fashion and beauty, you always look pulled together yet effortless at the same time.
Little Black Dress
pexels.com
Based on the results of this quiz, you should wear a floral frock! You're a bright and sunny person with a big personality. You hate to hide behind boring colors or bland patterns. In your opinion, clothes should always match your personality!
A Floral Dress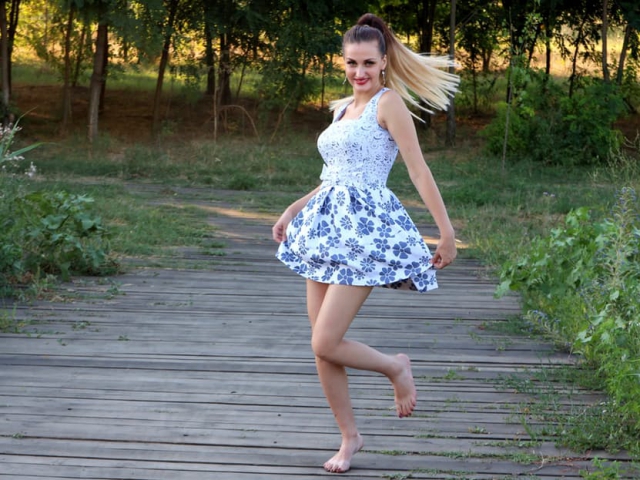 pexels.com
The dress you should be wearing is the classic little white dress! You're a sweet soul that others would describe as innocent and compassionate. You feel as if white is not only clean and classic, it denotes the purity you have in your heart.
A Little White Dress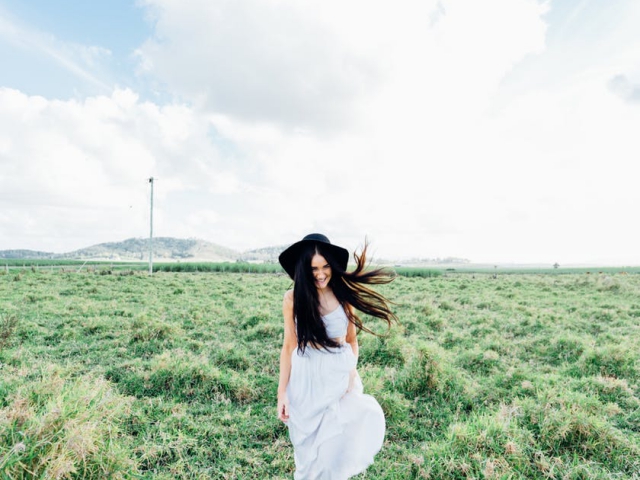 pexels.com
You should be wearing a little red dress! It's obvious that you love to stand out and be the life of the party. Why wear basic black or white, when you an stand out from the crowd in a fiery red frock? You've never been one to shy away from the spotlight.
A Little Red Dress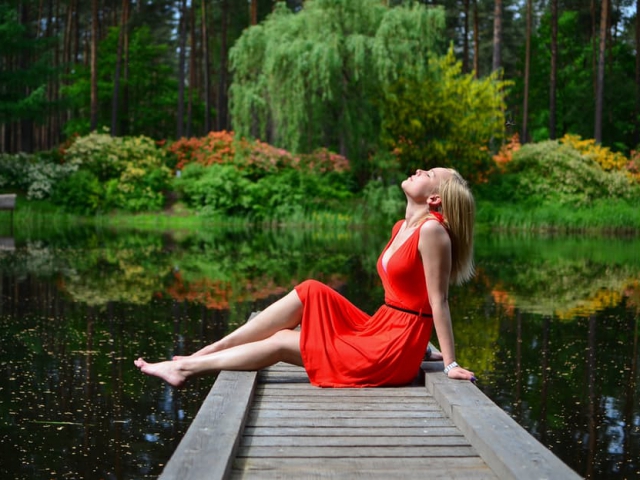 pexels.com