What Kind Of House Should You Live In?
Close your eyes and picture your dream home. What do you see? Do you have a clear vision of the house you should call home? With these 10 quiz questions, we can point you in the right direction. What kind of house should you live in? Let the results decide!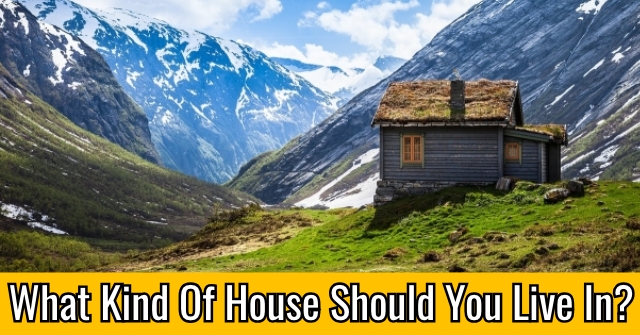 START THE QUIZ!
Question 1/10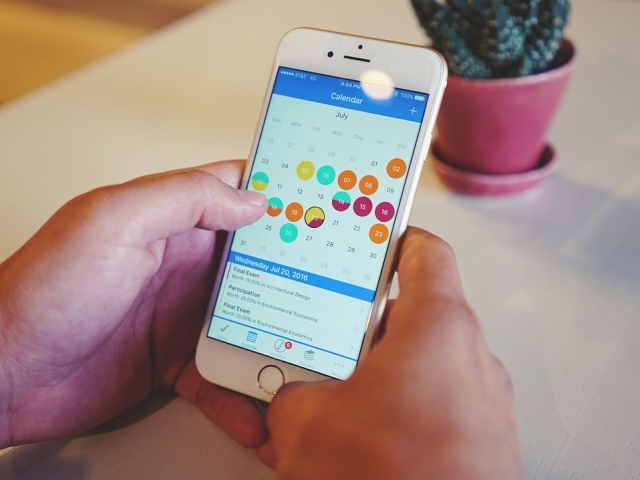 pixabay.com
What's your favorite month of the year?
Question 2/10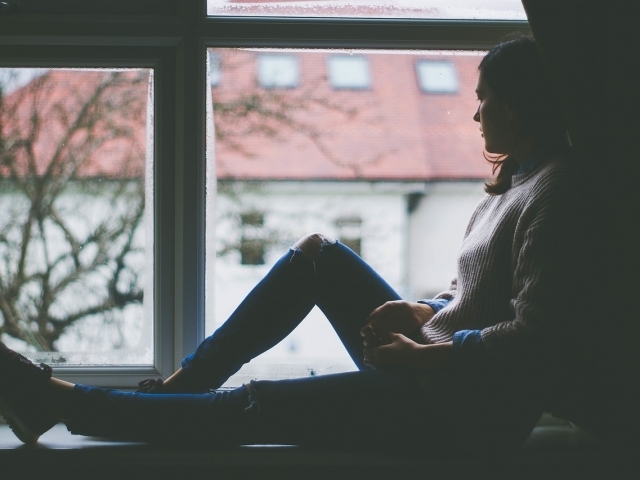 pixabay.com
What do you like to see when you look out the front window?
Big skyscrapers and bustling streets
Question 3/10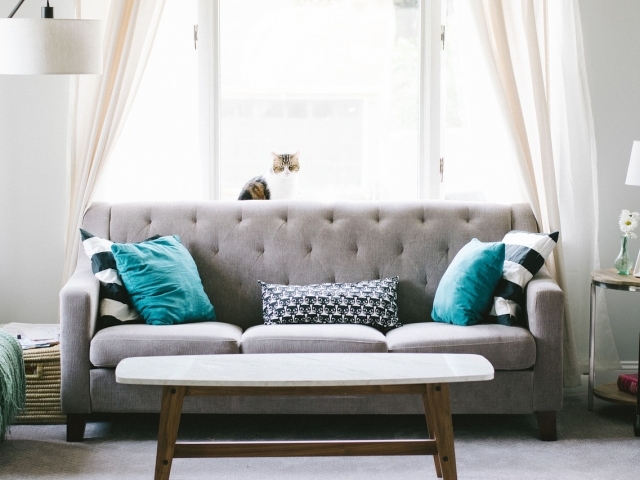 pixabay.com
What style of furniture do you want in your house?
Question 4/10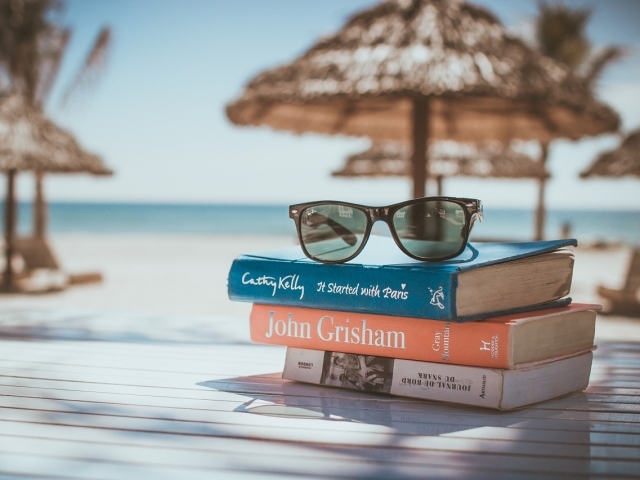 pixabay.com
Where do you usually go during the summer?
Question 5/10
pixabay.com
Which would you bring to a desert island?
Question 6/10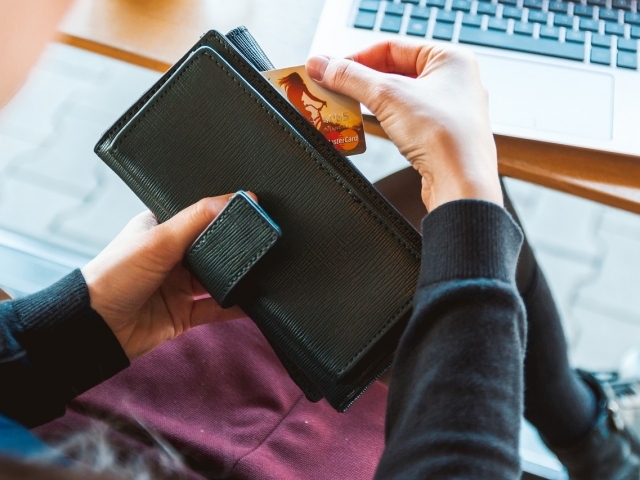 pixabay.com
You just received $100k, no strings attached, which of these would you buy?
Question 7/10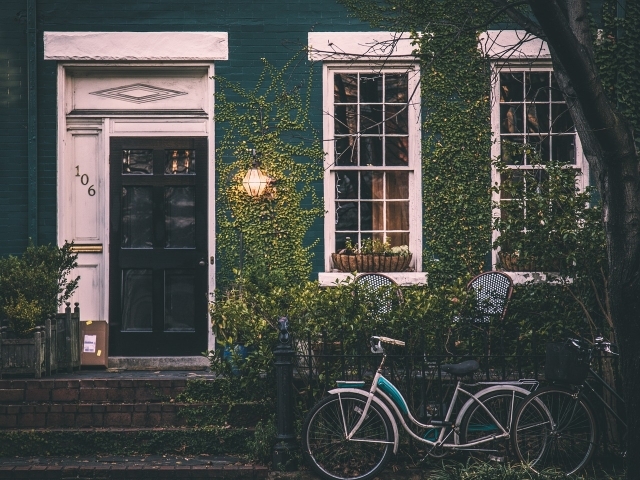 pixabay.com
Whats the worst part of where you live now?
Question 8/10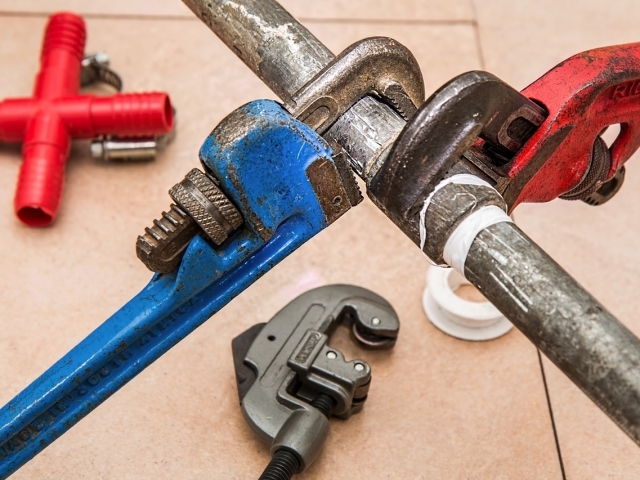 pixabay.com
You wake up to see your roof is leaking! What do you do?
Put a bucket under the leak.
Question 9/10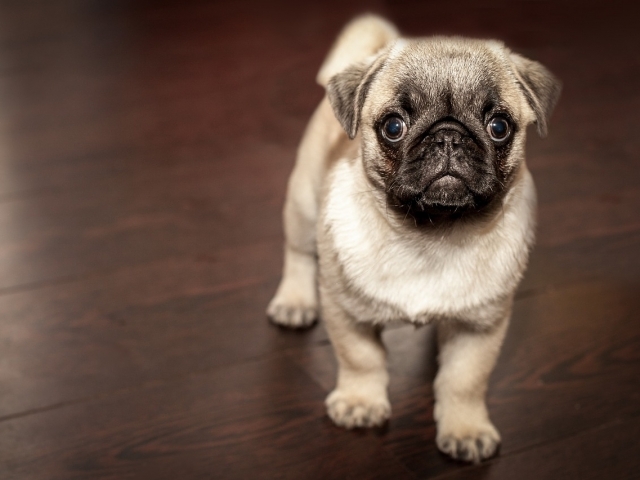 pixabay.com
What type of dog would you rather have in your home?
Question 10/10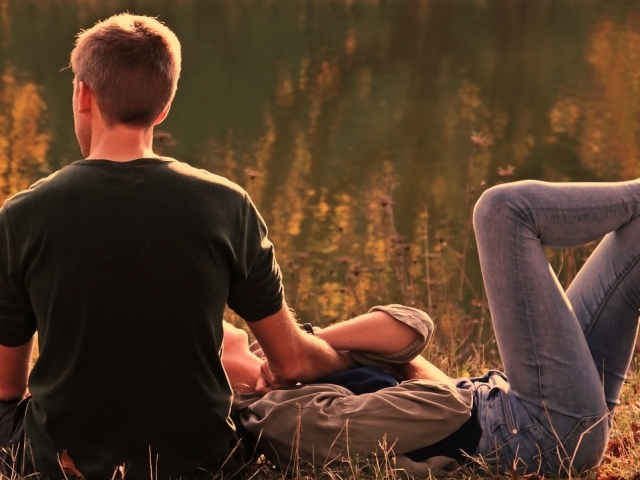 pixabay.com
What would make you happiest right now?
You should definitely live in historic victorian home! People see you as an eccentric person. Someone with an artistic side and a flair for the dramatic. You've always loved anything vintage and have a deep interest in things of the past. Sometimes, you long for a time you were likely never even a part of! With your nostalgia and sense of history, a victorian home is perfect for you.
A Historic Victorian Home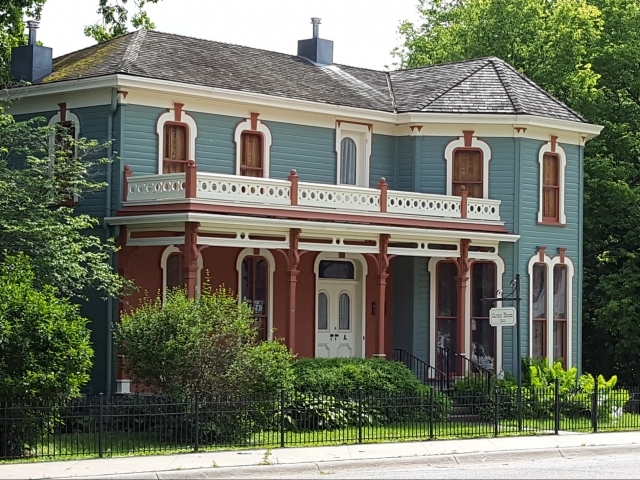 pexels.com
You should live in a colonial style suburban home! When you picture your dream home, what do you see? Is it a white picket fence and your two kids playing blissfully in the backyard? You are a very family oriented person who always puts your loved ones first. A safe and practical home in the suburbs is perfect for hosting big family dinners, sleepovers, and whatever your heart desires!
A Colonial Suburban Home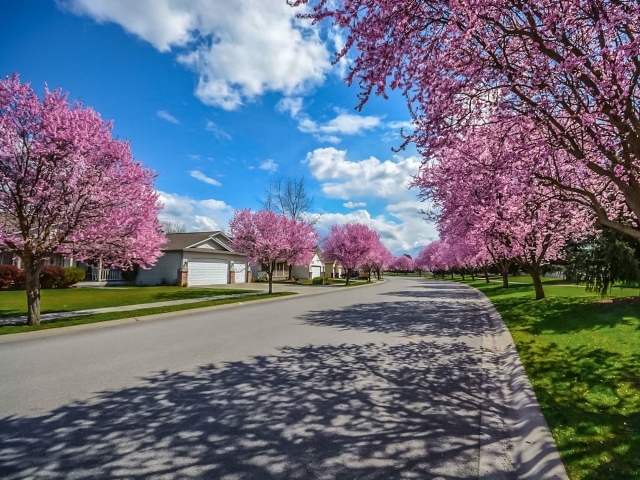 pexels.com
You should live in a sprawling farm house! When you picture your dream home, what do you see? Is it a wrap around front porch and dozens of acres of farm land? Do you long for that cozy farm house kitchen and rustic fireplace? We thought so! You're the type of person who prefers the simple things in life. Good company, good food, and plenty of animals out on the farm. You don't need all the bells and whistles- just the basics and a good place to rest your head at night.
A Farm House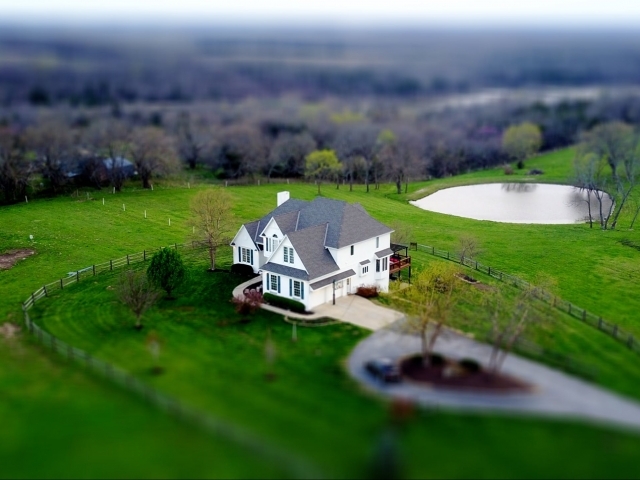 pexels.com
You should live in a log cabin in the mountains, perhaps in Colorado! You're an outdoorsy person with a deep appreciation for nature. To you, nature is all the decorating help you really need. You long for warm wood walls, a big stone fireplace, and a cozy rug to dig your feet in while sipping some hot cocoa. You don't need modern luxuries or a smart home thermostat- just a warm and cozy place to call your own.
A Mountain Cabin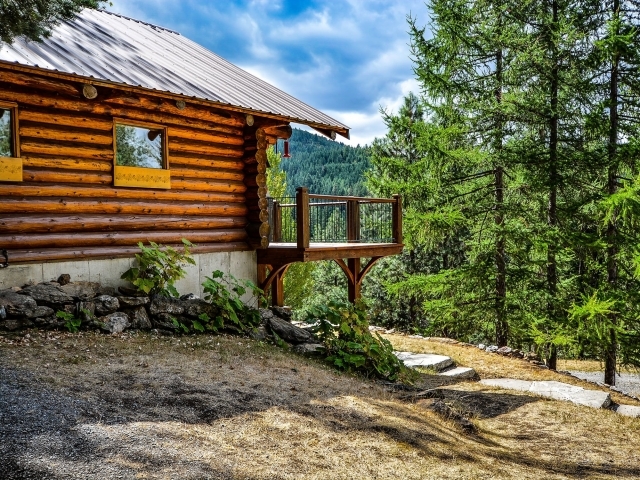 pexels.com
You should live in a modern penthouse! To you- life is all about a bit of luxury and lots of perks! You want all the best smart home features, clean lines, and plenty of gleaming marble. You long for your home to look like a million bucks and to reflect all of the success you've had thus far in life. Maybe a move to New York or Chicago is in order?
A Modern Penthouse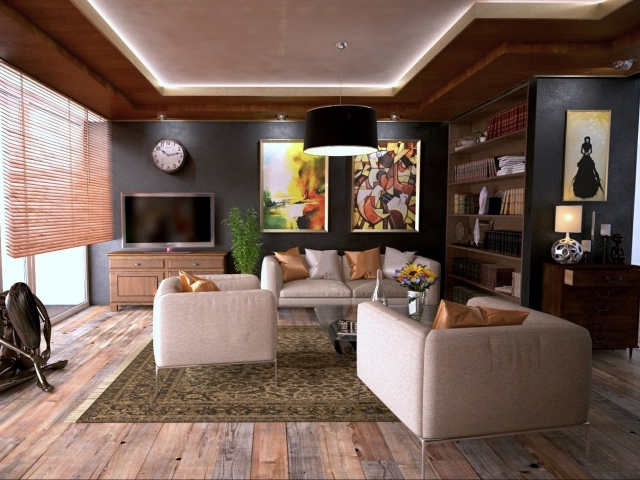 pexels.com