What Kind Of Redneck Man Is Your Soulmate?
Is your perfect guy the type that can shoot a gun, tune a banjo, and fix a leaky sink all while watching a Nascar race? You might just want a Redneck! What kind of Redneck man is your perfect soulmate. Is he a family first kind of dude or are his priorities elsewhere? Let's find out!
START THE QUIZ!
Question 1/10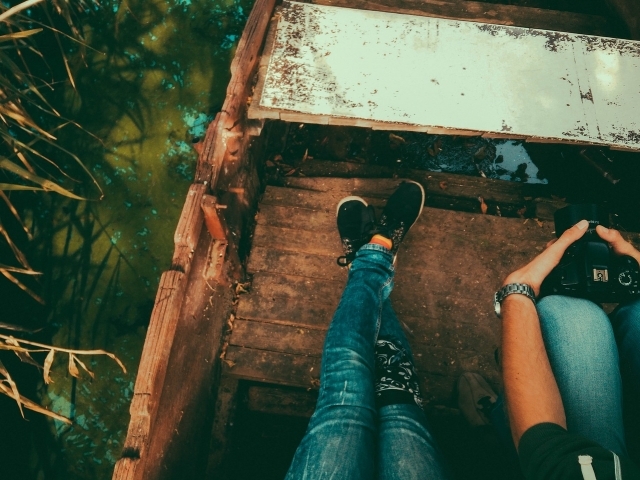 pixabay.com
What are you like in relationships?
Question 2/10
wikimedia.org
Which country music singer do you like most?
Question 3/10
pixabay.com
What's the most perfect first date a guy could take you on?
A bonfire and some starlight
Question 4/10
pixabay.com
When do you usually take down your Christmas lights?
I don't even put them up.
I leave them out all year.
Question 5/10
pixabay.com
What do you like to do around the campfire?
Question 6/10
pixabay.com
If you were to live on a farm, you would never ever...
Question 7/10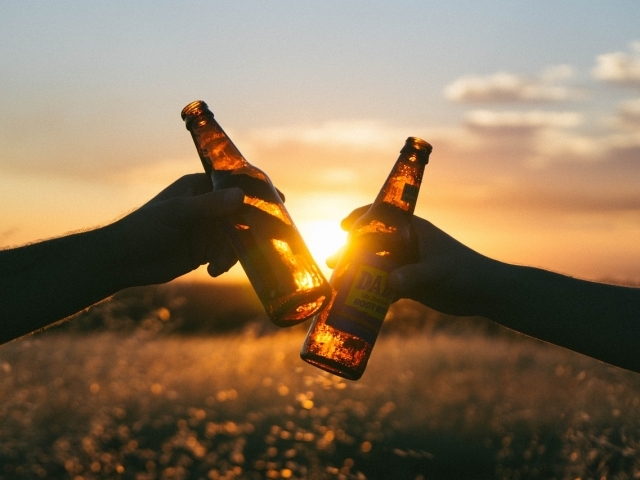 pixabay.com
When it comes to beer, do you do Domestic or imported?
Question 8/10
pixabay.com
Would you ever sit through a Nascar race?
Most definitely, I love Nascar.
If there was beer involved.
Probably, I'd give it a shot.
Question 9/10
pixabay.com
Have you ever shot a gun?
Yes, I'm an excellent shot.
I've been hunting before, so yeah.
Not yet, but I'd like to.
Question 10/10
pixabay.com
How do you feel about facial hair?
A little stubble is nice.
Your perfect redneck man is the outdoor loving redneck! Your outdoor loving redneck is the type who can cut down a tree, build some furniture, and gut a fish all in the same day. Your woodsy guy is great with his hands and doesn't care much for society or rules. He values independence and doing things his own way. Don't expect him to ever want to visit the big city or go too far outside of his comfort zone. Together, you and this redneck guy would live off the land and create your own sense of happiness.
The Outdoor Loving Redneck
pexels.com
Your perfect redneck is the "hands on" redneck. Your ideal man is truly handy. Not only can he fix anything, but he's got a can-do attitude and a willingness to do things on his own accord. Whether it's repairing that leaky sink or building you the coffee table of your dreams, the hands on redneck knows how to work hard and fix anything.
The "Hands On" Redneck
pexels.com
Your perfect redneck man is the entrepreneurial redneck! Despite his redneck ways, this man has a mind for business. He's enterprising, independent, and self starting. He knows what it takes to run his own business and succeed on his own terms. To you, nothing would beat the security or fulfillment that an entrepreneurial redneck can bring into your life.
The Entrepreneurial Redneck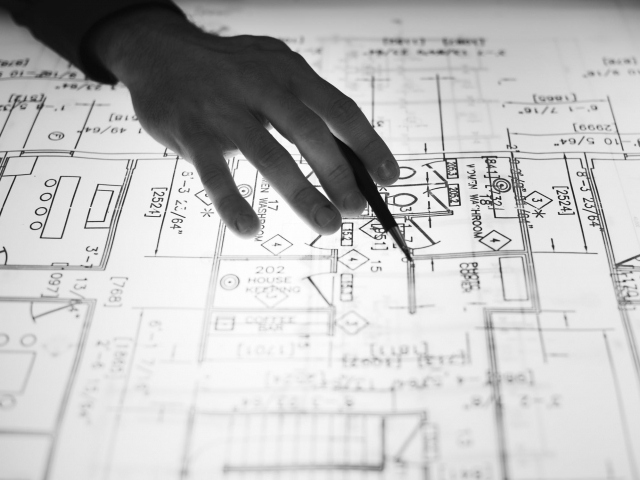 pexels.com
Your perfect redneck man is the family first redneck! He's the type of guy who loves his family more than himself. He'd do anything for those he loves most, even if it means putting his own wants and needs on the back burner. Faithful and dutiful, he seeks to provide for his family and give them the life he feels they deserve. As a family oriented gal who craves stability, this is truly the man for you!
The Family First Redneck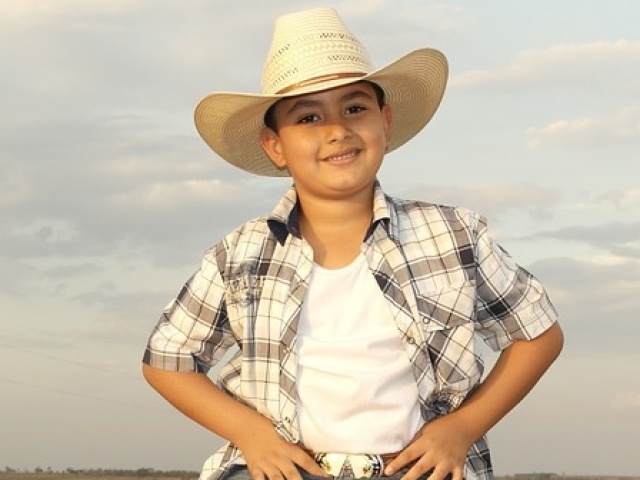 pixabay.com