What Kind Of Relationship Are You Looking For?
Relationships are what make life worth living, but not all of us are interested in the same kind of relationship! What kind of relationship are you looking for right now? Do you want a forever soul mate? With just 10 questions, we'll decide what kind of relationship you're looking for!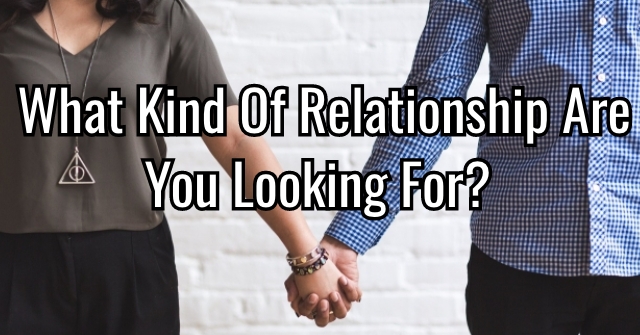 START THE QUIZ!
Question 1/10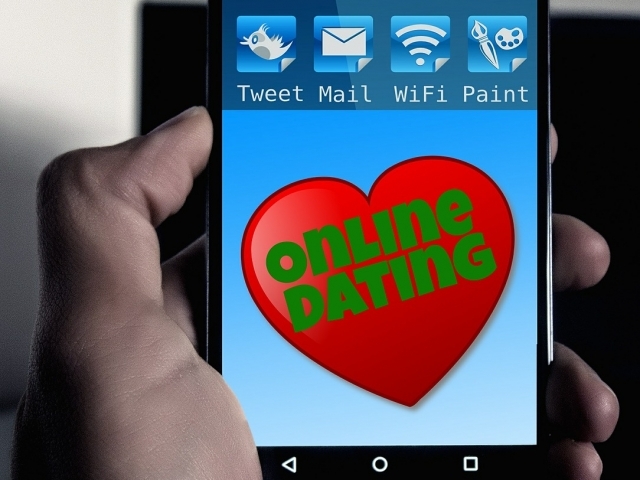 pixabay.com
If you had to use a dating app, which would you choose?
Question 2/10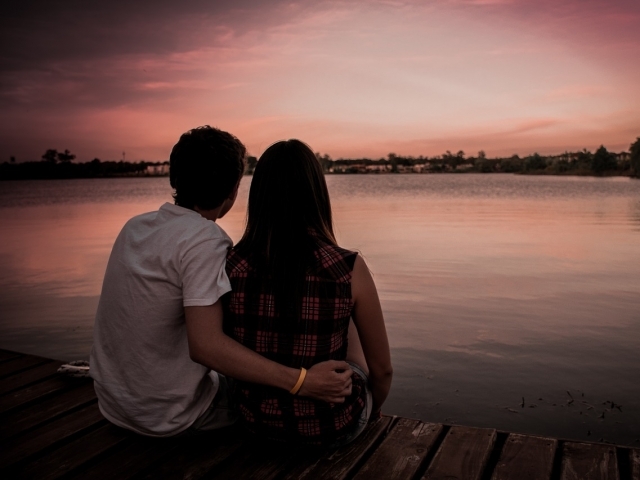 pixabay.com
What word would you use to describe your love life?
Question 3/10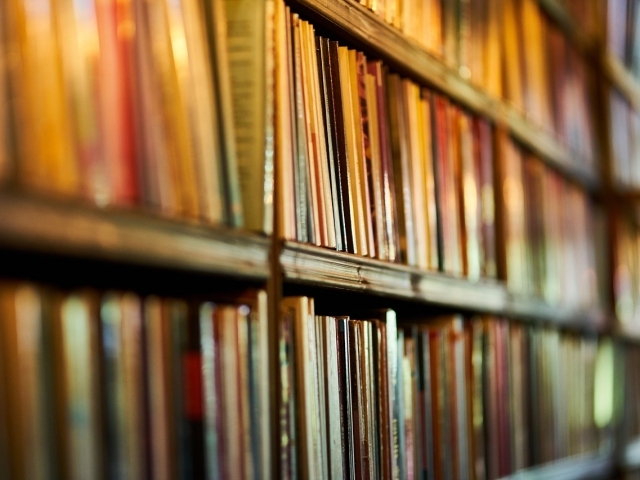 pixabay.com
Think of your favorite romantic comedy. Where did the lead couple meet?
Question 4/10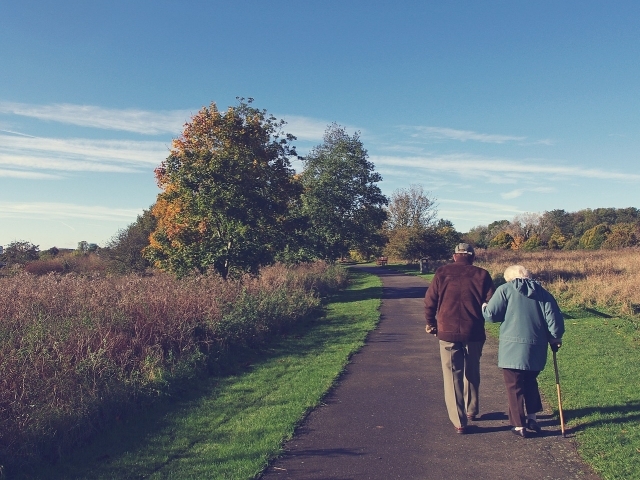 pixabay.com
Who is your role model in love?
My favorite celebrity couple
I don't have a role model
Question 5/10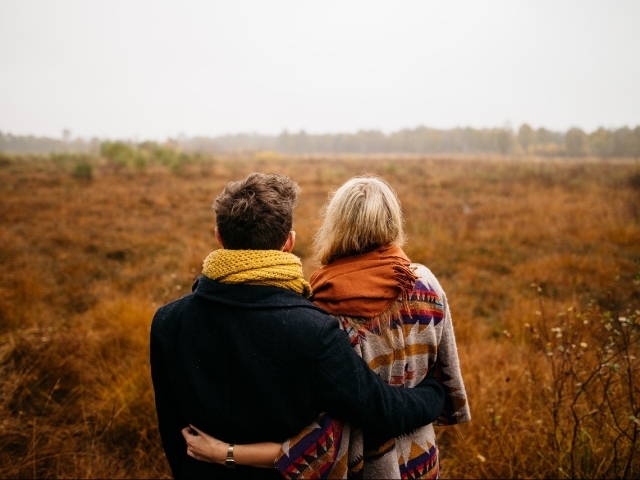 pixabay.com
If you're going to date someone, they have to be...
Question 6/10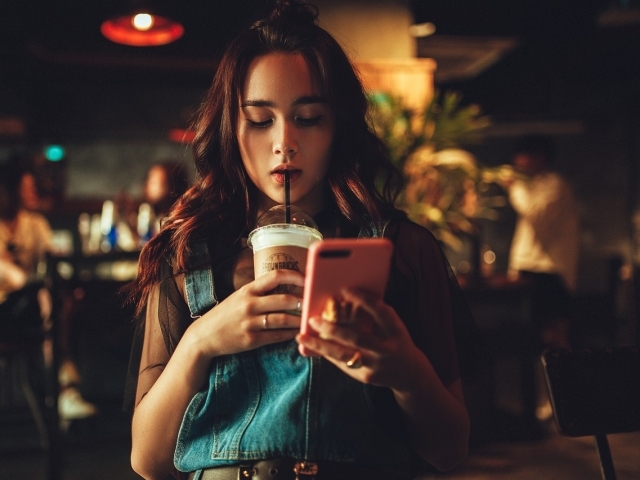 pixabay.com
What could you use more of in life right now?
Question 7/10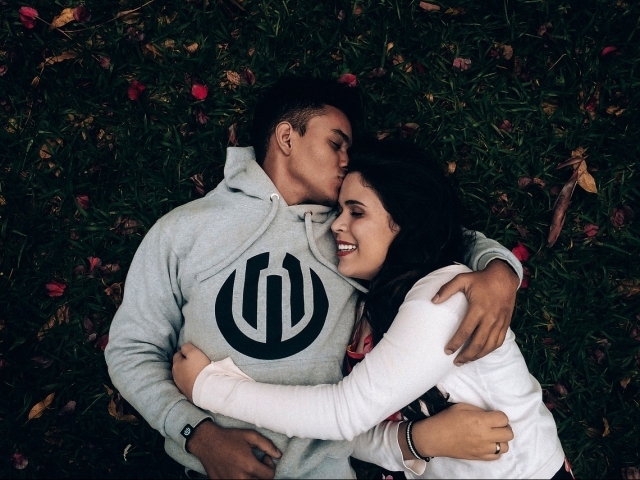 pixabay.com
If someone you were seeing suddenly became clingy, what would you do?
Question 8/10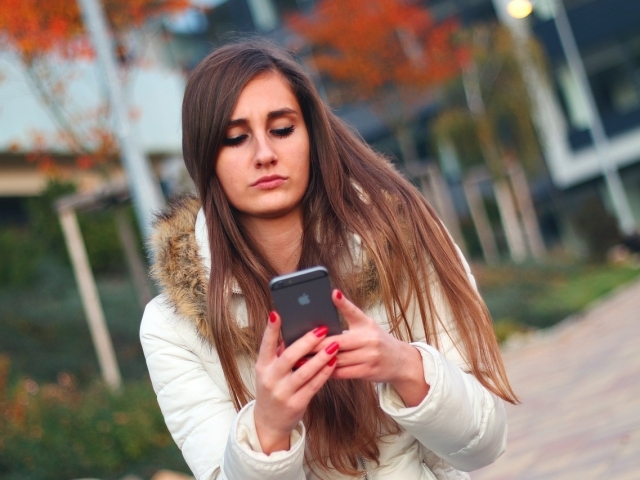 pixabay.com
If someone were to ghost you, how would you feel?
Question 9/10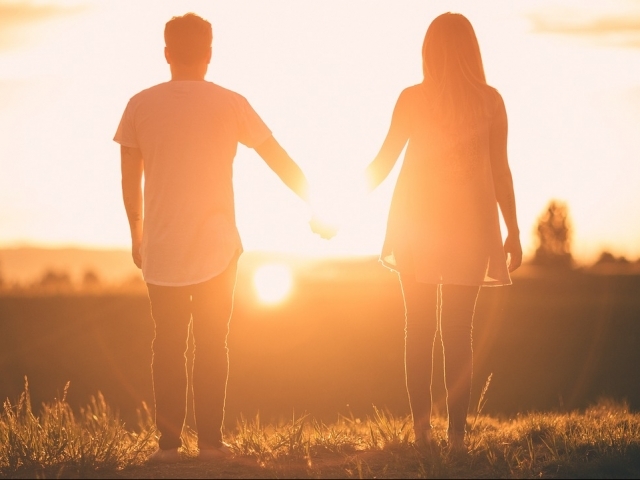 pixabay.com
Is it important that someone shares your values?
Question 10/10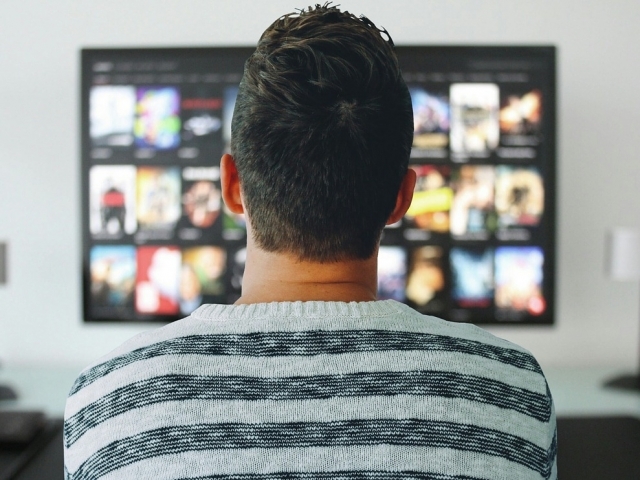 pixabay.com
Romance is cool and stuff, but what else do you want in a relationship?
Someone to make me laugh.
Someone to watch Netflix with.
Right now, you're at a place in life where you're ready to settle down and find true love. You don't want another fling, you want the real deal. Secretly, you long for that romantic comedy kind of love. A meet cute, followed by that feeling of being swept up in true love. Keep your heart open! The right person is out there waiting for you too.
True Love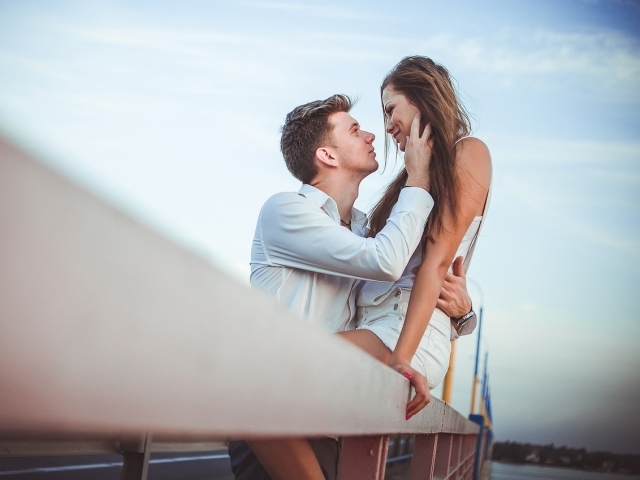 pixabay.com
Right now, you're looking for a relationship that is hot and passionate! You want sparks to fly the second you meet. You want a love that is so deep, that there's never a doubt where you stand in that other person's eyes. Physically and spiritually, you're ready for the kind of relationship that is once in a lifetime.
A Passionate Relationship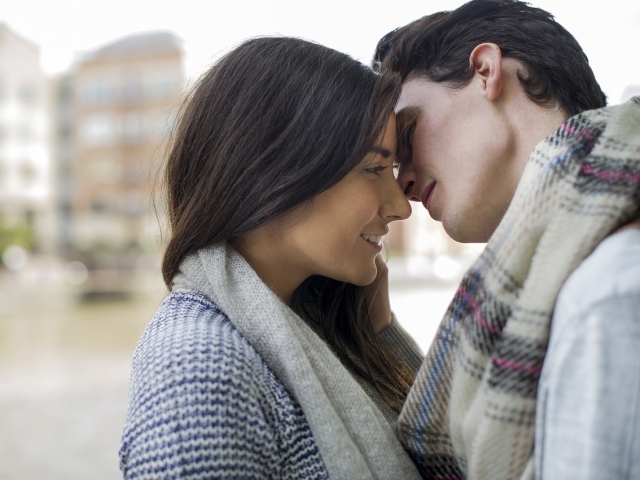 pixabay.com
Right now, you don't want a grand romance or any kind of romance. You want a solid friend. Someone you can count on to be there when you need them. You crave a relationship full of support, understanding, and that kind of undying devotion only best friends can have for one another!
A Platonic Relationship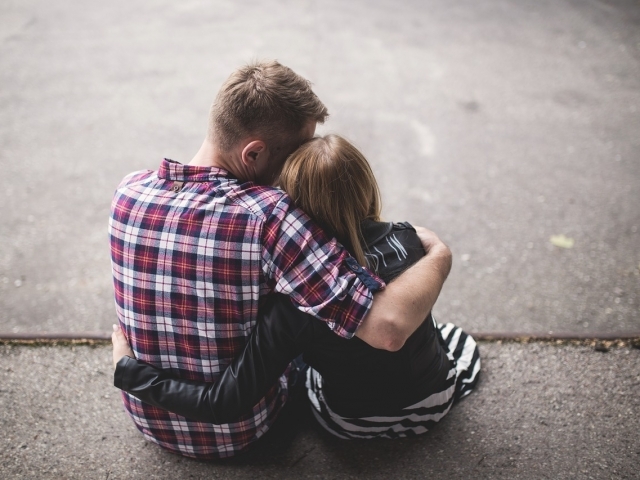 pixabay.com
Right now, you're looking for a casual relationship! You want to date and have a good time, but you don't want to take it too seriously. You're not looking for a head-over-heels in love kind of thing. You just want someone you can spend some time with and get to know!
A Casual Relationship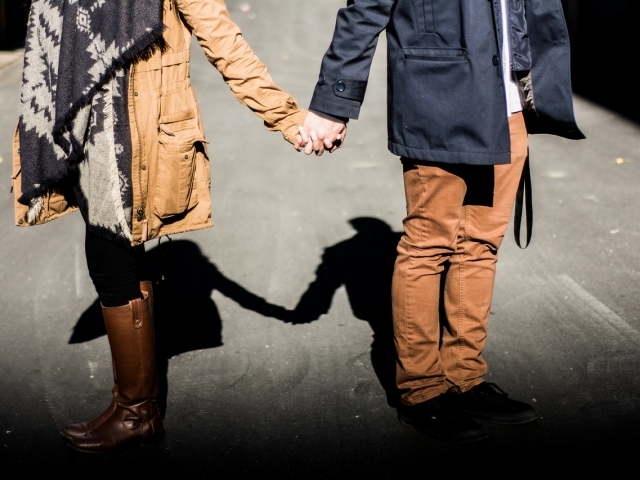 pixabay.com