What Kind Of Rom-com Protagonist Are You?
What role would you play in a romantic comedy? Are you the hopeless romantic or are you just the comic relief? Take these 10 quiz questions and find out what kind of rom com protagonist you actually are!
START THE QUIZ!
Question 1/10
pexels.com
Which color matches your current mood?
Question 2/10
pexels.com
If you were a season, which one would you be?
Question 3/10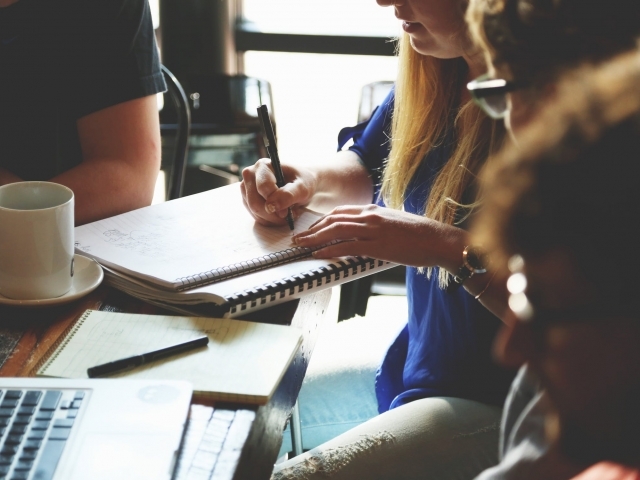 pexels.com
What was your favorite subject in high school?
Question 4/10
pexels.com
Would you say that you're a leader?
I can be, when I want to!
Sometimes, it depends on the situation.
Question 5/10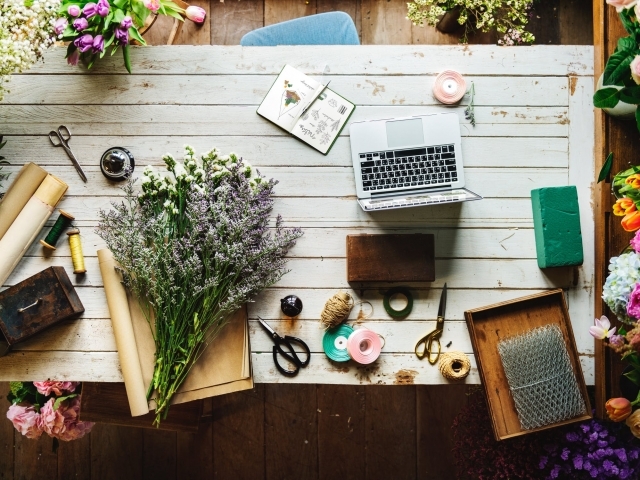 pexels.com
Choose a cliche rom-com job:
Question 6/10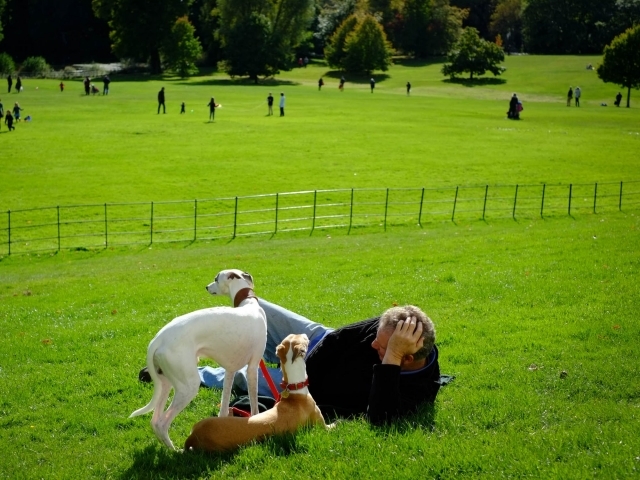 pexels.com
Pick a cliche meet cute location:
Question 7/10
pexels.com
Do you think more with your head or your heart?
Question 8/10
pexels.com
Pick the city you'd like to live in:
Question 9/10
pexels.com
Who would meddle in your love story?
Question 10/10
pexels.com
What kind of venue would you like for your wedding?
You're the mysterious rom-com protagonist! No one really knows how to put a finger on who you are and what you want in life. You tend to shift dramatically throughout the day, often adapting to whatever environment you find yourself in. Falling in love with you involves a lot of sleuthing!
The Mysterious One
pexels.com
You're the rom-com professional! You've got a great job, a killer apartment, and an amazing wardrobe. You seem to have your entire life together. But do you? As a rom-com protagonist, you're only really missing one thing: true love.
The Professional
pexels.com
The rom-com protagonist that you're most like is the best friend! Always supportive, grounded, and logical. You're never far when your friend needs a pick me up or some sage advice. You'd do anything for your closest pal, even it means putting your own life on the back burner.
The Best Friend
pexels.com
The rom-com protagonist that you're most like is the Klutz! Okay, so your rom-com meet cute would likely involve spilling coffee on a hunky musician or riding your bicycle into a fire hydrant. If there's a way to fall, spill, or hurt yourself in a comical way, you'll make it happen.
The Klutz
pexels.com
The rom-com protagonist that you're most like is the hopeless romantic! You truly believe in love at first sight and aren't willing to settle for second best when it comes to a relationship. Even though it's hard, you'll always hold out for the real thing and wait for your one true love.
The Hopeless Romantic
pexels.com