What Kind of Summer Romance Will You Have?
Dreaming of a summer romance that will turn your world upside down? Just what kind of summer romance will you have? With just 10 simple quiz questions, we can reveal the truth!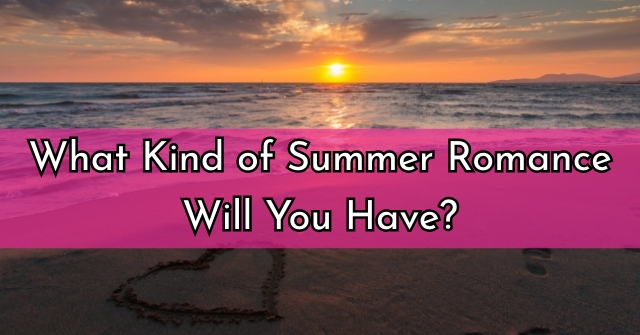 START THE QUIZ!
Question 1/10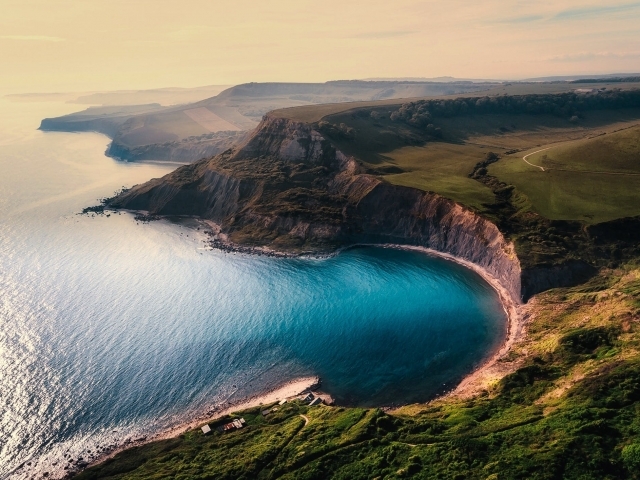 pexels.com
Where are you headed this summer?
Question 2/10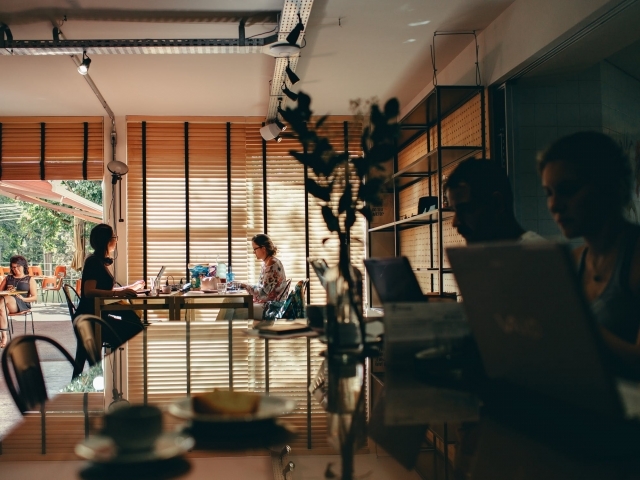 pexels.com
Where would you most like your meet-cute to happen?
When they trip over my towel on the beach
When we accidentally lock eyes in a book store
Question 3/10
pexels.com
Pick your favorite romantic comedy:
How To Lose A Guy In 10 Days
Question 4/10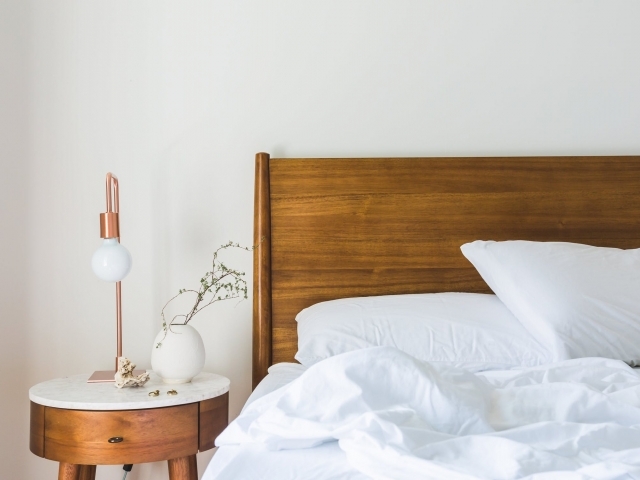 pexels.com
What does your bedroom look like?
Question 5/10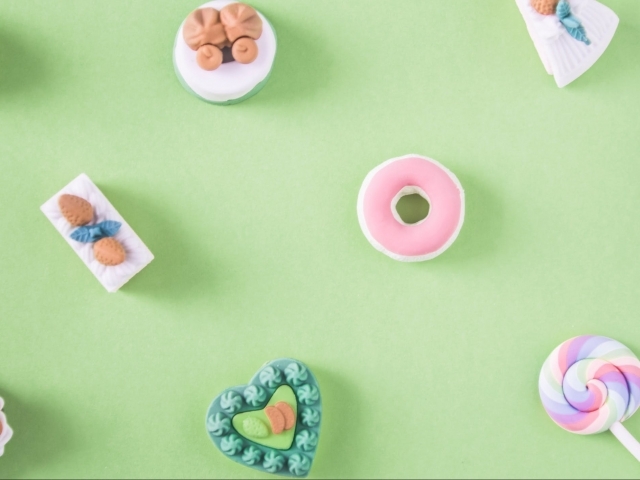 pexels.com
Choose something sweet to eat:
Question 6/10
pexels.com
What do your summer plans look like?
Sitting in the AC watching TV.
Traveling around with friends.
Catching up on my reading.
Lots of hiking, camping, and exploring.
Question 7/10
pexels.com
Would you ever date a co-worker?
Yes, but only if it was true love.
Possibly, but only if I was bored.
Question 8/10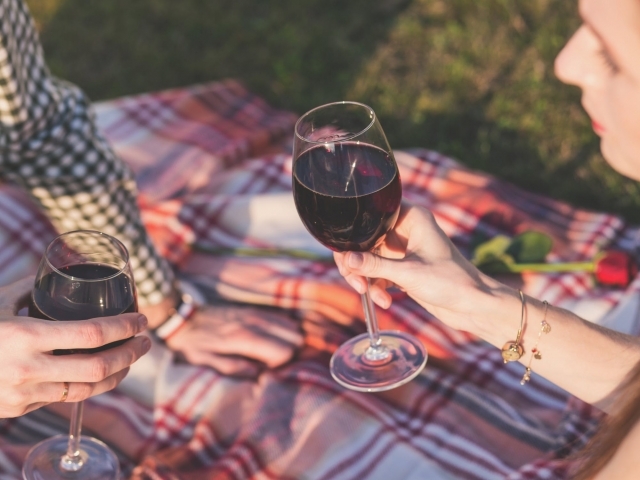 pexels.com
What's your ideal date?
Question 9/10
pexels.com
What do you want your date to pick you up in?
Question 10/10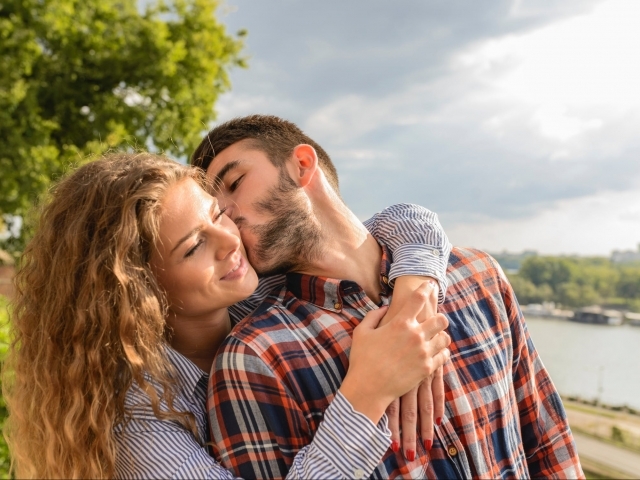 pexels.com
What do you look for in a potential partner?
You're going to have a co-worker fling! Not everyone gets to go on vacation all summer, which is why you'll be having your own fun back at home. From flirty coffee runs to sneaky kisses by the copier, you and your co-worker are going to be hot and heavy for the summer months. Will it continue through fall? Only you know the answer to that!
The Co-Worker Fling
pexels.com
You're going to have a summer abroad fling! While traveling abroad, you'll meet a mysterious stranger who you just can't stop thinking about. Luckily, they'll be struck you as well. You'll embark on a whirlwind romance that truly seems like the stuff of fairytales. Romantic dinners at small cafes, beautiful dresses from fine boutiques, and all of the romance you could possible handle!
The Summer Abroad Fling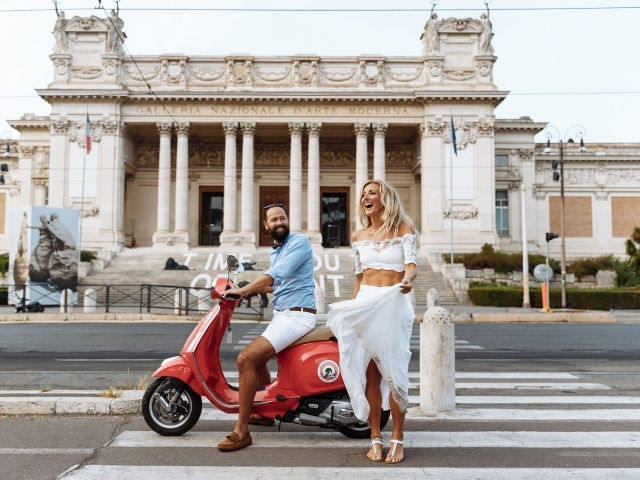 pexels.com
You're going to have a classic beach fling! Perhaps you two locked eyes over a game of volleyball or accidentally touched towels while waiting in line at the ice cream stand. However you two met, you're going to have a whirlwind summer romance that will make you feel just like you're 16 again.
The Beach Fling
pexels.com
You're going to have a friends with benefits fling! You may have noticed that one of your friends has been paying special attention to you all summer long. They're clearly into you, but you don't want to take things too far. A casual friends with benefits type of deal is right up your alley. After all, you don't want to be tied down in the summer months!
The Friends With Benefits Fling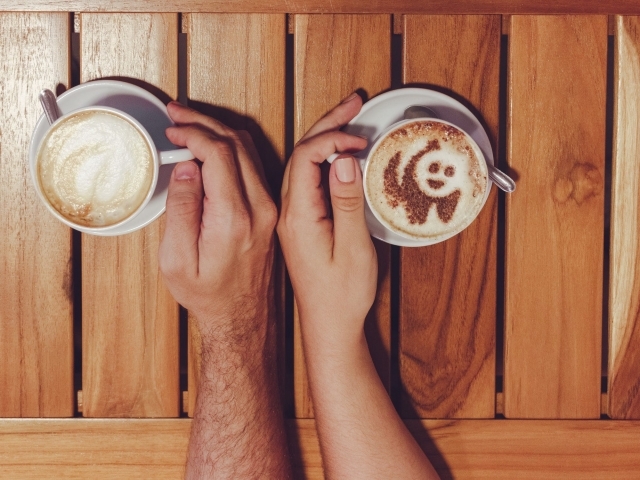 pexels.com