What Kind of Temper Do You Actually Have?
Just how short is your fuse? Take this quiz to discover what kind of temper you actually have.
START THE QUIZ!
Question 1/10
pixabay.com
Does music have a calming effect on you?
Question 2/10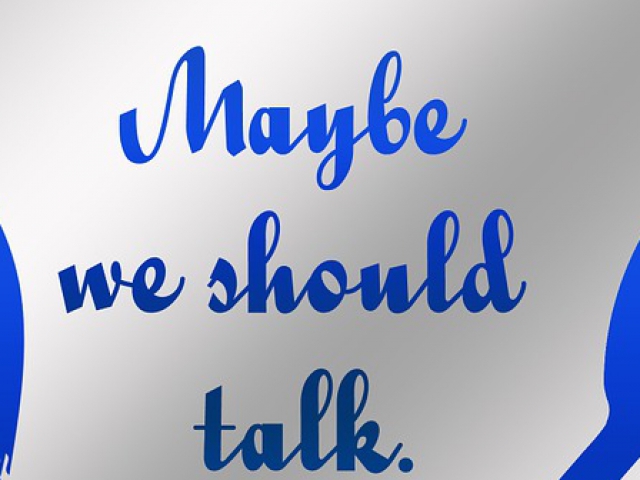 pixabay.com
Are others nervous to have a conversation with you?
Only if I haven't had time to eat lunch
Question 3/10
pexels.com
Have you ever experienced road rage?
Question 4/10
pixabay.com
How often do you meditate?
Question 5/10
pixabay.com
Have you ever punched the table when you are upset?
Question 6/10
pixabay.com
Do you ever make faces at people behind their backs?
Question 7/10
pexels.com
Do you fight fair?
Question 8/10
pixabay.com
Do you feel better after a meal?
Question 9/10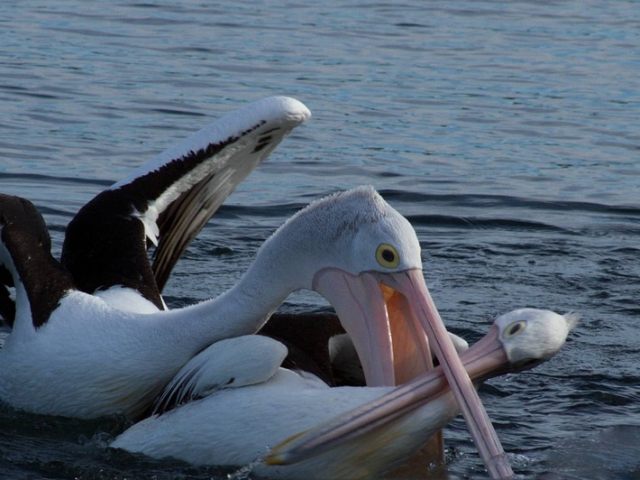 pixabay.com
Has anybody ever told you that you bit their head off?
Question 10/10
staticflickr.com
Do you find it harder to control your emotions during that certain time of the month?
Your temper and mood swings are synchronized with your last meal. Do yourself and others around you a favor and always back a snack in your purse. You get hangry.
You Get Hangry
pixabay.com
You try not to get mad, but sometimes you can't help it. Sometimes your temper turns you into somebody that you do not recognize. You are The Hulk
You Are The Hulk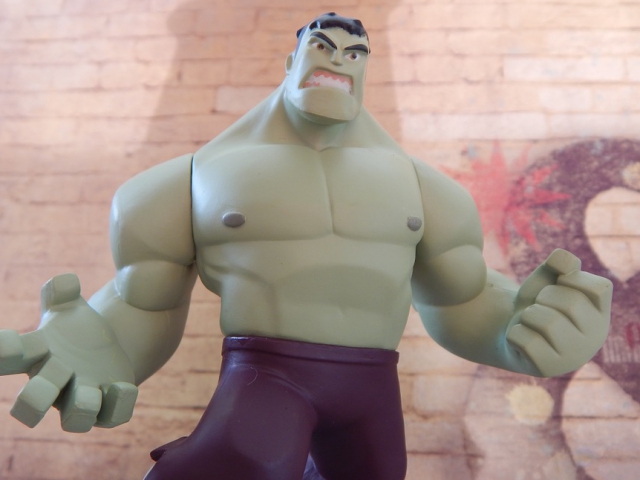 pixabay.com
You are usually even keel but tend to lose your temper in times of stress and lash out at the people around you. They understand and love you anyway. Just be sure to apologize and hug them afterward. You get angry when stressed.
You Get Angry When Stressed
pixabay.com
You are usually pretty even keel but every now and then a careless remark or a stressful event will send you over the edge. You get angry quickly, but then calm down not long after. You have a little spark.
You Have a Little Spark
pixabay.com
You are calm, cool, and collected. Not much rattles you. You often wonder what others are so stressed about. You also have a similar effect on others around you. You are serene.
You Are Serene
pixabay.com