What Kind Of Wedding Should You Have?
Question 1/10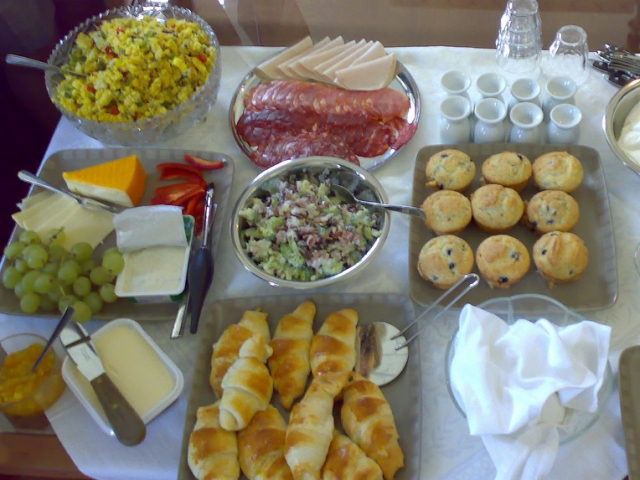 wikimedia.org
On a Sunday morning, what are you usually doing?
Sitting in church (or another house of worship)
Getting Brunch With Friends
Making Breakfast Your My Family
It Varies Depending On The Week
Searching The Internet For Plane Tickets
Question 2/10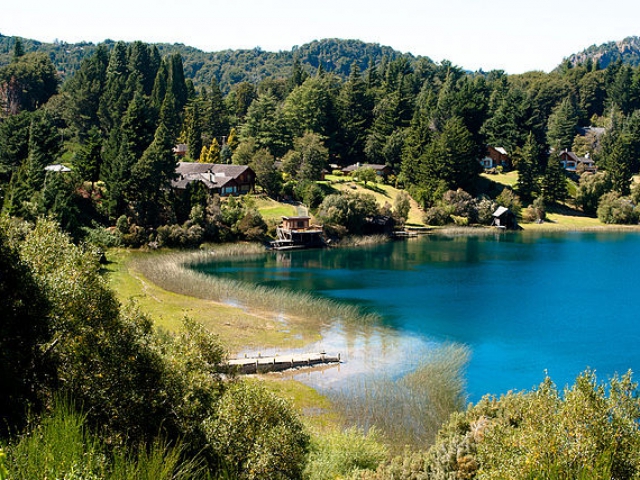 wikimedia.org
What is your ideal vacation spot?
A casino! I love to make a wager!
Question 3/10
pixabay.com
What is your favorite color?
Green because I love money! 😉
White because of its simplicity and elegance.
All colors! I can't choose just one!
I do not have a favorite color.
Question 4/10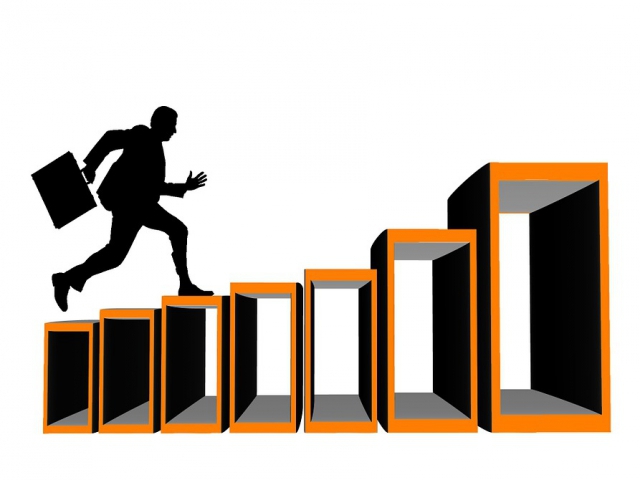 pixabay.com
What is your ideal career field?
Anything where I get to travel a lot!
Health (e.g. doctor, nurse)
Self-employed/owning your own business
Legal field (e.g. lawyer)
Anything where I get to help others (e.g. teacher, social worker)
Question 5/10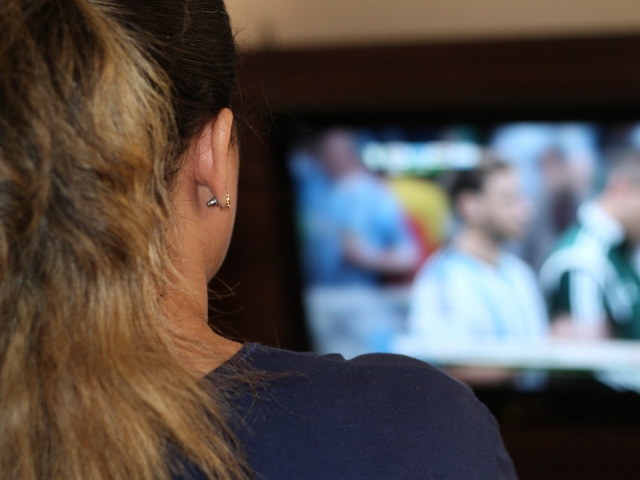 pixabay.com
Choose a favorite wedding-related movie.
I don't like any of these movies.
Question 6/10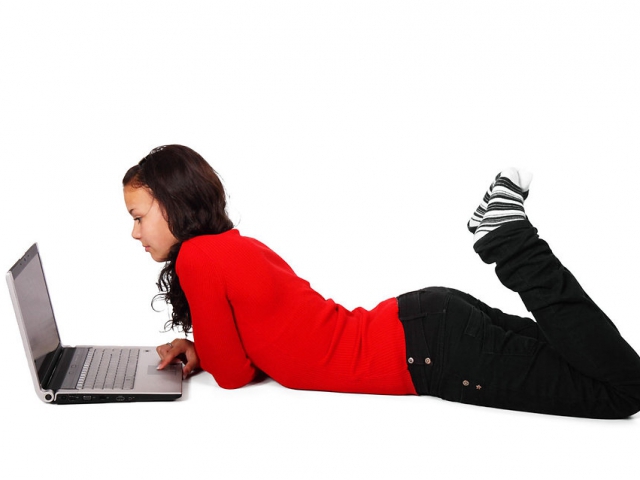 freestockphotos.biz
When you use the Internet, which website do you use most often?
Online Games (e.g. Angry Birds, Candy Crush, The Sims)
I just browse using Google.
I don't use the Internet much.
Question 7/10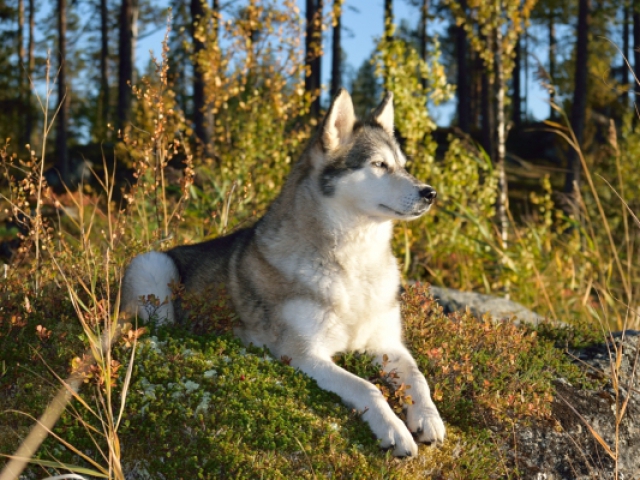 wikimedia.org
If you could have a dog, what breed would you choose?
Golden Retriever, Labrador Retriever, Pit Bull, or German Shepherd
A small dog like a poodle, Yorkie, or chihuahua
Irish Setter, English Bulldog, or Beagle
Shiba Inu, Chou Chou, or Siberian Husky
Question 8/10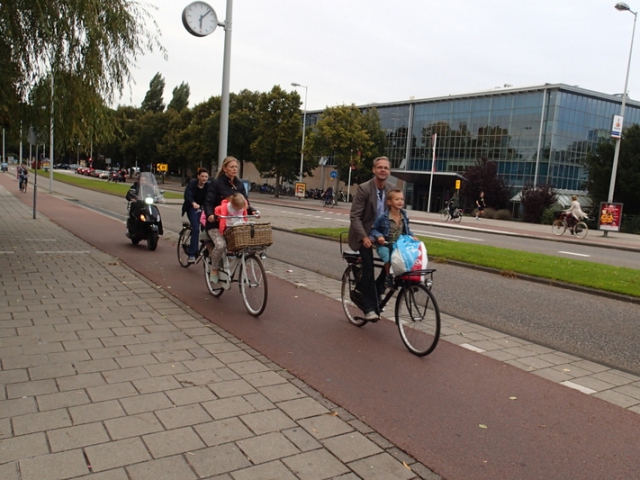 adventurejay.com
What are you most likely to do on your day off?
Relax, catch up on sleep, maybe bike to the beach/park
Planning a day trip to somewhere exciting
Spending time with family
I don't to make plans. I like to leave the day open and see what I feel like doing.
Question 9/10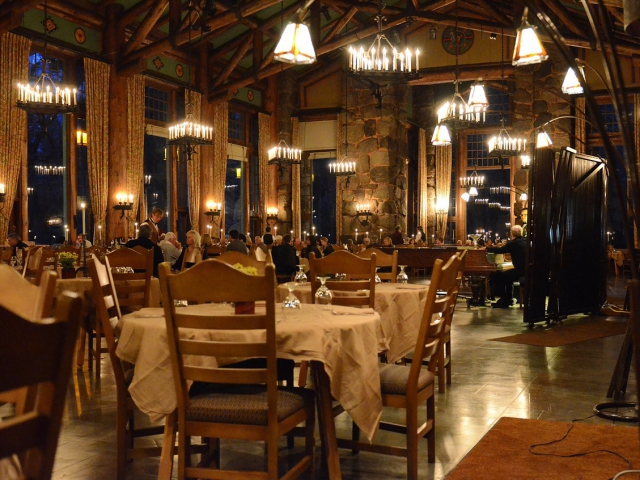 pixabay.com
Where would you prefer to eat?
A restaurant with classic meals like steak and potatoes
Somewhere that you drive past that looks intriguing.
Somewhere with a great Yelp rating
A great Indian, Thai, or Korean place
An eatery with a relaxing atmosphere
Question 10/10
How awesome are you?
Hmm… I am pretty awesome.
Seriously, do you even have to ask that?
I am the most AWESOME person you will ever meet!
On a scale of 1-10, I rate myself a solid 8.
You are a spontaneous person. You love to explore new places, and your significant other is your partner-in-crime. You are excited to get married, but you aren't focused on the wedding. You would rather focus on the rest of your life with your significant other. You and your lover are already planning your next big adventure with the money you saved by eloping!
Vegas Wedding
staticflickr.com
You are a very spiritual person. You are looking to share your values and beliefs with your significant other on your special day. You are very family-oriented. Whether you decide to have a large or small wedding, you want your nearest and dearest family and friends around to witness your spiritual joining with your other half.
Religious Ceremony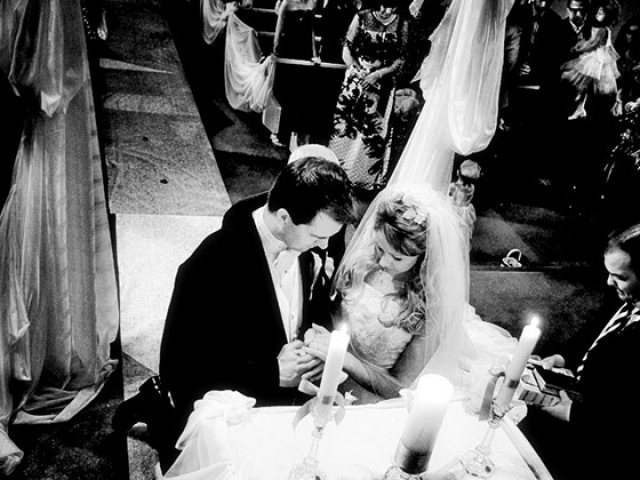 wikimedia.org
You love adventure and traveling. Your husband-to-be is the travel companion that you have always been searching for. You enjoy beautiful scenery whether in the mountains or on a scenic riverside. You have a love of exploring new cultures. You want to tie your love of traveling into your special day. What better way to do that than inviting your loved ones to share your favorite getaway?
Destination Wedding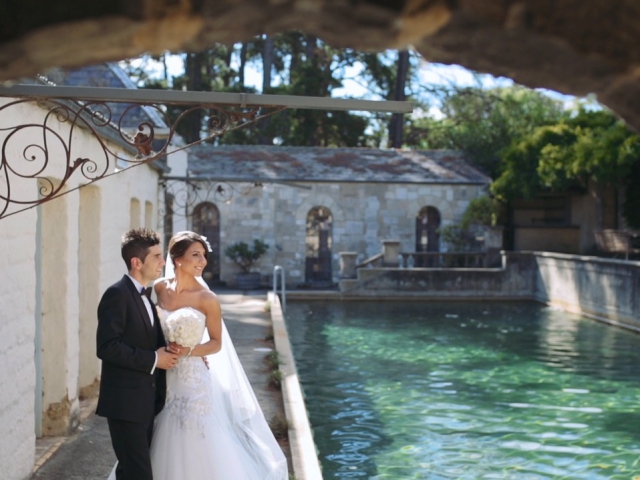 pixabay.com
You are a traditional bride. You have been dreaming of your special day since you were a young girl, hanging dryer sheets off the back of your head. You have a large guest list, engraved stationary, a meticulously planned seating chart, and a lavishly decorated ceremony and reception. And the man of your dreams!
Formal Wedding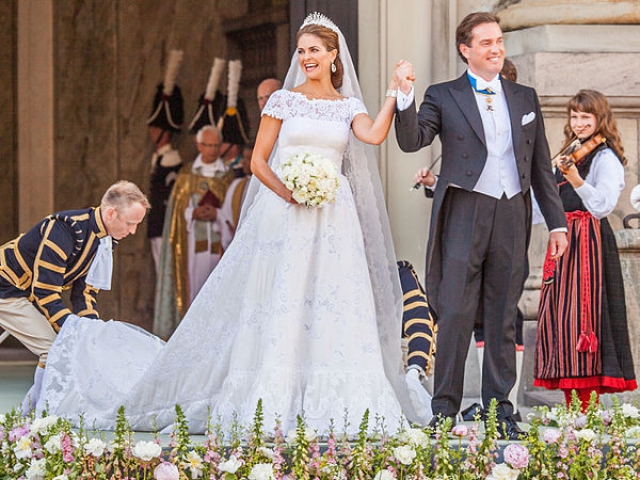 wikimedia.org
You are a calm person. You love nature and beautiful scenery. You may have grown up near the water, or just love gazing at the blue expanse of the ocean. By having a cruise wedding, you know that the staff will take care of the big things such as the photographer and caterer. Then, you can just focus on enjoying your special day with your significant other.
Cruise/Beach Wedding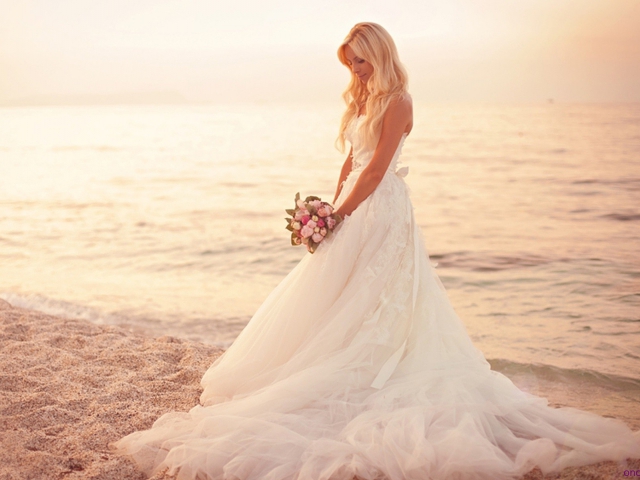 wikimedia.org
More Quizzes
Next Question
Your wedding says a lot about your personality. Whether you choose to elope or have a huge wedding, it is important that you choose a wedding that suits your personal style. Find out how you should say, "I do!"