What Kind Of YouTuber Should You Be?
Some us dream of the ultimate form of small screen stardom: YouTube! Ever thought that you could rake in the dough while broadcasting a bit of your life? Let us decide what kind of YouTuber you should be. Based on a simple personality assessment, we'll help you achieve YouTube glory. Ready? Hit start!
START THE QUIZ!
Question 1/10
pixabay.com
Why would you want to start a YouTube channel?
Question 2/10
pixabay.com
Who would most likely be your first subscriber?
My mom, she's my biggest fan.
Question 3/10
pixabay.com
Be honest, on the average day are you more introverted or extroverted?
Question 4/10
pixabay.com
Where do you tend to do your best thinking?
Question 5/10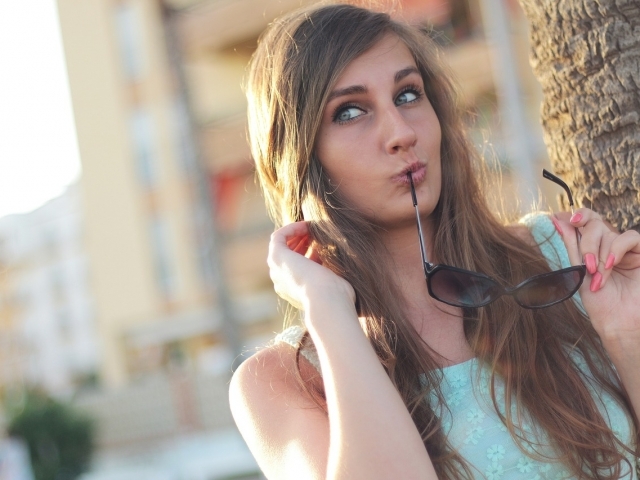 pixabay.com
What would you do if you had all the money in the world?
Go on a never ending shopping spree.
Quit my job and pursue my passions.
Travel all day, every day..
Question 6/10
pixabay.com
What is the most addicting site on the internet?
Question 7/10
pixabay.com
What is one thing you never get bored of?
Question 8/10
pixabay.com
Are your a morning or night person?
Question 9/10
pixabay.com
Do you enjoy small talk with strangers, or do you try to avoid it at all costs?
It's fine in small doses!
It depends on what I'm doing.
Question 10/10
pixabay.com
What was your favorite subject in school?
Think you lead a pretty interesting life? Us too! That's why you would make an amazing vlogger. With a big and extroverted personality, you're great at making even the most mundane moments feel special or awe inspiring. Even if it was just going to the dentist, you would find a way to make it entertaining.
Vlogger
pixabay.com
You're destined to be a YouTube makeup guru! Wash your best brushes and stock up on palettes, because you would make a killer makeup guru. Not only are you a naturally creative person, but you're someone who is totally skilled at making the art of applying makeup totally entertaining. Tap into your inner guru and start a career today.
Makeup Guru
pixabay.com
Much like Justin Bieber, you're going to catapault into stardom with a career as a YouTube musician. Music has always held a special place in your heart. Whether it's covering a great hit song or coming up with original content, you could amass millions of followers with a simple tune or two.
Musician
pixabay.com
Do you love to travel? Yeah, we thought so! You're an adventurous soul who always seems to be embarking on some new adventure. Why not take the rest of the world along for the ride? Grab a camera and get ready to launch your career as a Youtube travel vlogger.
Travel Guide
pixabay.com
You're going to have a YouTube cooking show! Not only are you someone who knows their way around a kitchen, but you're always coming up with zany and amazing new dishes. Couple this with your likable and friendly personality and you've got recipe for success!
Cooking Show
pixabay.com