What Language Is Your Personality?
What is your personality speaking to you? Is it speaking the language of love or passion?
START THE QUIZ!
Question 1/10
staticflickr.com
Which is most important to you?
Question 2/10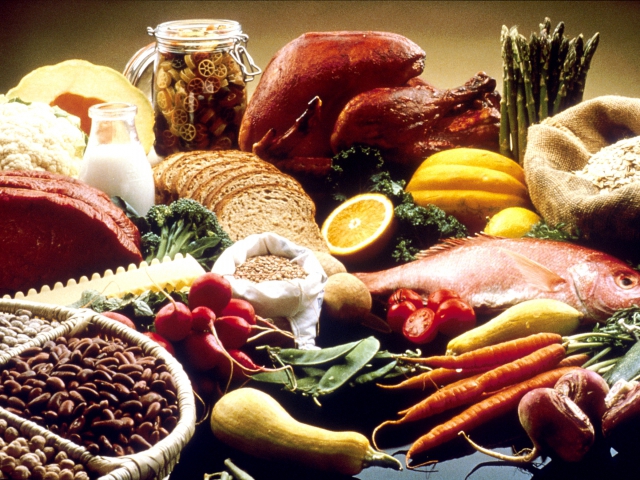 wikimedia.org
What is your worst vice?
Question 3/10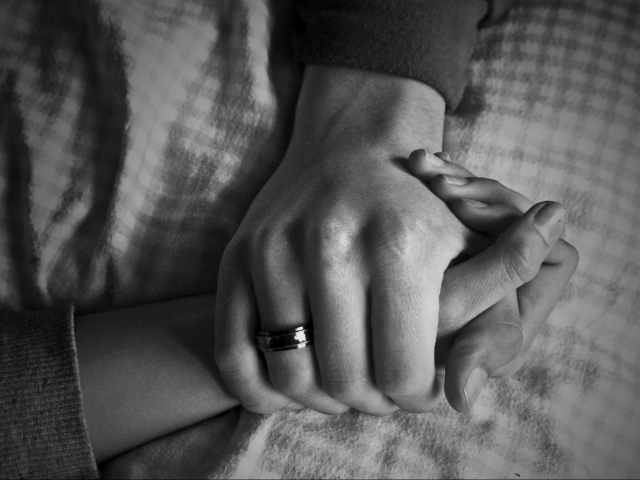 wikimedia.org
What is your greatest virtue?
Question 4/10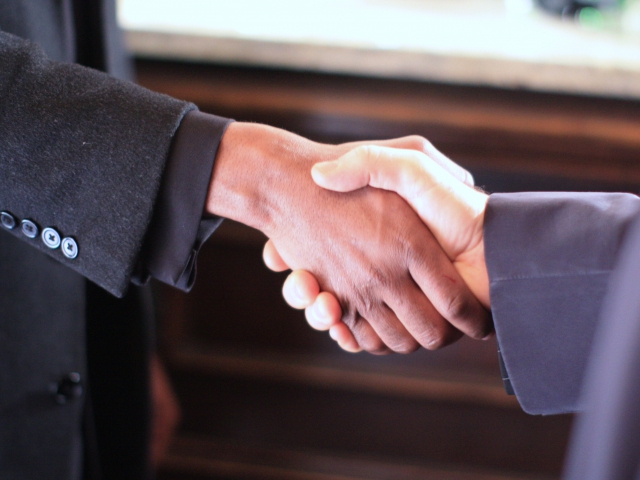 wikimedia.org
How do you act first meeting people?
Question 5/10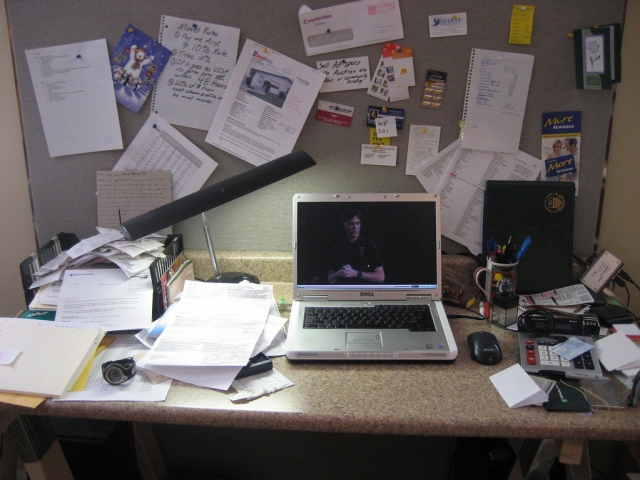 staticflickr.com
Biggest pet peeve?
Question 6/10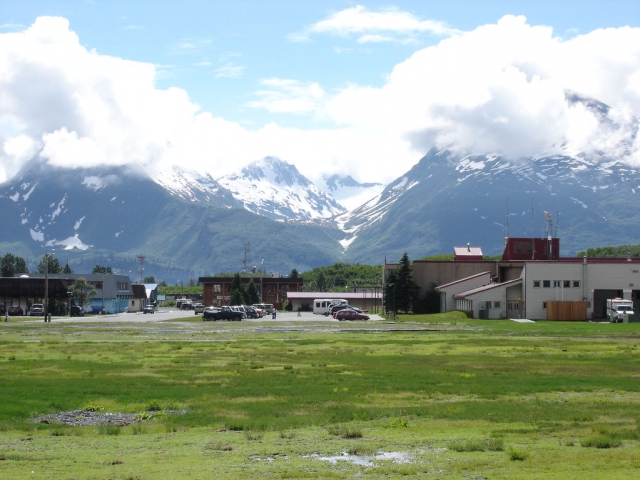 wikimedia.org
Pick a vacation spot
Question 7/10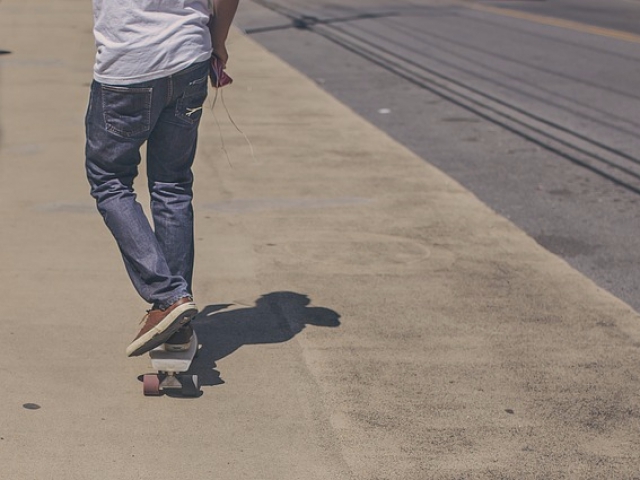 pixabay.com
Pick a hobby you'd love to master
Question 8/10
pixabay.com
What are you like at social gatherings?
Polite and analyzing your surroundings
Question 9/10
wikimedia.org
Great way to spend a Friday evening?
Spending time with friends
Question 10/10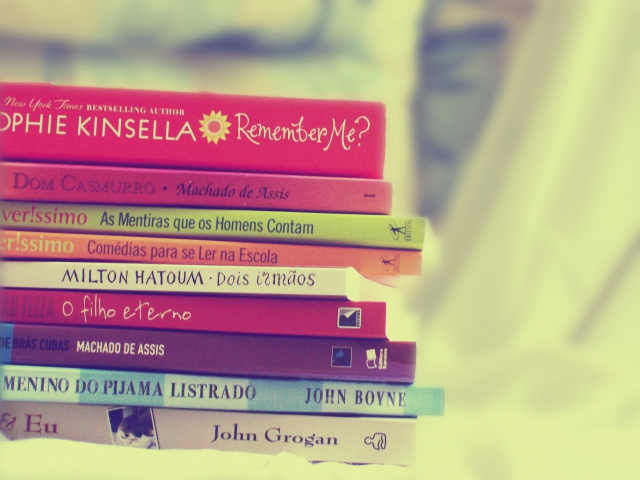 staticflickr.com
Favorite genre of movies?
You got a language that's bold and expressive. When you speak, people know you've entered the room.
Italian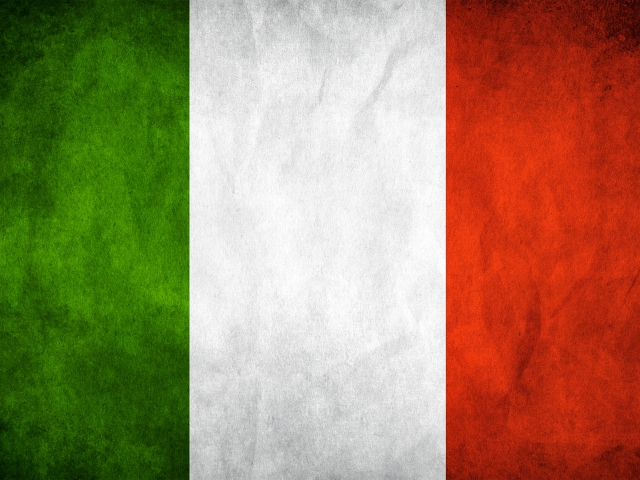 bellaromagrill.com
One of the most romantic languages! You have a charming sweet side to you.
French
iifls.com
You are a practical and methodical person. You like to stick to things you know rather than new things. You are quite friendly but can have trouble expressing emotions.
German
amazonaws.com
You can be quite extroverted and outspoken but you are very matter of fact. You care quite a bit about your image and where you stand in society.
Chinese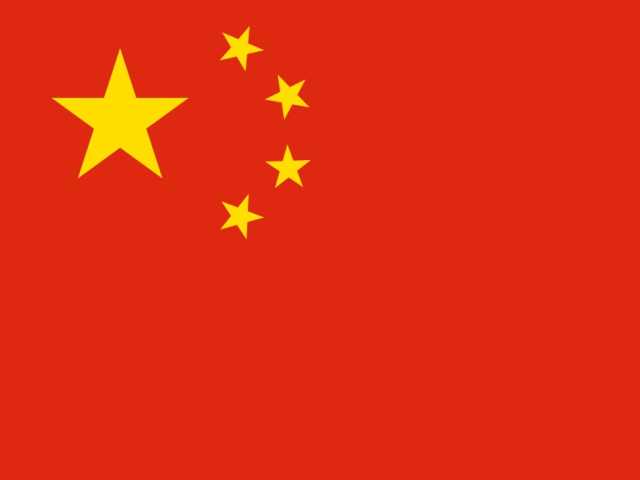 facts.co
While you dislike showing off, you are quite confident in your own values. You are down to earth and respectful of people around you.
Dutch
deviantart.net