What Nail Color Suits You Best?
What color should adorn your fingernails?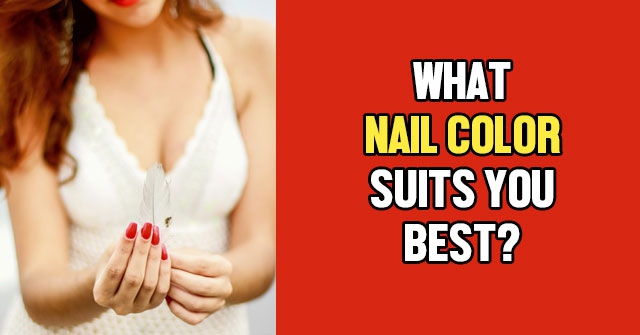 START THE QUIZ!
Question 1/10
pixabay.com
What beauty product can you not live without?
Question 2/10
pixabay.com
When do you usually take off your nail polish?
Immediately when it starts to chip
I wait a little while after it's chipped
Whenever I'm bored of the color
I change nail polish everyday
Question 3/10
pixabay.com
How would you say your makeup style is?
Question 4/10
pixabay.com
What clothing item would you most likely wear?
Question 5/10
pixabay.com
You're going on a date but what earrings do you pick?
Question 6/10
pixabay.com
Who would you say your favorite nail company is?
Question 7/10
pixabay.com
What's a word that best describes you?
Question 8/10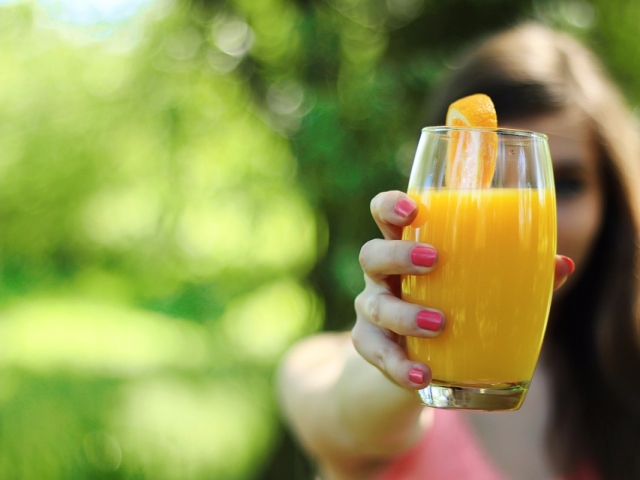 pixabay.com
Do you paint your nails often?
Question 9/10
pixabay.com
Do you usually wear darker or lighter colors?
Question 10/10
pixabay.com
What's your nail length?
You're a simple but feminine individual who tends to also be on the sensitive side. You like to keep things on the classic side which is why pink nail polish would be best for you.
Pink
wikimedia.org
You definitely have an edgier side to you which is why it's no surprise that black would suit you. You tend to pretty mysterious and reserved and would rather be indoors reading than at a party.
Black
staticflickr.com
You're someone who likes to stand out from the crowd and express themselves. You're a rebellious and adventurous person who doesn't follow the rules.
Gold
staticflickr.com
Passionate and bold, there's no color better suited for you. You have no problem letting your ideas and opinions be known and you have no issues with confrontation.
Red
pixabay.com
No color would suit a creative individual better than purple. You're free-spirited and adventurous and you always follow your imagination.
Purple
wikimedia.org