What Nickname Suits Your Personality?
How should people around you call you, based on your personality? Take the quiz and find out!
START THE QUIZ!
Question 1/10
pixabay.com
How do you enter a room full of people?
I don't try that much to leave a great impression, but act naturally
I don't know, it depends on a situation
Question 2/10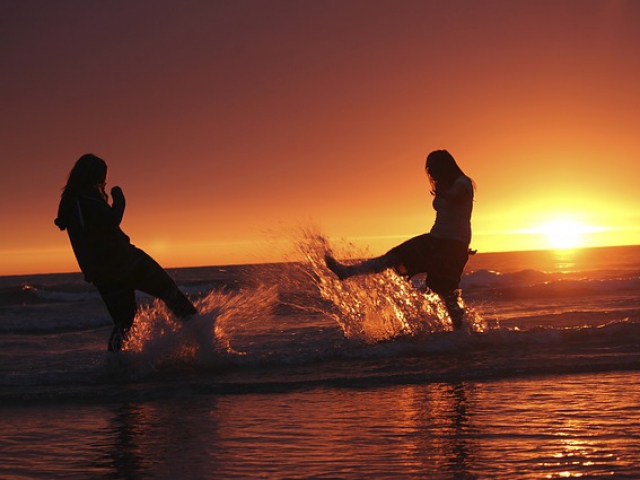 pixabay.com
How would your friends describe you?
Question 3/10
pixabay.com
What's your favorite color for clothing items?
Question 4/10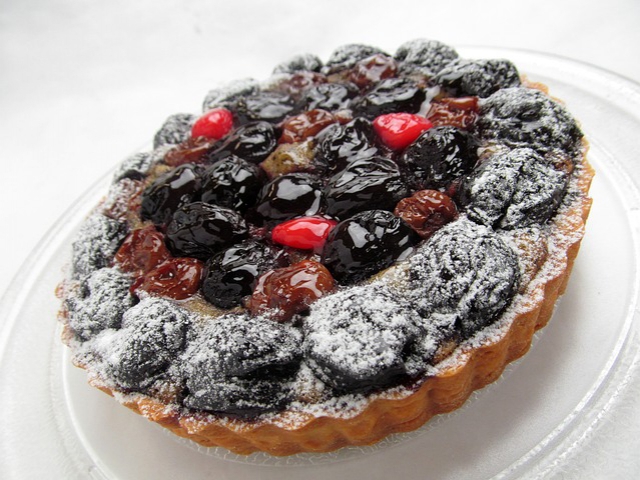 pixabay.com
Do you love eating sweets?
I love them, but don't eat them - have to watch my figure
Question 5/10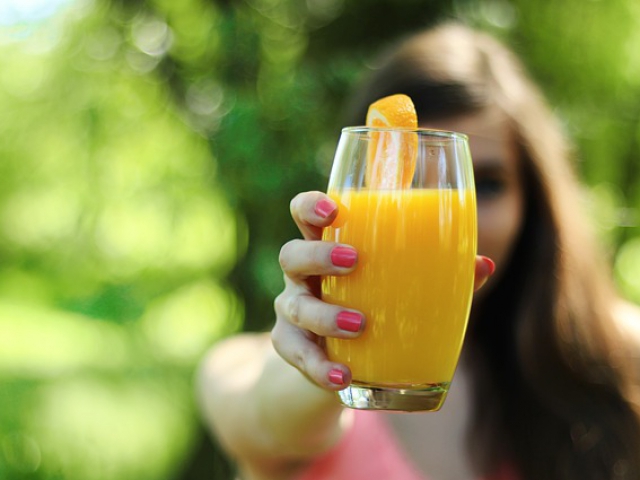 pixabay.com
What drink do you want right now?
Question 6/10
pixabay.com
What's your favorite fashion accessory?
Question 7/10
pixabay.com
Something you always carry around?
Question 8/10
pixabay.com
What kind of movies do you like the best?
Question 9/10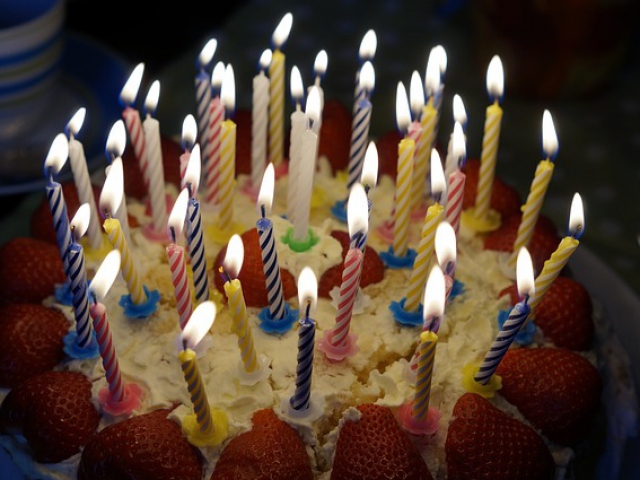 pixabay.com
Your birthday is in...
Question 10/10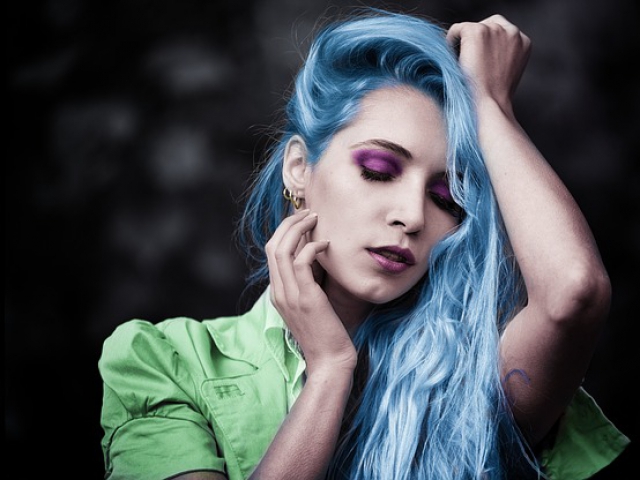 pixabay.com
What's your hair color?
Someone with your charm deserves nothing less but to be called "swettie". You're cute and fun and so great to be around with. You rarely bother people with your problems and they love you for it.
Sweetie
pixabay.com
Babe! You're incredibly attractive and people are simply drawn by you. Wherever you go, you steal all the attention with your radiance and great sense of style. Don't mind those who are jealous of you and enjoy the attention you get!
Babe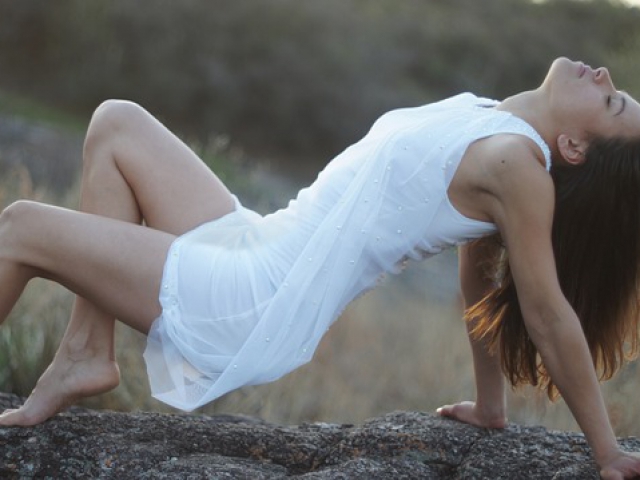 pixabay.com
You are so cute and have so much positive energy! If people don't call you "cutie", they should start as soon as possible. The level of cuteness goes like this: babies, puppies, than you!
Cutie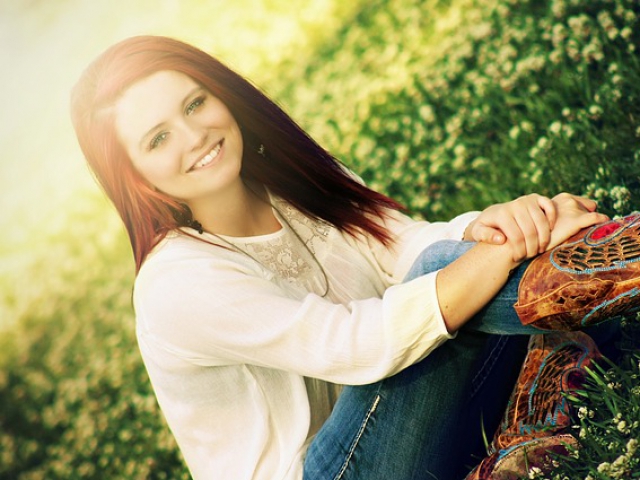 pixabay.com
You're probably the best looking one in every room you enter. Your skin is glowing, and your eyes reflect your fun and charming personality. You know how to treat people and they absolutely adore you!
Doll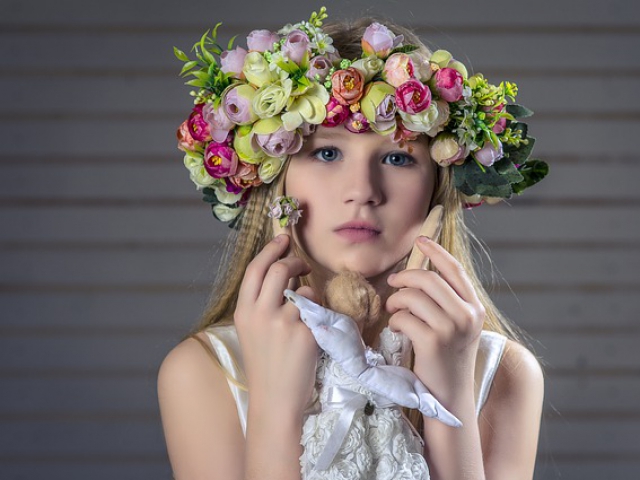 pixabay.com
Did you already know that you're so sweet and irresistible? You probably did, as people tend to tell you that all the time. The nickname "muffin" would suit you perfectly!
Muffin
pixabay.com