What Perfume Suits Your Personality?
With all the choices out there, going fragrance shopping can be pretty difficult - especially for indecisive shoppers! Take this quiz to find out which popular perfume you should pick off the shelves next time.
START THE QUIZ!
Question 1/10
pixabay.com
How old are you?
Younger than 30 years old
Question 2/10
wikimedia.org
Do you prefer wine or beer?
Question 3/10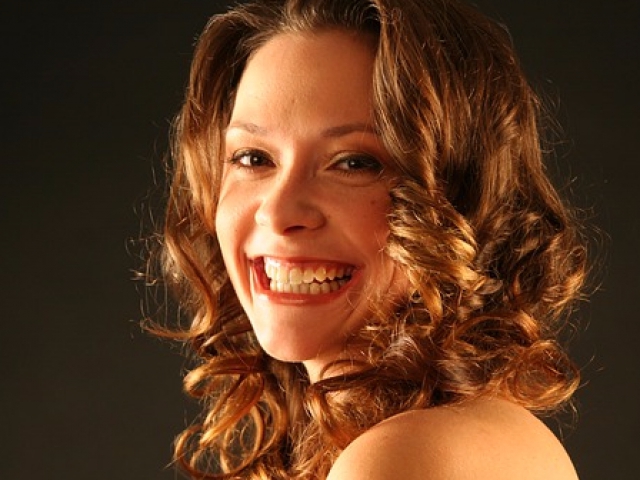 pixabay.com
On a scale of 1-10, with 10 being the most, how extroverted and outgoing are you?
Question 4/10
pixabay.com
What type of sports lover are you?
I'm a fan of watching sports.
I love watching AND playing sports!
Question 5/10
wikimedia.org
Choose a type of sandwich!
BLT (Bacon, Lettuce, Tomato)
Question 6/10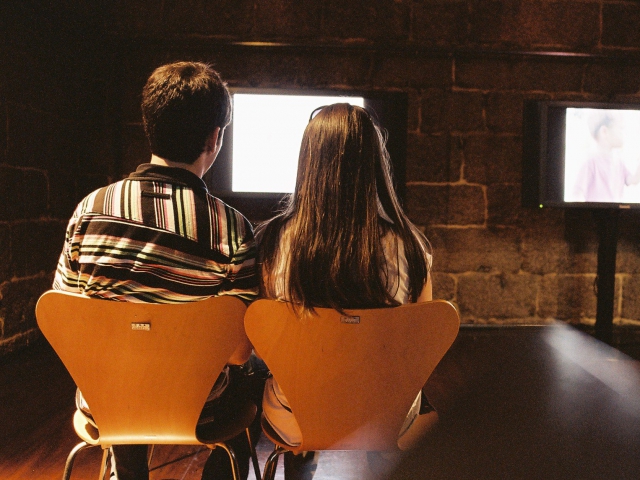 wikimedia.org
Which of the following types of TV shows do you enjoy watching most?
Real-life Documentaries & News
Question 7/10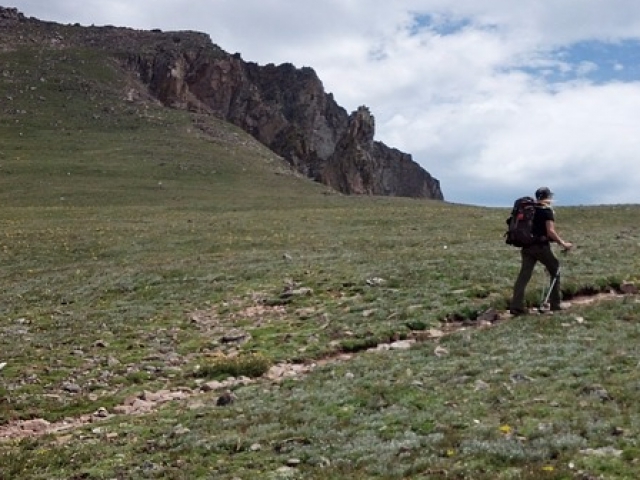 pixabay.com
Are you more of an outdoors or indoors type of person?
Question 8/10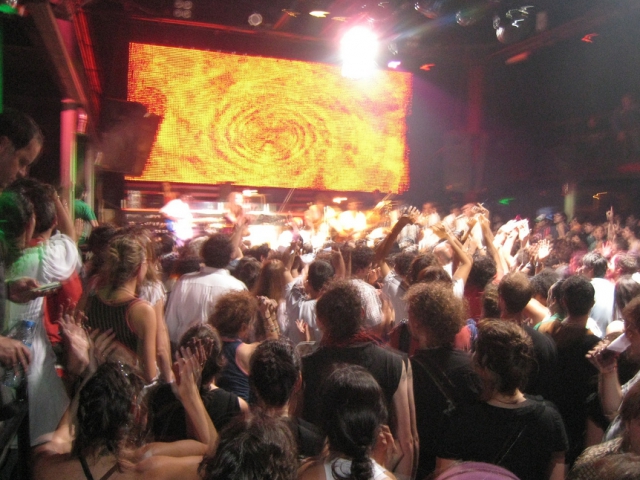 staticflickr.com
On Saturday nights, do you usually prefer to go out and party or spend a comfy night in?
Question 9/10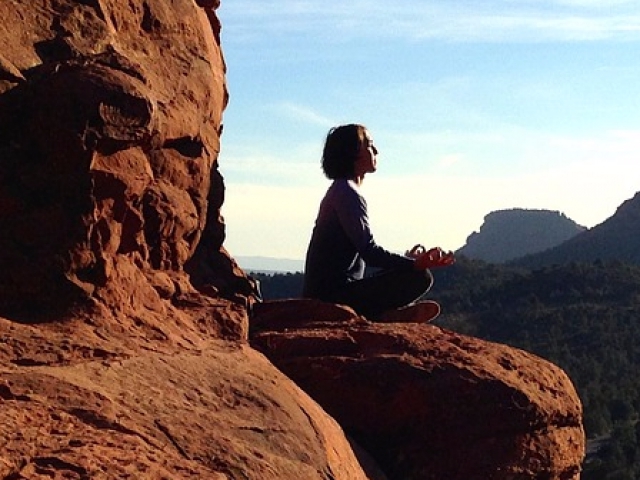 pixabay.com
When you're angry or upset, what do you do to calm yourself down?
Take a deep breath or meditate
Go for a run or do something active
Talk it out with a trusted friend
Go shopping or treat myself to a nice meal
Question 10/10
pixabay.com
Which of the following words speak most to your personality?
Sarah Jessica Parker's perfume, with its orchid and mandarin tones, is for the peaceful, tranquil person. You are a very calm, cool, and collected individual, and the fact that you're extremely relaxed and laid-back is very refreshing to others. This tranquil, refreshing perfume is the one for you!
'Lovely' (Sarah Jessica Parker)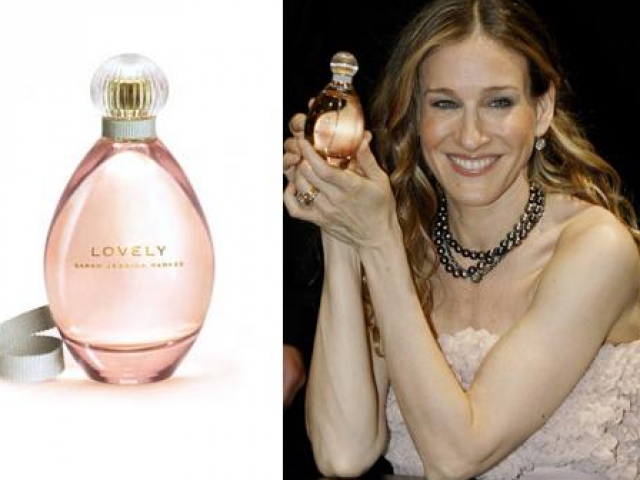 siamzone.com
Paris Hilton's 'Can Can' perfume is very floral and fruity - the perfect scent for a sensual and playful person, like you are! You are outgoing, fun, flirty, and passionate. This perfume will complement your youthful and loving energy!
'Can Can' (Paris Hilton)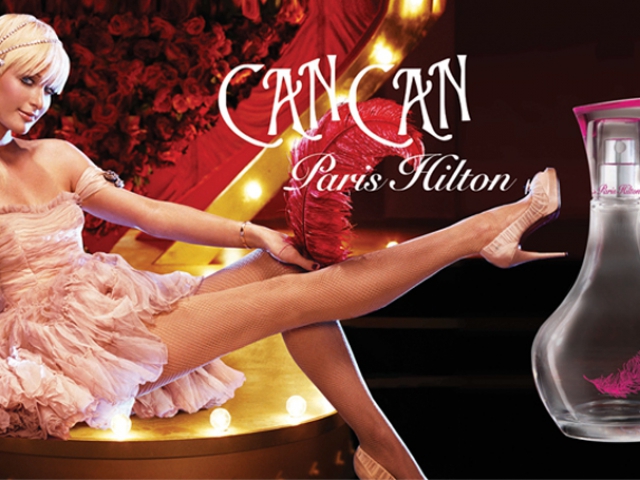 bestperfumesforwomen2015.com
Tory Burch's perfume is floral; with its citrus aspects, it's feminine but also sporty. Your active, non-girly-girl, very adventurous personality will love this equally adventurous scent that you can wear on dates, out on the town, or as a freshen-upper after a tough workout!
Eau De Parfum (Tory Burch)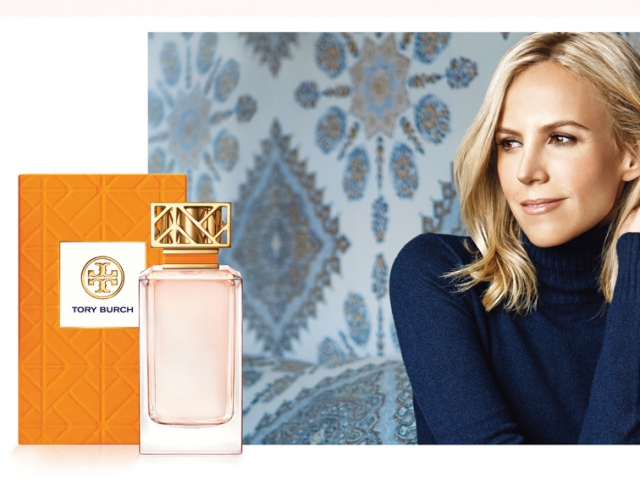 mimifroufrou.com
Sofia Vergara's perfume promises that when you put it on, you'll instantly feel glamorous. With its black berries and plum nectar tones, it will definitely make you feel like you always wear diamonds and satin. You are a very cultured person, who dreams about seeing the world, tasting fine wines and exotic foods, and experiencing amazing things. You want to indulge yourself with luxury, and this perfume will be your first step!
Sofia For Women (Sofia Vergara)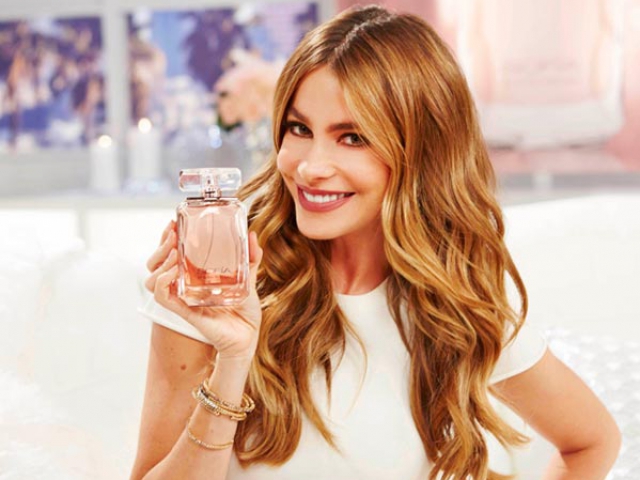 womenshealthmag.com
Giorgio Armani's perfume, with it's mandarin oil and Egyptian jasmine scents, is for the bold yet feminine woman. You are strong, independent, and hard-working, yet also graceful and eloquent. You have big goals for yourself, and you accomplish them with so much class. 'Si Giorgio Armani' is the scent for you!
Si Giorgio Armani (Giorgio Armani)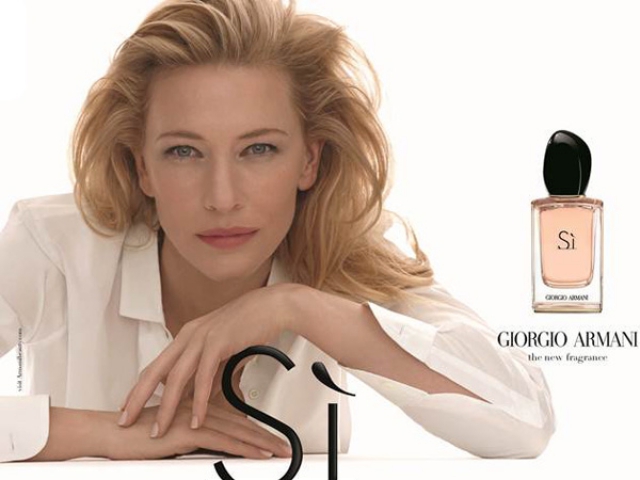 maggysaruba.com