What Popular Game Show Would You Win On?
Which show is just calling your name?
START THE QUIZ!
Question 1/10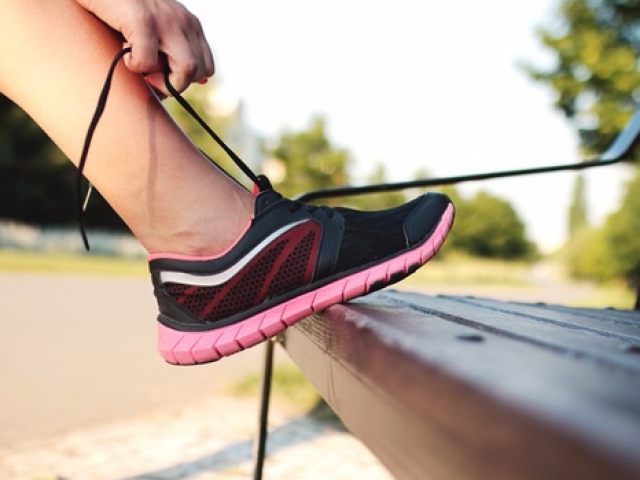 pexels.com
Are you an athletic person?
Question 2/10
pexels.com
Do you work better alone or on a team?
Question 3/10
pexels.com
Is winning important to you?
No, it's all about the fun
Question 4/10
pexels.com
How would you describe yourself?
Question 5/10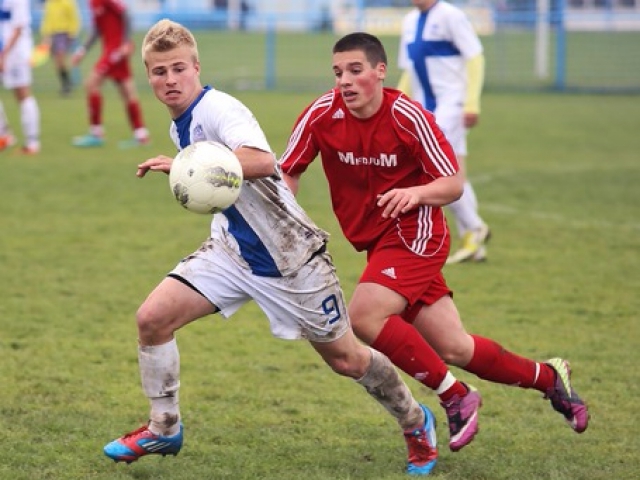 pexels.com
Would you say you're a competitive person?
Question 6/10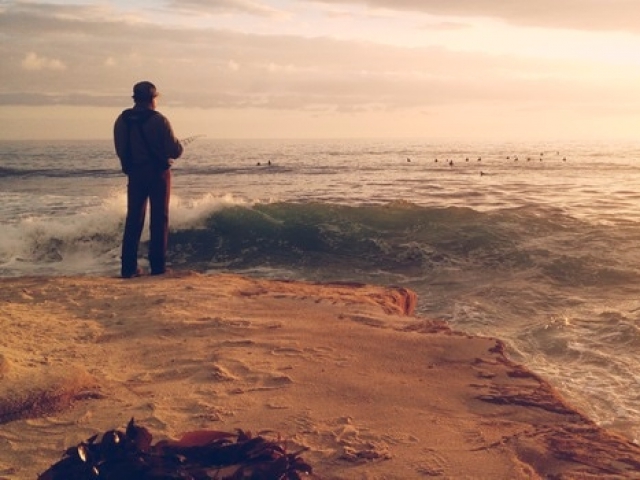 pexels.com
Are you a risk-taker?
Question 7/10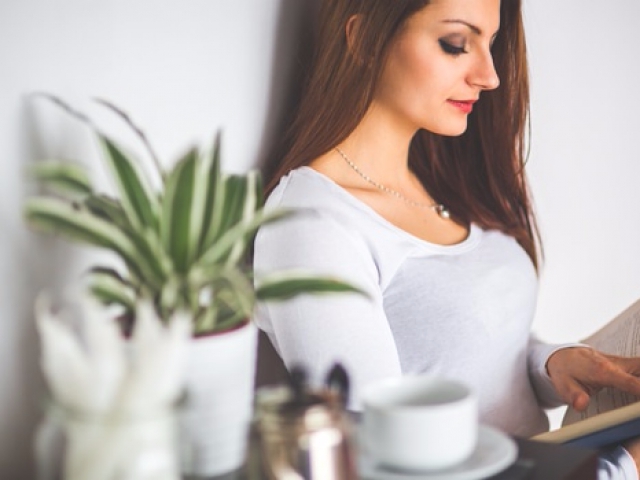 pexels.com
What do you usually do in your free time?
Question 8/10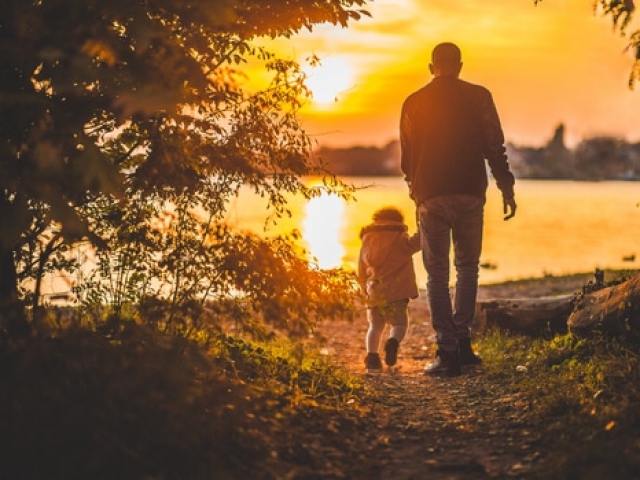 pexels.com
Are you close with your family?
Question 9/10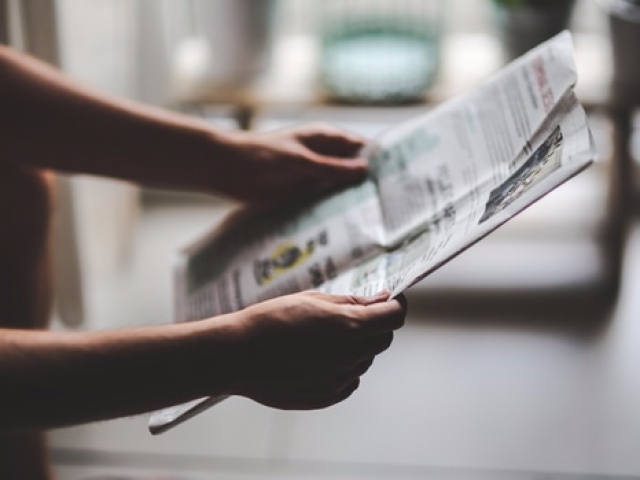 pexels.com
What topics are you interested in?
Question 10/10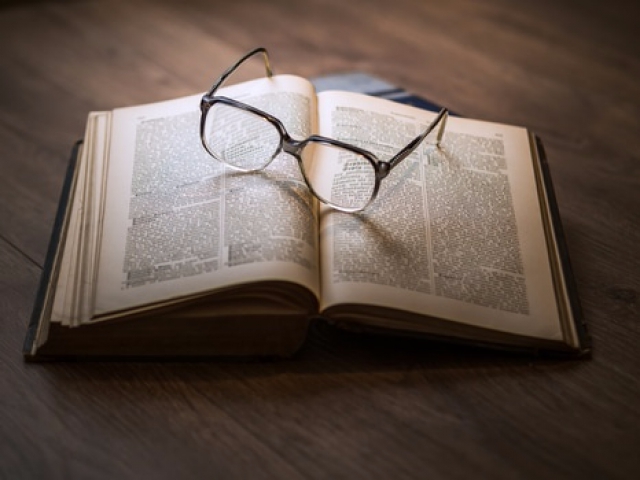 pexels.com
Are you someone who craves knowledge?
You're a quick-witted individual who has a love of knowledge. You love trivia questions and you usually have a whole bunch of random facts lock inside your brain. You're an intelligent person and you know when you should take risks and when you should play it safe.
Jeopardy
ytimg.com
You're someone who's totally up to date on all the latest celebrity news. You love to have a fun time and you can usually be found harmlessly gossiping with your friends. You work well with others and you trice when you work on teams.
Hollywood Game Night
tvgcdn.net
You're a clever person who's great at coming up with solutions to difficult problems. You usually find yourself working on puzzles and other difficult games. You're a risk-takers and know that sometimes you have to sacrifice a little in order to win it big.
Wheel Of Fortune
wikimedia.org
There is no one you get long better with than your family. You're a creative and imaginative person who tends to think outside the box. You have a good sense of humor and don't mind stepping out of your comfort zone. You can get quite competitive, especially with prizes on the line.
Family Feud
staticflickr.com
You're a risk-taker and you're not afraid to make sacrifices. You're pretty intuitive and you use that to your advantage. You think deeply about any consequences before you make any decisions.
The Price Is Right
wikimedia.org