What Should Be Your Next Job?
Whether it's being a hero saving lives or making your dreams come true, what job should be your next?
START THE QUIZ!
Question 1/10
pixabay.com
Are you happy with your current job?
I'm very happy with my current job
I could be happier with it
I have my on and off days
Question 2/10
pexels.com
What career branch would you like to work in?
Question 3/10
pexels.com
Is there anything you wouldn't want to do in your job?
Sit at a desk for too long
Doing too much physical activity
Dealing with too much pressure
Question 4/10
pexels.com
What do you hope to accomplish in your new job?
Creating exquisite dishes
Question 5/10
pexels.com
What career branch could you not stand?
Question 6/10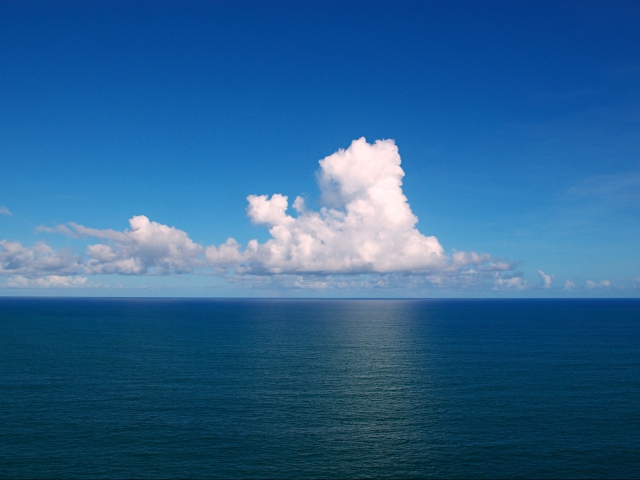 wikimedia.org
Do you have a fear of any of the things listed below?
Being in a car with someone who drives too fast
Question 7/10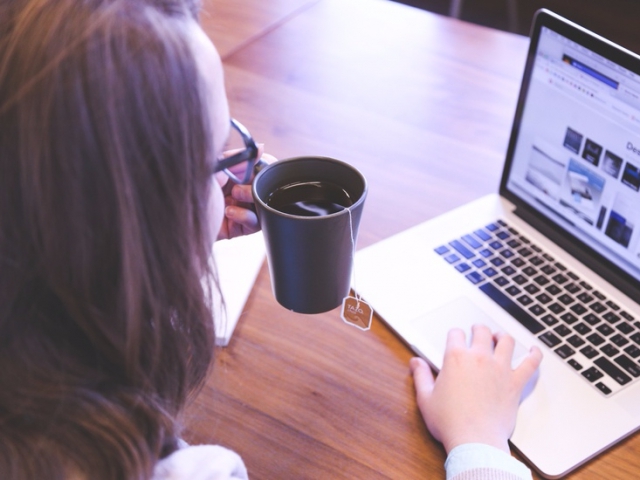 pexels.com
Could you stand being inside all day?
Very rarely I could stand it
Question 8/10
pexels.com
Could you stand an abundance of physical activity in your job?
I would prefer it actually
Question 9/10
pexels.com
Have any special talents or abilities to help you succeed?
Great hand eye coordination
Question 10/10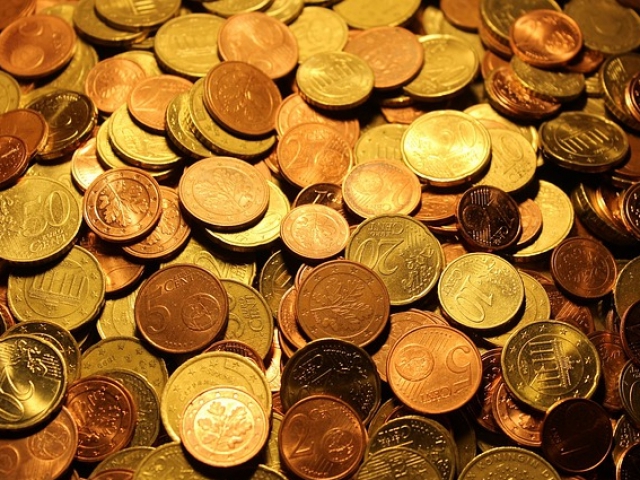 pexels.com
Do you aspire to earn a lot from your job?
I would definitely like to
I don't aspire to it but wouldn't mind it
You got a Fire fighter! Among the blaze and heat, you strive to help all those in need. No matter how much may happen to you, the safety of others is more important to you.
Fire Fighter
pixabay.com
You got a Baker! Whipping up a multitude of delicious treats, your next job is where you find comfort. You aim to create a variety of recipes that are pleasing to the taste buds.
Baker
pexels.com
You got a Marine Biologist! Studying the life under the sea is a job you would love to take on. To learn about the way underwater functions and lives is something that would intrigue you.
Marine Biologist
wikimedia.org
You got a racecar driver! The speed and the adrenaline is something that excites you. You would love to race along the track at high speeds overtaking each and every opponent.
Racecar Driver
wikimedia.org
You got an author! Writing stories that swirl around your mind at all hours is something you'd love to do. To pen a great novel that you'd be proud of is something you inspire to do.
Author
pixabay.com