What Should Your Introvert Job Be?
What's the career for you?
START THE QUIZ!
Question 1/10
pexels.com
Are you someone who likes a challenge?
Question 2/10
pexels.com
Would you rather work outdoors or indoors?
Question 3/10
pexels.com
How introverted would you say you are?
Question 4/10
pexels.com
Do you prefer a small team, one on one or working alone?
Question 5/10
pexels.com
What type of schedule would you like?
Come in early, leave late
Whenever I choose to work
Question 6/10
pexels.com
Would you rather work for a company or work from home?
Question 7/10
pexels.com
Which subject interest you the most?
Question 8/10
pexels.com
Do you want a job involving more brains or brawns?
Question 9/10
pexels.com
Choose an extroverted job:
Question 10/10
pexels.com
Do you work better independently or with structure?
You have a way with words that just impresses others. You have a rather creative and imaginative mind but you don't usually open up to others. You find that writing is the best way to express your thoughts and feelings.
Freelance Writer
pexels.com
There's something about the big open road that just appeals to you. You'd like a job where you can just ride for hours all alone and get paid while doing it.
Truck Driver
pexels.com
You're quite handy with it comes to technology and with your intelligence, you could create amazing programs. You feel like a technological job would be best for you.
Computer Programmer
pexels.com
You would have no problems working in a field dedicated to helping others. You love a good challenge that makes you think. You know that this type of career would suit you well.
Pathologist
refluxmd.com
You're a pretty quick thinker and have a pretty high intelligence so you'd love a job like this. It'd make you think but you'd also to have your peace and quiet.
Bookkeeper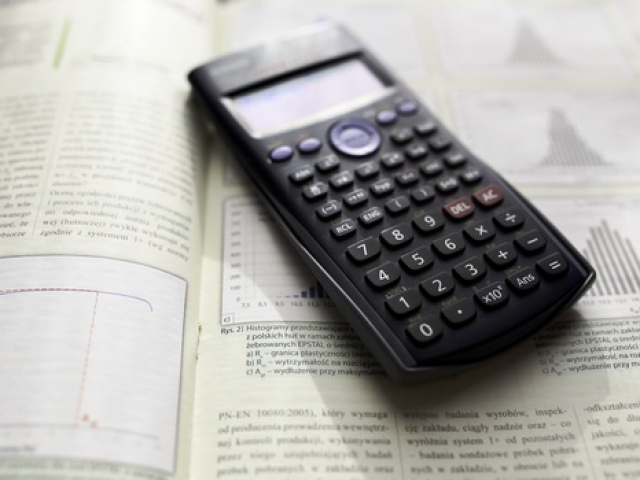 pexels.com