What State Should You Take A Road Trip To?
There's so many places to see in America! Which state will be your destination?
START THE QUIZ!
Question 1/10
pexels.com
Which region do you live in?
Question 2/10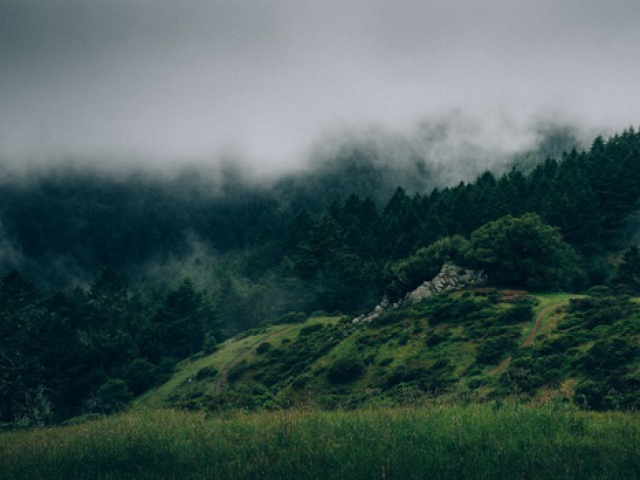 pexels.com
What's most important about the state you visit?
Question 3/10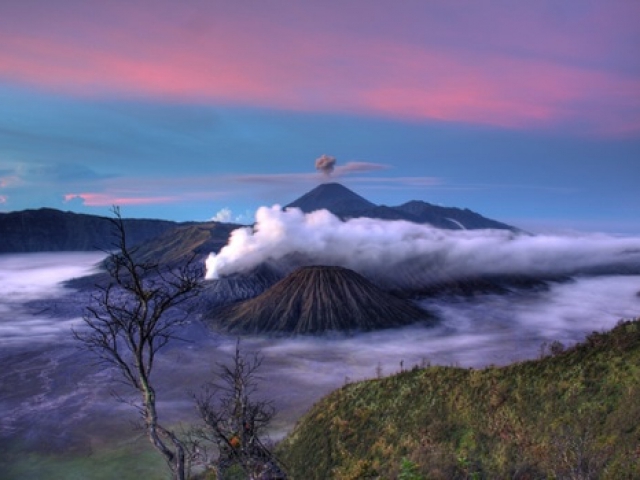 pexels.com
What season do you want to travel in?
Question 4/10
pexels.com
Are you going to be mostly indoors or outdoors?
Question 5/10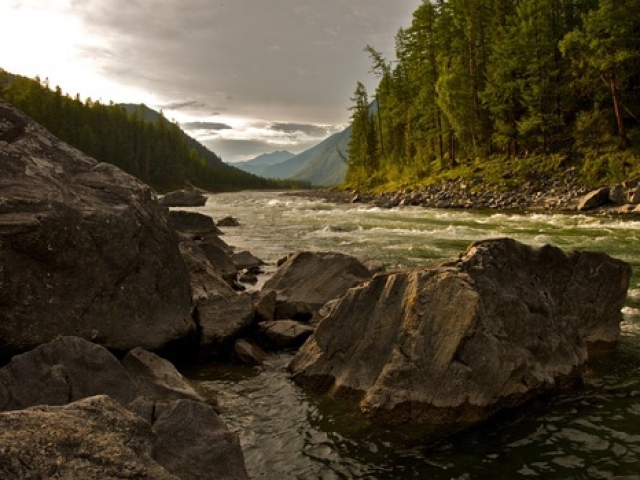 pexels.com
Do you like to be around people?
Question 6/10
pexels.com
What pace do you live your life in?
Question 7/10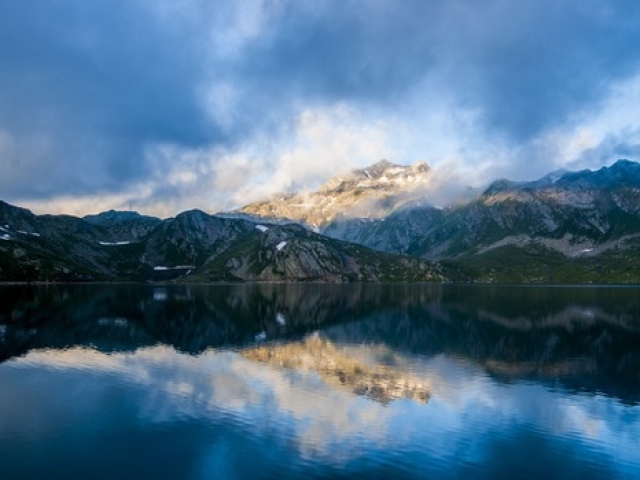 pexels.com
Do you want to visit the city, the suburbs or a rural area?
Question 8/10
pexels.com
Who will you be traveling with?
Question 9/10
pexels.com
What time of day will you most be out?
Question 10/10
pexels.com
How will you get around?
If you wanted a place for good hiking and beautiful scenery, look no further. This is a state that's filled with amazing canyons that just stretch for miles. If you like to be outdoors, you'll be in love with this scenic state.
Utah
wikimedia.org
If you want a beautiful state where you can feel absolutely comfortable in, then this the state for you. If you're visiting in the summertime, you can spend time on the lake enjoying some ice cream or eating delicious lobster in a scenic area.
Maine
wikimedia.org
If you want a state where you'll never run out of things to, this is the state to be! You'll most likely travel to New York City which has plenty of stores and beautiful destinations but don't forget all the other amazing cities in New York!
New York
wikimedia.org
This is the state to visit if you want to soak up some sun and enjoy the sand between your toes. This is a pretty laid-back state and whether you're hiking or surfing, you'll feel absolutely comfortable in this sunny state.
California
pixabay.com
This is the perfect state for you to take a road-trip to if you're looking for good food and beautiful scenery. You can hike through the beautiful mountains and enjoy some delicious barbecue later in the day if that's what you're looking for!
Tennessee
wikimedia.org