What State Should Your Family Live In?
Where would be the best place to relocate?
START THE QUIZ!
Question 1/10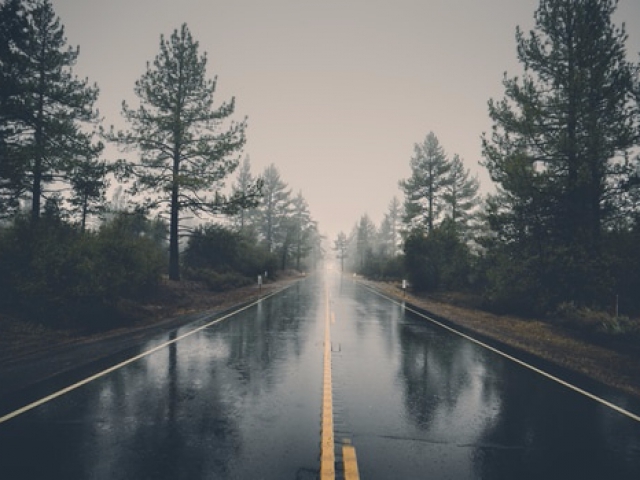 pexels.com
Does weather matter to your family?
Yes, it has to be always warm
I don't care about the weather
Question 2/10
pexels.com
What type of house would you like for your family?
Question 3/10
pexels.com
What best describes your family?
They just tolerate each other
Question 4/10
pexels.com
Are you an outdoorsy family at all?
Question 5/10
pexels.com
What landscape would you prefer?
Question 6/10
wikimedia.org
Is there any extreme weather you wouldn't want your family to be around frequently?
I don't want them expose to any frequently
Question 7/10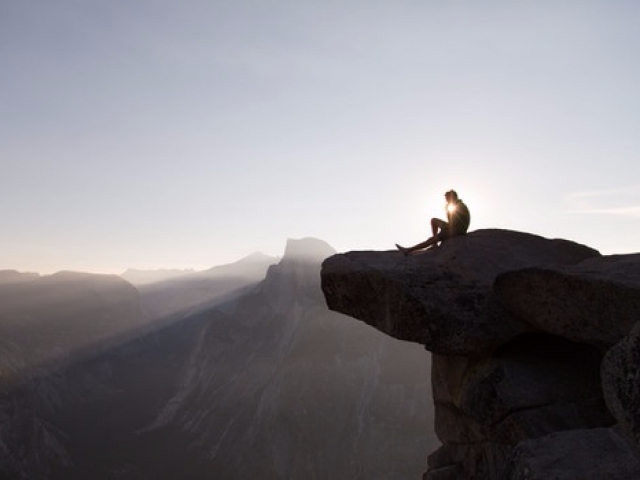 pexels.com
What's important for the state to have?
Question 8/10
pexels.com
What is your favorite season?
Question 9/10
pexels.com
Do you like to be around people?
Question 10/10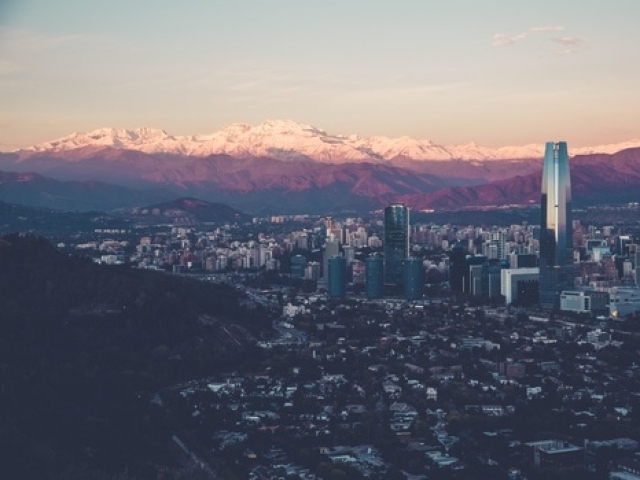 pexels.com
Would you rather live somewhere urban or rural?
What place would better for you and your family than the beautiful state of Hawaii? From the beautiful beaches to the friendly people and upbeat atmosphere, this place would be perfect to raise a happy family.
Hawaii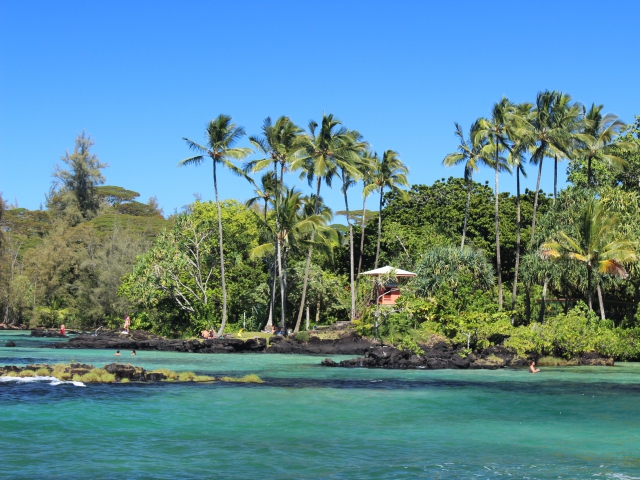 wikimedia.org
The best state to move and raise your family in is none other than this hospitable state. It's a state filled with friendly people and fun times. Your family will feel warmly welcomed in this big state.
Texas
wikimedia.org
This is a state that has plenty of nature if you're an outdoorsy family. If you live in the upper part of the state, you can spend your time fishing or relaxing by a bonfire with the family.
Michigan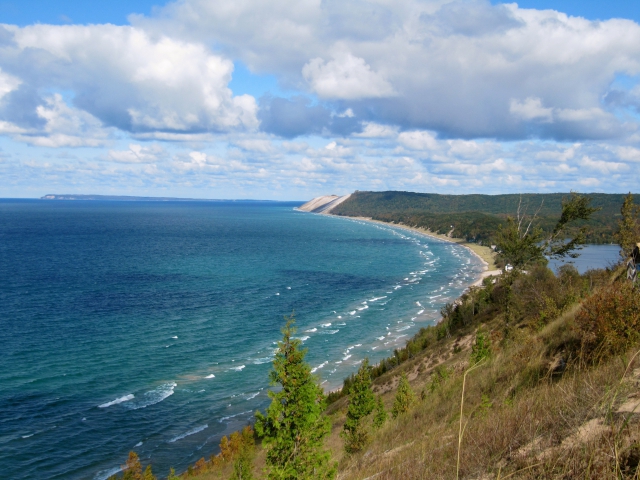 staticflickr.com
This is definitely a beautiful and friendly state to raise your family in. You'll soak up the sun on the beautiful beaches and also meet plenty of open-minded and friendly people.
California
wikimedia.org
A nice quaint state, this is a perfect place to raise your family. You'll have plenty of space to live, especially if you have a larger family. You'll definitely feel comfortable and secure in this friendly and peaceful state.
Pennsylvania
wikimedia.org