What Type Of Engagement Ring Is Perfect For You?
Which ring should adorn your finger?
START THE QUIZ!
Question 1/10
pexels.com
How would you describe your style?
Question 2/10
pexels.com
Where would you love to have a bachelorette party?
Question 3/10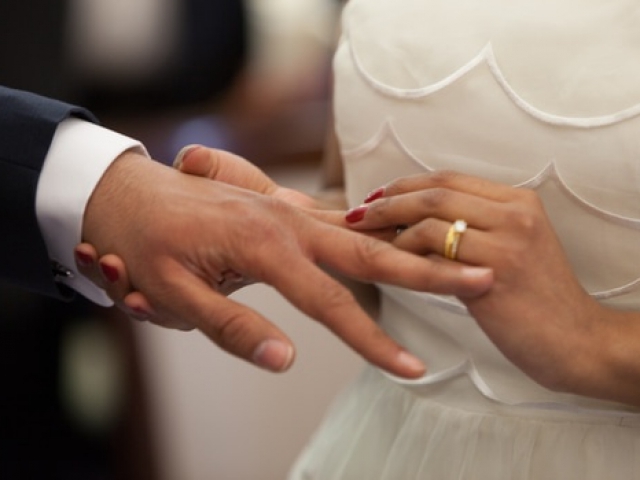 pexels.com
Which word best describes your dream wedding?
Question 4/10
pexels.com
What would you most likely be doing on a free day?
Question 5/10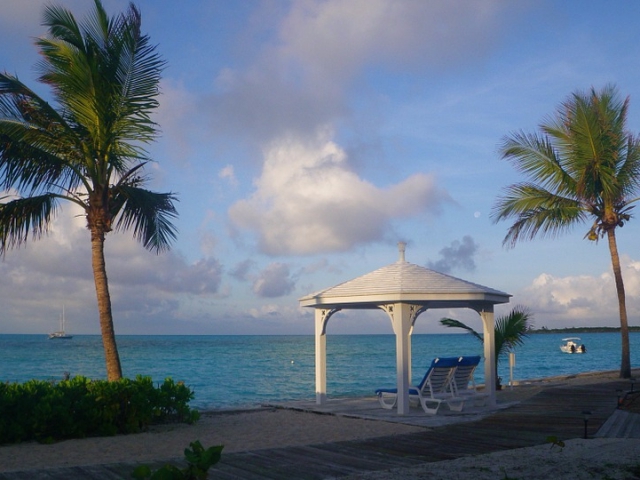 pixabay.com
Where would you love to go for a honeymoon?
I would visit multiple places
Question 6/10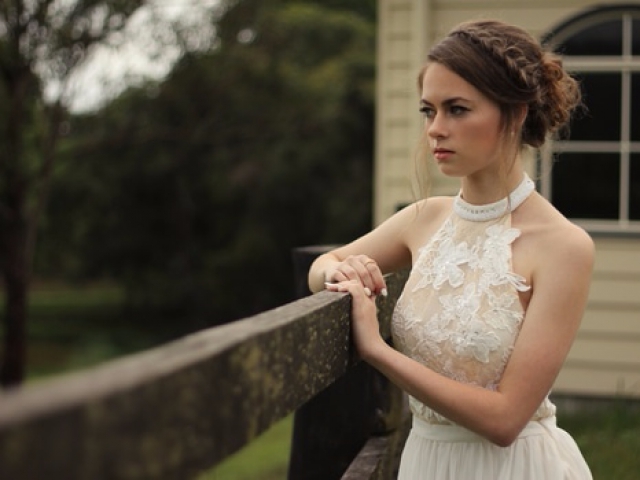 pexels.com
How would you describe yourself?
Question 7/10
pexels.com
You prefer life to be:
Question 8/10
pexels.com
Would you like a ring that draws a lot of attention?
I'm not against it but I don't really care
Question 9/10
pexels.com
Do you want a classic diamond or a different stone?
Something different and unique
Something big and outrageous
Something tiny and subtle
Question 10/10
pexels.com
What's the most important part of the ring?
You're a classy woman who has a love for all things traditional. You don't need a fancy ring to be on your finger because all that matters to you is the meaning of it.
Classic
wikimedia.org
A classic diamond ring is so not your taste. You'd rather have a ring that's made with a different type of stone such as ruby or sapphire. You want your ring to stand out from the crowd.
Non-Traditional
staticflickr.com
You want a ring that will wow anyone who sees it. The size of the diamond is pretty important to you because you love jewelry and you want your ring to look absolutely stunning.
Lavish
staticflickr.com
You are a nostalgic person and nothing would be better than a ring from the past. You love that old-fashioned charm that vintage rings have about them.
Vintage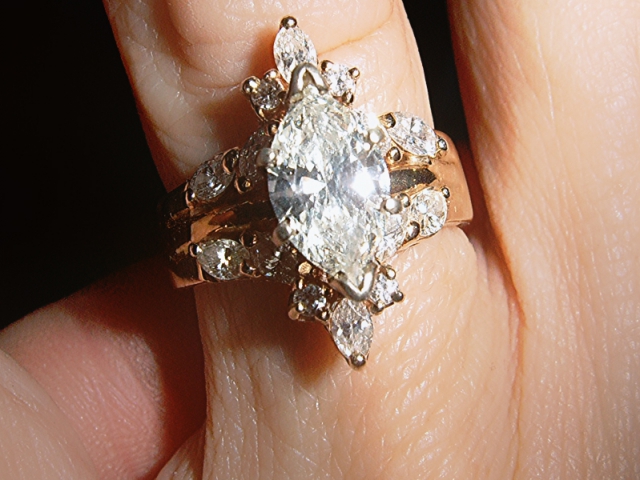 wikimedia.org
You don't want a huge ring to sit upon your finger. To you, less is more. You want a nice little simple ring that doesn't draw too much attention.
Simplistic
deviantart.net