What Type Of Girl Are You Really?
Do you think you know what type of girl you are? Take these 10 questions and find out just what kind of girl you really are!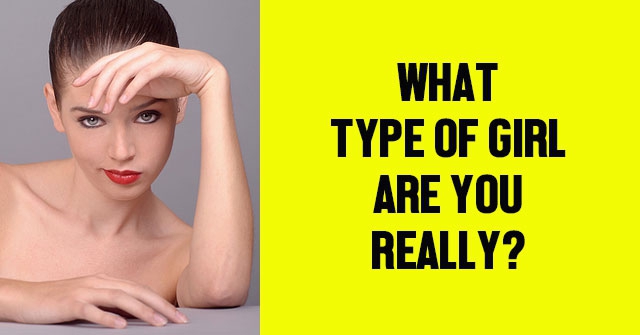 START THE QUIZ!
Question 1/10
staticflickr.com
Do you prefer friends who are guys or friends who are girls?
Question 2/10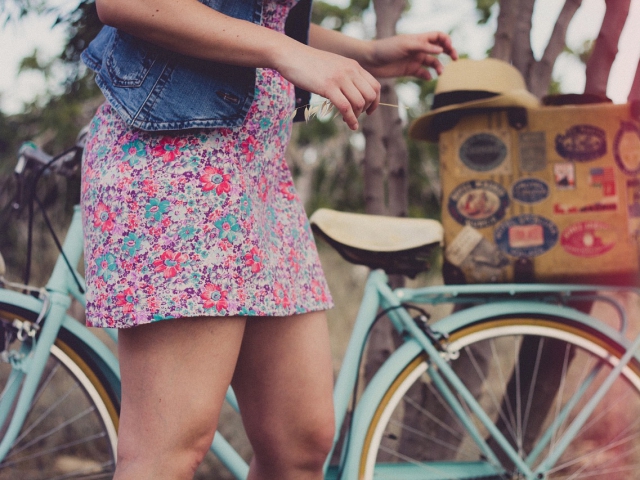 pixabay.com
Which are you most likely to wear?
Question 3/10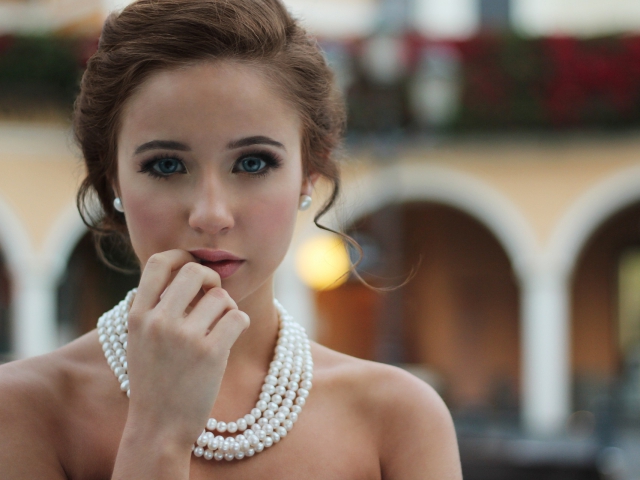 pixabay.com
Does it take you longer than 30 minutes to get ready in the morning?
Question 4/10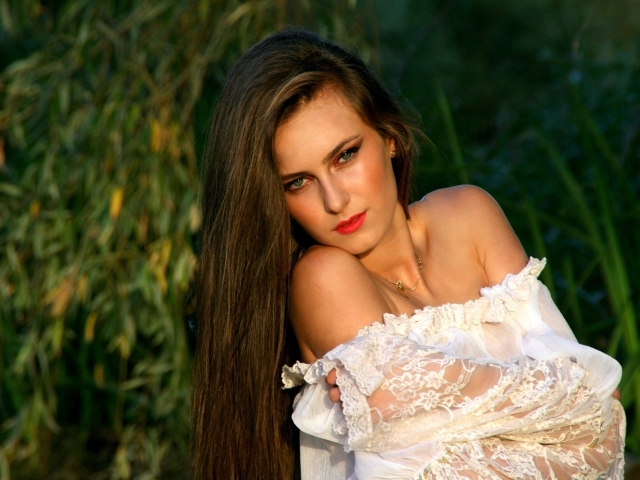 pixabay.com
How do you most like to wear your hair?
As straight as I can get it
Question 5/10
pixabay.com
What accessory do you wear everyday?
A tote bag that fits everything
Question 6/10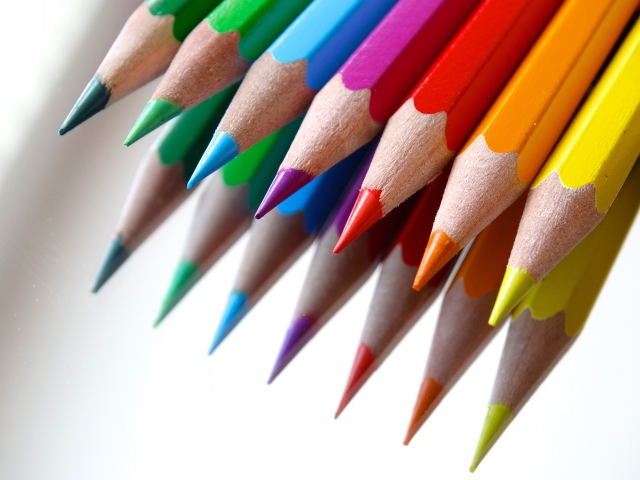 pixabay.com
Which color fits your personality?
Question 7/10
pixabay.com
What is your favorite hobby?
Question 8/10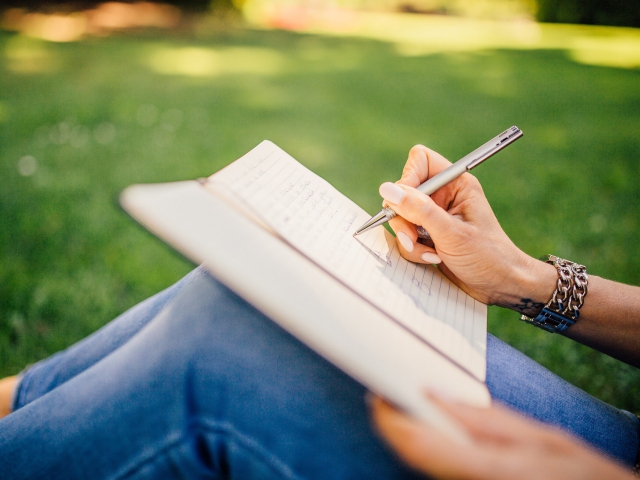 pixabay.com
If you could choose any career, which would you choose?
Question 9/10
pixabay.com
What is your favorite hang out spot?
Question 10/10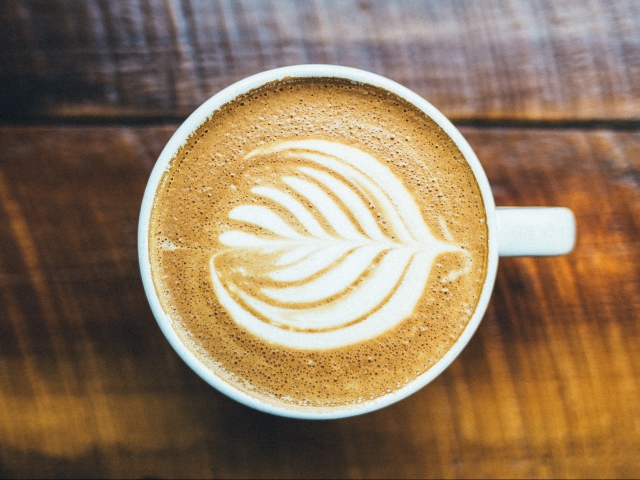 pixabay.com
What is your go to afternoon drink?
You are a tomboy with charm! Sure, you have tomboyish tendencies and you love to hang out with the guys, but you still maintain a good amount of girlish charm. You know when to use your feminine prowess and when you can dial it back and be a bit of a tomboy.
Tomboy With Charm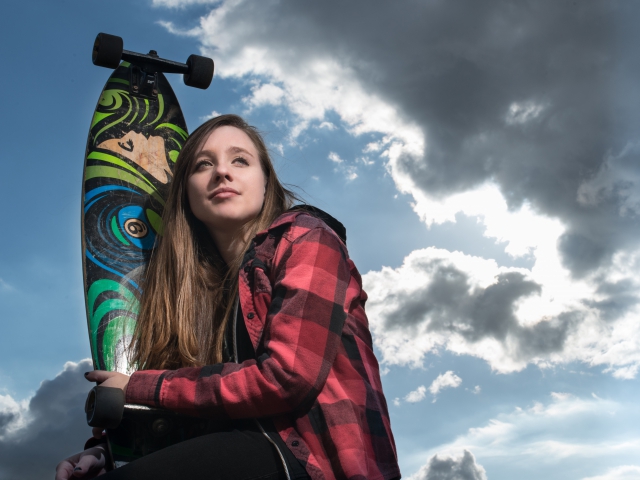 staticflickr.com
You are a low maintenance girly girl! While most girly girls can be a bit high strung, you are as low maintenance as they come. While you love dressing up, doing your makeup, and looking put together; you don't like to cause a big fuss. If you need to be out the door in 10 minutes, you'll get out the door in 9 minutes.
Low Maintenance Girly Girl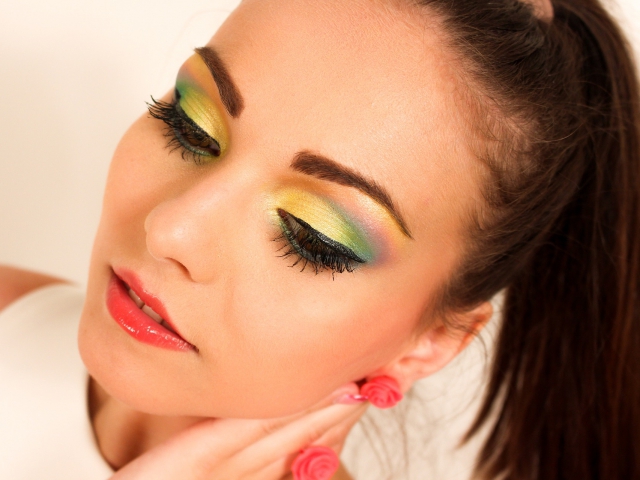 pixabay.com
You are edgy with a sweet side! Like the combination of leather and lace you have a tough exterior but are soft to the touch. While your appearance screams edgy, your personality shouts sweet.
Edgy With A Sweet Side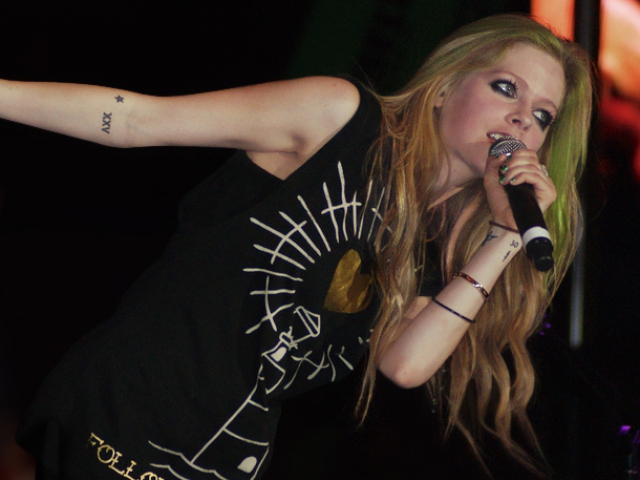 wikimedia.org
You are brainy and creative! You are a knowledge hound with a true love of intellect and academia. But you are more than just book smart, you are also a highly creative individual with a true knack for the arts!
Brainy And Creative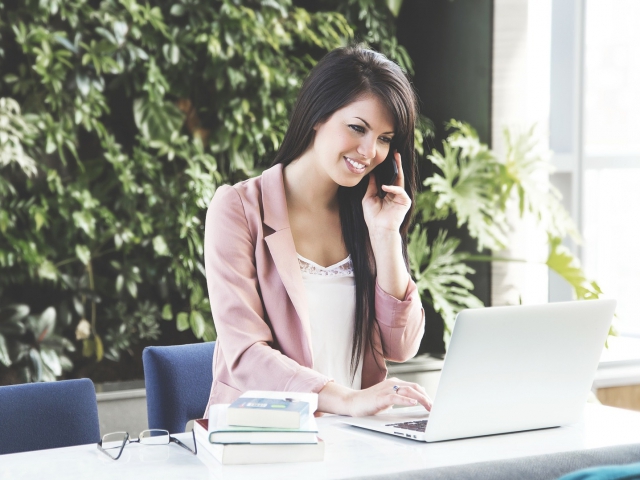 pixabay.com
You are stylish and classic! Like a classic hollywood actress, you are chic, glamorous, and always put together. You have an amazing sense of style and are undeniably charming.
Stylish And Classic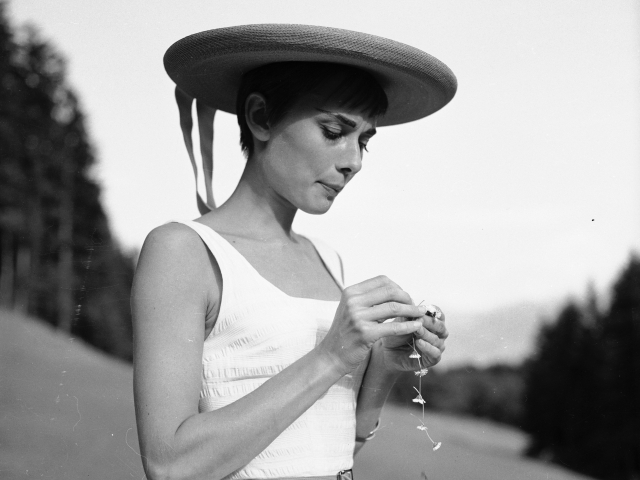 wikimedia.org