What Type Of Woman Are You?
All women are made different and all are perfect in their own way. What kind are you?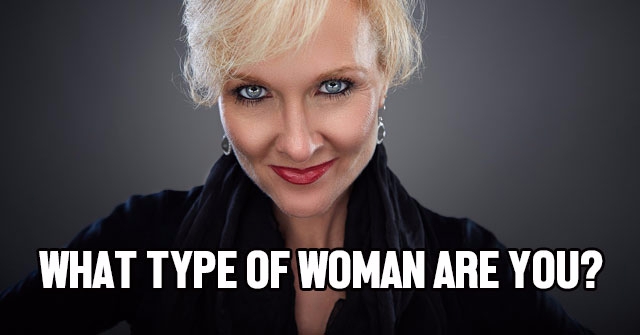 START THE QUIZ!
Question 1/10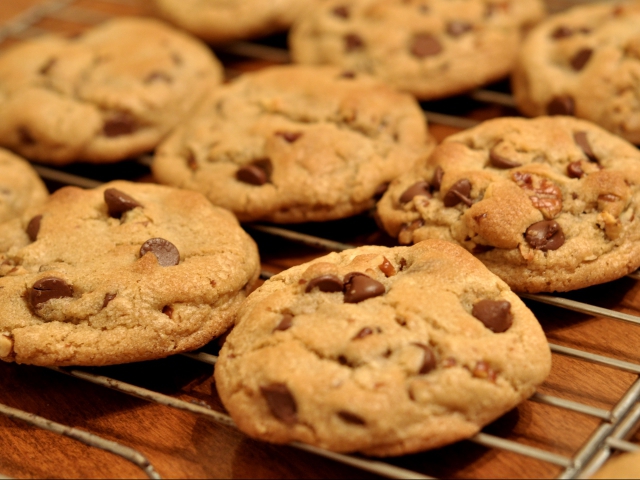 wikimedia.org
You have a rare moment of free time but what are you gonna do with it?
Bake some recipes you've been planning on
Question 2/10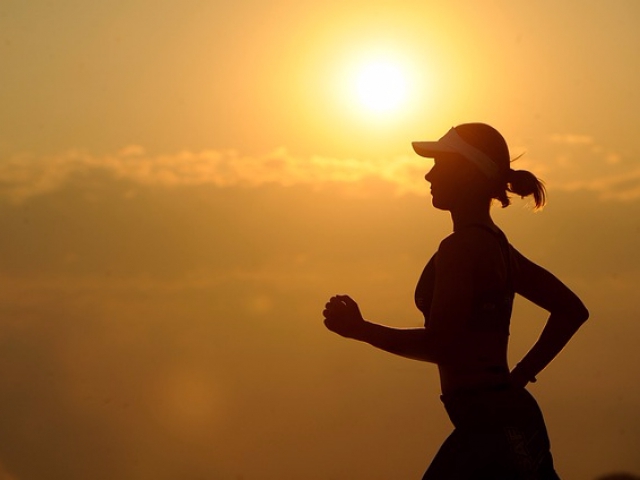 pexels.com
Your greatest strengths?
Question 3/10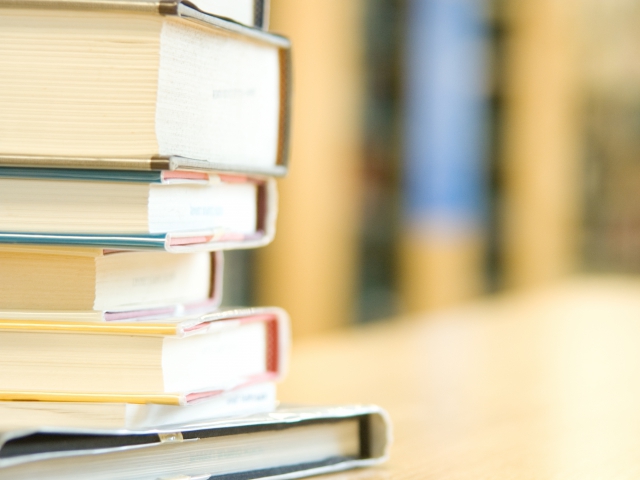 staticflickr.com
Favorite genre to read?
Question 4/10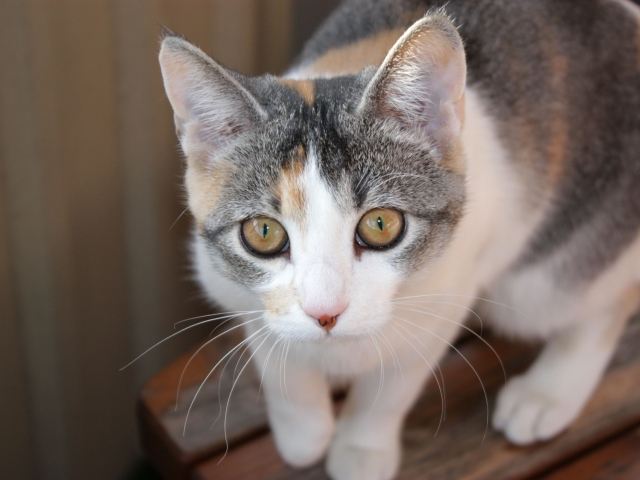 wikimedia.org
You get to pick a pet! What do you choose?
A tank of colorful fishes
Question 5/10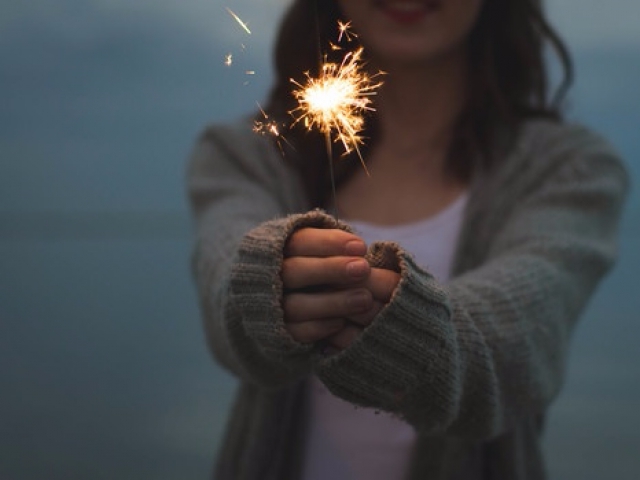 pexels.com
When trying out new things, what are you like?
Question 6/10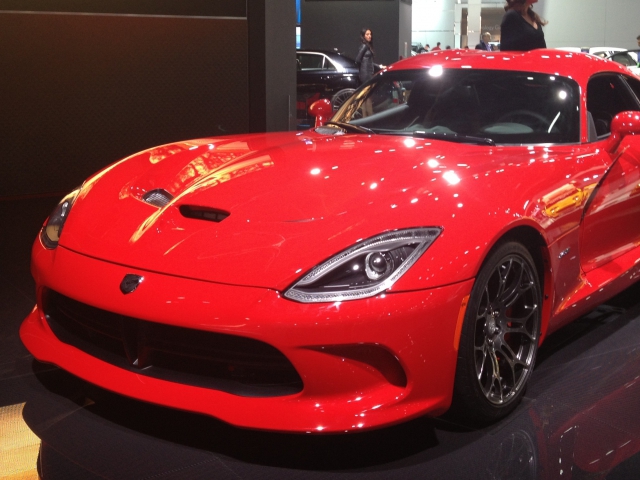 wikimedia.org
What dream thing you wish to have?
Question 7/10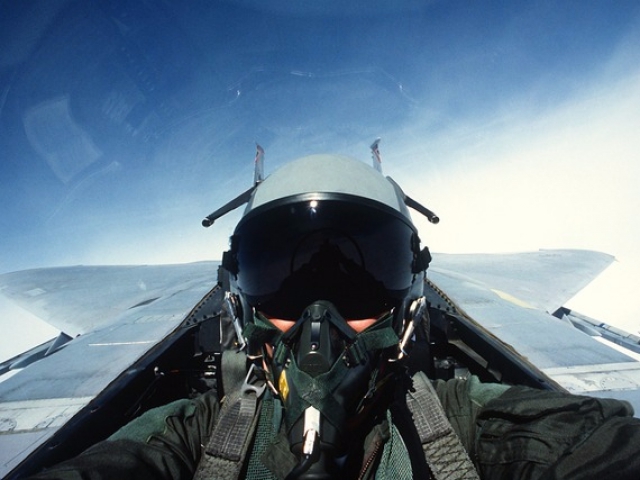 pixabay.com
Pick a career.
Question 8/10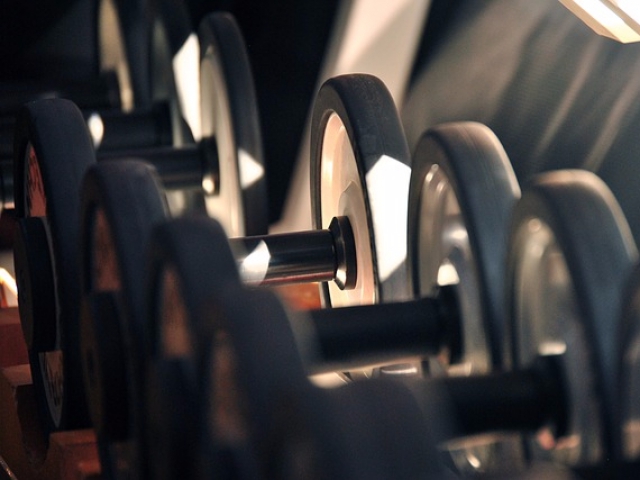 pixabay.com
What relaxes you?
Question 9/10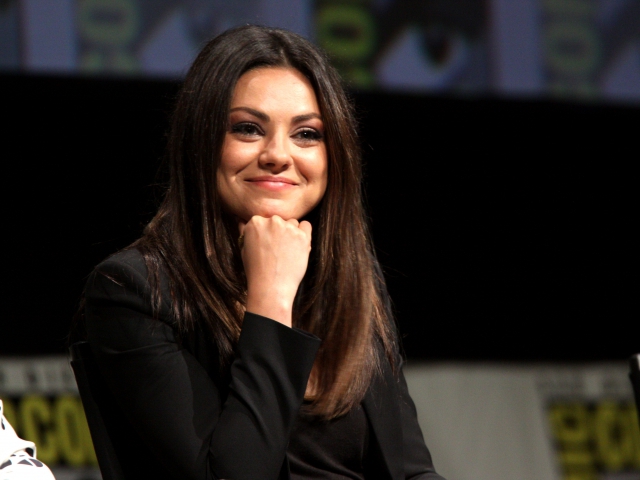 wikimedia.org
Pick a celebrity you wish you were most like
Question 10/10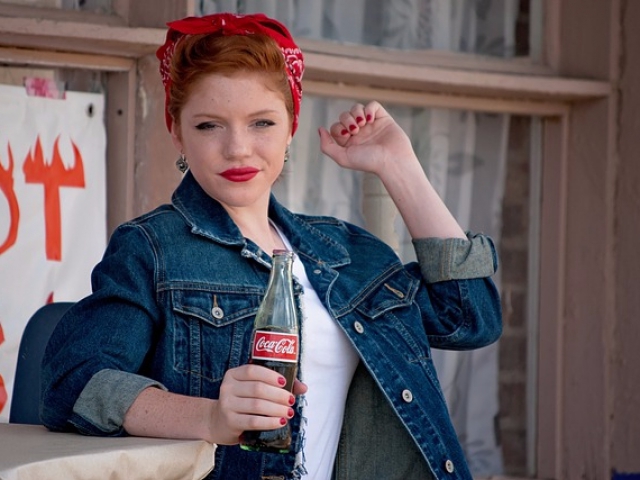 pixabay.com
What's your style?
No matter what,you will always find a way out of your difficulties.You treat those difficult situations as a way to grow which makes your unwavering optimism a real asset to friends and family.
Strong Woman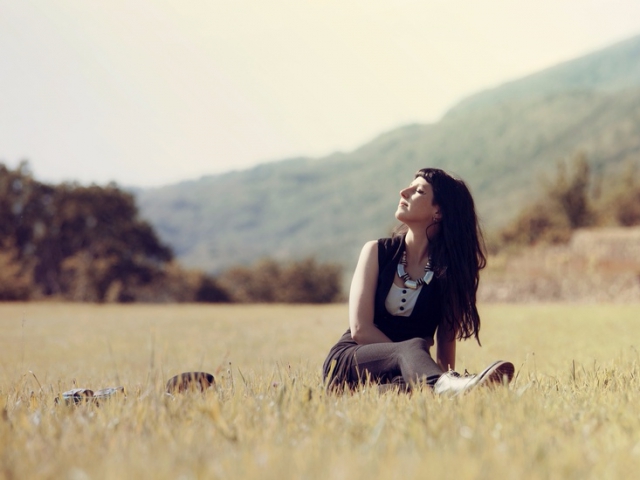 pexals.com
You are intensely focused on your career. It's one of the most important things in your life. With a goal in mind and an ambitious to do well, you are usually quite satisfied where your life is heading.
The Career Woman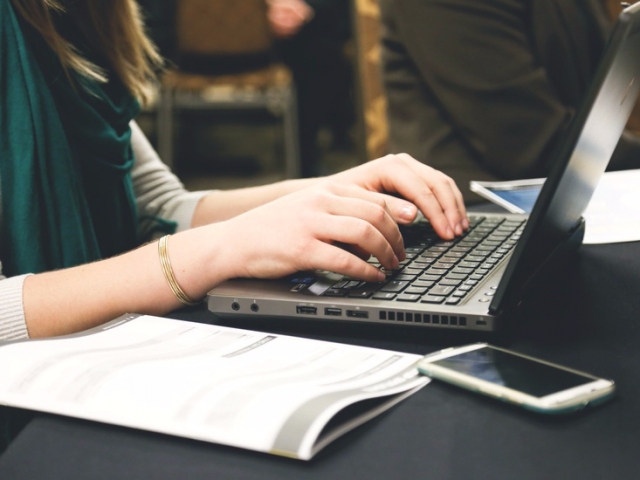 pexels.com
You love to stay at home and take care of the household. You feel at peace whether it's baking or doing one of your beloved hobbies at home.
Domestic Woman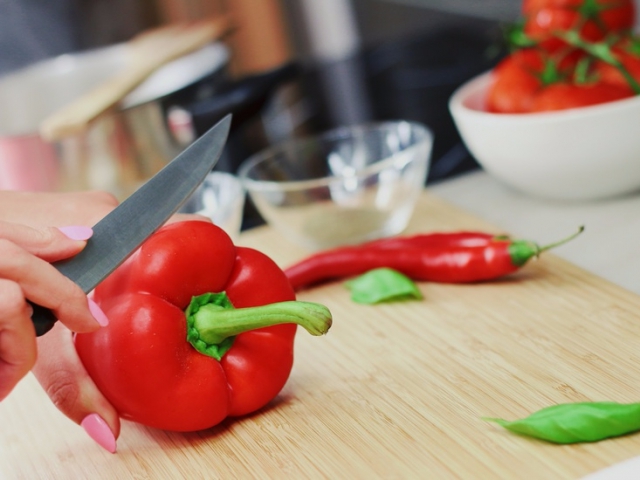 pexels.com
You are by all rights, caring to all those around you.You may not always speak your mind out of shyness but you'll always be there to help people.
Quiet and Caring Woman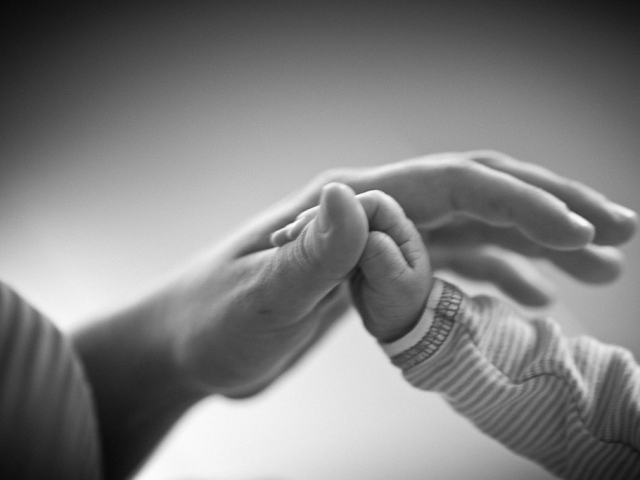 pexels.com