What Were You Destined To Be?
Have you ever wondered what you were destined to be life? Take this quiz to find out!
START THE QUIZ!
Question 1/10
pexels.com
What career branch would you like to be in, if you're not already?
Question 2/10
pexels.com
Which career branch would you not be able to stand?
Question 3/10
staticflickr.com
Can you stand being the center of attention?
I love being in the spotlight!
I'd prefer not to be if it can be helped
Question 4/10
pixabay.com
Do you believe in magic?
Question 5/10
pexels.com
Which of these scare you most?
Being in complete darkness
Question 6/10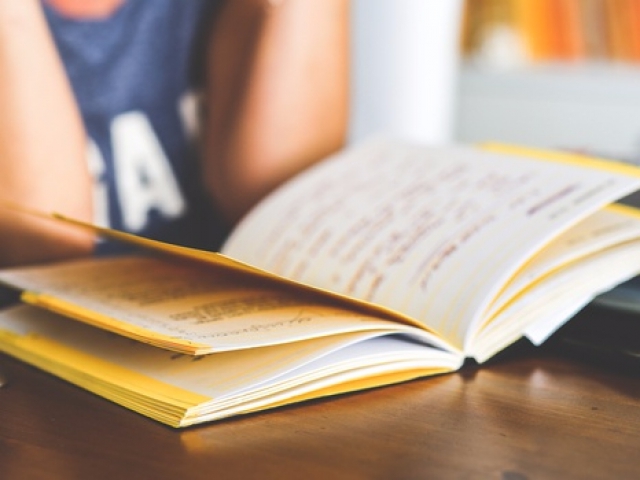 pexels.com
What was your favorite class in school?
Question 7/10
pexels.com
After a long day, how do you relax?
Question 8/10
wikimedia.org
Pick an item out of these that interest you most.
Question 9/10
pexels.com
Are you extroverted or introverted?
Question 10/10
wikimedia.org
Would you do anything risky?
You were destined to preform under the spot light. Your name is shiny lights is where you've always envisioned yourself and it is time to share your talents with the rest of the world!
Actor
pixabay.com
You were destined to pull rabbits out of hats and awe the audience with your magic. You need to show the world your talents of how you can make things disappear into thin air.
Magician
staticflickr.com
Soaring the skies is where you're destined to be. Your planes slicing through clouds and speeding through the winds is what would make you happiest.
Pilot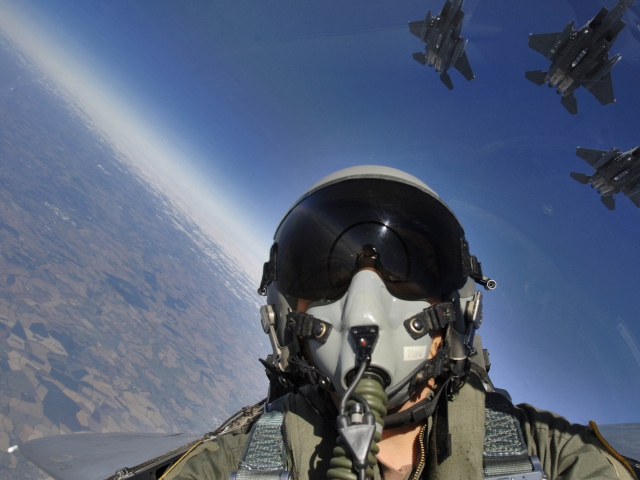 wikimedia.org
You were destined to float among the stars. Exploring the vast outer space and seeing the world unfold before you is where you should be.
Astronaut
wikimedia.org