What Will Probably Kill You One Day?
Death is an inevitable part of life- but what will probably end up killing you one day? A wayward icicle? Overeating? Let's find out what's going to do you in. The answer may not be what you think!
START THE QUIZ!
Question 1/10
pexels.com
First things first, which gender are you?
Question 2/10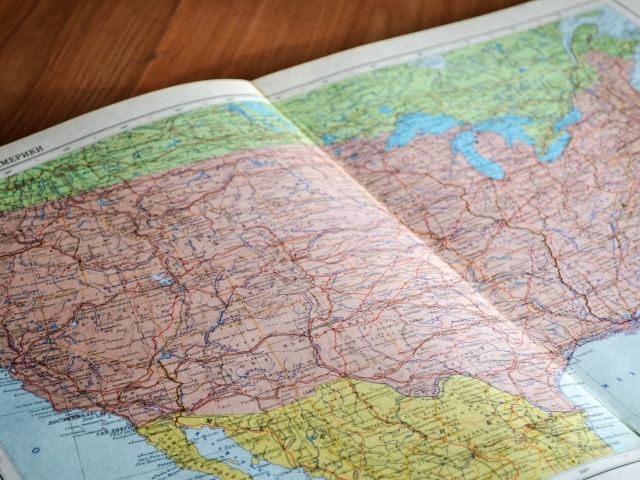 pexels.com
Home sweet home! Where in the U.S. do you live?
Question 3/10
pexels.com
About how many cups of coffee do you drink per day?
Question 4/10
pexels.com
Imagine you're at a fair. Which food are you going to try first?
Question 5/10
pexels.com
We've all got bad habits. Which is your worst vice?
Question 6/10
pexels.com
Where did most of your family come from before entering the states?
Question 7/10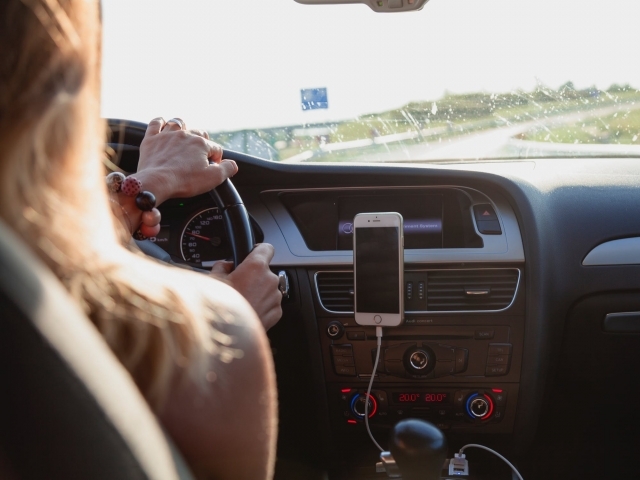 pexels.com
What are you always doing while driving?
Question 8/10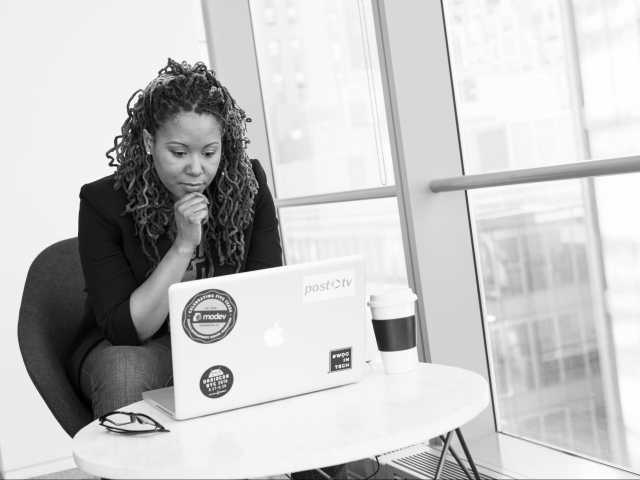 pexels.com
People often say that you're a bit too....
Question 9/10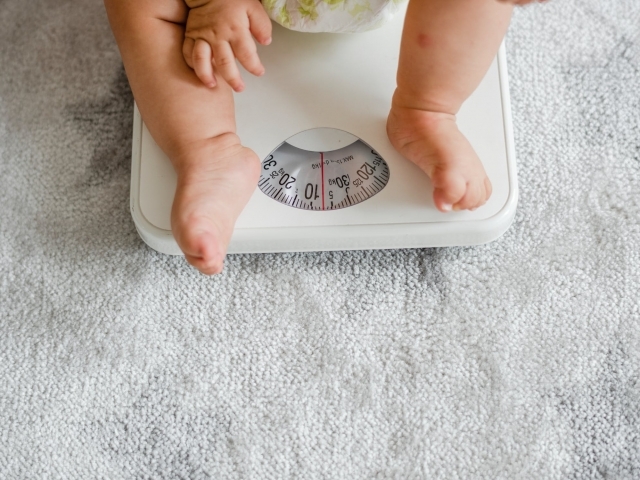 pexels.com
How would you describe your weight?
I could stand to lose a few pounds.
Question 10/10
pexels.com
On a scale of '1' to 'panic attack,' how stressed do you often feel?
One day, you're probably going to die from drinking too much caffeine! Let's face it, you can't just stop at one cup of coffee or a bit of soda, you almost always have a cup or bottle at hand. Without your caffeine fix, you're downright useless!
Too Much Caffeine
pexels.com
Ever see those large icicles hanging from the side of a building in the wintertime? Well, keep looking, because one day it will probably kill you. Sadly, you'll be in the wrong place at the wrong time and nature's fury will do you in. At least you'll have an interesting story to tell in the afterlife!
A Rogue Icicle
pexels.com
Where is your cell phone right now? Odds are, either in your hand or glued to your ear. You're a total cell phone addict who can't help but walk and text, drive and text, or simply take a phone call while doing other things. Eventually, you'll walk out in front of traffic while sending a text and that will be that. Oh well, there are worse ways to go!
Your Cell Phone
pexels.com
Do you treat everyday like you're at the Iowa state fair? Yeah, who can blame you, fried foods are the best! Unfortunately, your love of deep fried Oreos and french fries will one day do you in. Well, at least you enjoyed yourself while you were here!
High Cholesterol
pexels.com
Dear sweet chocolate lover, one day this silky confection is going to literally be the death of you. Sadly, you just can't quit this fine concoction and we wouldn't blame you if you never did. Just remember, what you love the most might just kill you!
Death By Chocolate
pexels.com