What Will You Do In Five Years?
Where do you see yourself?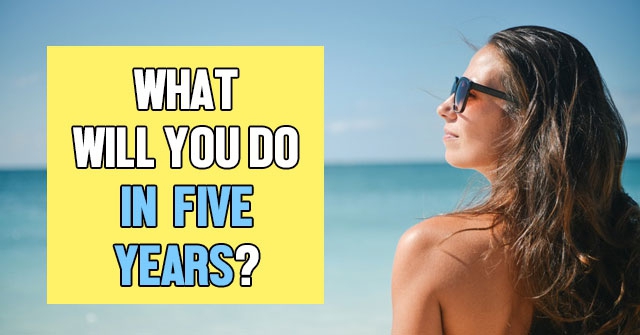 START THE QUIZ!
Question 1/10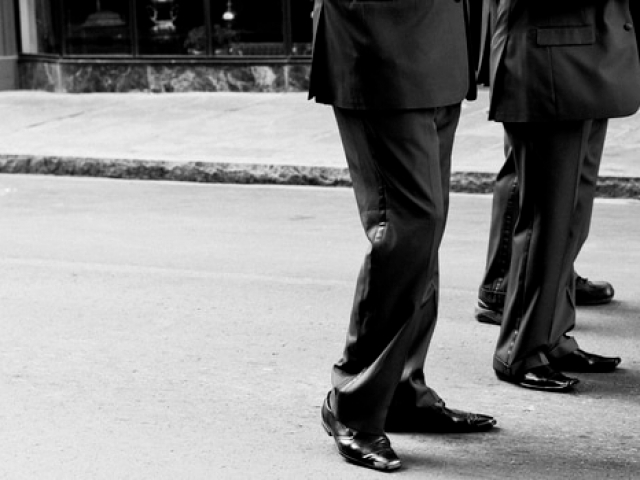 pexels.com
What kind of job would you like to have?
Something dealing with animals
Question 2/10
pexels.com
Where would you classify yourself?
Question 3/10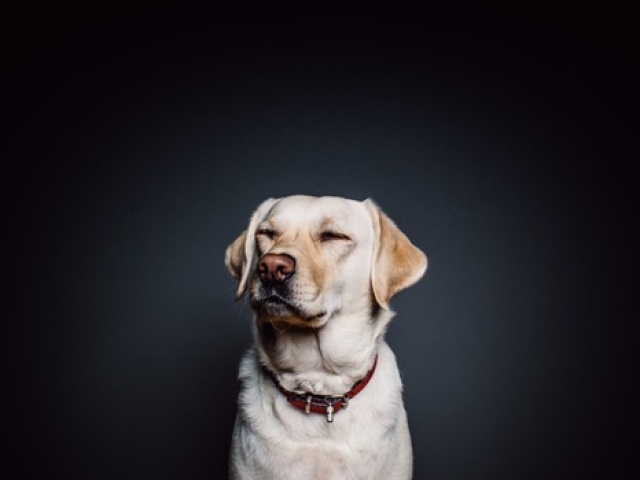 pexels.com
Are you an animal lover?
Question 4/10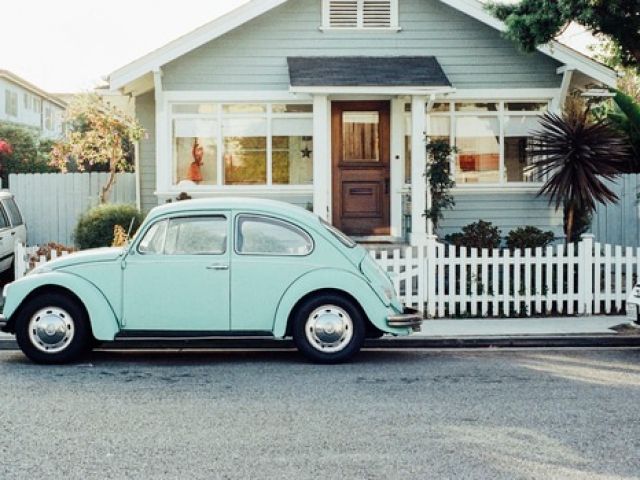 pexels.com
Where do you spend most of your time?
Question 5/10
pexels.com
What do you hope to do in the future?
Question 6/10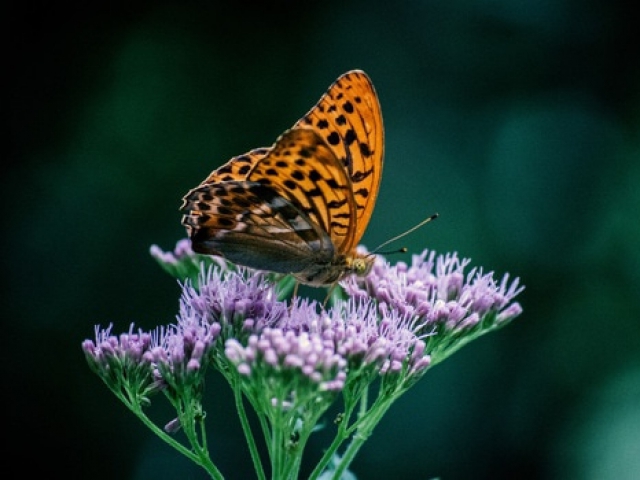 pexels.com
Which word describes you?
Question 7/10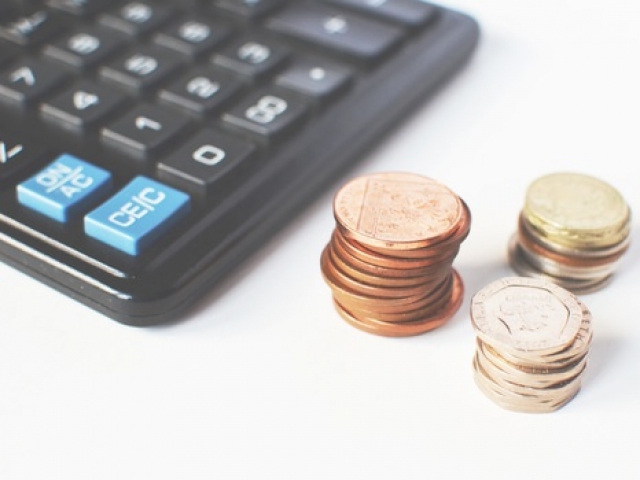 pexels.com
Do you consider yourself rich or poor?
Question 8/10
pexels.com
Would you say life has been a challenge?
Question 9/10
pexels.com
Do you work hard for what you want?
Question 10/10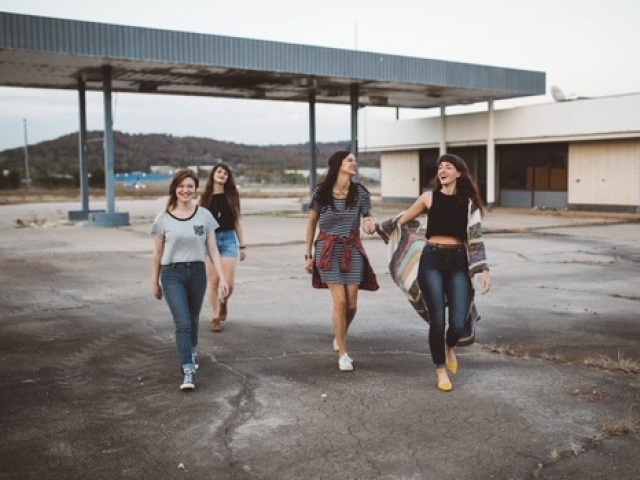 pexels.com
Do you make friends easily?
Lucky you, the lottery is coming your way! You'll check your ticket and see that you've landed yourself a great sum of money. What will you do with your riches?
Win The Lottery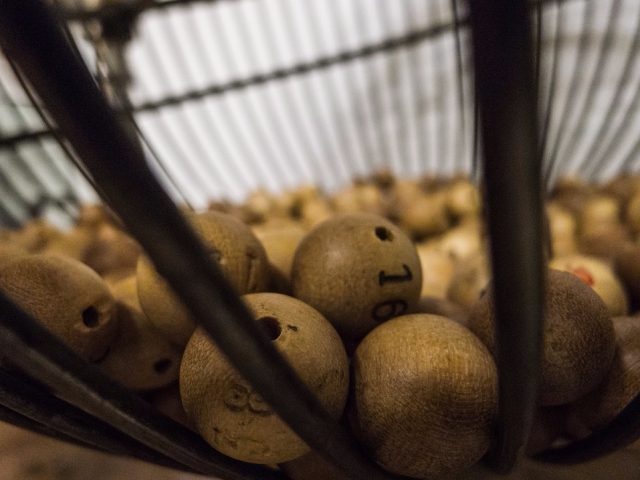 pixabay.com
What you'll be doing in five years is appealing to your fans! You'll be famous among the world for your talent. Whatever your talent is, make sure to keep practicing!
Become Famous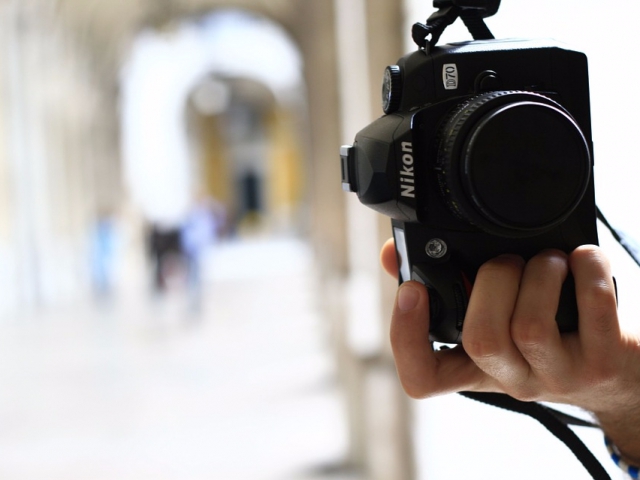 pixabay.com
You probably don't see yourself going down this road but one day you'll realize you own a pizza place. You'll be making the pizza pies around for miles!
Open A Pizza Place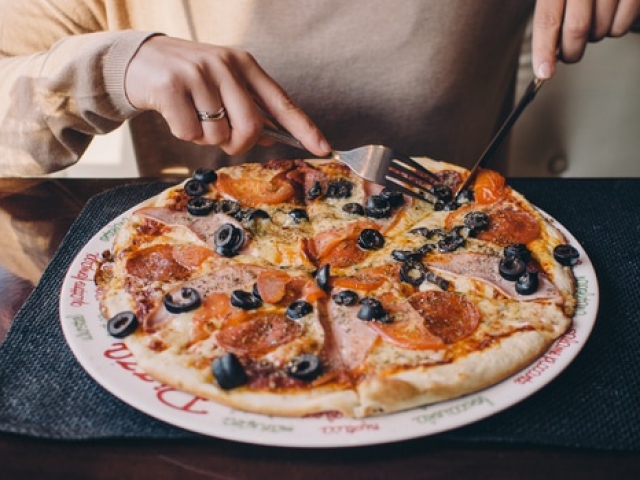 pexels.com
Whether it's your dream or not, one day you'll be a bestseller! People all around the world will be reading your work and enjoying it!
Publish A Bestseller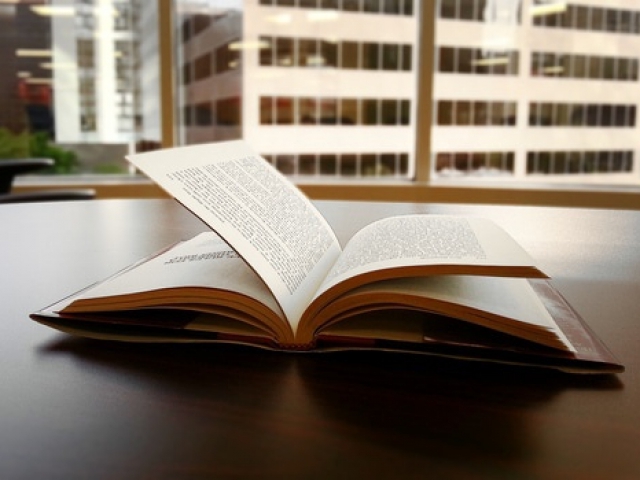 pexels.com
You'll be finding yourself surrounded by plenty of cats in a few years. You can't help it, you love animals and cats are so cute and friendly!
Become A Cat Lady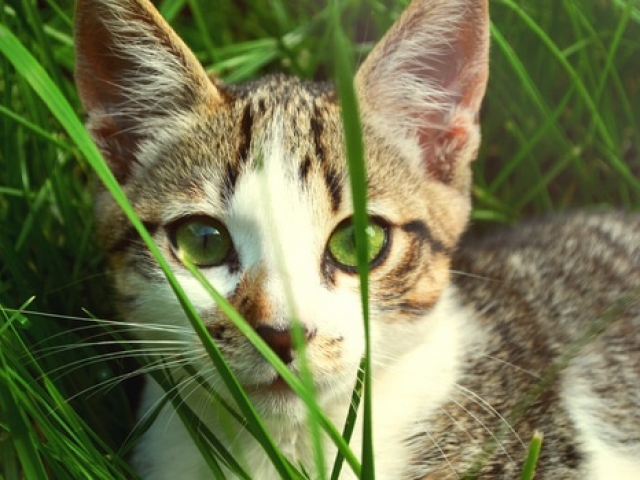 pexels.com