What Would Be Your Job In The 1970's?
What would you be working as?
START THE QUIZ!
Question 1/10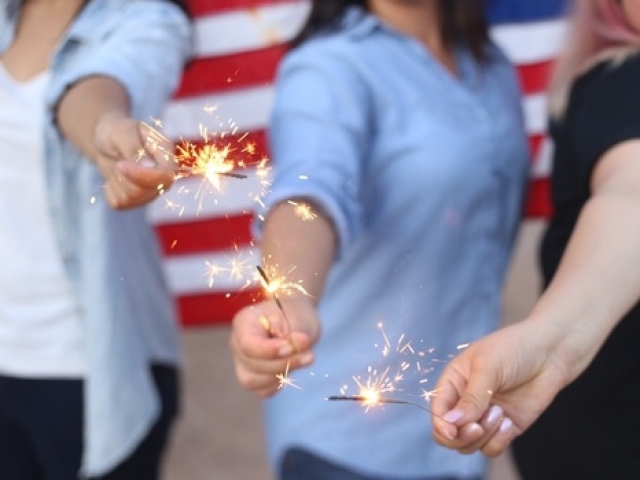 pexels.com
Are you a charismatic person?
Question 2/10
pexels.com
Would you prefer to work alone or with groups?
Question 3/10
pexels.com
Do you like a good challenge?
Question 4/10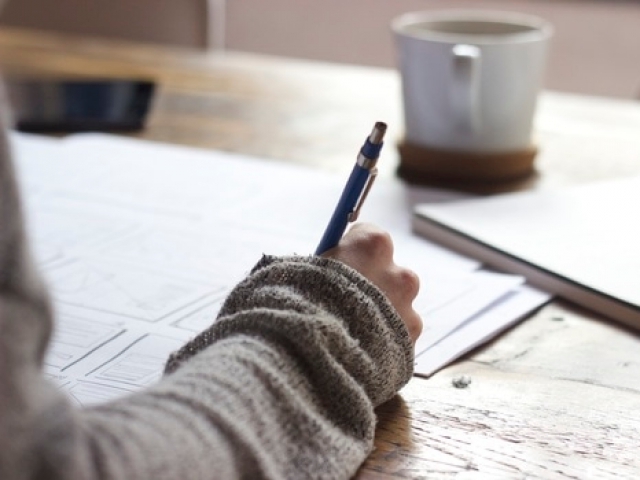 pexels.com
Which of these is most important for a job to have?
Ability to have creative input
Question 5/10
pexels.com
What field would you like to work in?
Question 6/10
pexels.com
Do you want to be in charge of others?
Question 7/10
pexels.com
How would you describe yourself?
Question 8/10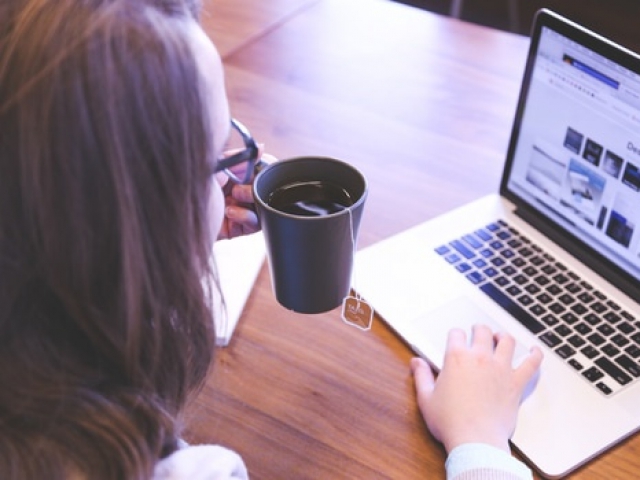 pexels.com
Where would you prefer to work from?
Question 9/10
pexels.com
What would your idea of a perfect job?
Something that makes a lot of money
Something that impacts other's lives
Question 10/10
pexels.com
Are you confrontational?
You have a way with words that many can't rival. You have a vast imagination and your mind is always churning with new ideas. Coming up with an interesting story wouldn't be difficult at all for you.
Writer
pexels.com
In the 70's, you'd be nothing other than an entrepreneur. You have a creative and brilliant mind that's always coming up with new ideas. You have great problem solving skills and can easily find a solution to a difficult problem.
Entrepreneur
pexels.com
You're a charming and friendly person who would be a perfect waitress. You have no problem working in the food industry and would love meeting new and repeat customers. With your lovely attitude, you have trouble winning over people.
Waitress
pexels.com
You're an extroverted person who also loves a good time. You'd be a perfect flight attendant with your charming and bubbly personality. You can have the thrill of flying to new and exotic places but also get to meet new and interesting people.
Flight Attendant
pexels.com
You are a more reserved person and tend to keep to yourself. A librarian would be a perfect job for you in the 70's as you love to read and be in a quiet and relaxing atmosphere.
Librarian
pexels.com