What Year Should You Travel Back To?
What time would you like to experience?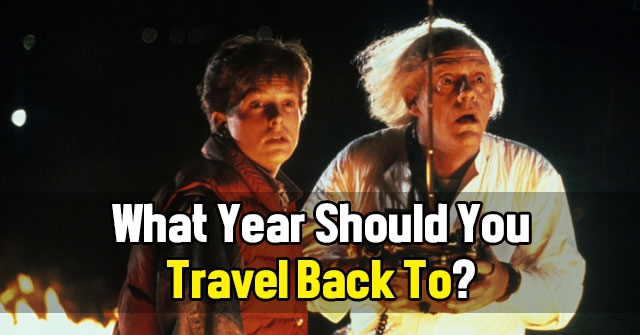 START THE QUIZ!
Question 1/10
pexels.com
Which subject do you enjoy studying the most?
Question 2/10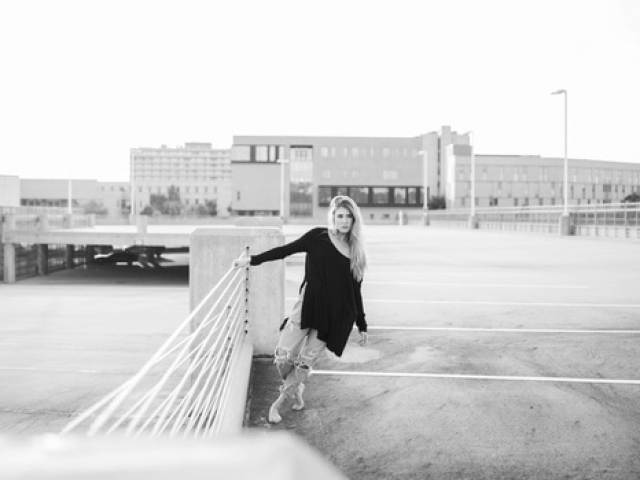 pexels.com
Which of these words best describe you?
Question 3/10
pexels.com
What do you believe is the most important thing a society needs in order to thrive?
Imagination and creativity
Question 4/10
pexels.com
What do you seek in life?
Question 5/10
pexels.com
You tend to focus on:
Question 6/10
pexels.com
Which do you prefer?
Question 7/10
pexels.com
Where do you find solitude?
Question 8/10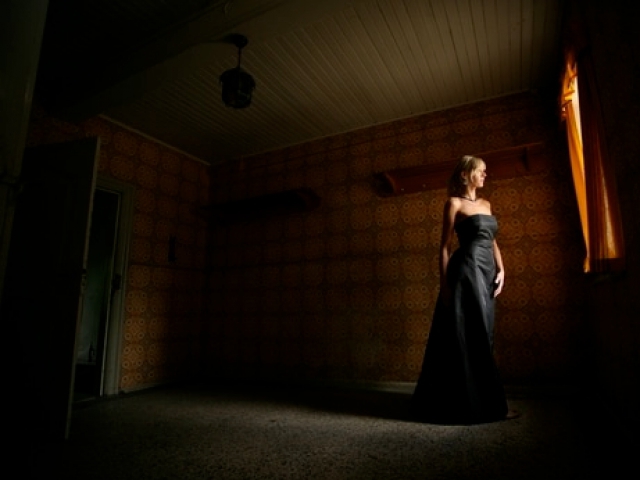 pexels.com
What would you like to see most if you traveled back in time?
The creatures that roamed the earth
Question 9/10
pexels.com
Could you live without the necessities of today?
Question 10/10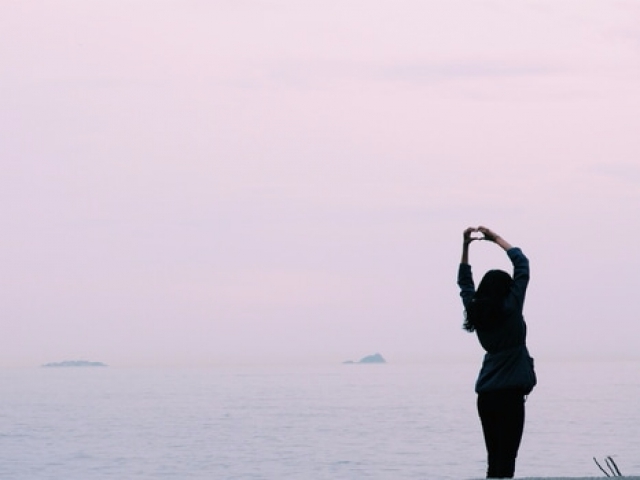 pexels.com
Would you rather meet famous people or old relatives?
There's nothing better than a year filled with freedom and love. During this free-spirited year, you'd have no problem expressing your individuality and being at peace with yourself. This is also the year when Woodstock happened and what's better than experiencing that?
1969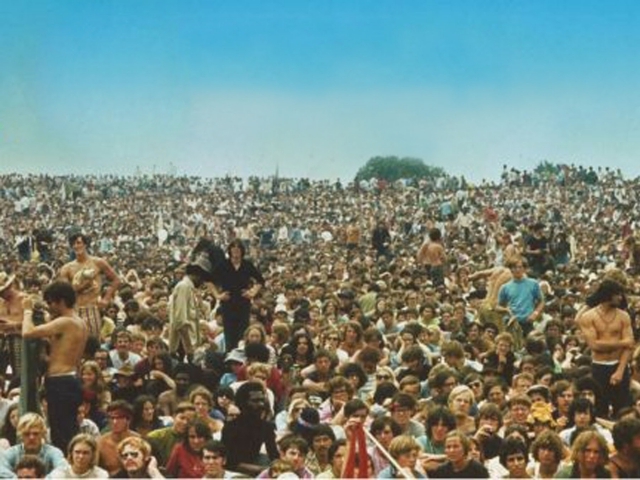 pinkmartinicollection.com
While it may not be a specific year, nothing would be more exciting than seeing when the dinosaurs roamed. It would be absolutely dangerous but if you're a risk-taker, than seeing this giant creatures up close would be worth it to you.
231.4 Million Years Ago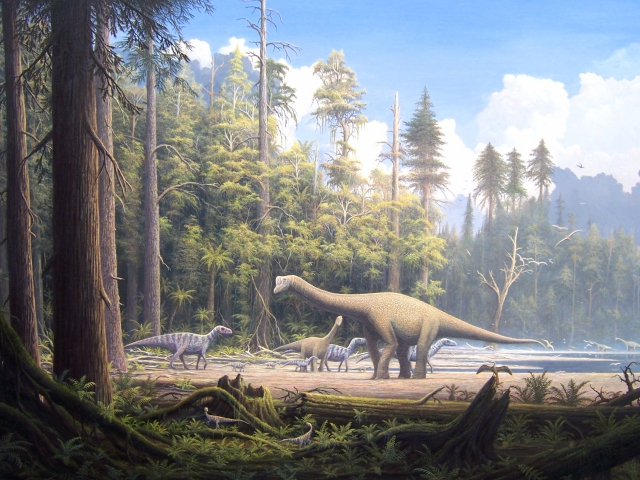 wikimedia.org
You'd love to experience the time of the Renaissance in Florence . It would be an exciting time filled with wine, food, parties and excitement. It would also be a chance to see all the beautiful pieces of art up close.
1450
wikimedia.org
It would be an interesting experience to go back in time to the year that the Declaration of Independence was signed. It's the document that defines America and it would be pretty interesting to see it be signed up close.
1776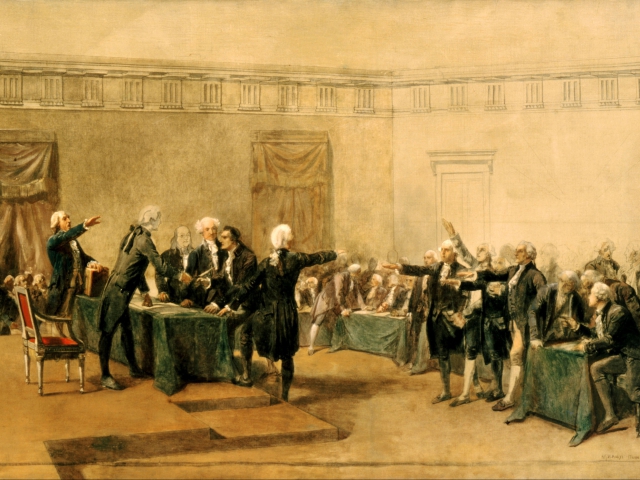 wikimedia.org
You want to go back to the time of the Jazz age! You can experience a change in culture and see what it had to offer. You can try your hand at becoming a flapper and experience everything that comes along with it.
1920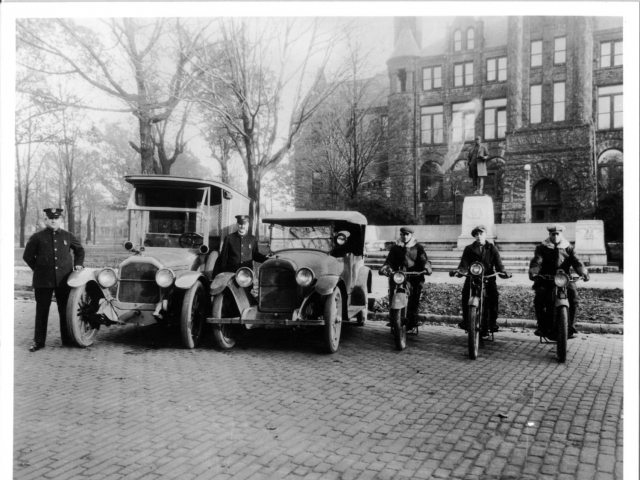 wikimedia.org