What's The Best Female Power Anthem For Your Life?
Every woman needs a female power anthem to pump her up and make her feel like her very best! Do you know which song is the best female power anthem for your life? Lets find out!
START THE QUIZ!
Question 1/10
pixabay.com
To your best knowledge, how do other people perceive you?
As a force to be reckoned with
Question 2/10
pixabay.com
What gives you the greatest confidence boost?
Question 3/10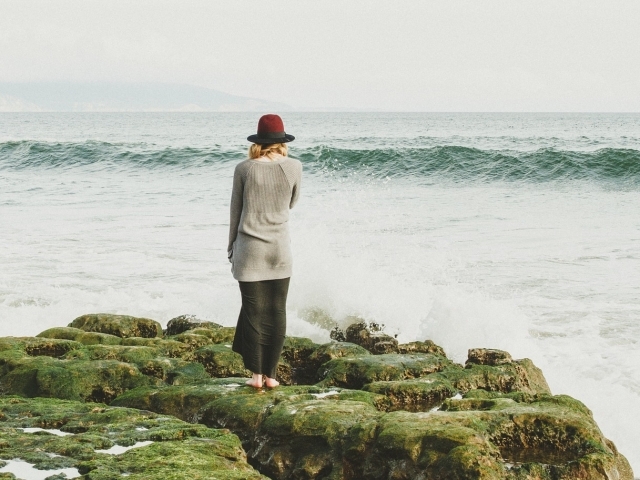 pixabay.com
What kind of people do you look up to the most?
Question 4/10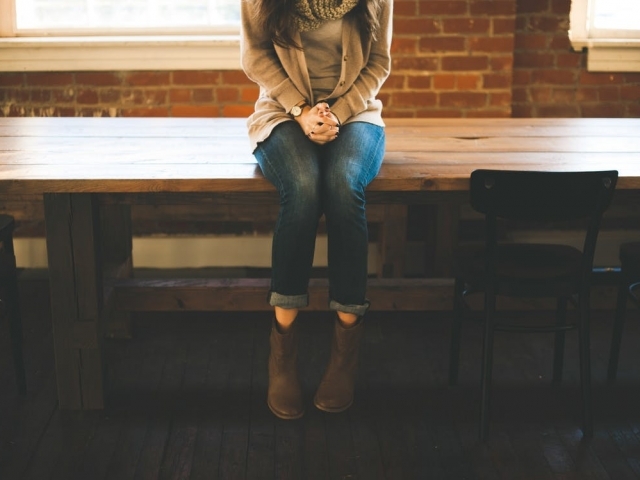 pexels.com
Which adjective would you use to describe yourself?
Question 5/10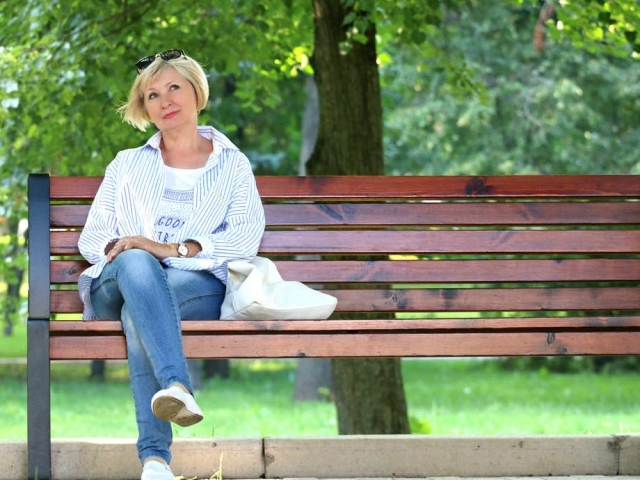 pexels.com
When you're having a rough day, what's your therapy?
Getting in a hard workout
Hitting the bar with friends
Cozying up with a good book
Wine, wine, and more wine
Question 6/10
pexels.com
Do you believe in having regrets?
No, everything happens for a reason.
Yes, sometimes we make bad judgement calls.
I carry a few but not many.
Question 7/10
pexels.com
Which color best defines your soul?
Question 8/10
pexels.com
Who or what inspires you to be your best?
Question 9/10
pexels.com
What do you never leave the house without?
Whatever book I'm reading
Question 10/10
pexels.com
What cause are you most adamant about?
Your female power anthem is totally "Independent Women" by Destiny's Child! This song speaks of your total self reliance and confidence. You don't need someone to take care of you or baby you. Instead, you need someone who challenges you to do better and be all that you can be. You're fierce girl, go get what you want!
Independent Women By Destiny's Child
Your female power anthem is definitely "Firework" by Katy Perry! Though you're bombastic and explosive just like a firework, every now and then you could use a little reminding. This song encourages you to go with your gut and pursue your wildest dreams. Anything is possible!
Firework By Katy Perry
Your female power anthem is 100% "Girls Just Want To Have Fun" by Cyndi Lauper! You're an energetic and eccentric soul that knows that life is way too short to be taken seriously. This song reminds you to live each day to the fullest and just have fun!
Girl's Just Want To Have Fun By Cyndi Lauper
Your female power anthem is "Brave" by Sara Bareilles. You're a compassionate and kind soul who just wants to feel brave, competent and understood. While we know you're all of these things, you could use a nice reminder every now and then.
Brave By Sara Bareilles
Your female power anthem is Respect by Aretha Franklin! It's obvious that all you care about is being respected and getting the kind of love you deserve. You're not one to take life lying down. Instead, you rise up and fight for who you are and what you believe in.
RESPECT By Aretha Franklin