Are you modern, or do you go for a more rustic look? Take the quiz to find out!
START THE QUIZ!
Question 1/10
pexels.com
Where would you most like to vacation?
Question 2/10
pexels.com
Choose a color pallet.
Question 3/10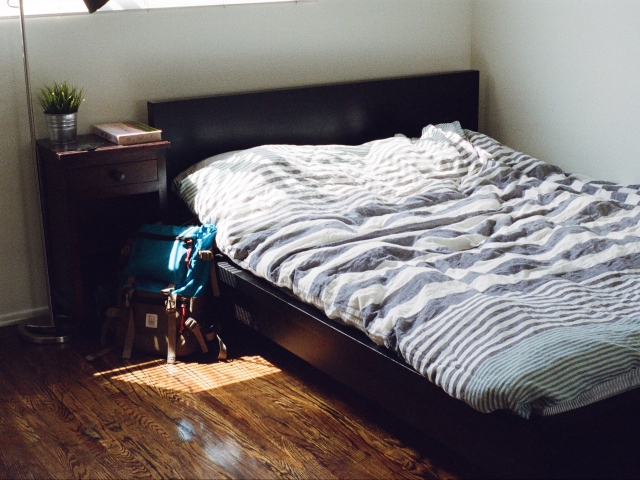 pexels.com
Your dream bed:
Simple and close to the ground
A big beautiful headboard
Question 4/10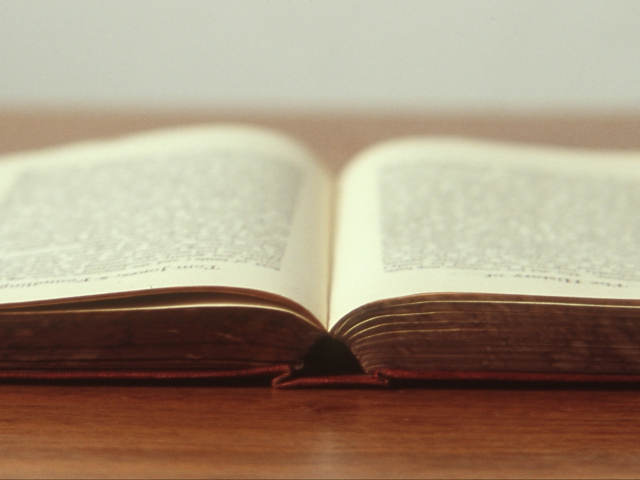 pexels.com
Pick a word:
Question 5/10
pexels.com
Pick a movie:
Question 6/10
pexels.com
Do you have a lot of free time?
Question 7/10
pexels.com
What food sounds the best right now?
Question 8/10
pexels.com
Do you have pets?
Question 9/10
pexels.com
Where did you grow up?
Question 10/10
pexels.com
Do you like to read?
Contemporary! You are attracted to clean lines, simplicity, cool colors and unique accent pieces.
Contemporary
thewowstyle.com
Rustic! You like the homey feeling of warm, cozy colors and textures. Unfinished wood and stone surfaces all the way!
Rustic
digsdigs.com
Eclectic! You like a modern look, but you can't modernize without a little bit of the past peeking through. Recycled and flipped furniture pieces pair nicely with the clean lines of a modern room.
Eclectic
houzz.com
Vintage! You miss the old days. Your decorating style reflects years long past, and the cozy nostalgia makes your house a home.
Vintage
coolshire.com
Victorian! All things classy and proper. You like ornate decor with a hint of aristocracy, and rich colors and textures.
Victorian
minimalisti.com