What's Your Family's Personality?
Each family has its own dynamic and amazing personality. Do you know what your family's personality is? Take these 10 questions and find out!
START THE QUIZ!
Question 1/10
staticflickr.com
Which vacation would you most like to take?
Camping at a national park
Question 2/10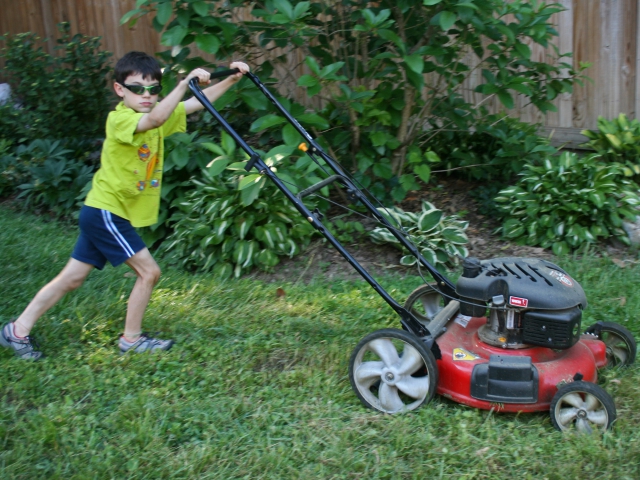 staticflickr.com
When it comes to household chores, what's your motto?
Procrastinate, procrastinate, procrastinate
Question 3/10
wikimedia.org
What does your ideal family weekend look like?
Grilling a delicious meal and hanging out in the backyard
Playing board games and laughing all night
Playing kickball in the park
Playing video games as a family
Question 4/10
wikimedia.org
When you treat your family to takeout, what are you usually chowing down on?
Question 5/10
deviantart.net
If you all showed up embarrassingly late to an event, how would most of your family members handle the situation?
Lie as to how you get held up
Question 6/10
staticflickr.com
What hobby does your family most enjoy?
Doing hilarious impersonations
Question 7/10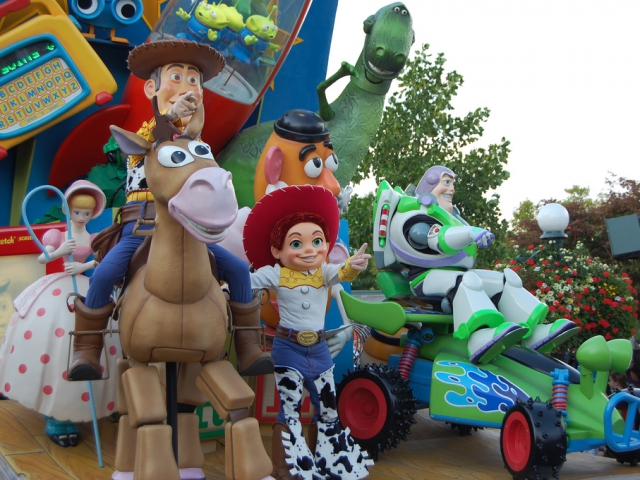 staticflickr.com
Which film would your family most enjoy watching together?
Question 8/10
wikimedia.org
If stranded on a desert island, what could your family not live without?
Question 9/10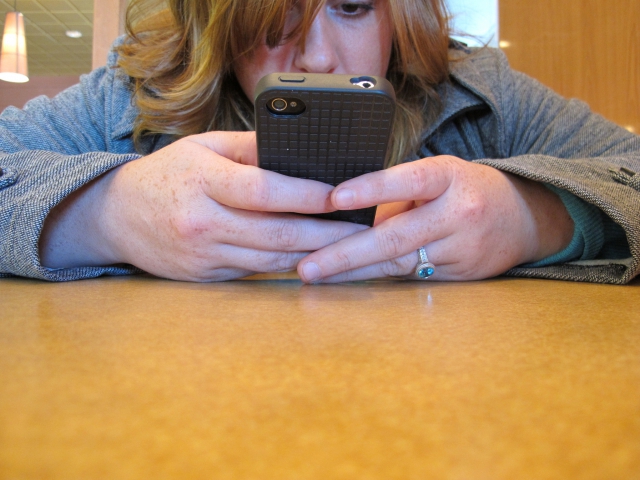 wikimedia.org
How often do you allow your family to have cell phones at the dinner table?
Question 10/10
staticflickr.com
When you come into a little extra money, what does your family like to splurge on?
A new accessory for a hobby
Your family's personality is fun and humorous! Your the family everyone envies. Not only can you guys make the best of any situation, but you always have a blast doing so. Your family understands that life is about having fun, living well, and taking everything in stride.
Fun and Humorous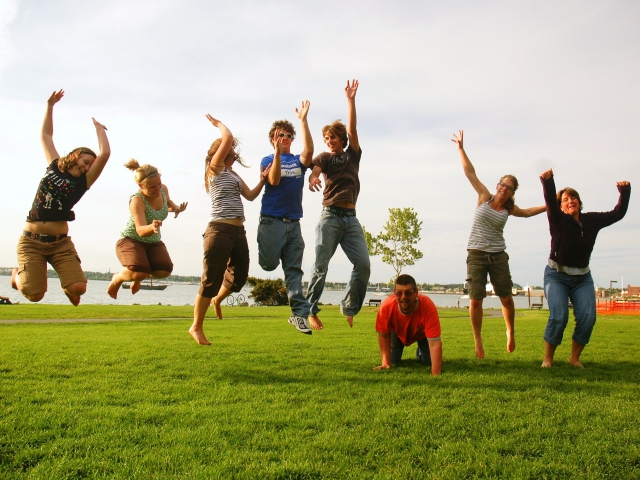 wikimedia.org
Your family's personality is active and upbeat! Your a family that is always on the go. Between sporting events and family camping trips, there's not a lot of time spent lazing around. You guys like to be on the move as much as possible!
Active and Upbeat
pixabay.com
Your family's personality is studious and shy! You are a very close knit intellectual family. You love to challenge one another through board games and card games; anything to get a little healthy competition going. Despite your competitiveness, your family shares a super tight bond that is truly awe inspiring.
Studious and Shy
wikimedia.org
Your family's personality is tech savvy! Your family is as tech savvy as they come. From smartphones to smart watches, you and your clan are always decked out int he latest technology. You use your gadgets to keep in touch, share photos, and make amazing family videos!
Tech Savvy
pexels.com
Your family's personality is outdoorsy and adventurous! Your the type of family who loves to be outside as much as possible, even if it's just swimming in the pool. You love to take family camping trips, go hiking on the weekends, and throw weekly barbecue parties. We think that's pretty amazing!
Outdoorsy and Adventurous
adventurejay.com