What's Your Holiday Decorating Personality?
Everyone has a holiday decorating personality, but what's yours? Are you more traditional or are you off the wall? It's time to find out! Take these 10 questions and unveil your holiday decorating style!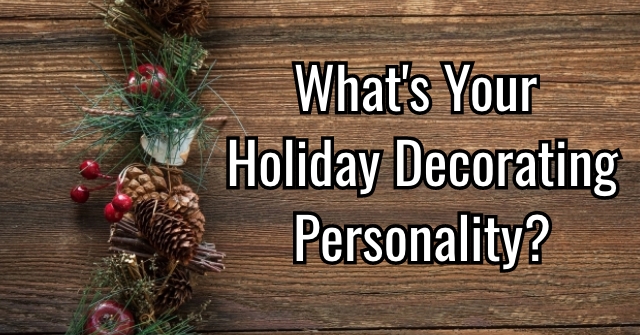 START THE QUIZ!
Question 1/10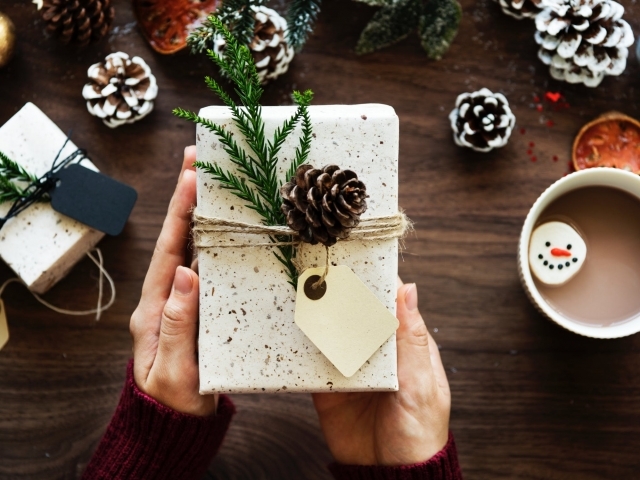 pexels.com
What do you use to wrap your holiday gifts?
Plain brown paper with a pretty bow.
Glittery or metallic paper with fun ribbon
Traditional wrapping paper with a bow.
Question 2/10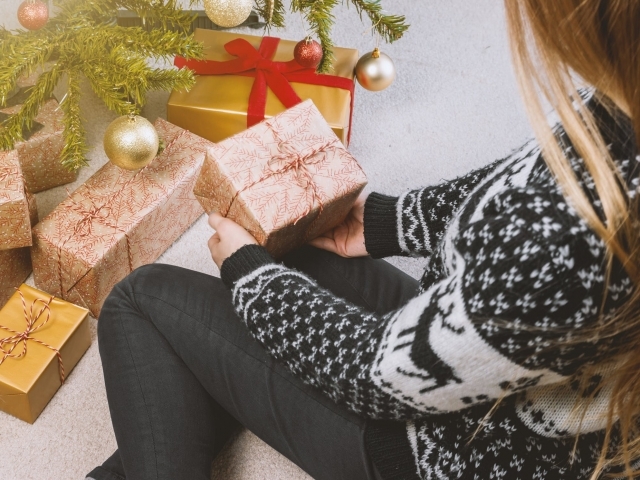 pexels.com
When shopping for holiday gifts, what's your shopping style?
I shop throughout the year.
I make many trips to various stores and boutiques.
I do all of my shopping online.
I try to get it all done on Black Friday.
Question 3/10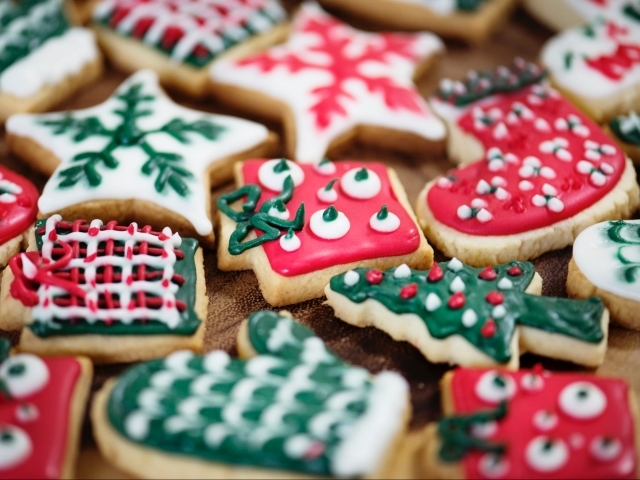 pexels.com
Santa would love some cookies. What are you putting on his plate?
Festive santa decorated sugar cookies.
All of the classics like chocolate chip and peanut butter.
Question 4/10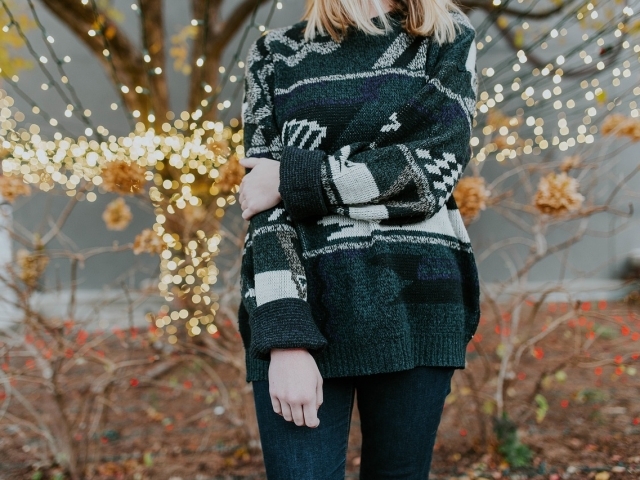 pixabay.com
It's holiday party time, what are you wearing?
My most festive Christmas sweater
A cable knit sweater and slacks
Question 5/10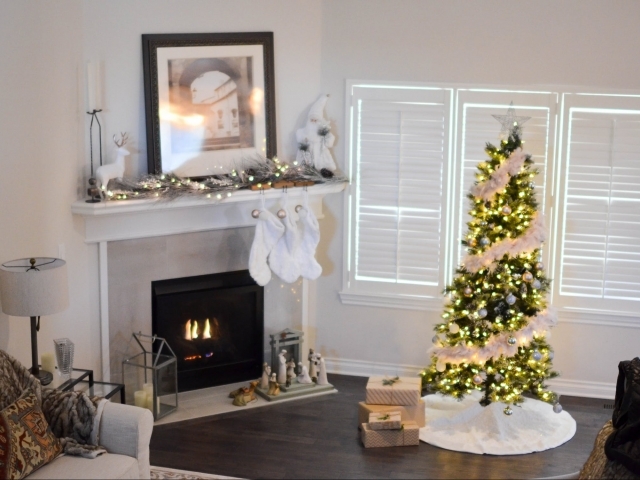 pexels.com
What's on your mantel?
Question 6/10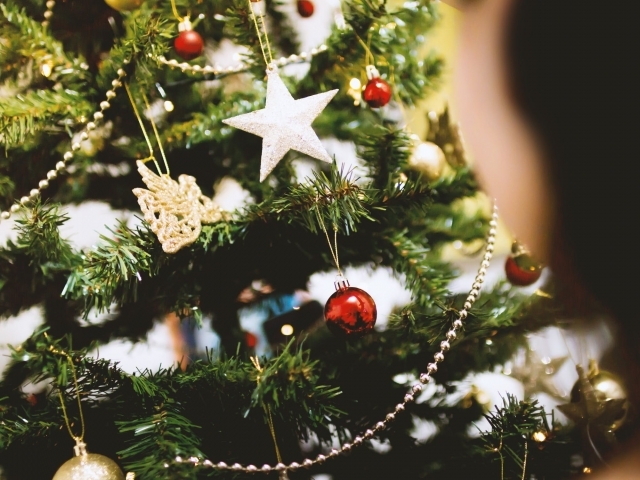 pexels.com
What type of ornaments would we find on your tree?
A classic mix of everything
Question 7/10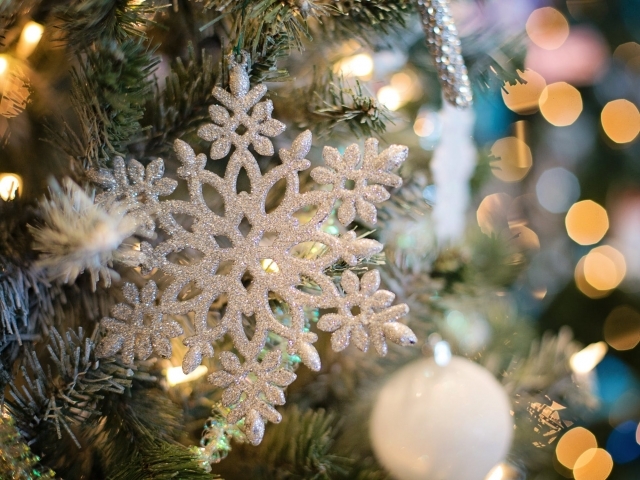 pexels.com
Do you use a real tree or an artificial tree?
Question 8/10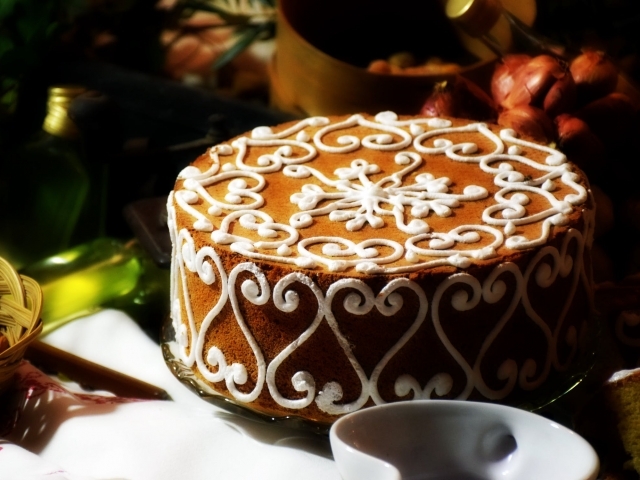 pexels.com
What are you serving up as a holiday dessert?
Question 9/10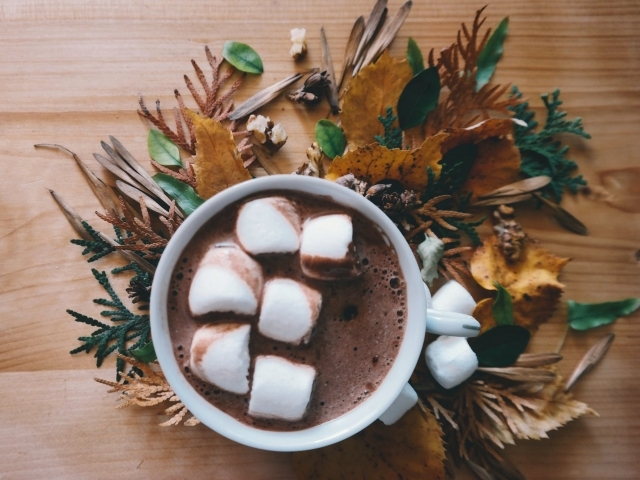 pexels.com
What's your favorite holiday drink?
Question 10/10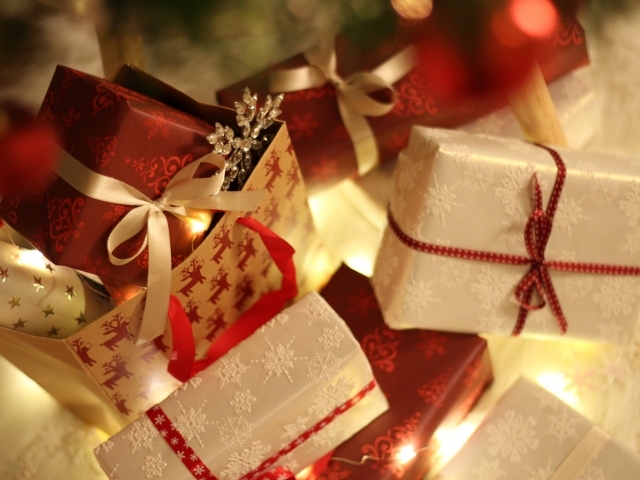 pexels.com
All of your gifts tend to be...
Your holiday decorating personality is classic and traditional! You love a good old fashioned Christmas full of tinsel, garland, and all of the classic colors that make the season merry and bright. You believe in upholding the traditions of Christmases long long ago!
Traditional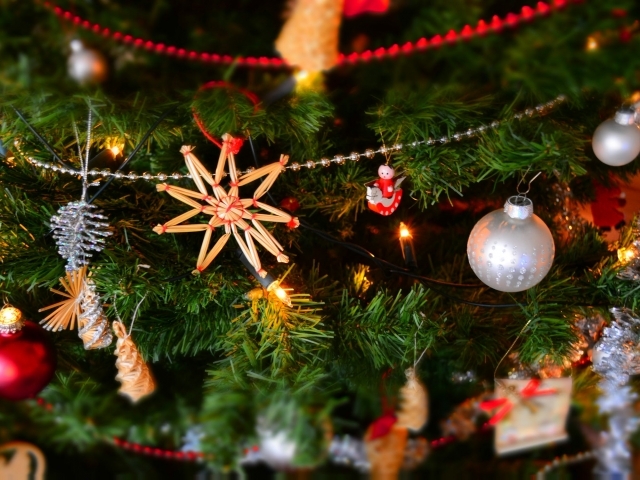 pexels.com
Your holiday decorating personality is rustic! You love to incorporate natural elements, wood, and rustic design to your holiday home. Whether it's pinecone ornaments or popcorn garland, you like to take an old fashioned approach to the Christmas season.
Rustic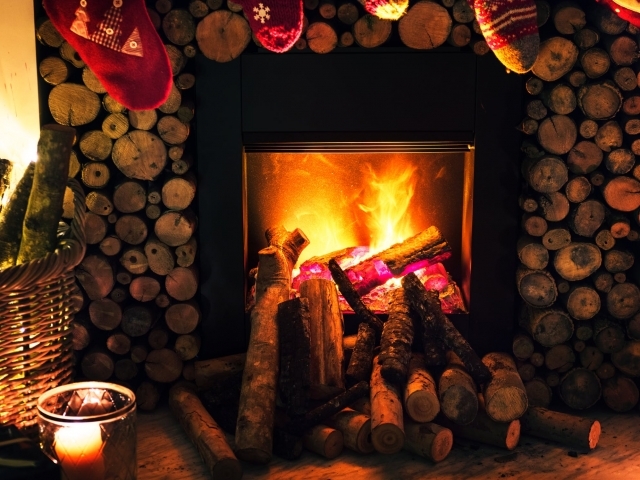 pexels.com
Your holiday decorating personality is eccentric! You love to spice up the holiday season with bold colors, bright lights, and lots of fun decorations. Not only do you believe that the holidays should be fun, but you think that Christmas decor should always put a smile on one's face!
Eccentric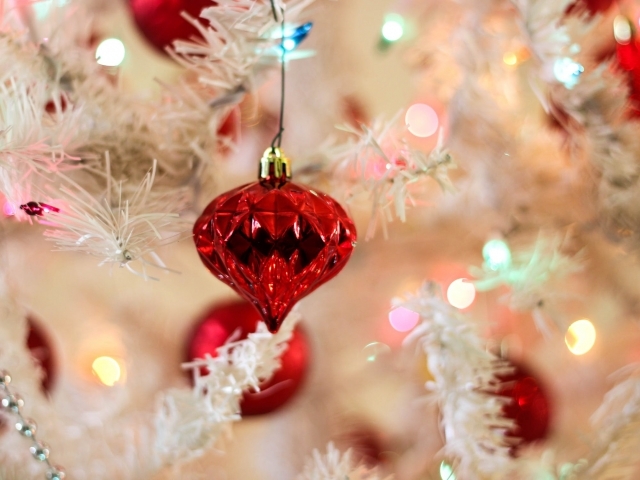 pexels.com
Your holiday decorating personality is modern! You like to take a very modern and stylish approach to your holiday decorating. You almost always come up with a creative theme, which you then replicate all over the home. In the end, your holiday home almost always looks as if it could grace the centerfold of a magazine!
Modern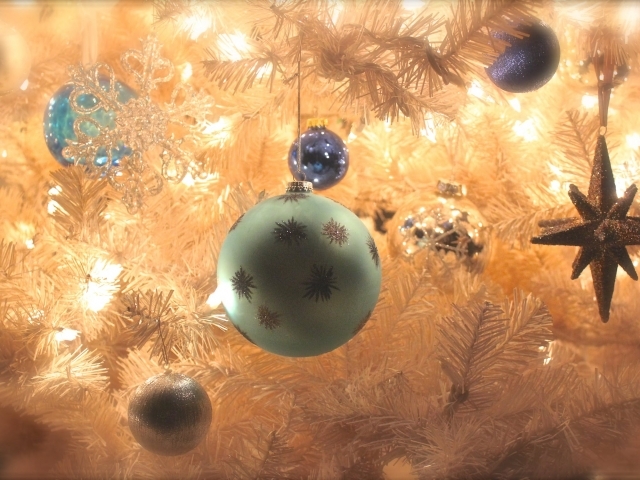 pexels.com
Your holiday decorating personality is cozy chic! You prefer the holiday season to be as warm and cozy as possible. You love traditional colors, cozy knits, and lush throws. For you, the holiday season is all about comfort and joy.
Cozy Chic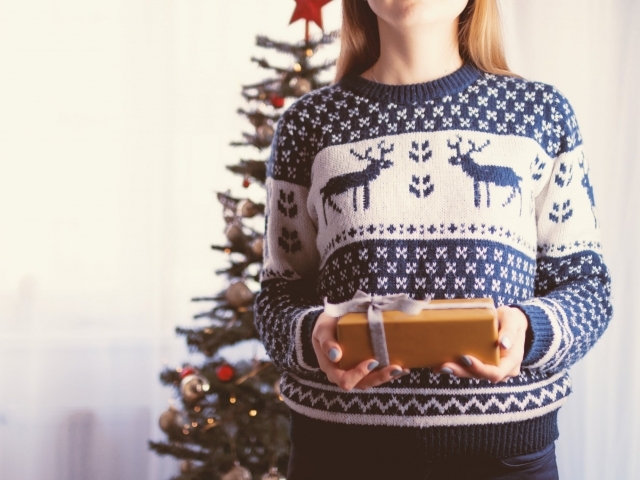 pexels.com