What's Your Summer Beauty Style?
What should your style be for the summer?
START THE QUIZ!
Question 1/10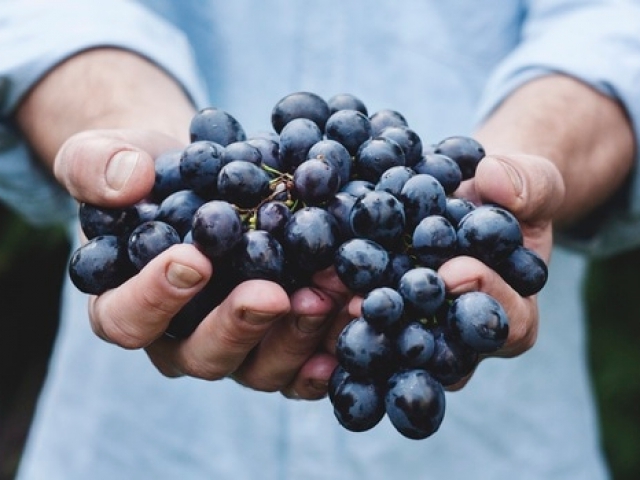 pexels.com
What's your favorite treat to have on a hot summer day?
Question 2/10
pexels.com
Which activity would you rather be doing?
Going to a music festival
Question 3/10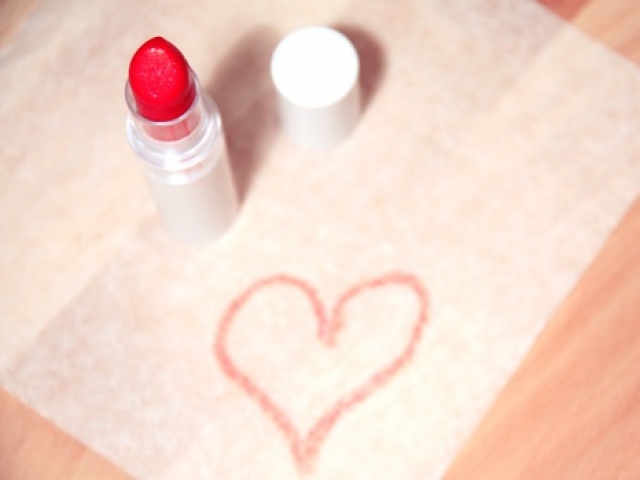 pexels.com
What beauty product can you not live without?
Question 4/10
pexels.com
Do you prefer to be indoors or outdoors?
Question 5/10
pexels.com
Which clothing item could you see yourself wearing?
Question 6/10
pexels.com
How would you describe your style?
Question 7/10
pexels.com
Your idea of styling your hair is:
I use quite a few products and tools on it
Question 8/10
pexels.com
Do you hate to get down and dirty?
Yes because I'd rather stay clean
Question 9/10
pexels.com
Your current hairstyle is:
Question 10/10
pexels.com
What's your favorite thing about summer?
The long hours of daylight
You don't want to fuss too much with your outfits especially when it's scorching out. You like an effortless outfit like a dress and sandals. You have a rather simplistic beauty routine because that's something you prefer. Just a little lip balm and mascara and you're good to go!
Breezy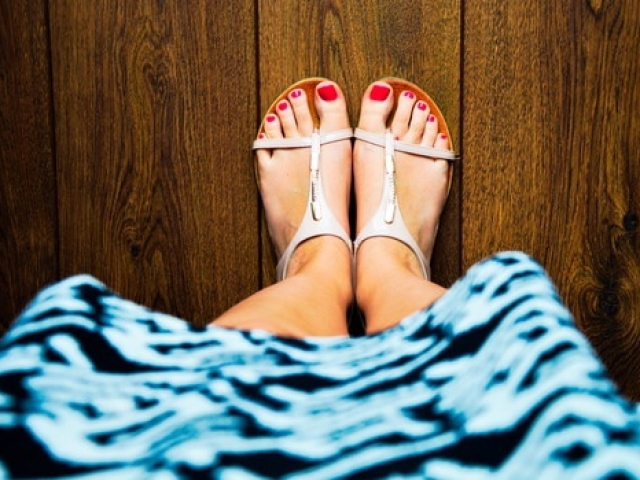 pexels.com
The beach is practically your home for the summer and you make sure to dress accordingly. You usually dress in a bikini and shorts while also usually going barefoot. You tend not to spend much time on your beauty routine because the ocean and sand would just wash it away.
Beach Babe
pexels.com
You love to make a statement during the summer and it shows in your beauty routine. You usually always have a bright lip color and a colorful outfit on. You're not one to shy away from bright and playful patterns but instead you rock it.
Playful And Colorful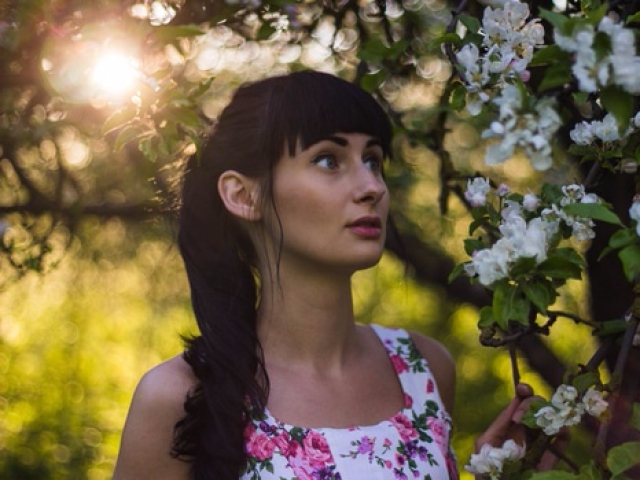 pexels.com
You're not one to let your outfits slack just because it's hot outside. You love to wear a full face of makeup and pair it with a crop top it off the shoulder top. You want to make a statement with your clothes regardless of the weather.
Trendy And Confident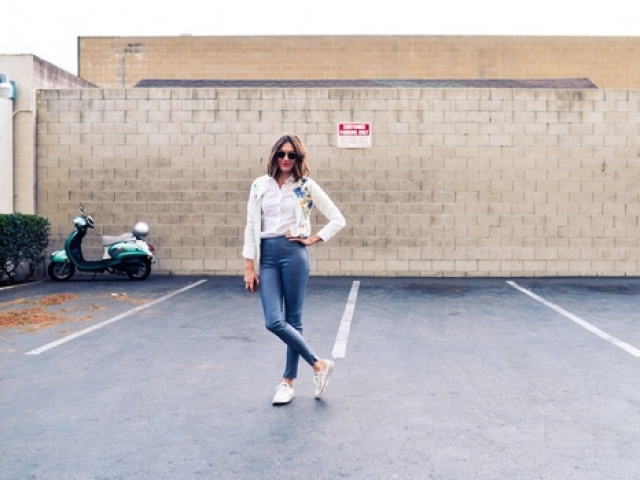 pexels.com
You usually spend your summer hiking the trails or camping by a bonfire and you need a wardrobe to match. You usually can be found wearing hiking boots and shorts. You're beauty routine is pretty simplistic since you're in nature so often.
Outdoorsy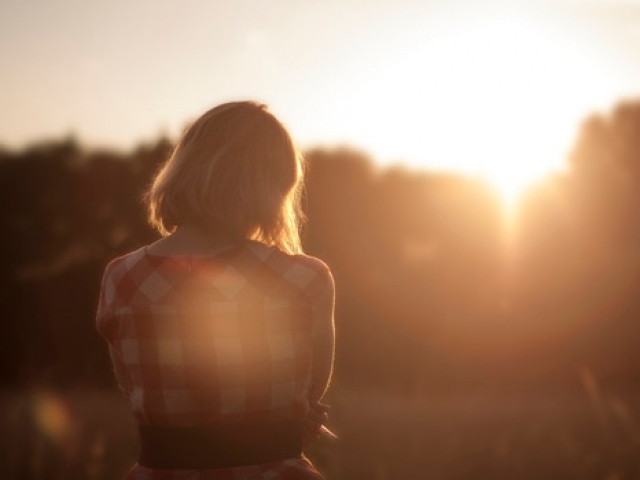 pexels.com