Where In The World Do You Belong?
Everyone belong somewhere, but where in the world do you really belong? Take these 10 personality quiz questions and discover where on earth you're actually meant to be. The results might just shock you!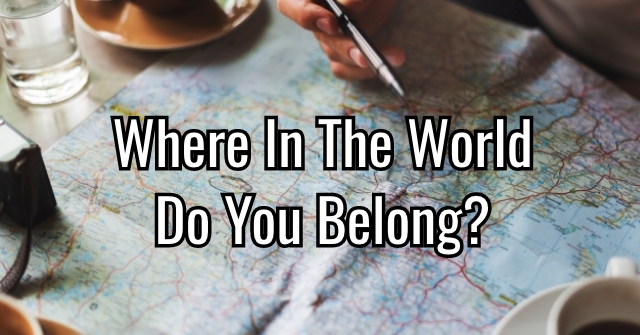 START THE QUIZ!
Question 1/10
pixabay.com
Pick the word that speaks to you:
Question 2/10
pexels.com
What's most important to you?
Question 3/10
pexels.com
Which of these do you hate the most?
Question 4/10
pexels.com
What's your guilty pleasure?
Question 5/10
pexels.com
How do you respond to problems?
Question 6/10
pexels.com
Do you have any special skills?
I can speak many langauges
I can master new skills easily
I'm an amazing cook/baker
I am totally great with numbers
Question 7/10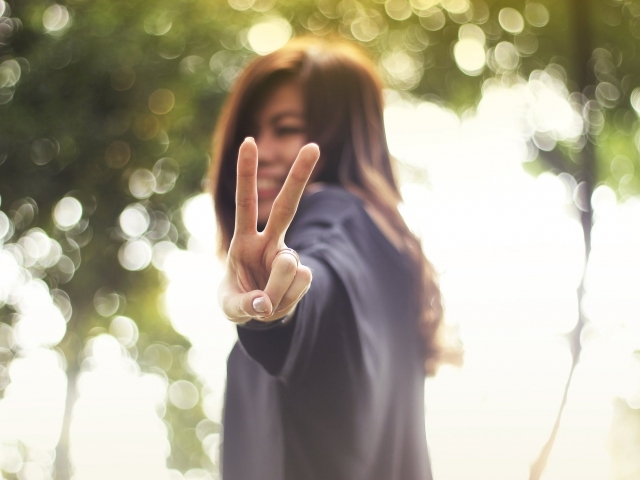 pexels.com
If you could wish for one thing, it'd be...
Question 8/10
pexels.com
How would you like to travel?
Question 9/10
pexels.com
What would you like to have in your world?
Question 10/10
pexels.com
What's the one thing you could never live without?
The country you belong in is Denmark! Like a true Dane, you don't believe in superficiality or hype. You don't give sugar coated compliments and tend to believe that politeness and honesty are the best approach. You're a very outspoken and social individual who loves to meet up with friends and family. You truly treasure the concept of "hyggae," which means your home is cozy, comfortable, full of good food and sweet memories.
Denmark
pixabay.com
The country you belong in is Switzerland! Much like the Swiss, you're a very compassionate and open minded person who truly believes in the merits of doing right by others. You're very punctual and precise, opting do things right the first time rather than making a series of missteps and learning along the way. You love to be thrifty and economical, often doing what you can to save a little here and there. You love sweets and chocolate, often preferring to snack on something sugary than anything with a kick.
Switzerland
pixabay.com
The country you belong in is Australia! Much like the Aussies, you are a very extroverted and social individual who believes in feeling connected to both nature and other people. You have a strong sense of intuition and even stronger sense of self. You're not afraid to step outside of your comfort zone and try new things, even if it means experiencing some turbulent times along the way. You embrace life to the fullest at every step!
Australia
pixabay.com
The country you belong in is Canada! Much like a true Canadian, you are a highly polite and thoughtful individual who doesn't like to step on anyone's toes or offend. You frequently find yourself apologizing for things you haven't even done wrong, just out of simple politeness. You're very open minded and artistic, often thinking outside of the box rather than going with the flow. You love to spend time in nature and love to explore the world around you whenever possible.
Canada
pixabay.com
The country you belong in is France! Much like a true French citizen, you are highly cultured and open minded individual who truly embraces art, fashion, architecture, and food. You love to indulge in delicious cuisines, rich wine, and flaky pastries. You're not afraid of what others think and tend to take a very easy going approach to everyday life.
France
pixabay.com