Where Should You Book A One Way Ticket To?
Sometimes all you want to do is book a one way ticket to somewhere new. If you've been learning to leave your old life behind and start anew, then this is the quiz for you. Ready to find out where you should book a one way ticket to? Take this quiz and find out!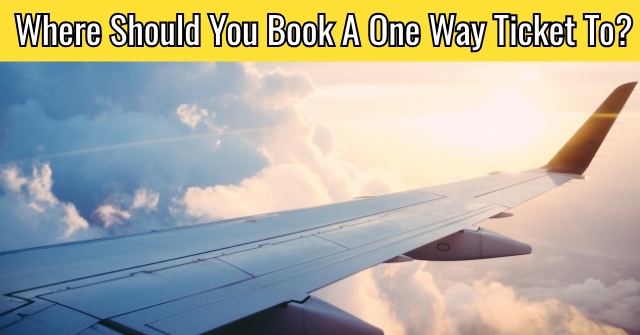 START THE QUIZ!
Question 1/10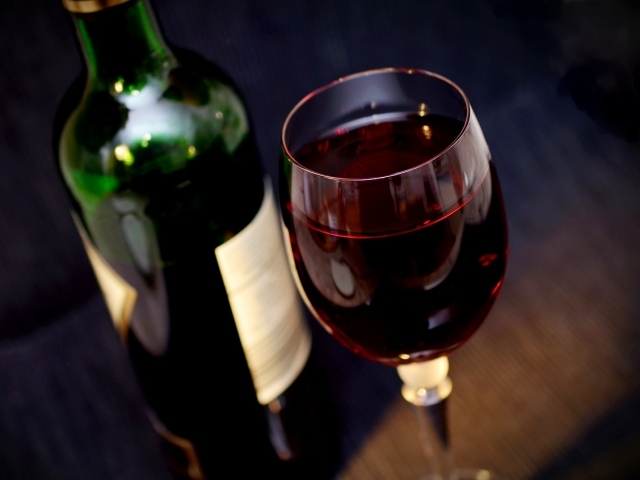 pixabay.com
What do you wish you could have right now?
Five minutes of peace and quiet
Question 2/10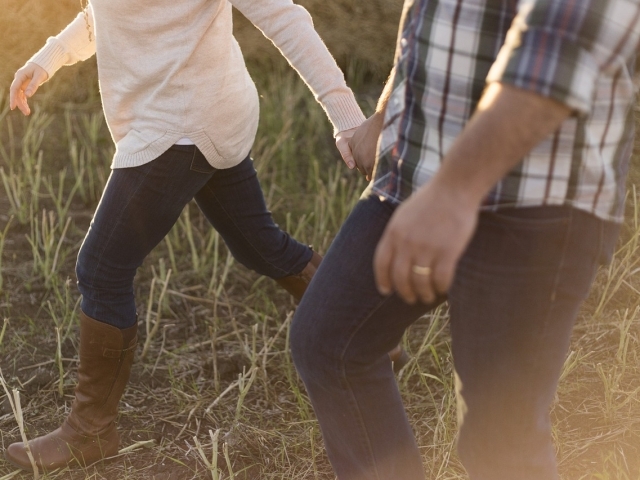 pixabay.com
Are you currently in a relationship?
Yes, I'm married or committed.
Question 3/10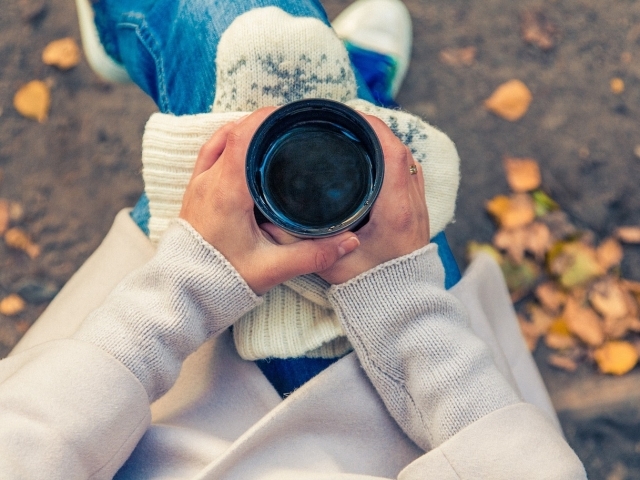 pixabay.com
What does your ideal evening involve?
A binge marathon of my favorite shows
Question 4/10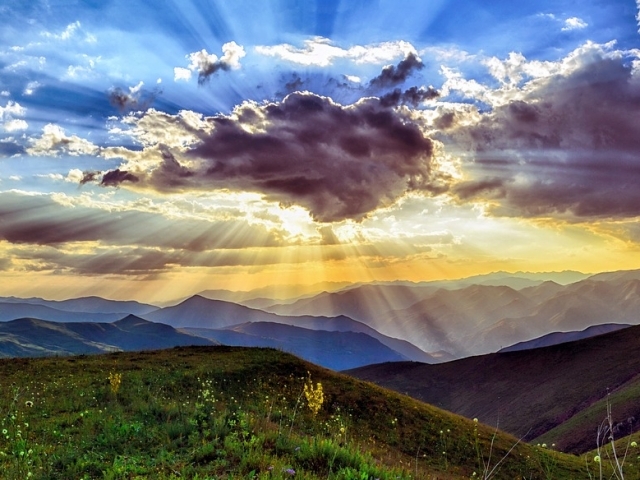 pixabay.com
Are you an indoor or outdoor person?
I like being outdoors, but not in nature.
I prefer to stay indoors.
The more nature the better.
Nature and I get along when the weather is nice.
Question 5/10
pixabay.com
What are you tired of talking about?
Question 6/10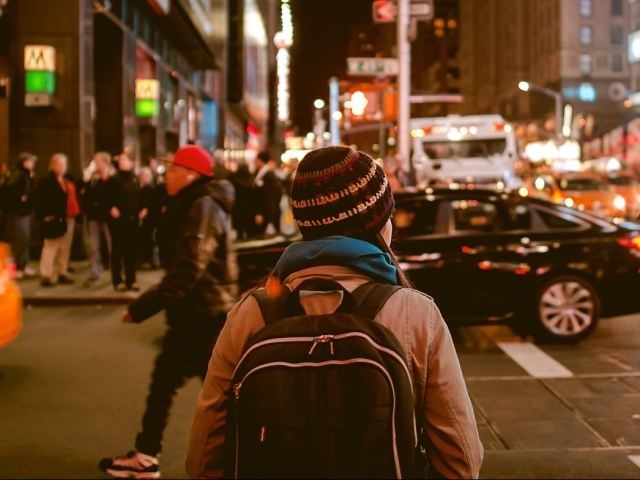 pixabay.com
How do you feel about crowds?
They're okay in small doses.
Question 7/10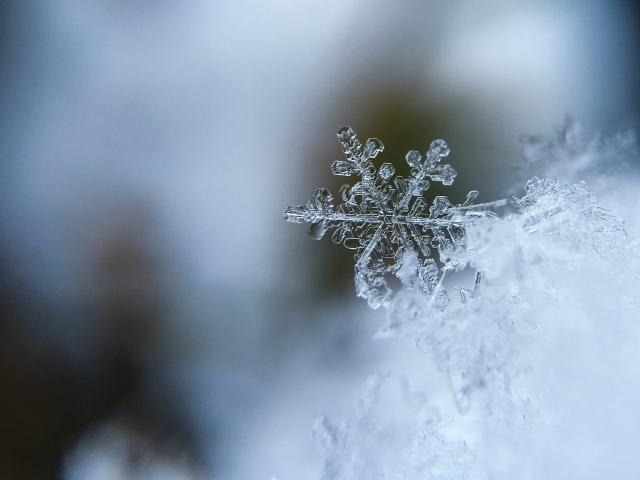 pixabay.com
How do you feel about cold weather?
Question 8/10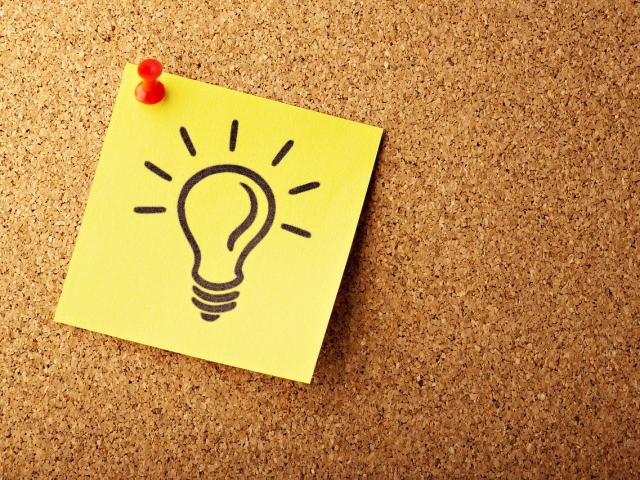 pixabay.com
How do you plan out your day?
I make a strict schedule and stick to it.
I write a basic to-do list.
I add reminders to my phone.
Question 9/10
pixabay.com
People tend to find you very...
Question 10/10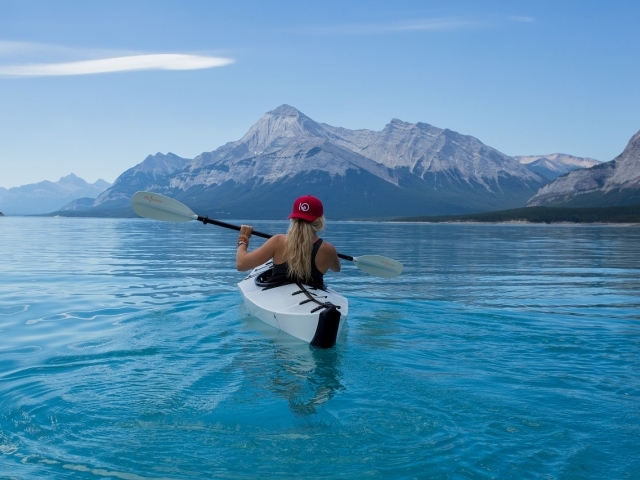 pixabay.com
How likely is it that you will step outside of your comfort zone?
I'll take risks with friends.
I'll only take very safe risks.
The hills are alive with the sound of......freedom! You should book a one way ticket to the country of Austria. You're looking for a place that's beautiful, exciting, and full of people who share your world view. You're tired of the way things are going where you live right now, maybe a new start will truly help you to revive your life!
Austria
pixabay.com
Tired of the cold weather? In need of a bit more sun and fun? It's time to book that one way ticket to California. Right now, you're fed up with the four seasons, the rat race, and the people who just can't seem to take a chill pill. You want a more relaxed way of life and a bit of time to just stop and smell the roses. California is calling, will you answer?
California
pixabay.com
Right now, you're pretty fed up with other people and feeling bound to social media or a cell phone every minute of the day. You seek freedom, peace, and a bit of solitude. You don't need other people to feel whole or happy, in fact, you'd be just fine with your spouse and just a pet or two. Head to Alaska and escape the lower 48. You'll thank us later!
Alaska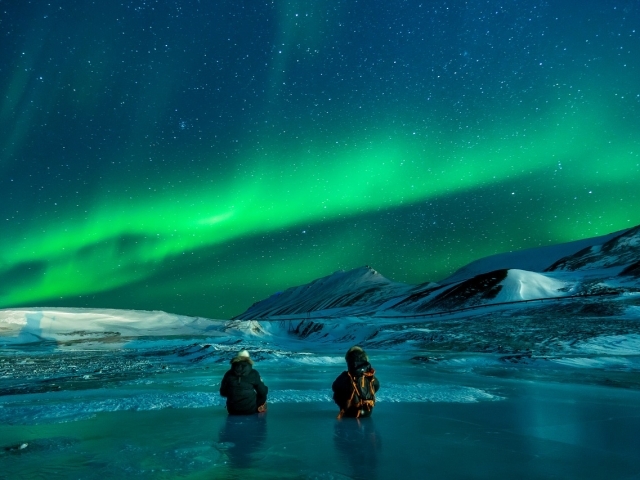 pixabay.com
Right now, you're life is feeling pretty dull and stagnant. There just doesn't seem to be any passion or excitement. What you need is a place full of vivacious energy, endless culture, and food so good you won't think twice. Spain is what you need to feel energized and renewed. Go ahead and book that ticket, you won't regret this trip of a lifetime!
Spain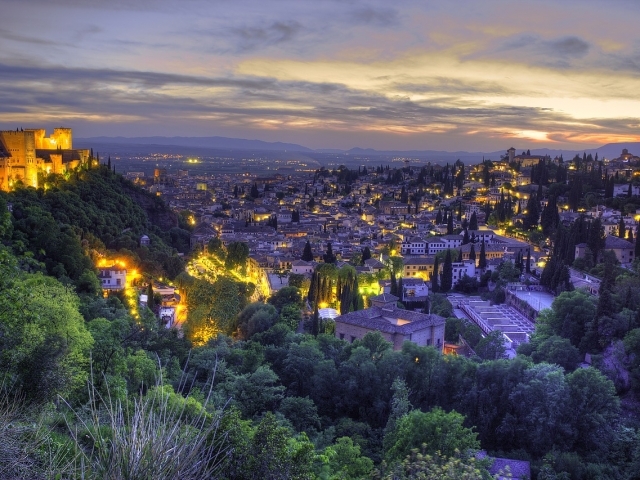 pixabay.com
Right now, you're craving a bit of simplicity in your life. You're tired of always feeling like a hamster on a wheel, working hard but getting nowhere. To you, perfection would be a quaint farmhouse, some animals to take care of, and close friends who truly understand you. Head to Vermont and find the life you've been looking for all along.
Vermont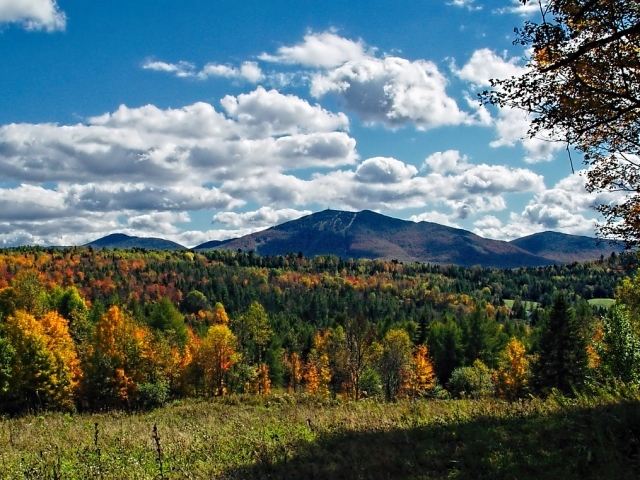 pixabay.com