Where Should You Live When You Retire?
Retirement is something that all working people should think about, no matter how old they are. However, these thoughts need to become more serious the older a person gets. Which US state should you live in when you grow up? Take this quiz to find out.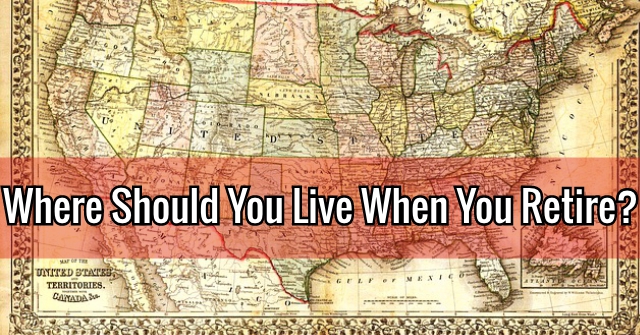 START THE QUIZ!
Question 1/10
pixabay.com
Do you want to live by the coast?
No, but I would like to live by water
Question 2/10
pixabay.com
Do you prefer cities or country?
Question 3/10
pixabay.com
What is your favorite season?
Question 4/10
pixabay.com
Is it important that your family can visit you?
No, but I want to visit them
Question 5/10
pixabay.com
Which of these is your favorite outdoor activity?
I don't like to go outside
Question 6/10
pixabay.com
Are you a libral or conservative?
I am somewhere in the middle
Question 7/10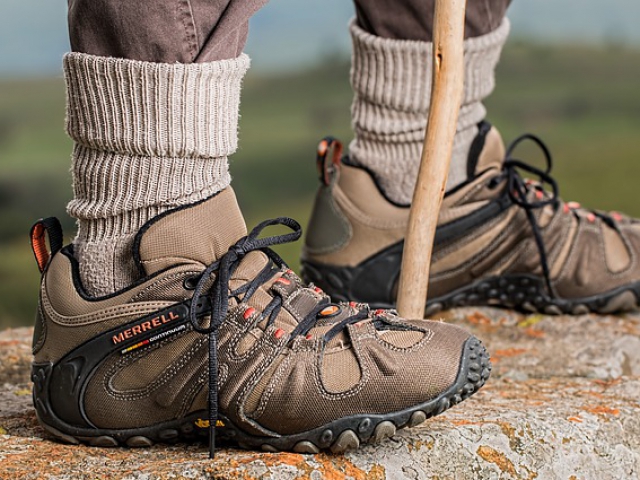 pixabay.com
Do you think you will lead an active life when you retire?
Question 8/10
pixabay.com
You are 70, and your partner asks you to marry them. What do you say?
No, I don't want to get married again
Question 9/10
pixabay.com
Which storm could you best deal with?
Question 10/10
pixabay.com
Are you looking forward to retirement?
Yes, it is coming up soon!
Yes, but I need to wait awhile
No, I want to keep working
Florida is one of the most common places for retired people to want to move to. Why? It should be obvious. Aside from the occasional tropical storm, Florida has wonderfully mild weather that could make anyone want to move them. Besides, what's better than living near the ocean?
Florida
pixabay.com
You should move to Maine when you retire. What happens in Maine? Nothing! It's a safe place to live. Sometimes snowstorms may get in your way, but other than that, it is a beautiful place to live in.
Maine
pixabay.com
Want to retire but don't want to be bored to death because of it? Move to New York! You can live away from the cities, but still be close enough to visit them whenever you want. You can have everything that is great about the city and the country all in one!
New York
pixabay.com
Colorado is beautiful in the summer time, and it gets a hint of snow in the winter. This is a great place to live if you love the outdoors. Colorado is beautiful and family friendly, so relatives are sure to want to visit!
Colorado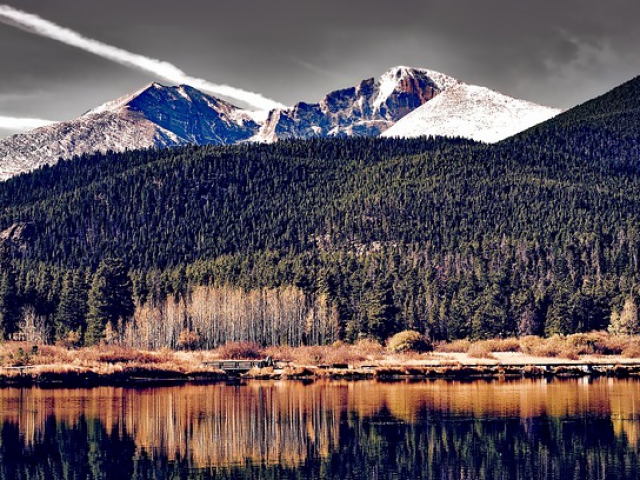 pixabay.com
There's hardly anywhere that holds the values of the South better than Texas. This state has everything a conservative retiree would love. Texas has both countryside and big cities, so you can have a mix of both in this large state.
Texas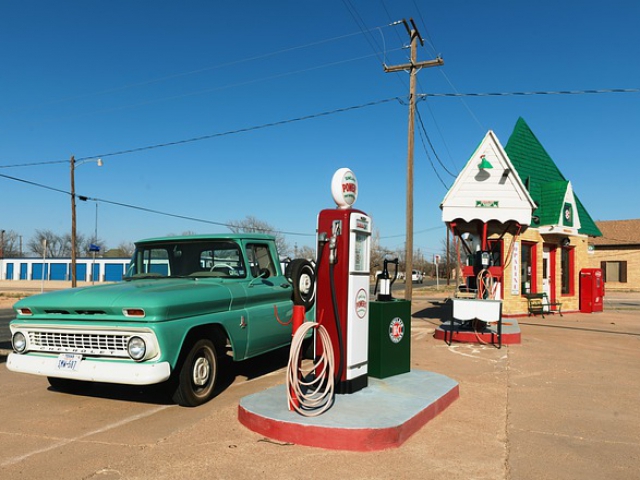 pixabay.com