Where Will You Live In 2 Years?
Where in America will you end up living?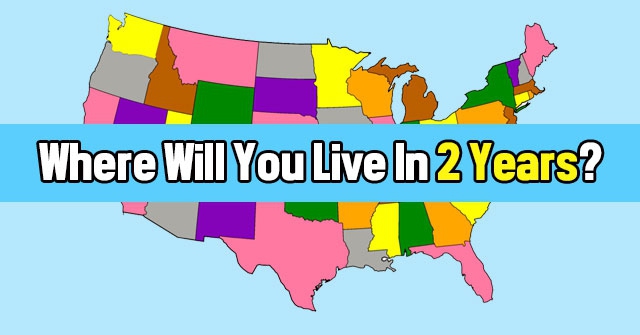 START THE QUIZ!
Question 1/10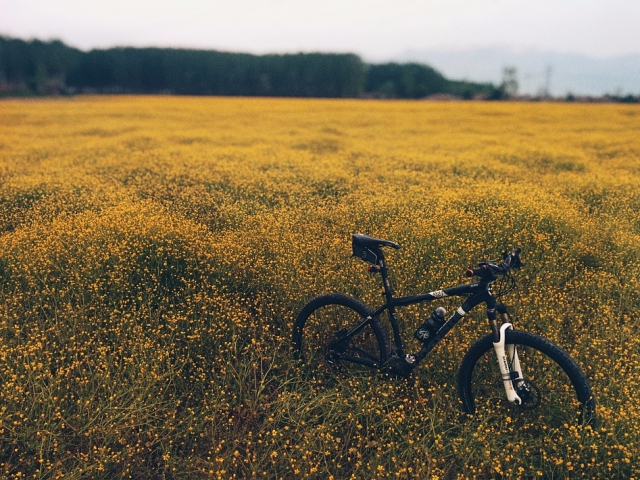 pixabay.com
What sounds good right now?
Question 2/10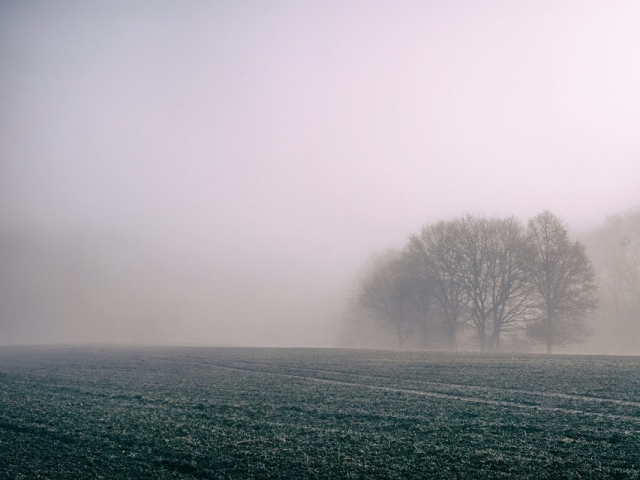 pixabay.com
Which season do you prefer?
Question 3/10
pixabay.com
Is there any weather you cannot stand?
Question 4/10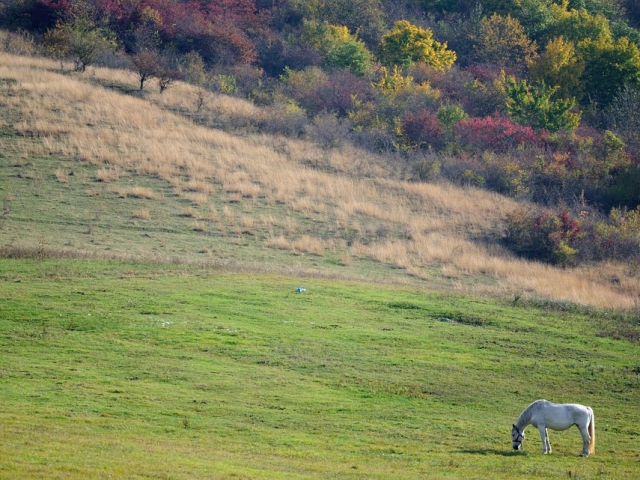 pixabay.com
Would you mind a ton of tourists visiting your area?
Question 5/10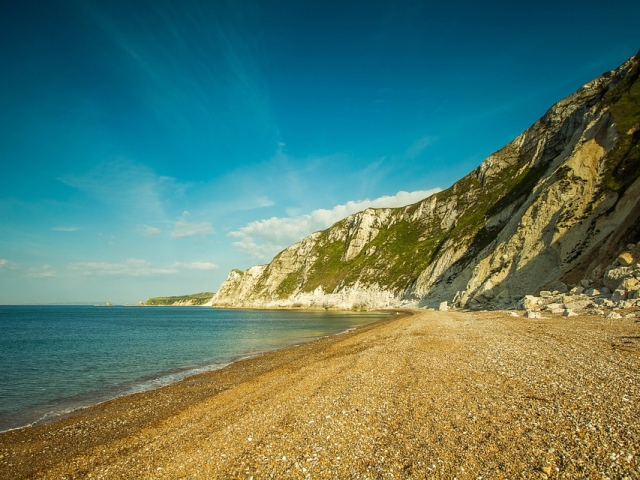 pixabay.com
Which part of America would you prefer to live on?
Question 6/10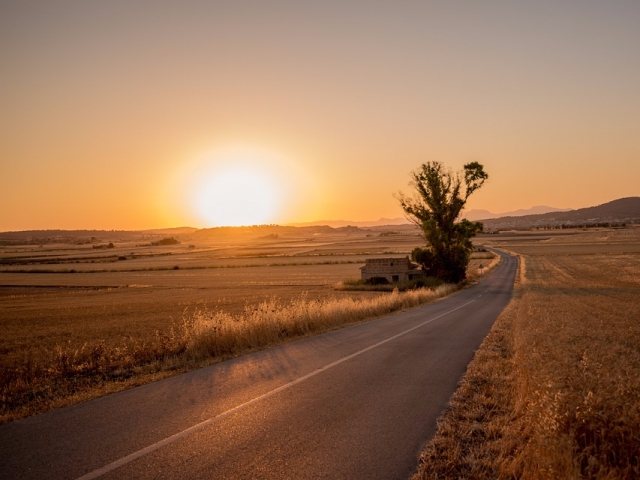 pixabay.com
What's most important for a state to have?
Question 7/10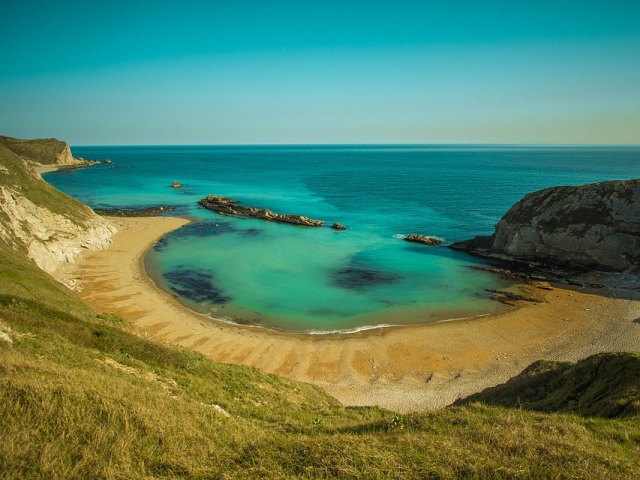 pixabay.com
Do you like to be around people?
I love being around people
Question 8/10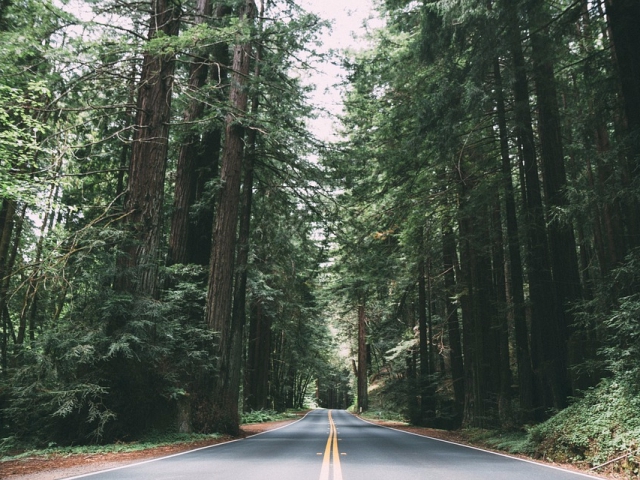 pixabay.com
What terrain would you prefer most?
Question 9/10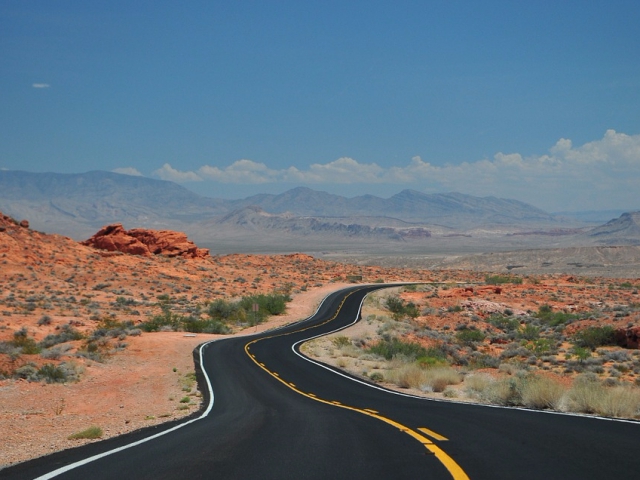 pixabay.com
Would you rather live in the city, suburbs or rural area?
Question 10/10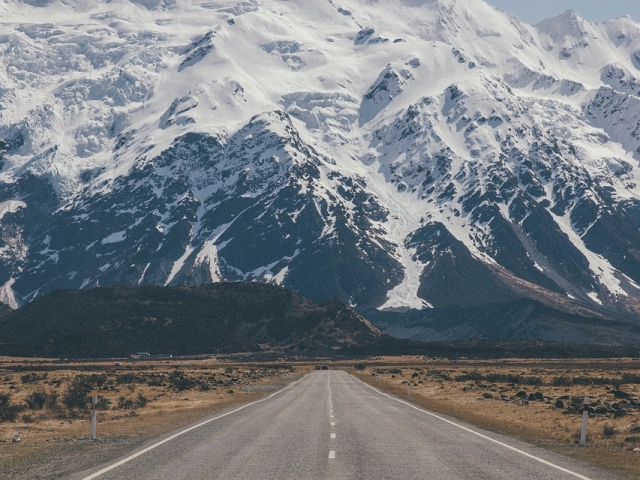 pixabay.com
How would you like your neighbors to act?
I don't want any business with them
This state filled with exciting opportunities is where you should be! There's plenty of amazing things about the state of New York but with your energetic self, New York City would be the perfect destination. You can explore the vast stores it has to offer and keep up with the hustle and bustle of the city.
New York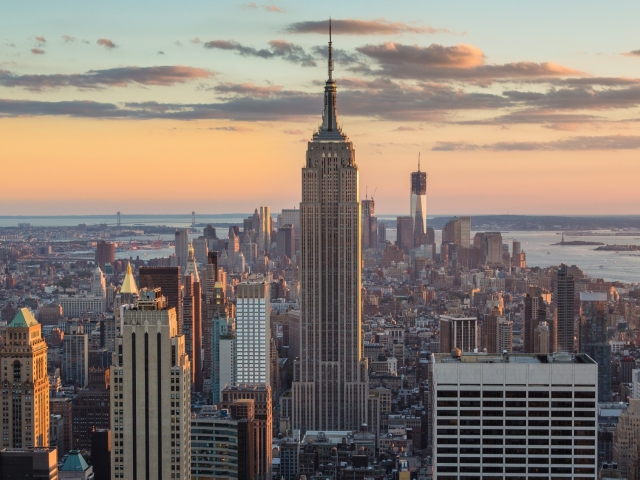 staticflickr.com
This lovely seaside state is calling your name. This state has a rustic charm about it that can't be compared. You can get great food and entertainment here if you're looking for a good time. If you want to relax though, the quiet beaches are sure to pull you in.
Maine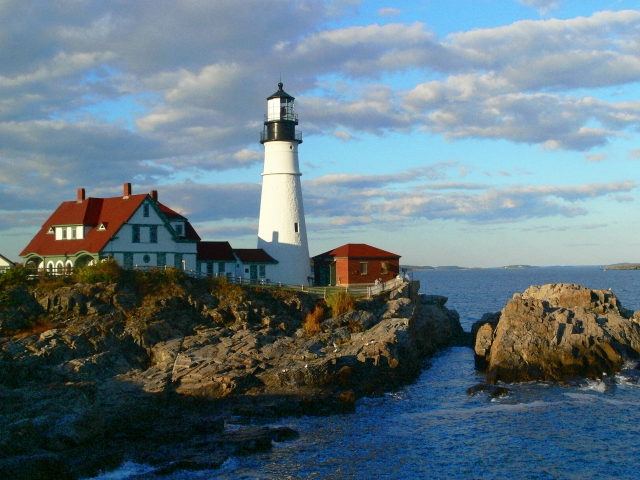 wikimedia.org
What place is better then the sunny shores of Florida? You can relax by the beautiful ocean or you can explore all that Florida has to offer. This is definitely a state of relaxation.
Florida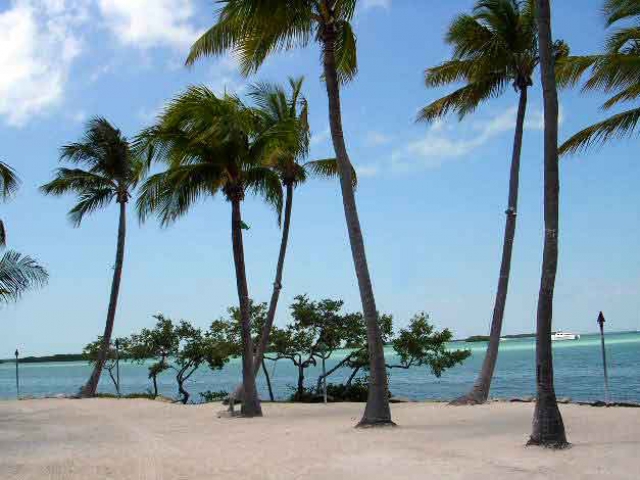 wikimedia.org
This lovely state is just calling for you! You're a warm and friendly person and that's exactly what you can expect in return in Texas. This state is full of hospitality and you'll surely make greats friends here.
Texas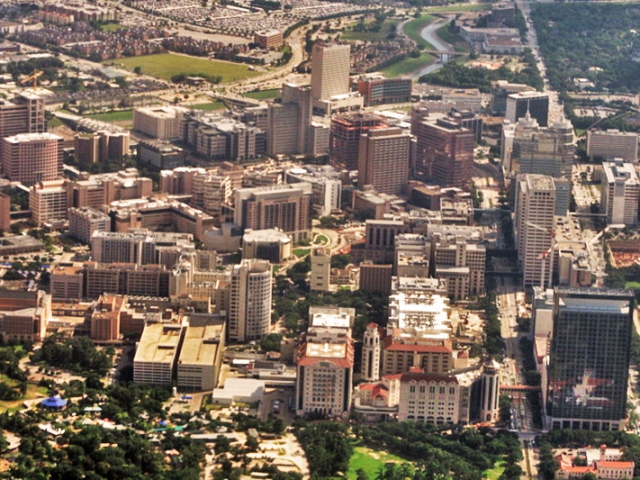 wikimedia.org
If you're looking for a unique adventure, this state is perfect for you. You love exploring the outdoors and taking a bit of risk and that's what you can expect from the hot and sandy desert. There's also plenty of culture for you to enjoy.
New Mexico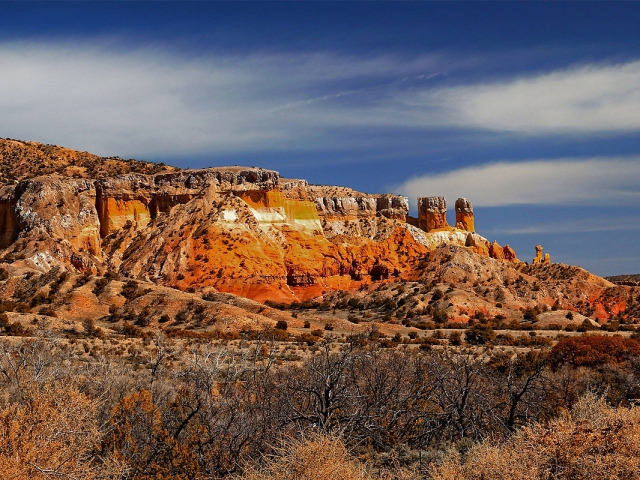 wikimedia.org