Where Will You Live In 5 Years?
Where do you see yourself ending up in five years? Maybe you'll end up on the golden shores of California. Maybe you'll get mixed up in the hustle and bustle of New York. Take this quiz and find out which state you're destined to end up in!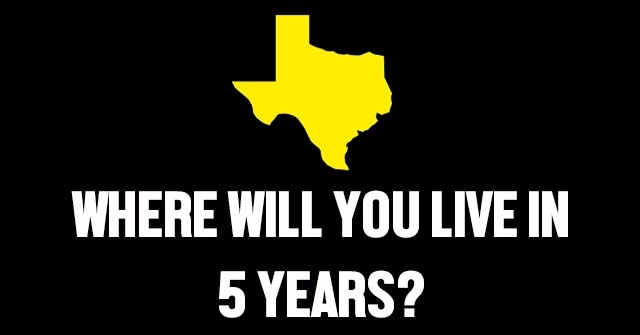 START THE QUIZ!
Question 1/10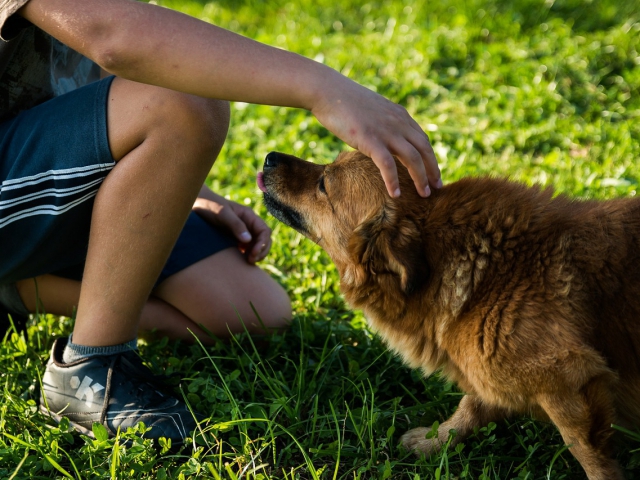 pixabay.com
When it comes to neighbors, which type do you prefer?
Friendly and willing to lend a hand
Standoffish and 50 miles away from me
Question 2/10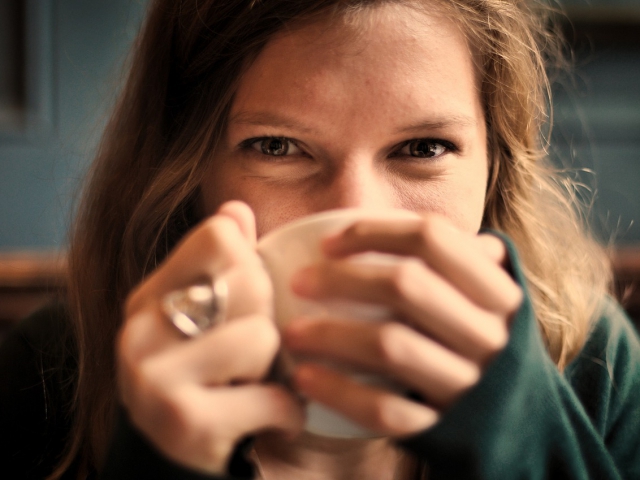 pixabay.com
What activities would fill your perfect weekend?
The beach, hiking, and wine tasting
Bull riding, BBQ, and good shopping
Shopping, fine dining, and drinks
Question 3/10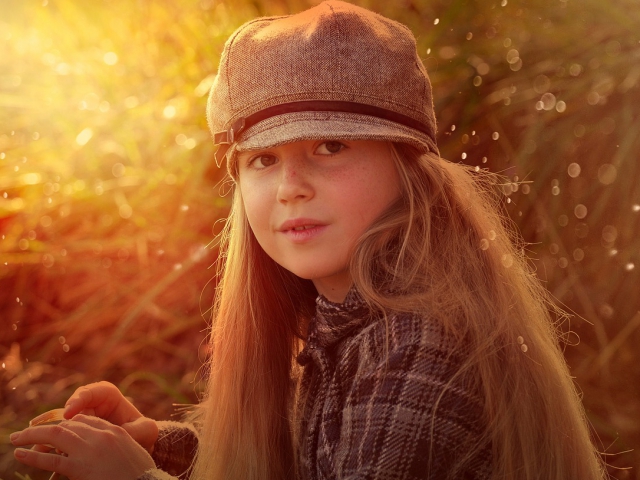 pixabay.com
What do you consider to be your favorite season?
Summer! Is there any other season that matters?
Autumn. The beautiful leaves and chilly weather.
Winter. It is so peaceful and quiet.
Question 4/10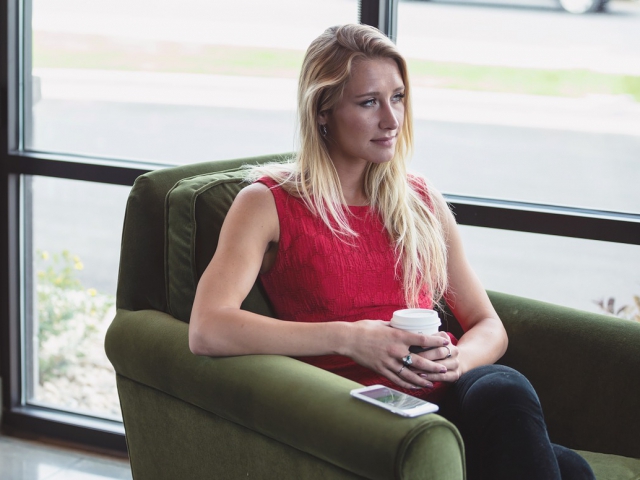 pixabay.com
Which type of profession do you dream of being apart of?
A creative profession such as animation or writing
A financial or business profession
An outdoor or recreational profession
I'd prefer self employment
Question 5/10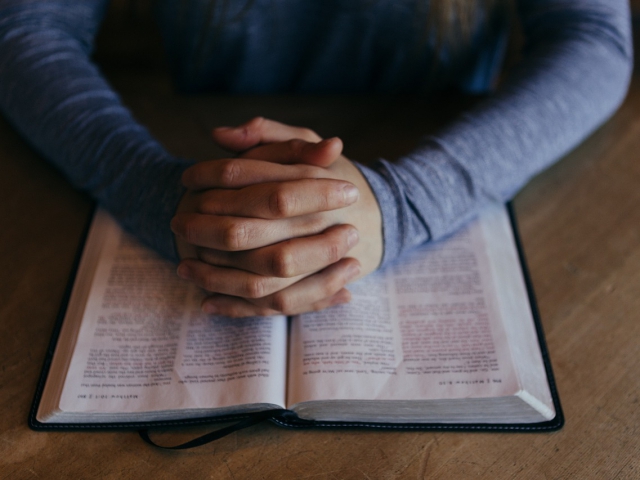 pixabay.com
How big of a role does religion play in your life?
It is extremely important to me
I'm more spiritual than religious
I do not have a religious affiliation
I'm kind of religious but do not practice regularly
Question 6/10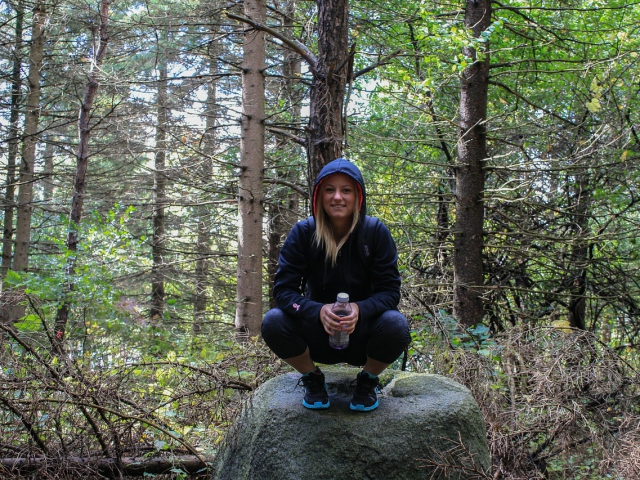 pixabay.com
How would your friends describe you?
High maintenance and a fan of the finer things in life
An adventurous free spirit
Question 7/10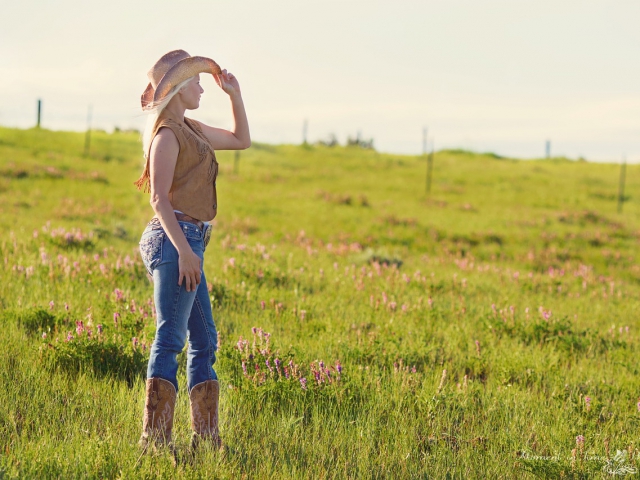 pixabay.com
Which type of setting do you prefer?
Question 8/10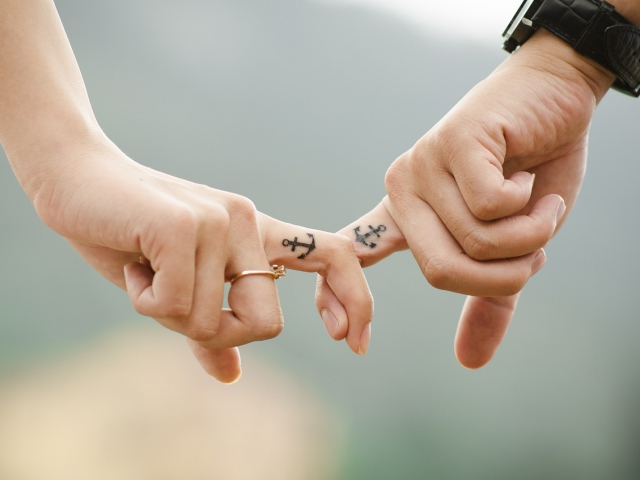 pixabay.com
What is your major priority in life?
To find creative fulfillment
To find spiritual fulfillment
Question 9/10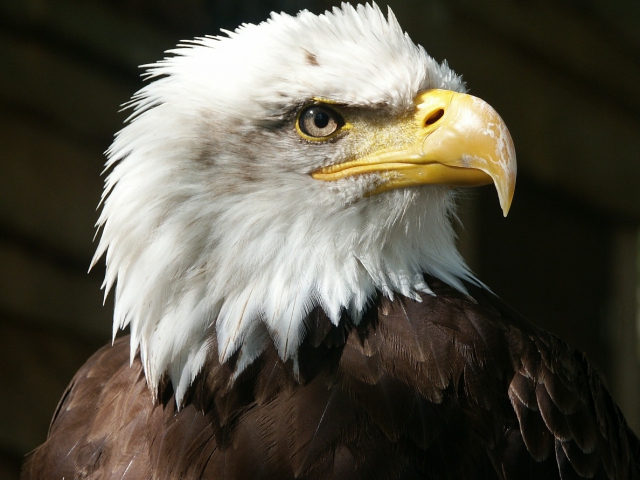 pixabay.com
Politically speaking, how do you identify yourself?
Question 10/10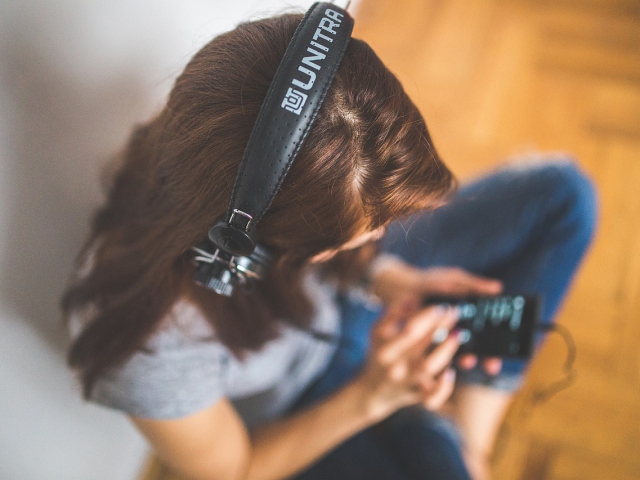 pixabay.com
What is your favorite type of music?
Ah, the west coast! You are going to end up soaking in the sun and good vibes of California. You are likely a relaxed and creative individual, who thrives off people of a similar nature. With all the beach culture and creative industries, you are going to do great things!
California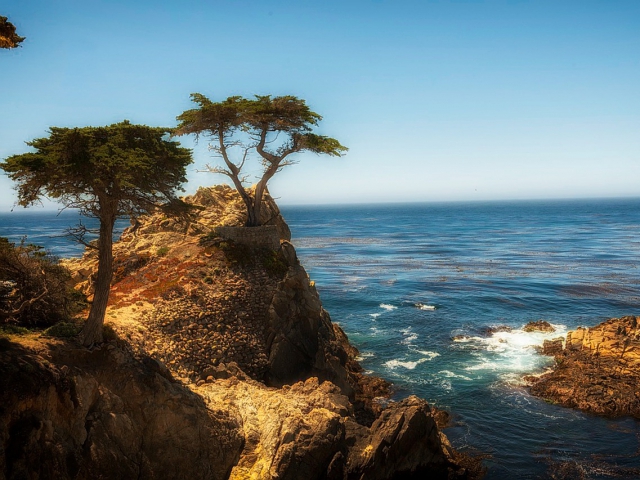 pixabay.com
Everything is bigger and better in Texas! You are an introverted social butterfly who loves the diverse culture and city life that Texas has to offer. Love music and art? Try Austin! If you crave a more professional atmosphere, try Houston.
Texas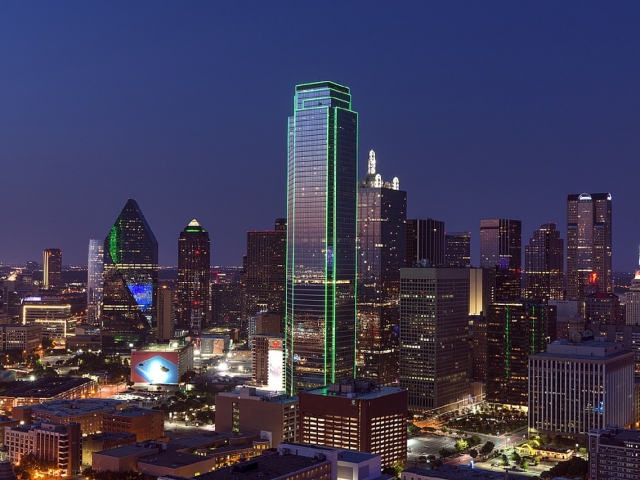 pixabay.com
In five years you will end up in the gorgeous state of Maine! You are an independent and agreeable individual, who is self driven. You thrive in the winter months and love the peace that the season can bring.
Maine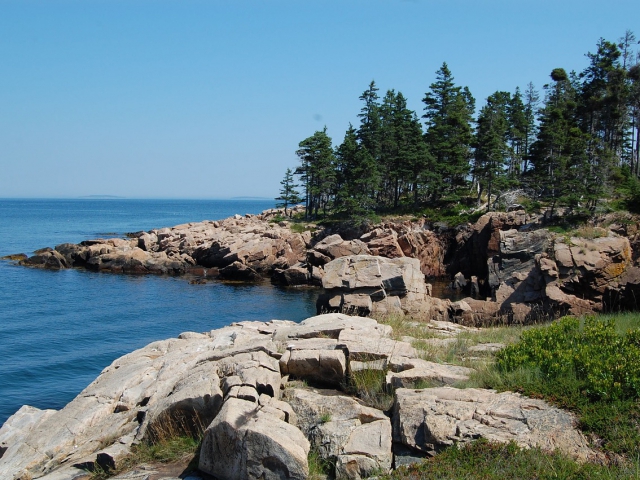 pixabay.com
You are going to end up in the quirky and beautiful state of Oregon! You are truly an individual spirit who marches to the beat of your own drum. You appreciate and thrive in nature, but you also thrive in a creative environment. Try Portland if you are a bit of an eccentric!
Oregon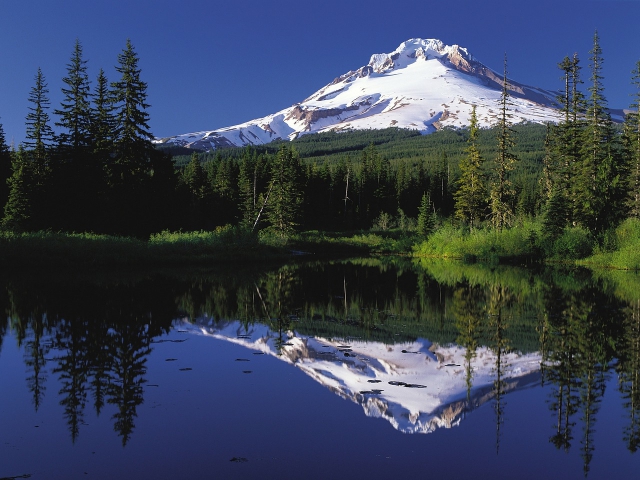 pixabay.com
You are going to end up in New York! New Yorkers are known for their strong, independent, and proud spirits. They are truly in love with their location and don't mind sharing that love with anyone who will listen. New Yorkers are driven and strive for the best.
New York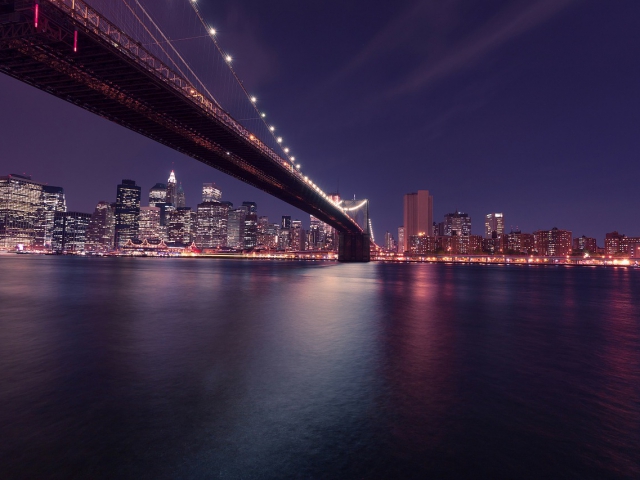 pixabay.com