Which 1960s Hairstyle Are You?
The 1960s were chock full of amazing fashion and hairstyles. Do you know which 1960's quaff you are? Take these 10 questions and find out if you're a bouffant or a beehive!
START THE QUIZ!
Question 1/10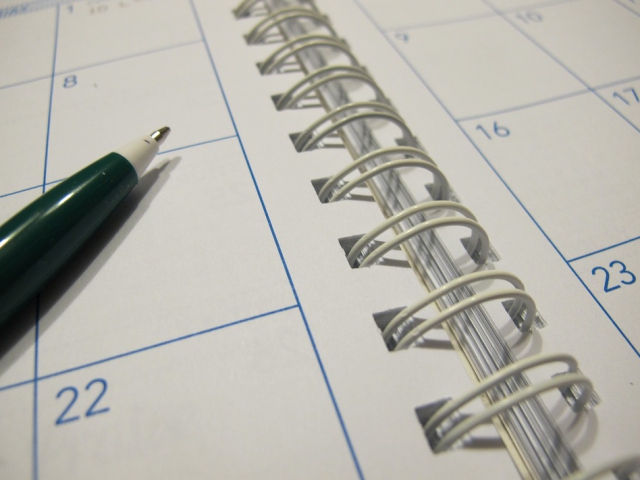 pixabay.com
When you set out to do something, how do you approach doing it?
I am patient and work as hard as I can
I like to assemble a team to help me
I go with the flow and tackle challenges as they come
I'm a perfectionist so it's hard for me not to be meticulous about details
Question 2/10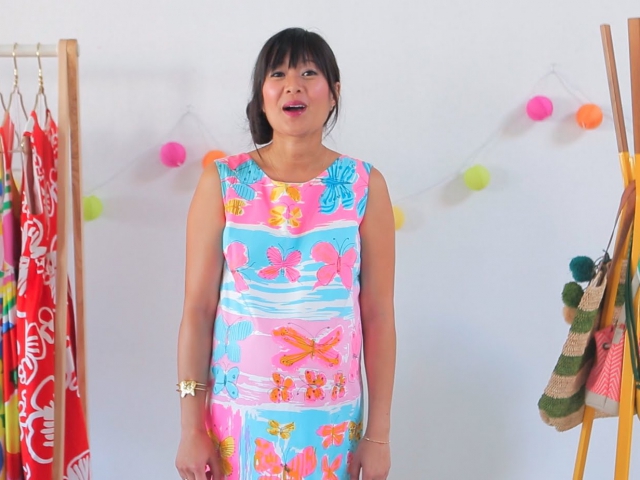 ytimg.com
What type of clothing comprises most of your wardrobe?
Printed tights and short skirts
Question 3/10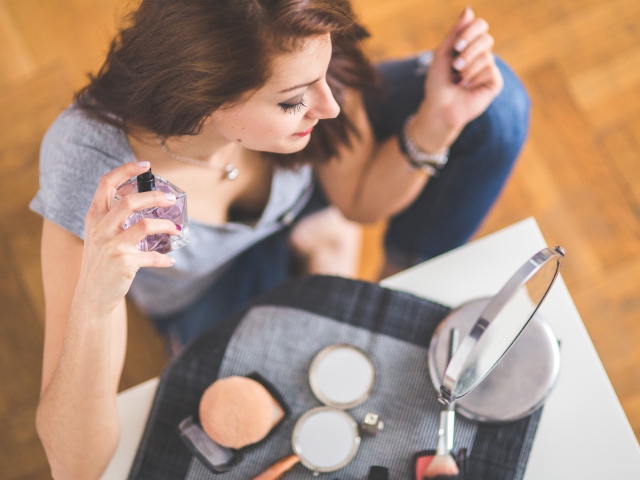 pexels.com
How much time are you willing to dedicate to doing your hair every morning ?
Question 4/10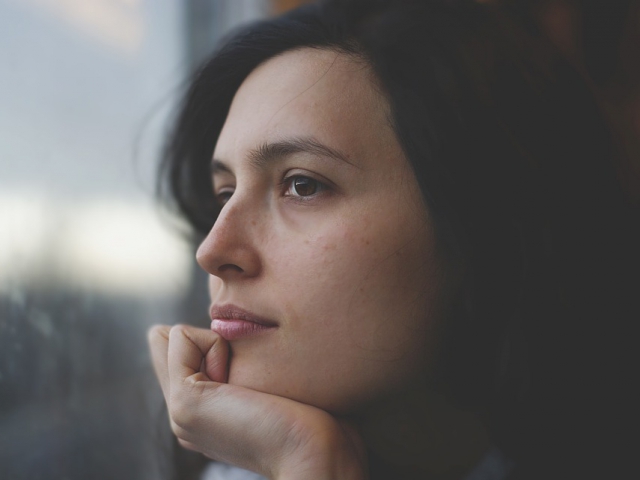 pixabay.com
What do you believe is truly your best facial feature?
Question 5/10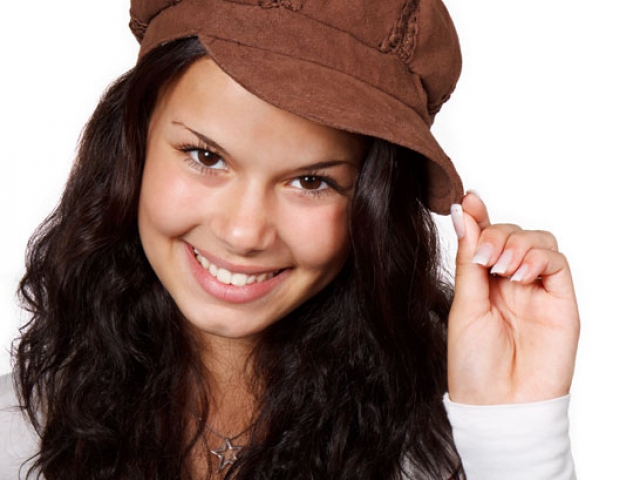 publicdomainpictures.net
When you have no time to do your hair, what's your go to style?
Question 6/10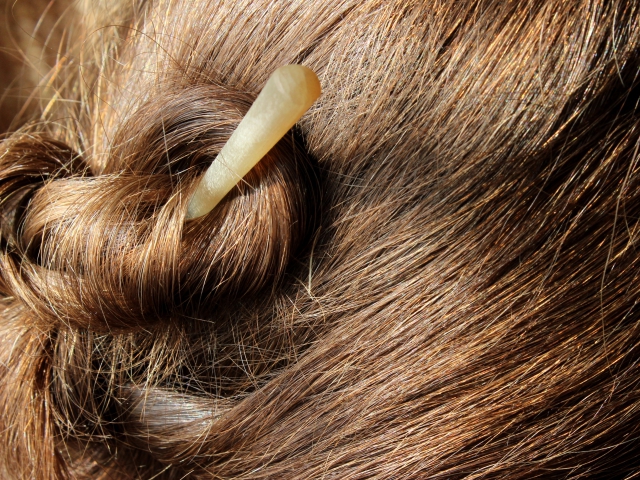 wikimedia.org
What texture is your hair?
Question 7/10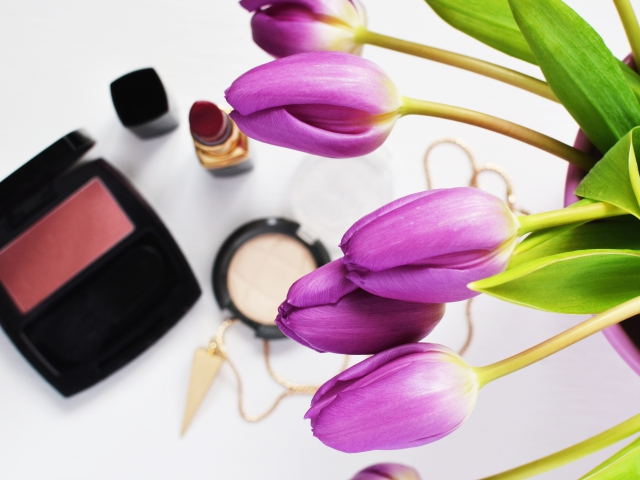 pexels.com
What is your beauty pet peeve?
Question 8/10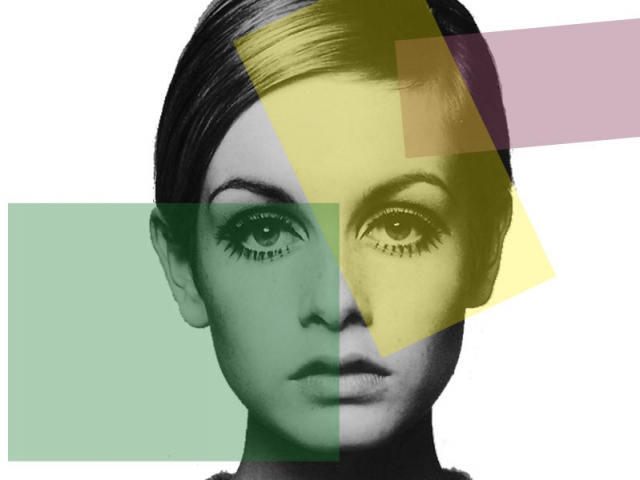 staticflickr.com
Which 1960s icon do you most admire?
Question 9/10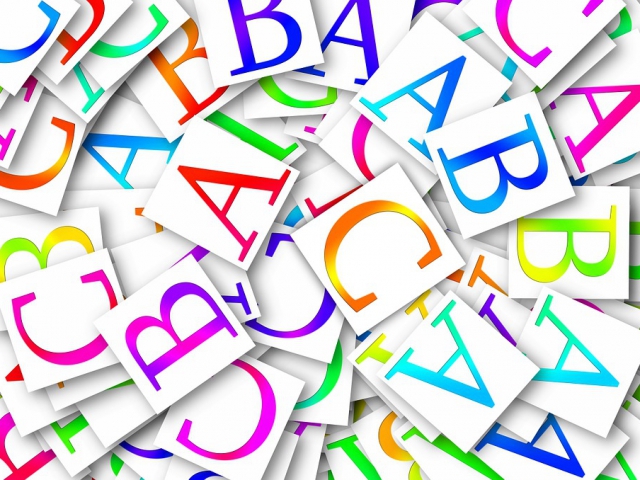 pixabay.com
Where in the alphabet does the first letter of your last name fall?
Question 10/10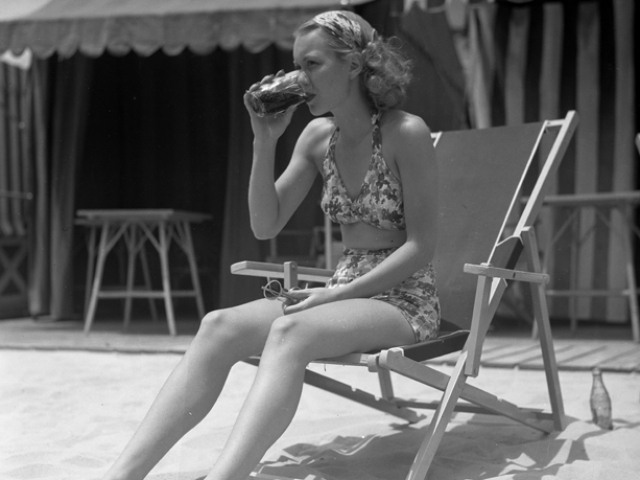 wikimedia.org
Which swimsuit would you don to a 1960s beach party?
Your 1960s hairstyle is the voluminous bouffant! Much like Jackie Kennedy, this is your 1960s hairstyle of choice. The bouffant was an easy to wear style, popular with women of all ages. This style was created with hot rollers and then backcombed and teased with hairspray.
Bouffant
wikimedia.org
The 1960s style that suits you is the beehive! Much like Brigitte Bardot you favor this messy and sexy style. The beehive is said to have been created by Margaret Vinci Heldt of Elmhurt, Illinois who owned a popular salon in Chicago.
Beehive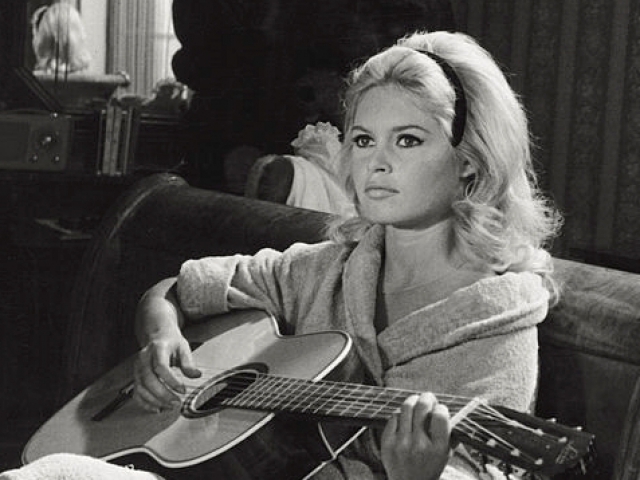 wikimedia.org
The 1960s style that best suits you is the pixie cut! The pixie cut was popular amongst women who wanted to convey their modern spirit and freedom as women. Some considered it a feminist haircut, but the look found the most popularity with models and actors such as Mia Farrow.
Pixie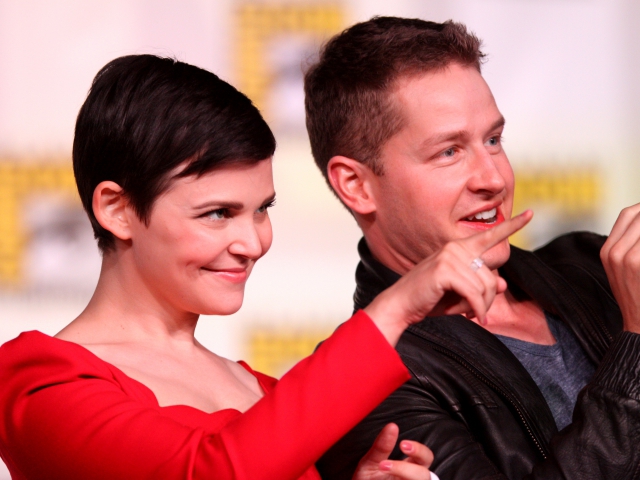 wikimedia.org
The 1960s hairstyle that best suits you is the sleek bob! Bobs were popular amongst women who wanted to spend less time on their hair and more time living life! The bob of the 1960s varied in shape from a big round bouffant to the sharp defined lines of Vidal Sassoon's famous bob. This style was very popular with the mods!
Bob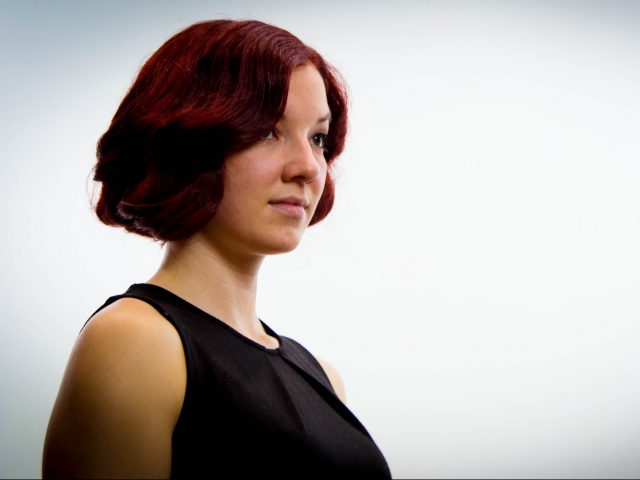 ytimg.com
The 1960s style that suits you is long and sleek! You love the long and sleek looks popular at the end of the 1960s! While some might considered it a bit of a hippie look, we think it's free spirited and easy, just like you!
Long and Sleek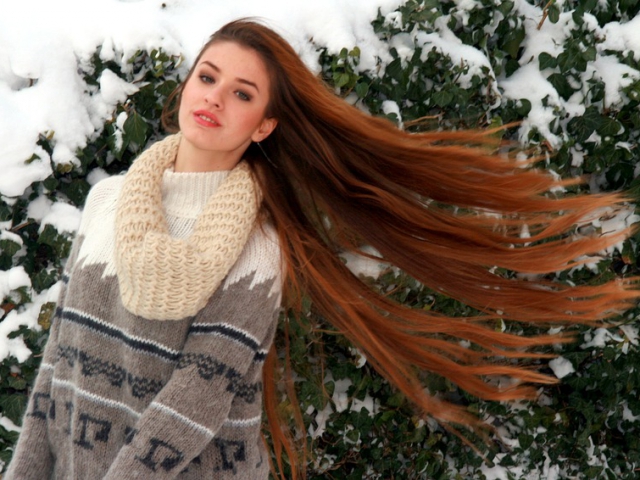 pixabay.com