Which 1970s Beauty Are You?
Supermodels, singers, actresses...there were countless gorgeous ladies in the 1970s. Some were sweet, others a little rebellious, but they were all known for their talent and beauty. Which of these babes are you most like? These 10 questions will tell you!
START THE QUIZ!
Question 1/10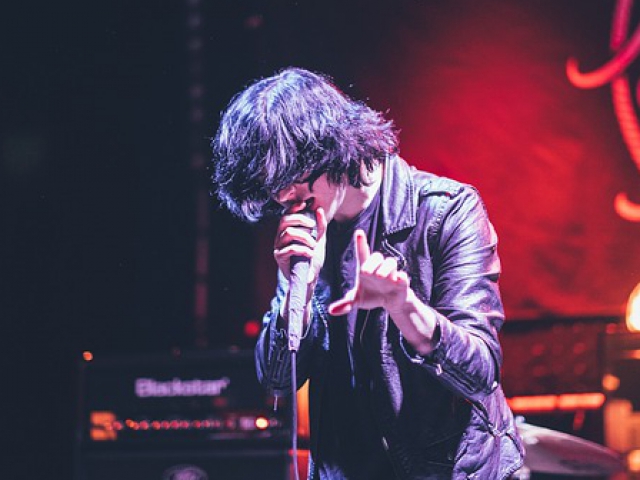 pixabay.com
Which guy would you most want to date?
A guy who has all of the above!
I'm not impressed by any of those!
Question 2/10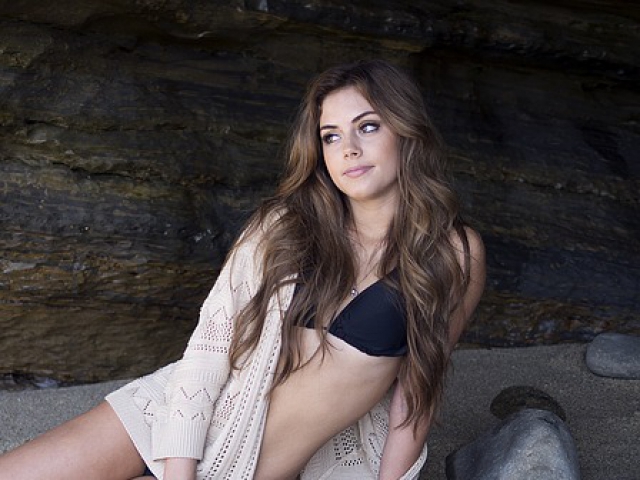 pixabay.com
Which sounds the most glamourous to you?
Lounging on a beach in France
Being pampered by a hair and makeup team
Question 3/10
pixabay.com
Which magazine would you flip through?
Question 4/10
pixabay.com
Would you be down to disco?
Question 5/10
pixabay.com
Would you say you're...
a rebellious rule breaker
Question 6/10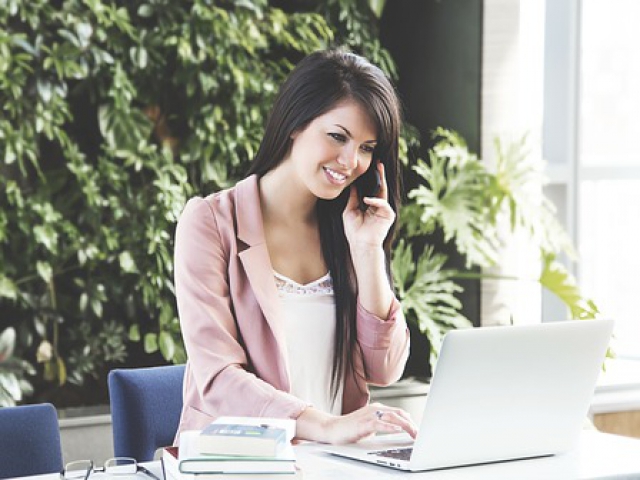 pixabay.com
What kind of career do you have?
Teacher, doctor, or a similar profession
Working as a wife and/or mother
Question 7/10
pixabay.com
Which word best describes you?
Question 8/10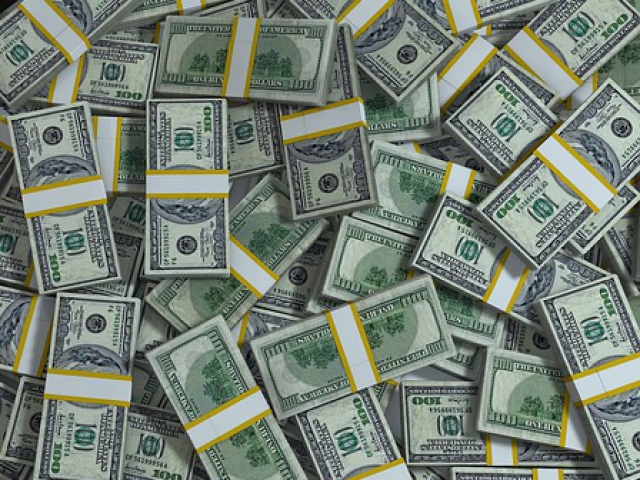 pixabay.com
Which item would you splurge on?
A signed guitar by my favorite musician
Front row tickets to a Broadway show
A prop used in my favorite movie
Question 9/10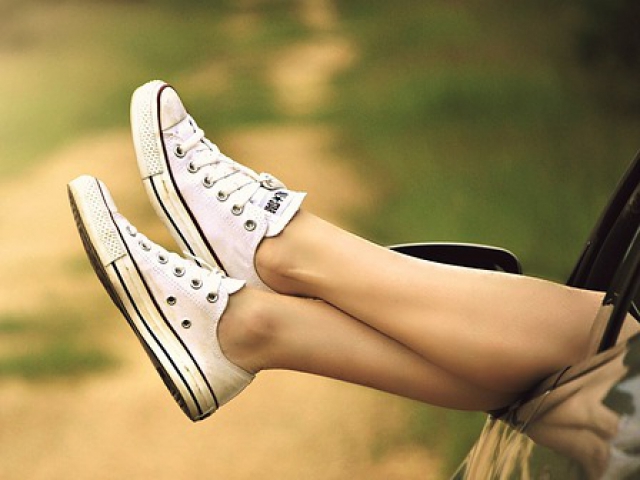 pixabay.com
Are you more dramatic or laid back?
I can be a drama queen from time to time
Question 10/10
pixabay.com
What's your favorite 1970s slang?
You are most like: Iman! At just 21 years old, Iman went from being a college student to a supermodel in the 1970s. She first appeared in Vogue magazine - wow! She was so beautiful that a photographer discovered her just walking down the street. She has been in films, has her own makeup and fashion lines, and was married to David Bowie for more than 20 years. Her grace, intelligence, and beauty are iconic.
Iman
You are most like: Debbie Harry! You may know her better as the rock goddess who fronted the band Blondie, in addition to her successful solo music career. She released a string of #1 hit songs in the late 1970s. She even landed the cover of Rolling Stone magazine in 1979. She blew crowds away with her music and her model-like appearance, a perfect balance of toughness and beauty.
Debbie Harry
wikimedia.org
You are most like: Lynda Carter! But you may better know her as Wonder Woman. Starting out as a singer and beauty queen, Lynda Carter became Wonder Woman in 1975 and created a new American icon. She was voted the world's most beautiful woman in 1978, while still kicking butt as everyone's favorite female superhero.
Lynda Carter
wikimedia.org
You are most like: Olivia Newton-John! She was a star on the rise all throughout the decade with a growing singing career until landing her breakthrough role in the movie/musical Grease. It was the biggest hit movie of 1978! Her good-girl charm had the world enamored, but as we see in the movie, she could be pretty sexy, too.
Olivia Newton-John
wikimedia.org
You are most like: Jerry Hall! When she was just 16 years old, Jerry Hall was discovered by a photographer while on the beach in France - can you say glamorous? She quickly became one of the world's most famous models, dominating the 1970s. Her beauty even won the heart of rock legend and sex-symbol Mick Jagger, who she would eventually marry.
Jerry Hall
wikimedia.org