Which 60s Or 70s Girl Band Are You?
Girl bands have always rocked just as hard as the boys. Do you know which 60s or 70s girl band you are most like? Take these 10 questions and discover your edgy side!
START THE QUIZ!
Question 1/10
pexels.com
Which instrument would you most like to play?
Question 2/10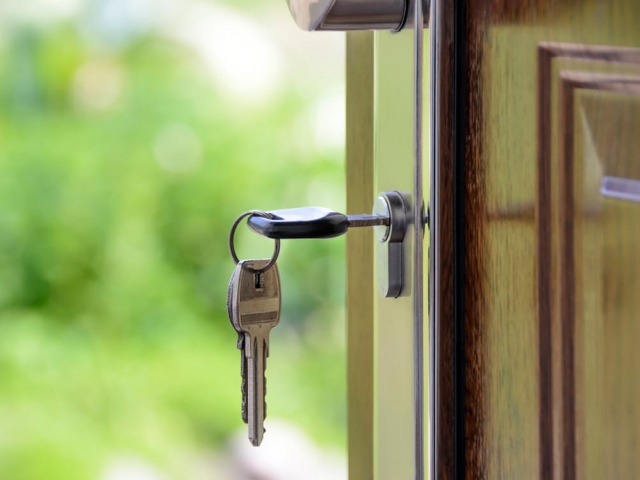 pexels.com
Where are you most likely to lose your car keys?
Question 3/10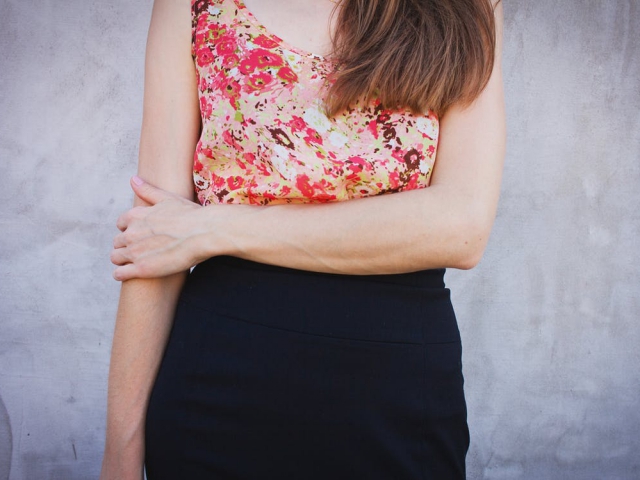 pexels.com
You're getting ready to go to a concert. How are you dressed?
I'm wearing my cutest dress
I'm wearing pants and a nice top
Question 4/10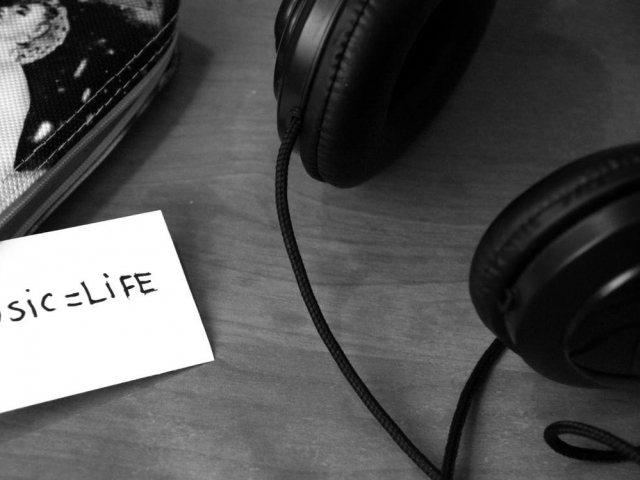 pexels.com
What's the worst kind of music?
Music that takes itself too seriously
Question 5/10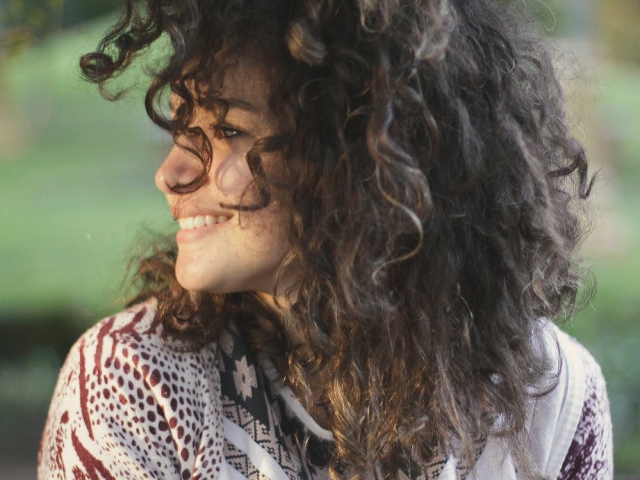 pexels.com
How would your friends describe your personality in one word?
Question 6/10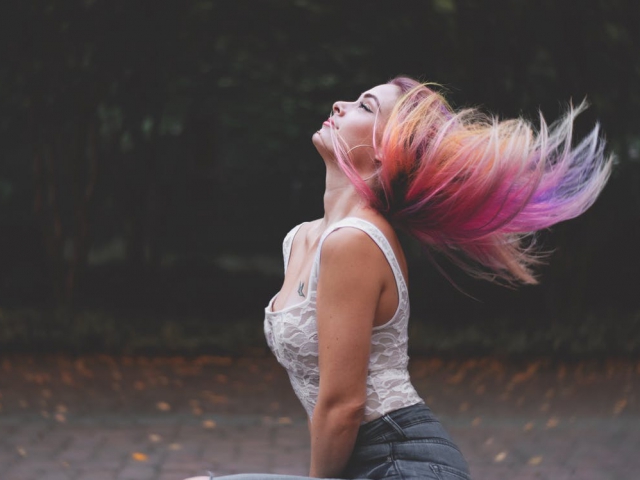 pexels.com
If you could dye your hair any color, which would you choose?
Question 7/10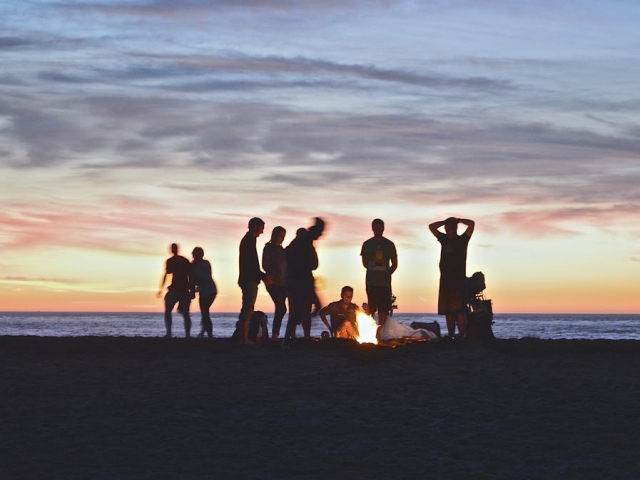 pexels.com
What trait do you wish more people possessed?
Question 8/10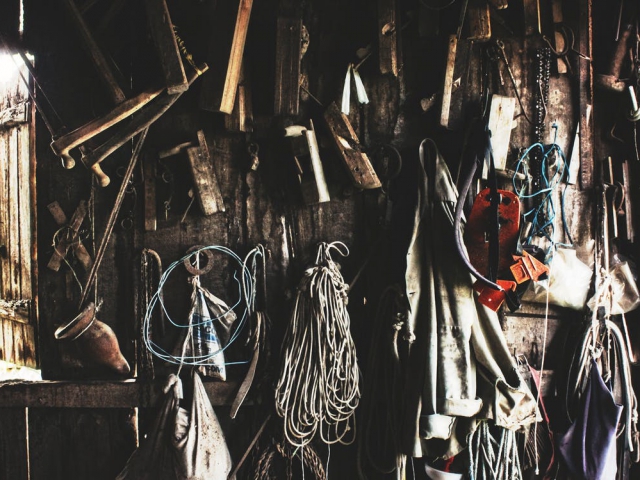 pexels.com
Do you find it hard to be comfortable in cluttered environments?
Question 9/10
pexels.com
When you think about your love life, you feel...
Question 10/10
wikimedia.org
Which cereal would you try first?
The 1960s girl band that you are most like is The Ronettes! Much like this girl band, you're a sweet soul with a fun side. Though some may say you're innocent or naive, we know that you simply want to believe the best in others. It's your love of human kind that makes you such a rarity!
The Ronettes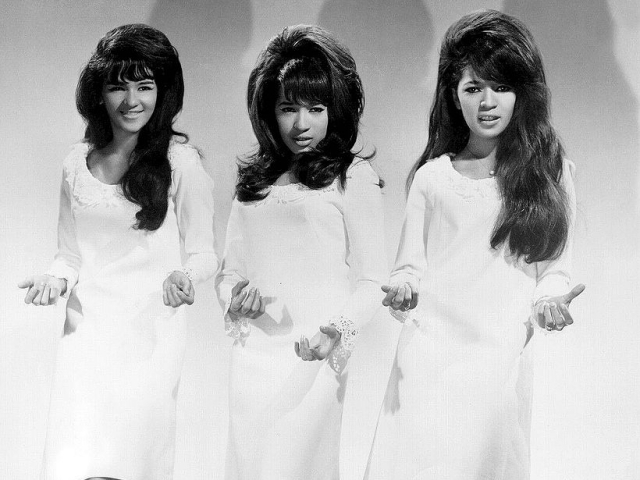 wikimedia.org
The girl band that you're most like is the Shirelles! You've got a big personality and you love to show it off. With bold confidence, iconic style, and a sassy attitude, no one is every going to accuse you of being a wallflower. In fact, you're the life of every party!
The Shirelles
wikimedia.org
The girl band that you're most like is The Runaways! You're a deeply intelligent person with a knack for reading others. You love to discuss deep topics such as politics, the nature of life, and human kind at large. Some might say you're edgy or mysterious, but we know you're just typically deep in thought!
The Runaways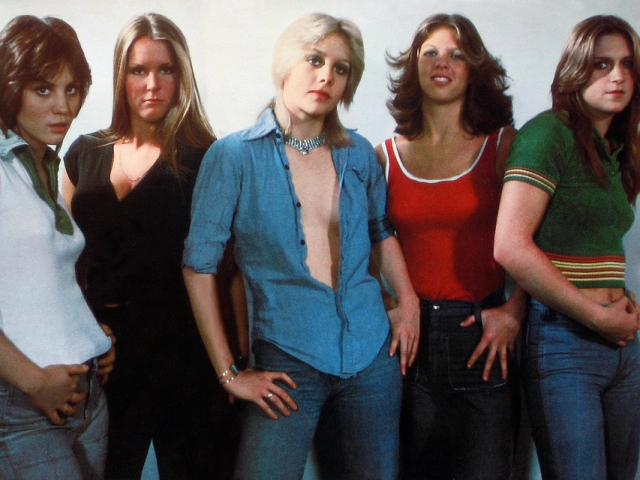 staticflickr.com
The band you're most like is the Go-Go's! You're a fun loving gal who doesn't take life too seriously. While you could let little things get under your skin, you'd much prefer to shake off the bad and embrace the good. It's this willingness to keep going and live life to the fullest that makes you truly remarkable.
The Go-Gos
staticflickr.com
The girl band that you're most like is the Shangri-las! You're a girly girl who always embraces her feminine side. You love to discuss issues such as women's rights, equality, and the environment. You know that it's important for females to stick together and stand up for what's right, even when it's difficult.
The Shangri-las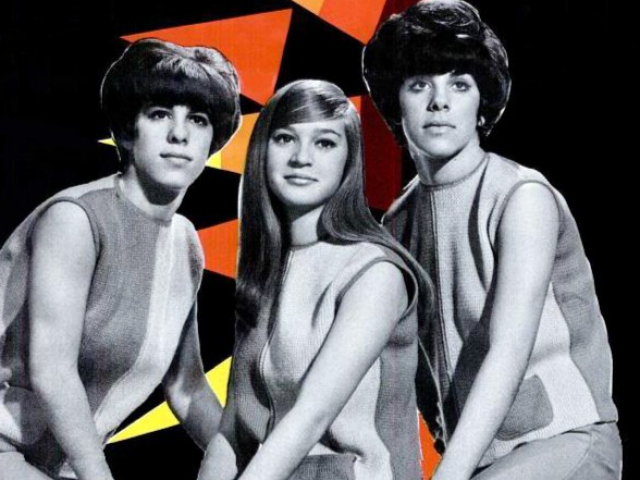 wikimedia.org