Which 70s Song Was Written About You?
Everyone has heard and loved the songs but which one was made for you?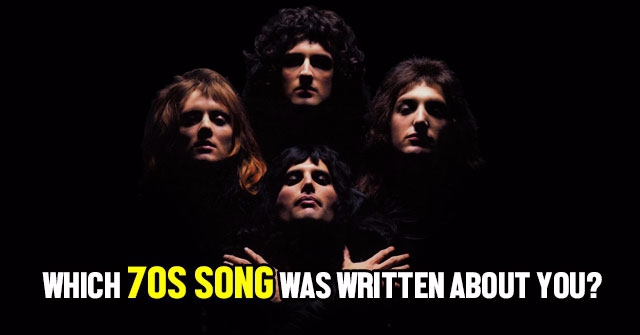 START THE QUIZ!
Question 1/10
pexels.com
When in a dangerous situation, what do you do?
Try coming up with a logical plan
Question 2/10
pexels.com
When you fall down, do you always get back up?
I can never be knocked down
Question 3/10
pexels.com
Are you a fan of graffiti?
No, I see it as vandalism
Question 4/10
pexels.com
When listening to a song, what is the first thing you notice?
The feeling the song gives out
Question 5/10
pexels.com
Pick a city to live in.
Question 6/10
pexels.com
Best way to describe your personality?
Question 7/10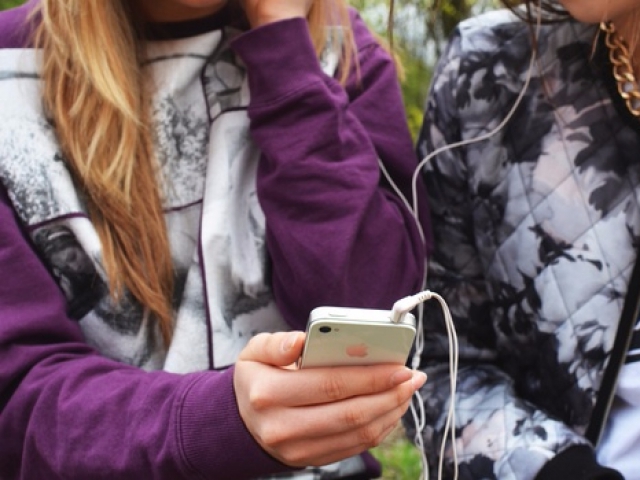 pexels.com
How often do you listen to music?
At least a few times a month
Question 8/10
pexels.com
What is your favorite genre of music?
Question 9/10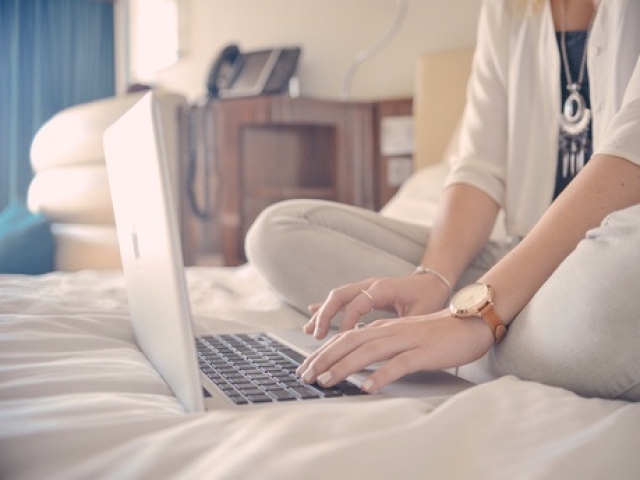 pexels.com
Are you more old-fashioned or modern?
Question 10/10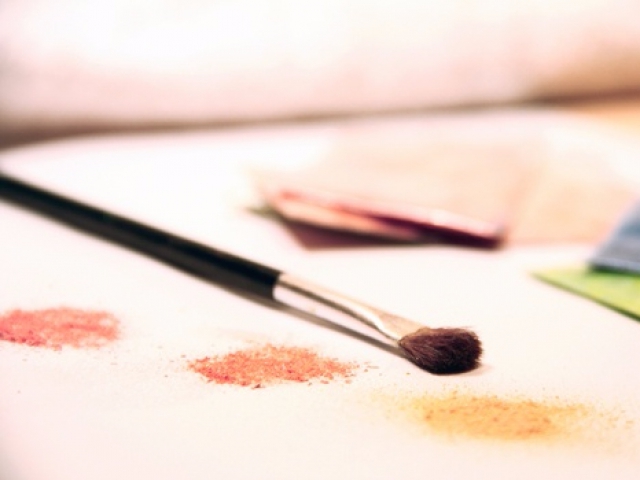 pexels.com
Favorite thing to do for free time?
The half Ballard, half tempo sound of the song describes your mellow personality.
Free Bird
The fantasy of the song lyrics was made to always keep you wondering and listening.
Bohemian Rhapsody
This catchy song was made to just stick your head for days on end.
American Pie
Just like the song describes, you may be down on hard times but with confidence, you will get over it.
I Will Survive
A classic with powerful vocals made to suit you and your strong personality.
Carry On Wayward Son