Which 70's Teen Idol Are You?
Every generation has its share of teen idols, but few an compare to the icons of the 1970's! Ever wondered which 70's teen idol you're most like? Is there one actor or musician that you really share a brain with? In just 10 groovy quiz questions, we can reveal the truth. Ready? Hit start to begin!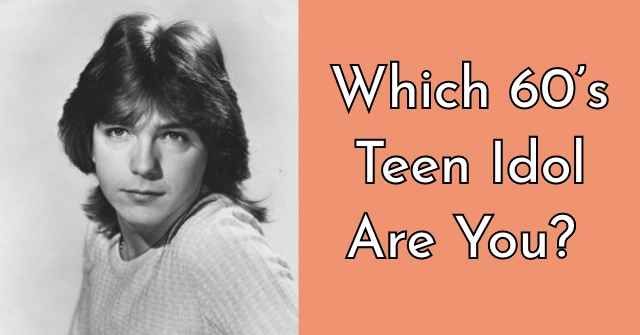 START THE QUIZ!
Question 1/10
pixabay.com
Which 70's fad do you secretly miss?
Question 2/10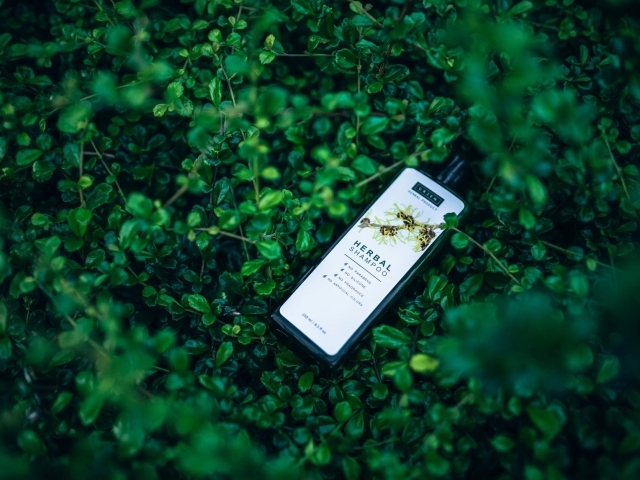 pexels.com
What scent of shampoo would you reach for?
Question 3/10
pexels.com
If your personality were a dance, it would be most like...
Question 4/10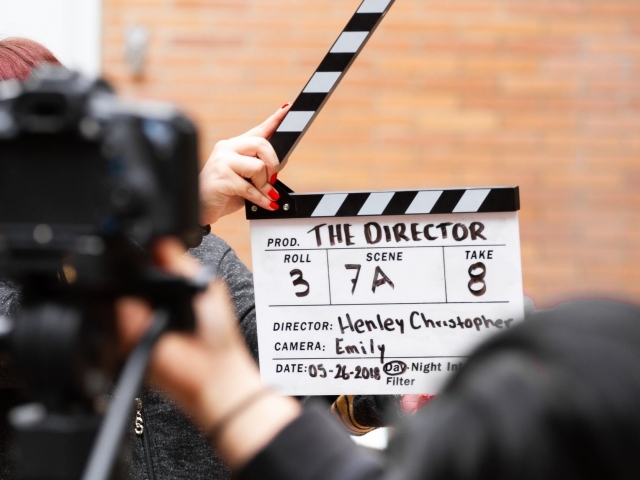 pexels.com
If you could move to LA, you would want a job as a....
Question 5/10
pexels.com
When it comes to relationships, you tend to be very...
Question 6/10
pexels.com
Which color really brings out your features?
Question 7/10
pexels.com
You always secretly wanted to date someone...
With a great sense of humor.
Question 8/10
pixabay.com
If you could describe yourself in one word, it would be...
Question 9/10
pixabay.com
At the end of a long day, all you really want to do is....
Question 10/10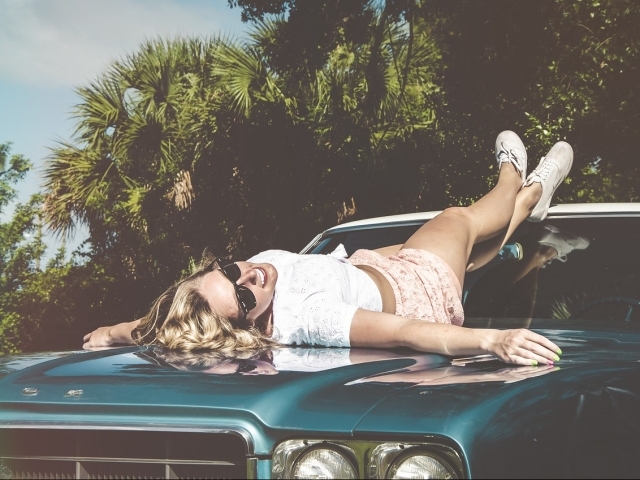 pixabay.com
Would you rather wear platform shoes or earth shoes?
You're most like 70's idol David Cassidy! Unlike most people, you possess an easy charm and a truly captivating aura. You are equal parts confident yet humble. With wide eyes, you make hearts melt wherever you go.
David Cassidy
wikimedia.org
You're most like 70's teen idol Davy Jones! A bit quirky, totally unique and never boring. You strive to make your mark on the world by simply being yourself. Of course, your captivating smile and youthful good looks don't exactly hurt!
Davy Jones
wikimedia.org
The 70's heartthrob that you're most like is Shaun Cassidy! You possess a youthful charm and playful spirit that make you absolutely irresistible. Unlike some, you don't take yourself too seriously or crave popularity. You're just your most authentic self at every turn.
Shaun Cassidy
wikimedia.org
You're most like 70's heartthrob Henry Winkler! Let's face it, you're downright cool. You never try too hard to impress and have an easy way around others. You're authentic and effortless. You don't have to try and win people over, you just do!
Henry Winkler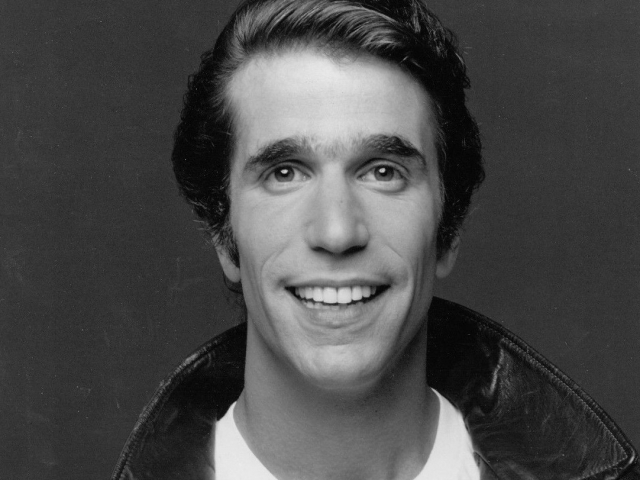 wikimedia.org
Your much like 70's icon Donny Osmond! Let's be real, you're probably one of the most wholesome people on the planet. You're family oriented, down to earth and never afraid to be step outside of your comfort zone. You believe in being as good to others as you are to yourself.
Donny Osmond
wikimedia.org